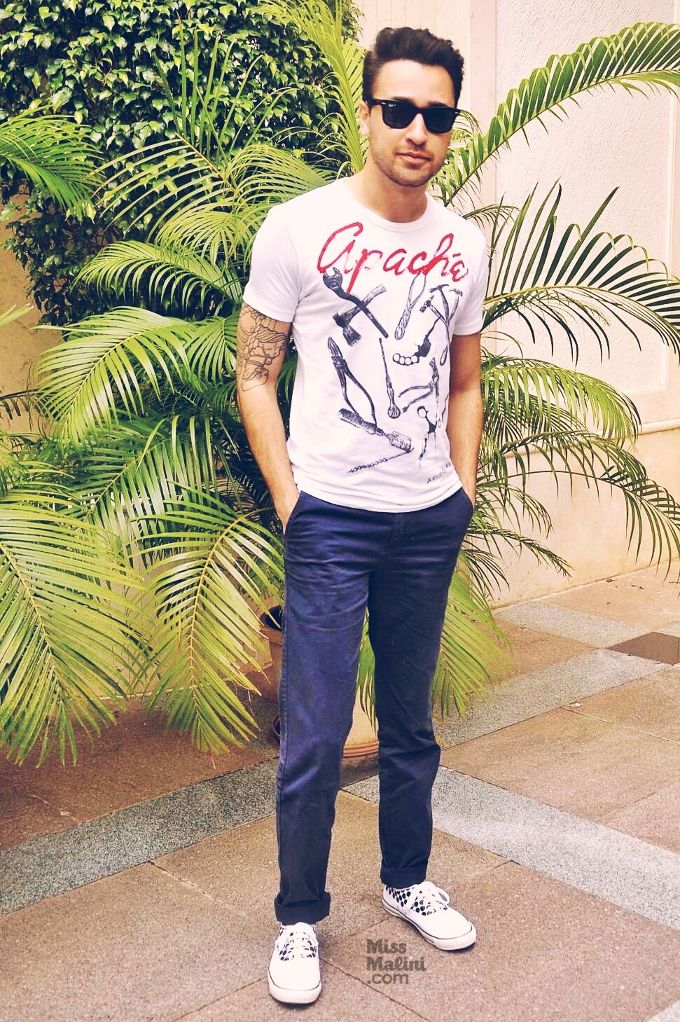 Katti Batti's run at the box office might be nothing to write home about, but Imran Khan's outfits during its promotion trail? Friends, let's make us a nice pot of tea first, 'cos… I have plenty to talk about!
When it comes to formal wear, Imran was always bang on, but it's his casual wear game that I found wanting: I thought it was far too mature for his age and looks,  severe and heavy. But I suppose he saw the error in his ways, 'cos for the Katti Batti promotion trail he enlisted the help of a stylist(s) [it's the terribly fashionable duo who go by the name of Vainglorious], who made him dress younger than ever before. Hallelujah! It wasn't a complete 360 — there were still elements of his previous style — but it was a step in the right direction. Now, don't you want to see the result? Click through the gallery 😉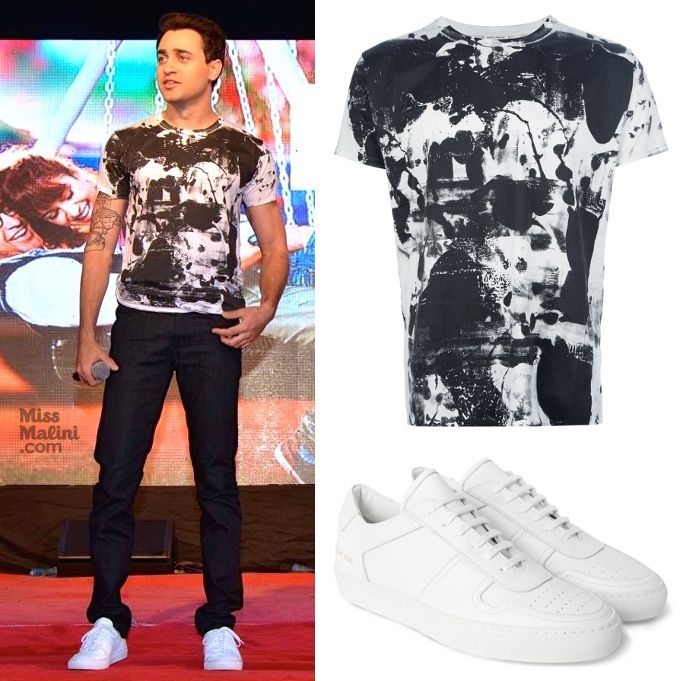 Saint Laurent + Armani Jeans + Common Projects
Paul Smith + Marc Jacobs + Kenneth Cole + Grenson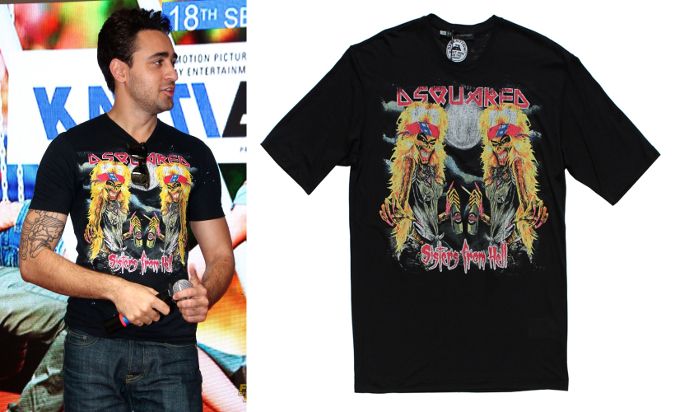 DSquared2 Iron Maiden print t-shirt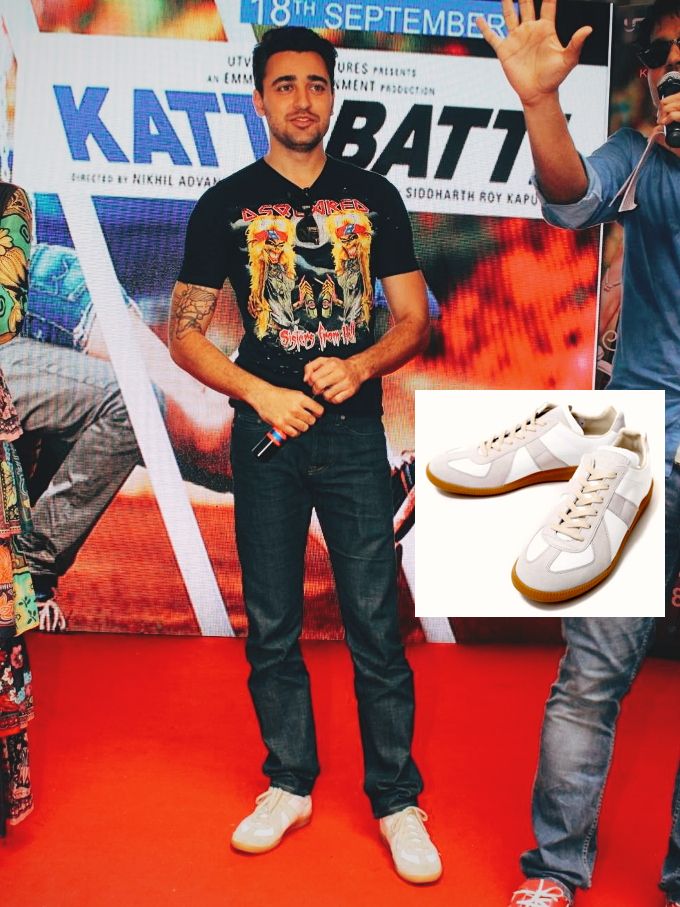 DSquared2 + Maison Margiela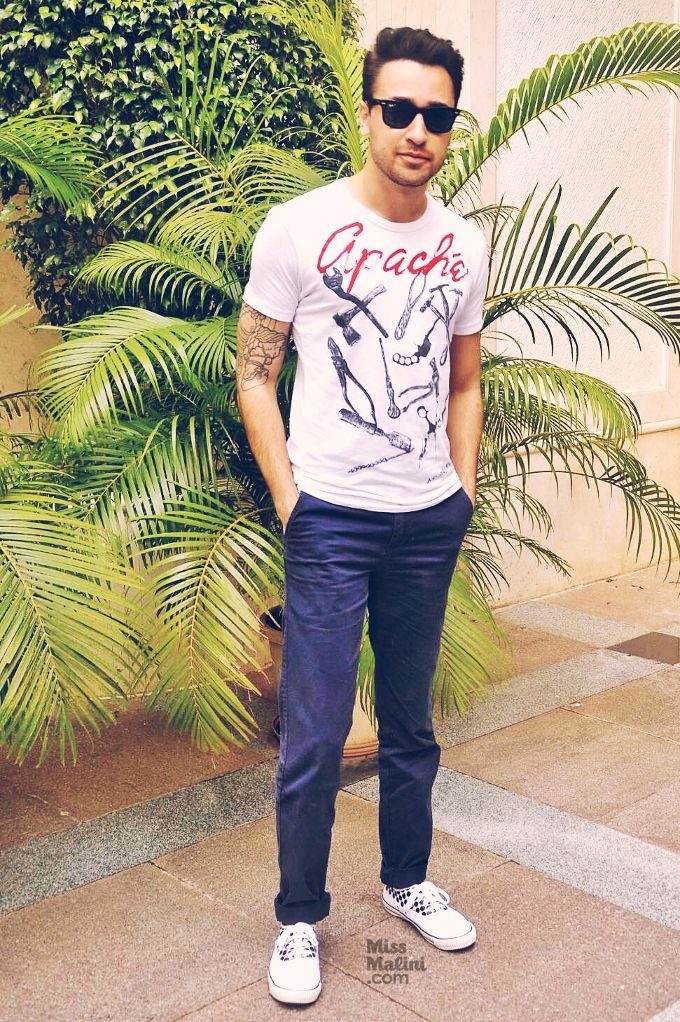 A Child Of The Jago + Brooks Brothers +  Comme des Garçons x Bata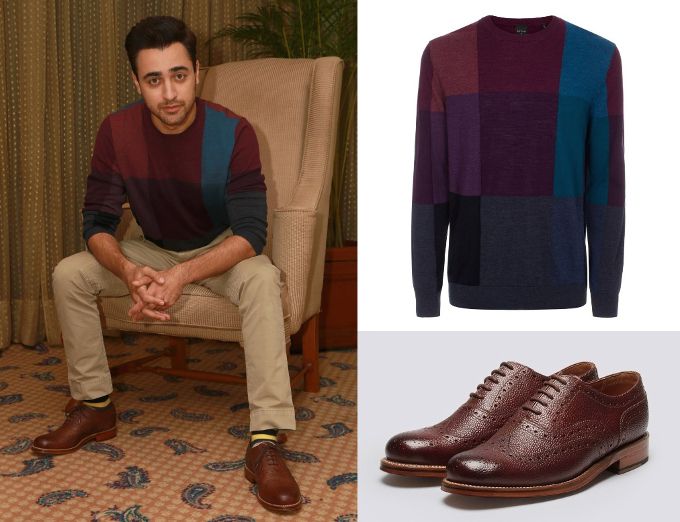 Paul Smith + Michael Bastian + Grenson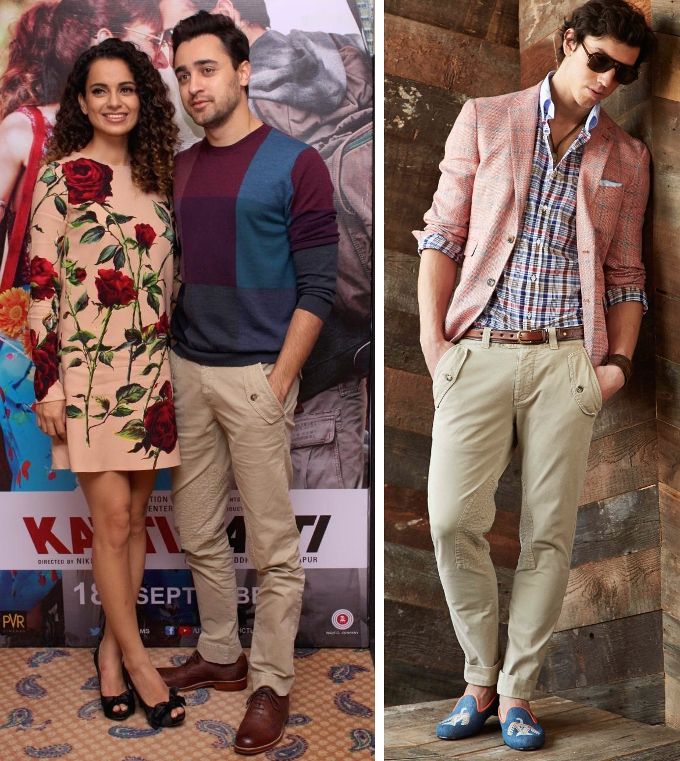 Paul Smith + Michael Bastian + Grenson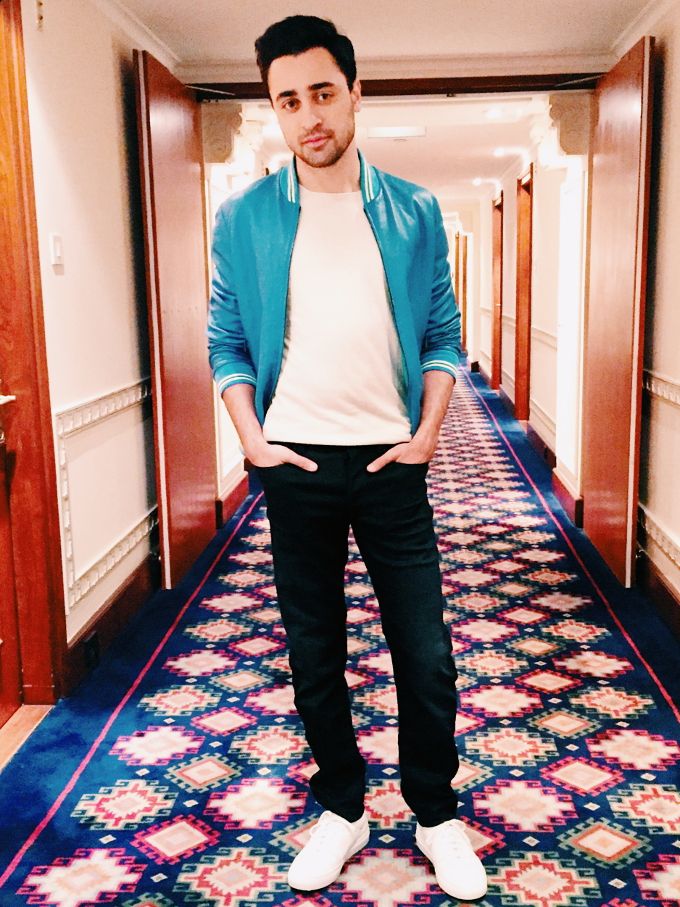 Canali + G-Star Raw + Common Projects (Photo courtesy | Vainglorious)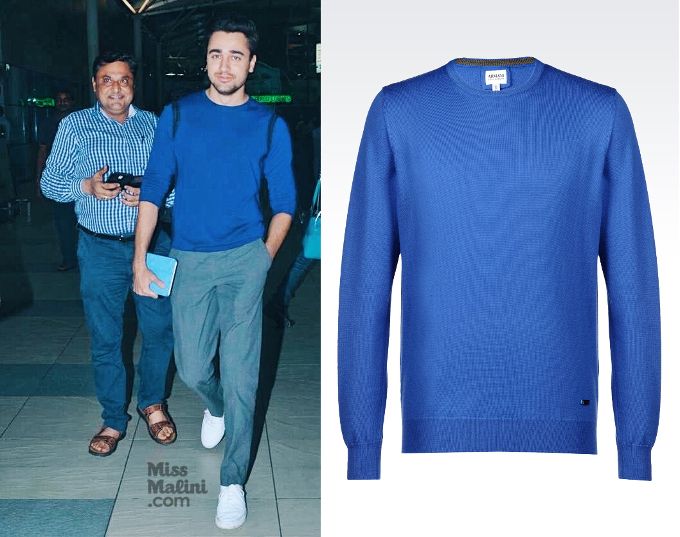 Armani Collezioni + Common Projects
Zegna + Christopher Kane + Tom Ford + Officine Creative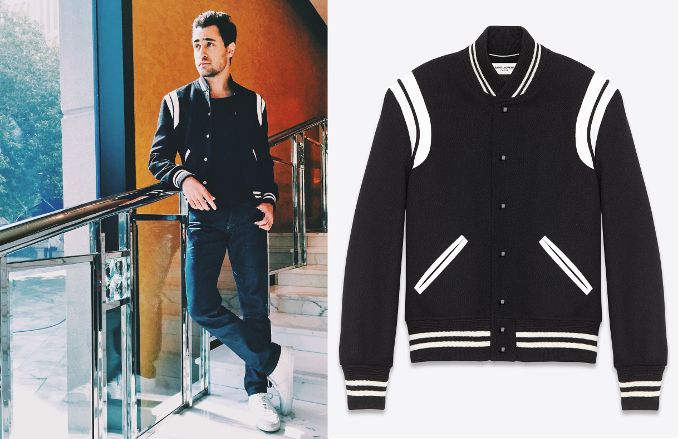 Saint Laurent + Common Projects (Photo courtesy | Vainglorious)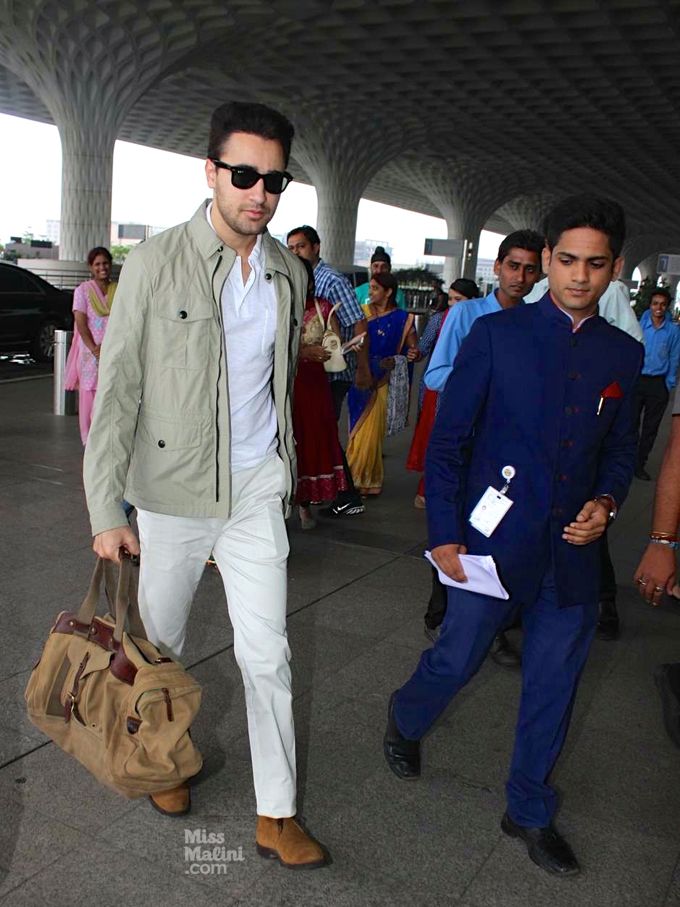 Belstaff S/S'16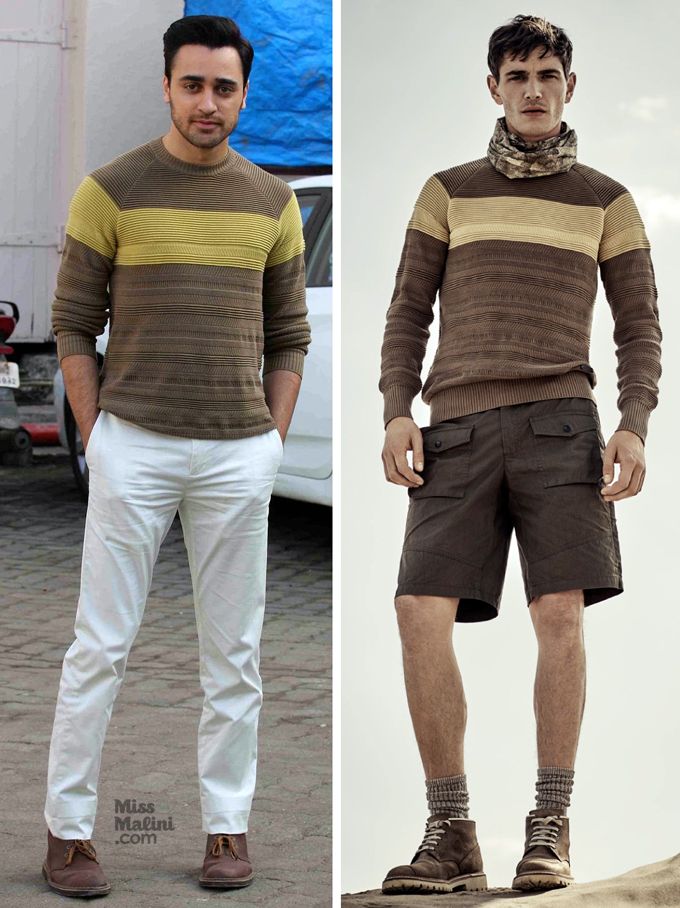 Belstaff  'Keagan' knitwear from pre-spring 2016 collection + Brooks Brothers + Clarks Shoes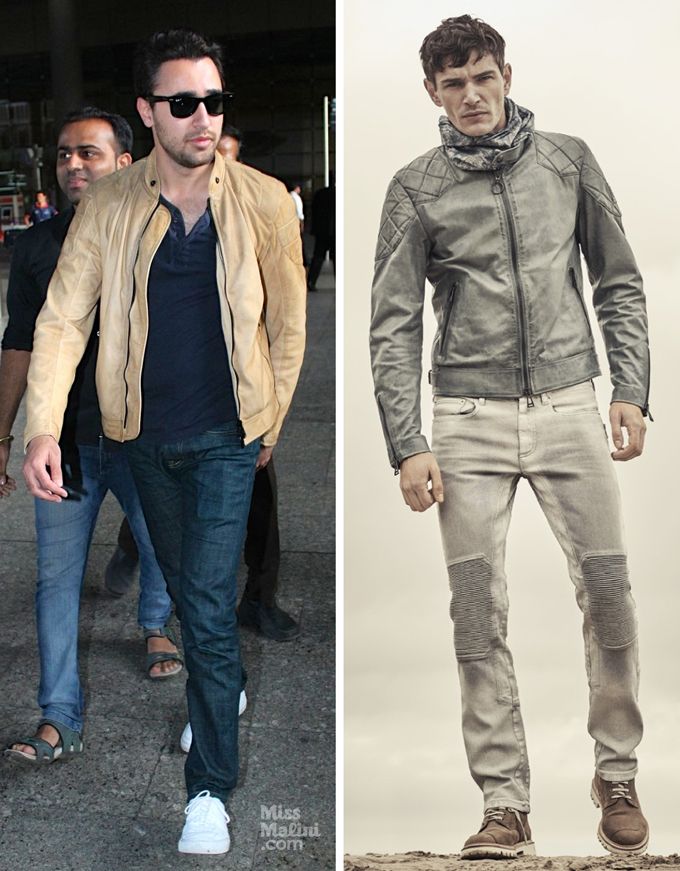 Belstaff + Common Projects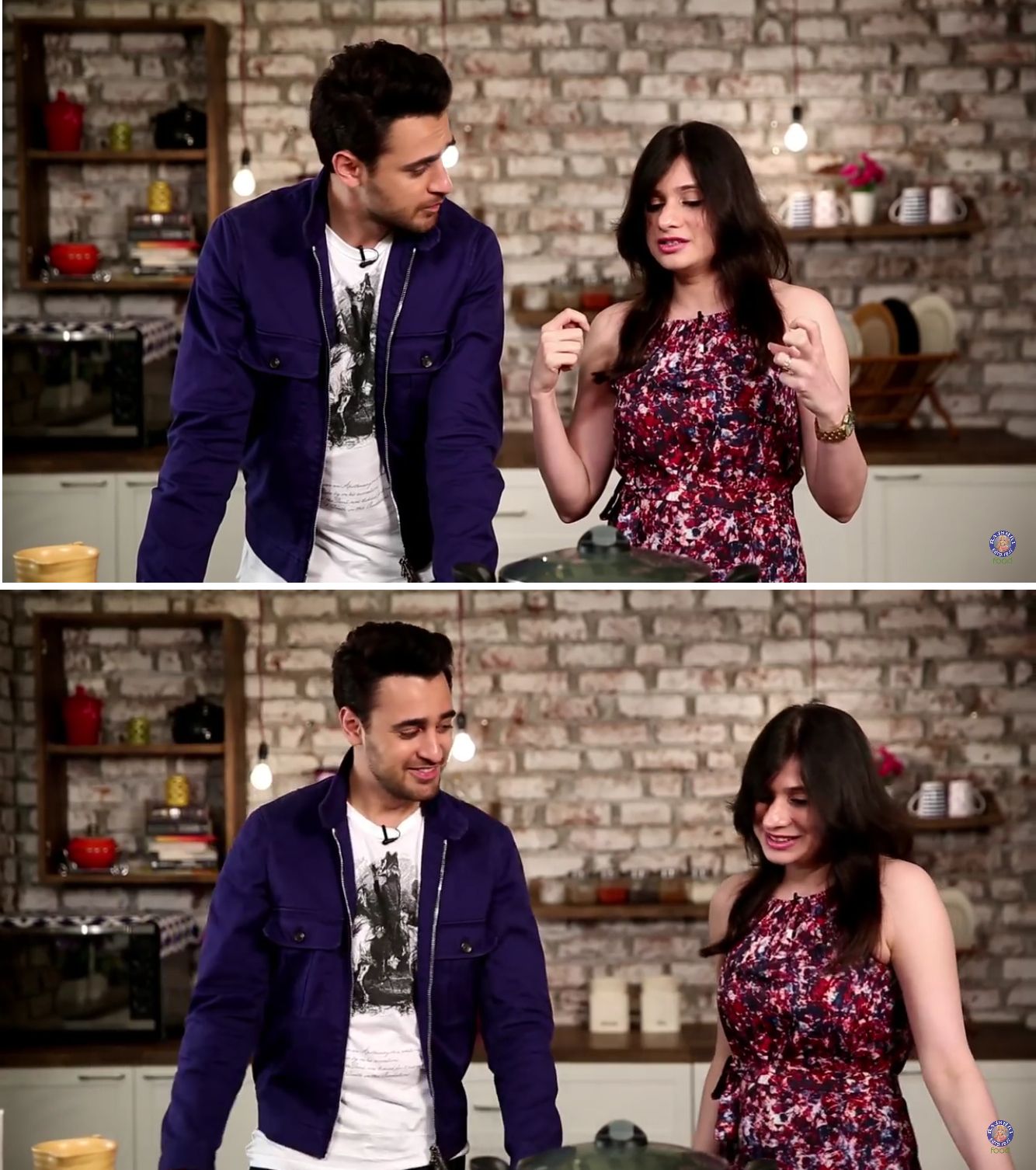 DSquared2 + A Child Of The Jago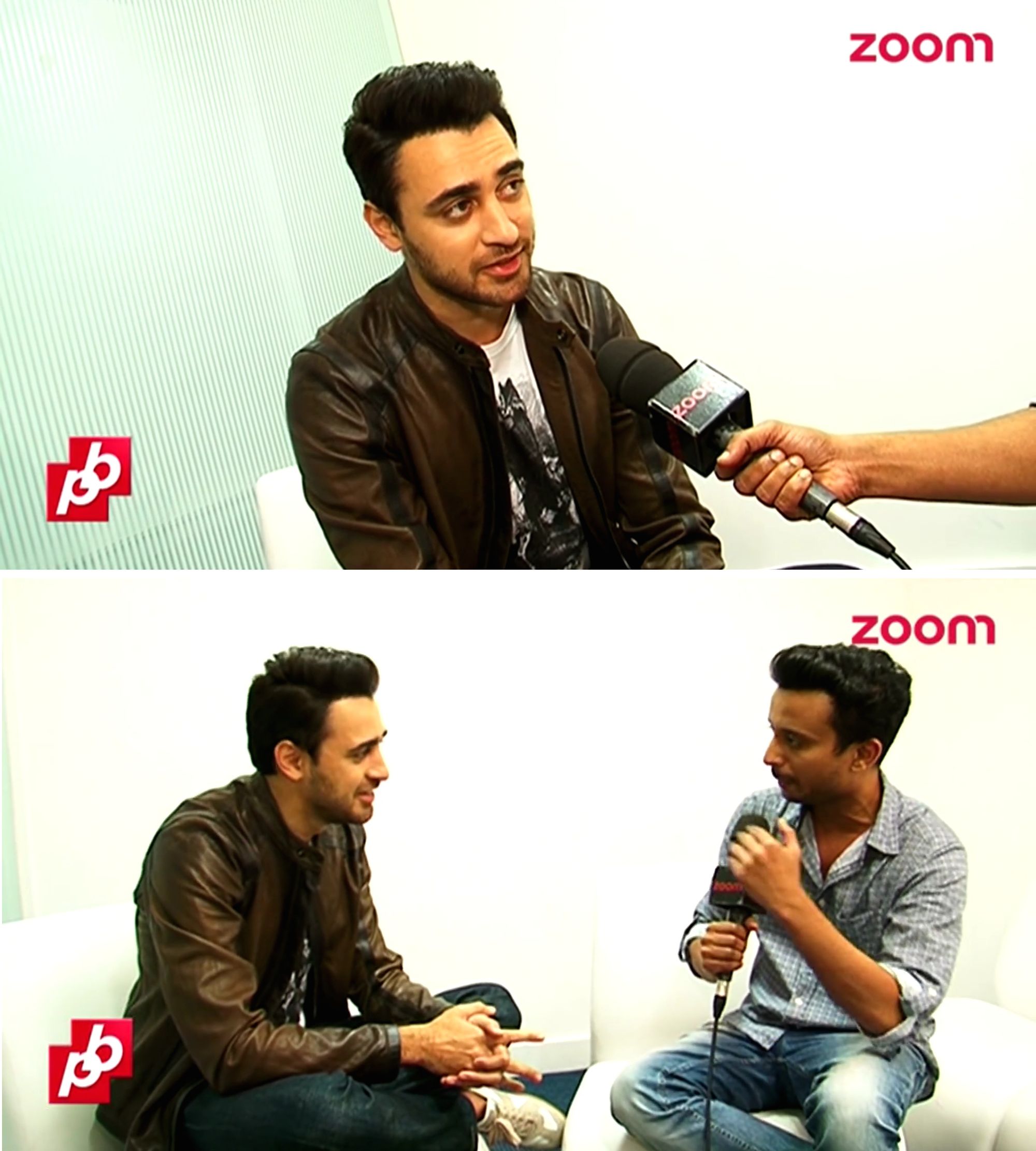 Belstaff  + A Child Of The Jago + Maison Margiela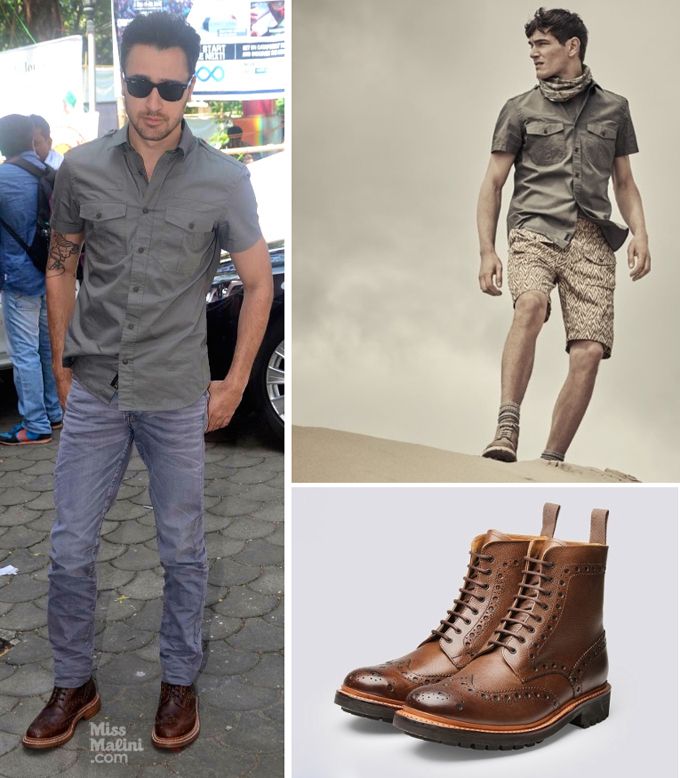 Belstaff 'Simon' shirt from pre-spring 2016 collection + G-Star Raw + Grenson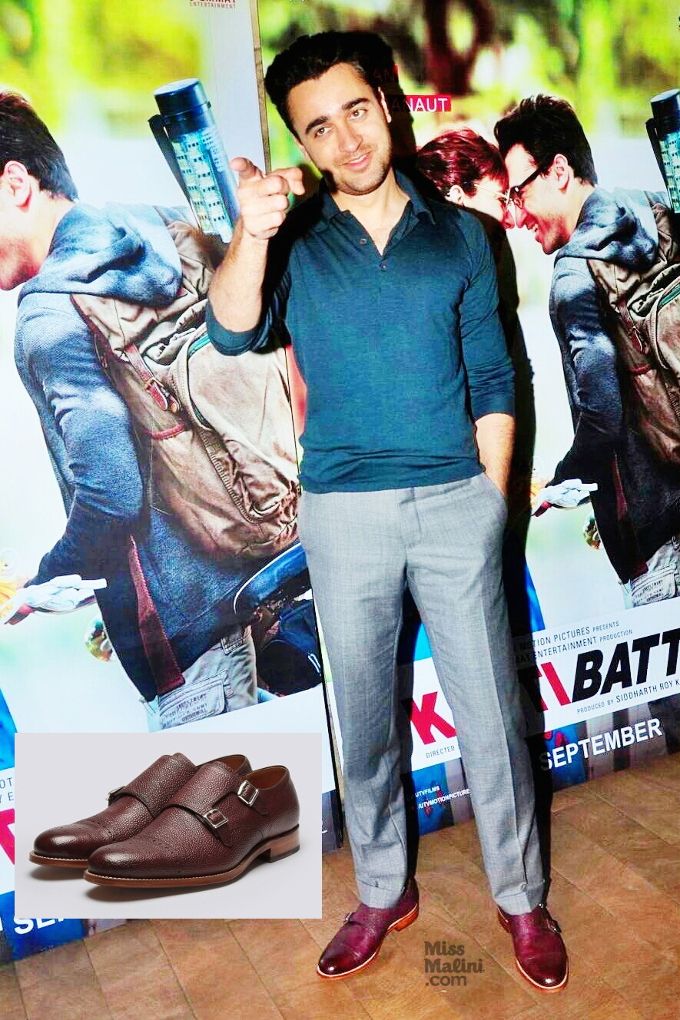 John Smedley + Grenson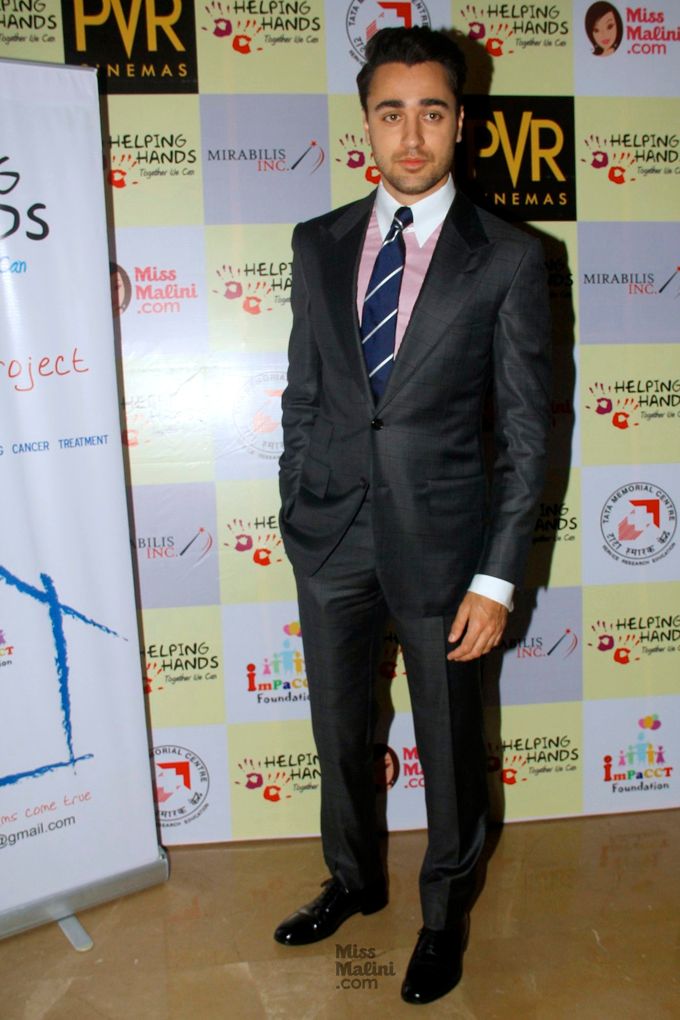 Imran Khan in Tom Ford at 'Katti Batti' charity screening (Photo courtesy | Viral Bhayani)
I don't want to bore you with my commentary on each and every one of the looks, so here are some talking points…
Yet-to-be-released Belstaff Numbers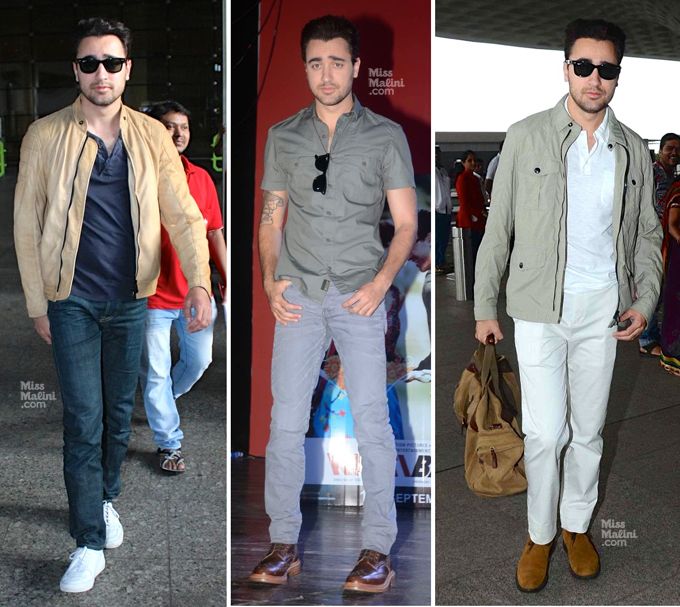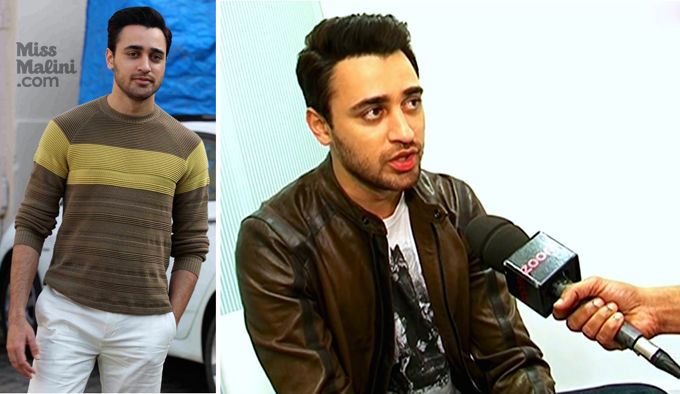 Ever since David Beckham tied up with Belstaff, my fascination for this heritage British brand shot through the roof (#IAmAnUnabashedBecksmaniac). So imagine how impressed I was when I saw Imran rocking stuff from Belstaff's pre-spring 2016 and spring/summer 2016 collections during the promotion trail, both of which are yet to hit the stores! That's some serious pulling power there, which becomes all the more impressive when you realise that Belstaff has no physical presence in India yet.
A+ Sneaker Game
One of my major gripes with Imran's erstwhile casual game was that he seldom wore sneakers and was almost always seen in chunky boots or heavy loafers. So I was pleasantly surprised to see him sport sneakers a lot — and that too ones that "high fashion sneakerheads" would be well proud of.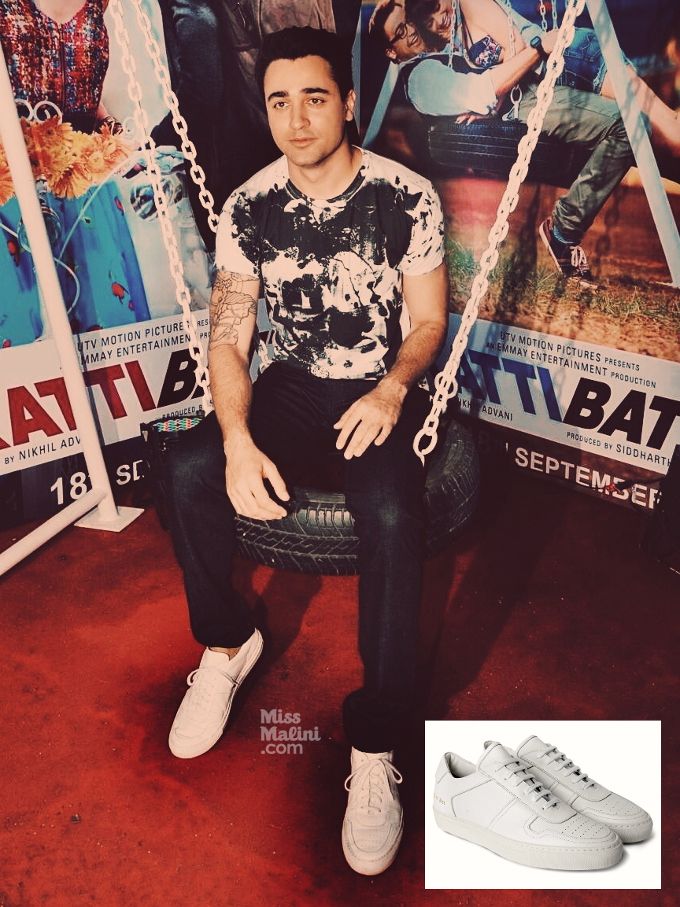 Guys, if you're looking for a pair of smart sneakers, I can't recommend the Common Projects BBall low-top sneakers — as seen on Imran — enough. Precisely pared-back and beautifully crafted, the result is an impossibly slick pair of sneakers that would inject a spot of upscale cool to any outfit of yours. They are a bit of an investment too: if you're bored with them after a year or two, you can always re-sell them at half the price at the very least on eBay. Yep, there is a fertile resale market for second-hand Common Projects sneakers — and that speaks of the brand's cachet.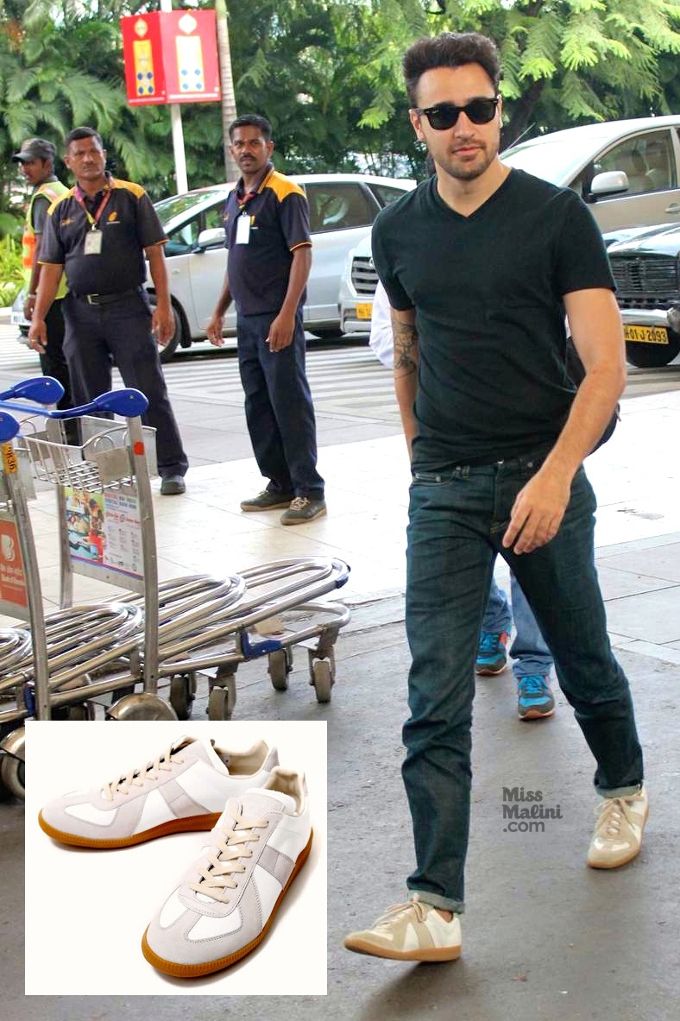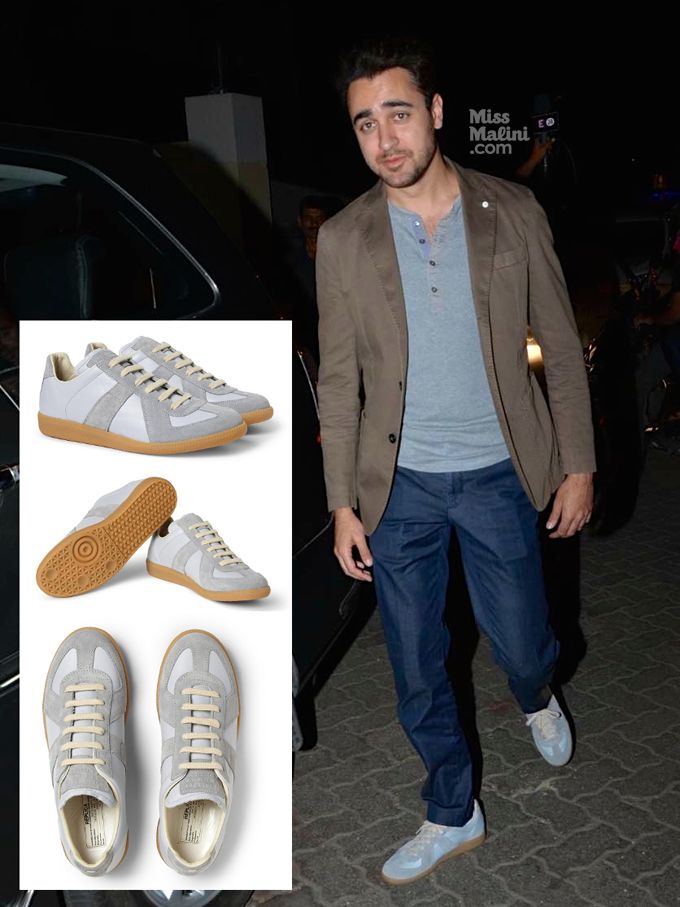 The other pair he sported a fair bit was the Maison Margiela 'Replica' low-tops, which were inspired by the army trainers designed in Austria in the 1970s. And bless, he seems to be quite fond of the panelled design, as he has them in two colours! Between these and the BBalls, I like the latter better, as they speak to my minimalist sensibilities. Having said that, the Replicas can look cool too if you wear them without laces, as Orlando Bloom tends to.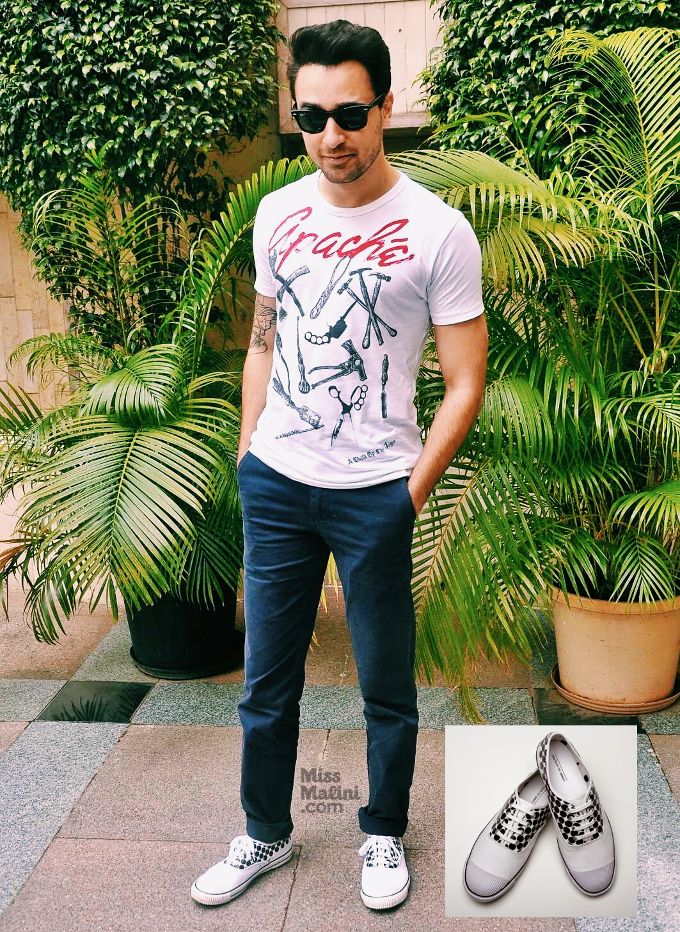 But my fave from the promotion trail was the Comme des Garçons x Bata tennis shoes. I simply loved how Rei Kawakubo breathed new life to those unexciting canvas shoes by slapping on CdG's signature polka dot print. They are fun, easy and high on youthful attitude — and to be honest, rather unexpected from Imran.
Doing Print-on-Print Like A Boss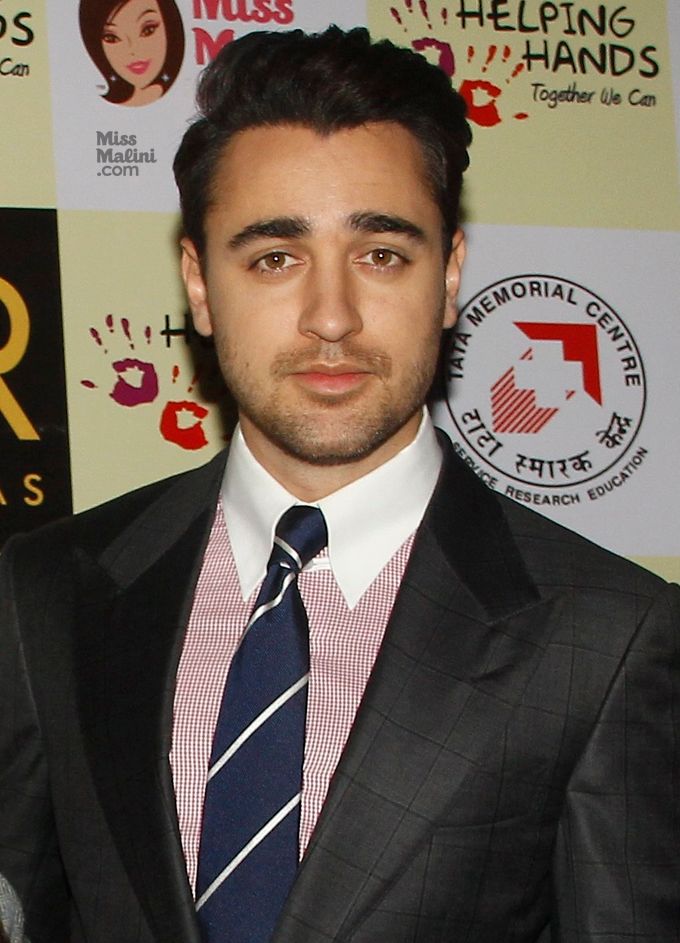 The final flourish to his virtuoso sartorial display during the promotional trail was a suited-up look for the charity screening of Katti Batti. On first glance, it seems like just another well-tailored business formal look that he has done before and done them well. BUT, if you look closely, there's some steady print-on-print action going on: windowpane checks, micro gingham and angular stripes. It takes a certain kind of skill for the visuals to pull off print-on-print without looking like you've been let out from the circus — and Imran (and his stylists) passed the test with flying colours.
SO, what did you think of Imran's looks? Which one was your fave? Mine was the Comme des Garçons x Bata one due to its levity, with the Saint Laurent teddy jacket look coming a close second.
PS. Have you seen his looks for the Katti Batti promotions in Australia?