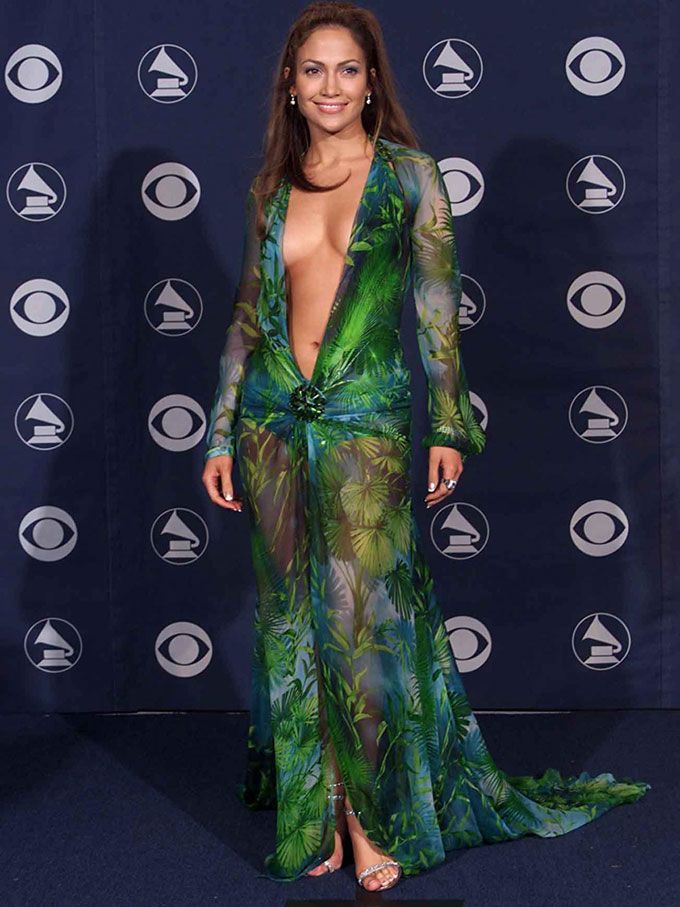 Now that we've got your attention, remember the state of shock the world went into when Jennifer Lopez rolled up to the 2000 Grammy Awards in that infamous green Versace dress?
Although J.Lo's dress made jaws drop seventeen years ago (yikes! It's been that long?), it has become quite the norm to show off this much skin over the past couple of years. So much so, that this style has developed a name for itself—The Naked Dress. Those sheer, barely-there dresses with strategic placement (and thanks to some double-sided tape) to conceal a woman's…assets.
Here's a look at some of our favourite Naked Dresses that leave little to the imagination.
#1. Kendall Jenner
#2. Gigi Hadid
#3. Jennifer Lopez
#4. Ciara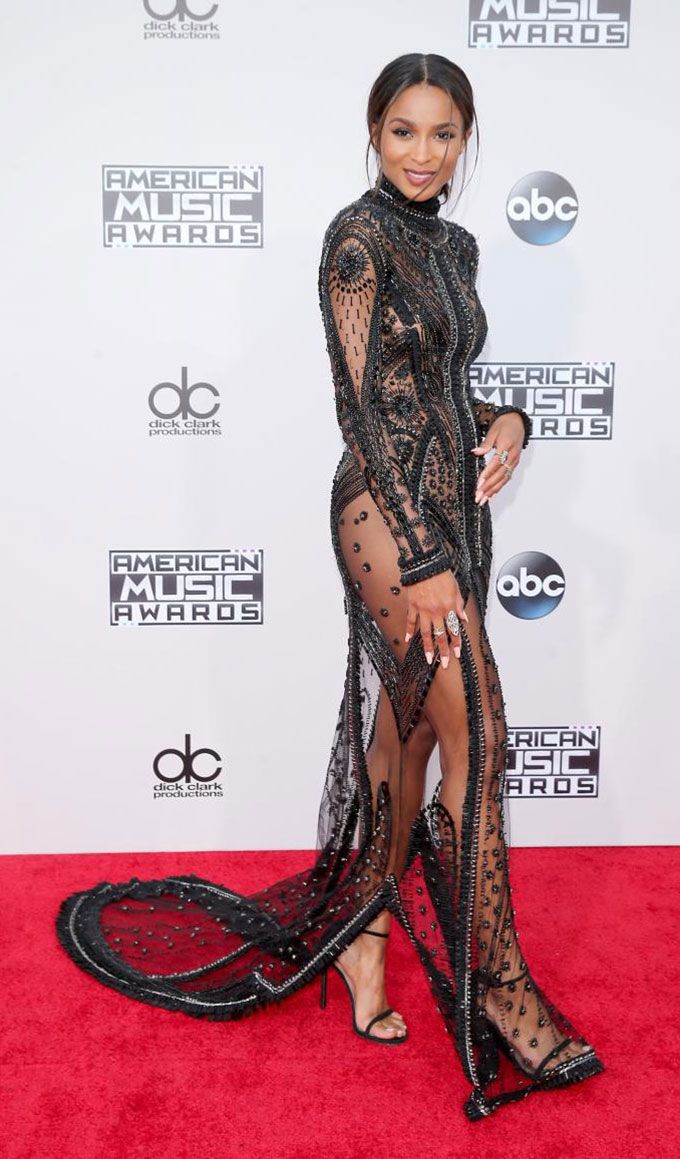 #5. Blake Lively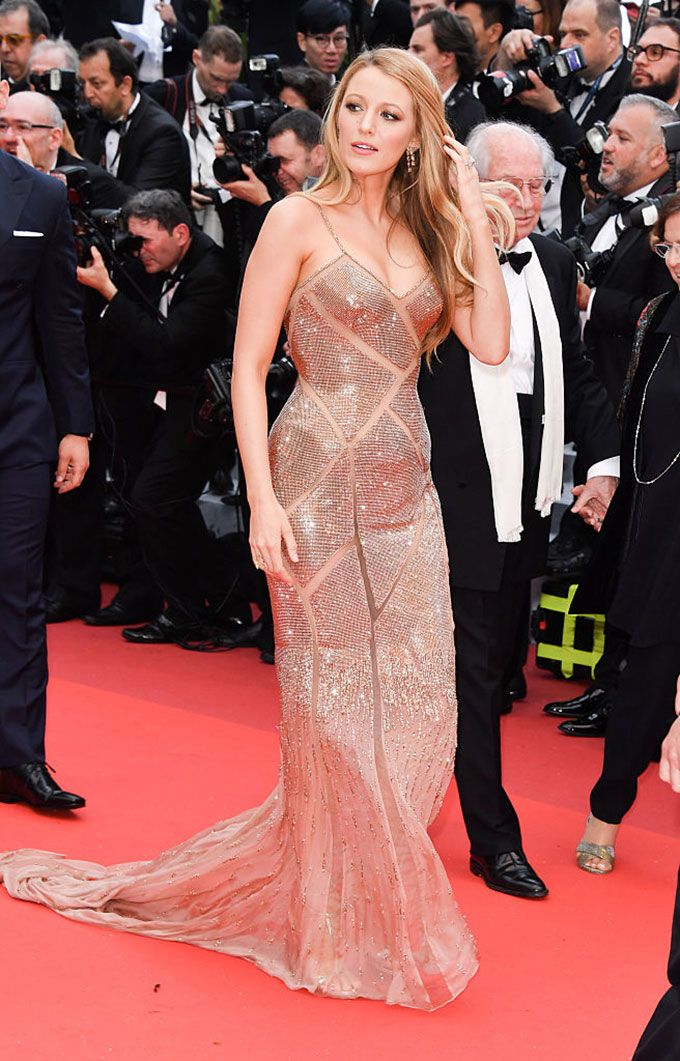 #6. Rachel McAdams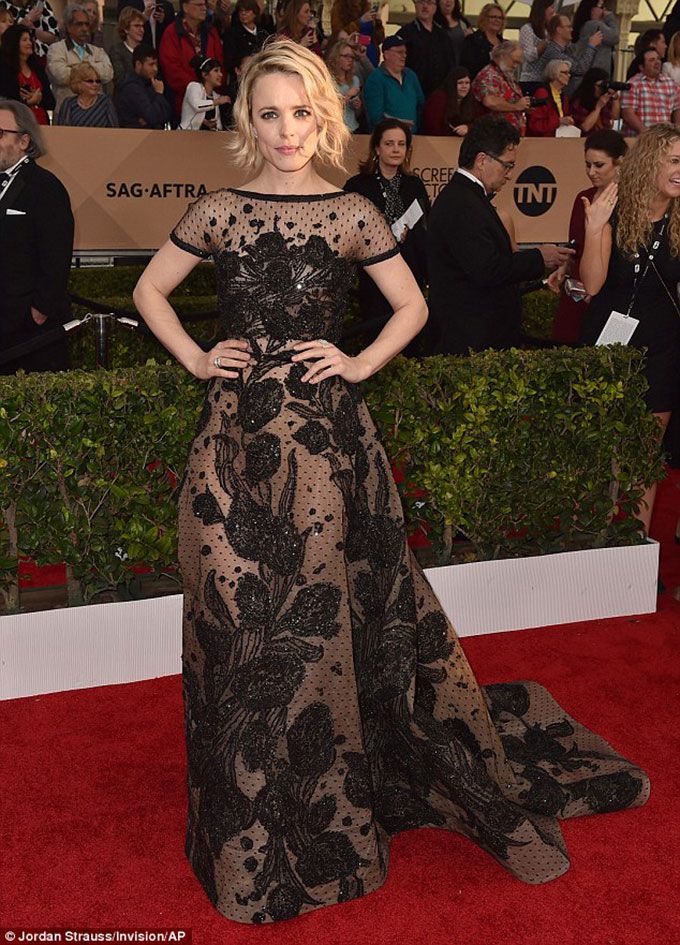 #7. Bella Hadid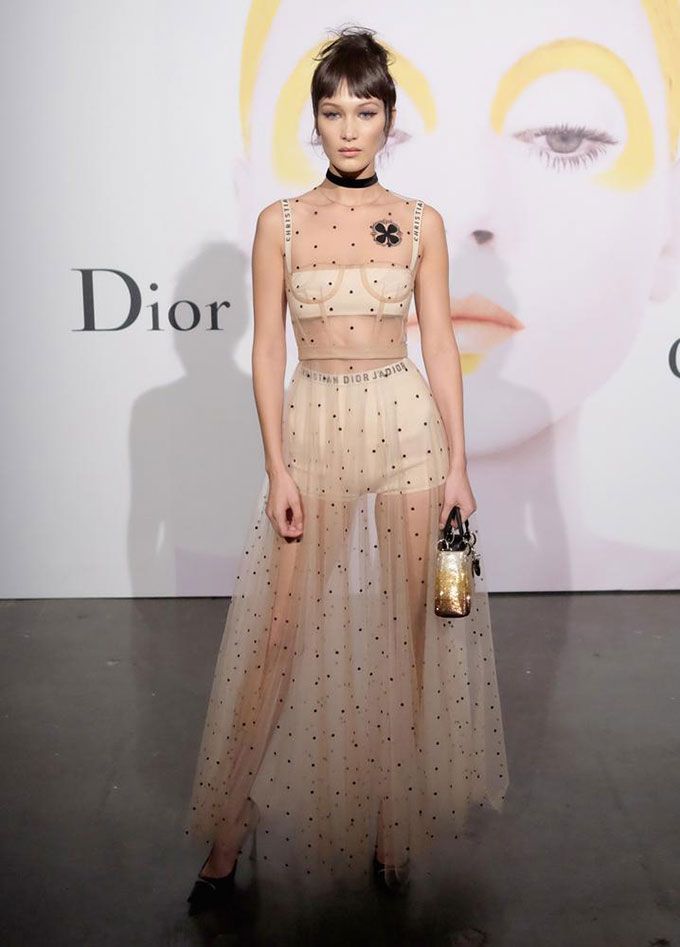 #8. Priyanka Chopra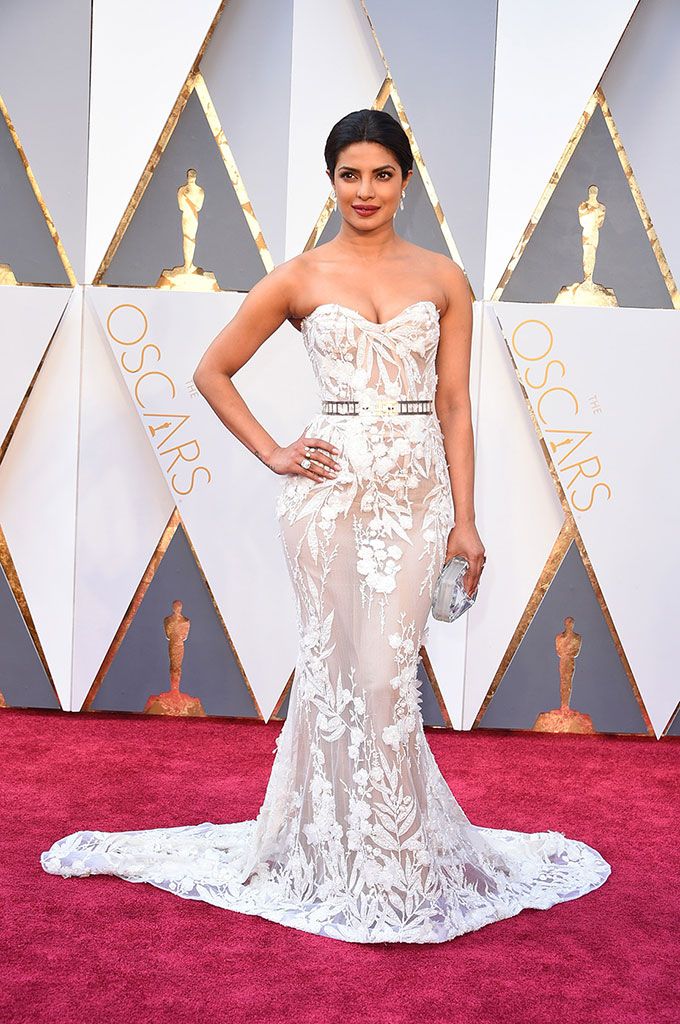 #9. Gwen Stefani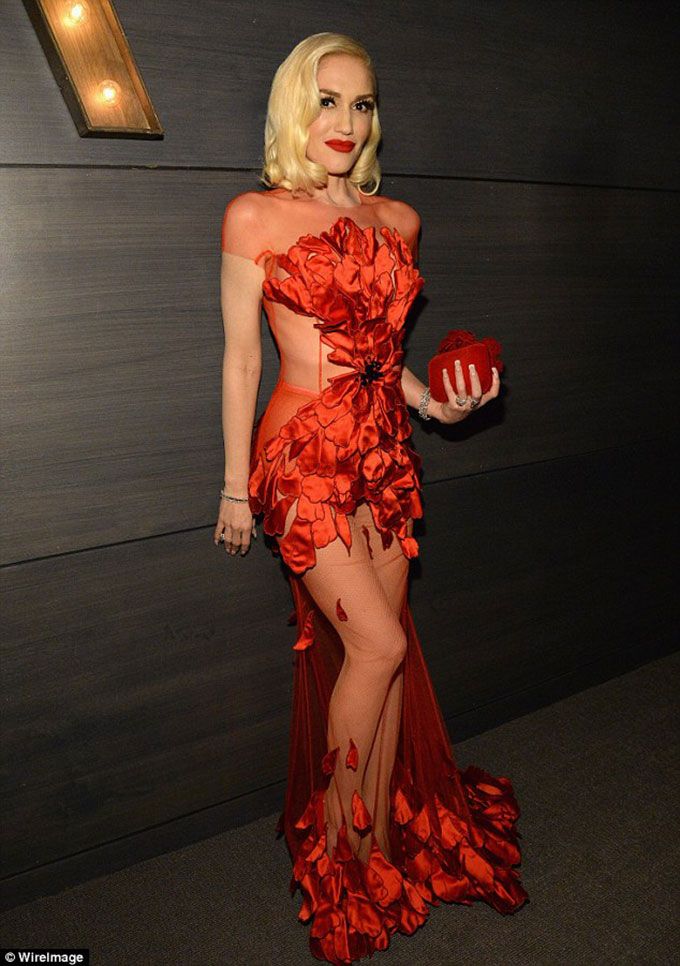 #10. Karlie Kloss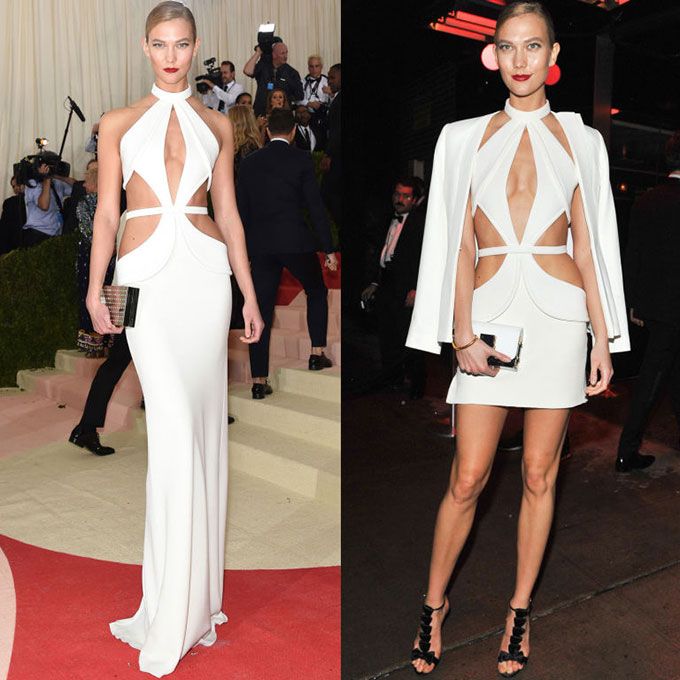 Its possible we saved the best for last (shhh!), cos Karlie's look is bang on either which way and those shoes are to die for.
Tell us if what you think of this trend in your comments below.