Winter's just about set in and the streets are filled with glamourous celebrities styled in great jackets. We've already spoken about how bomber jackets have been all the rage off late (read here) but top model sisters Gigi and Bella Hadid do their own thing so well! They're true style trailblazers and effortlessly rock two seemingly simple styles with so much sass. Every girl owns a version of these two basics and if you don't, here's your excuse to go on your next shopping spree.
The Little Black Dress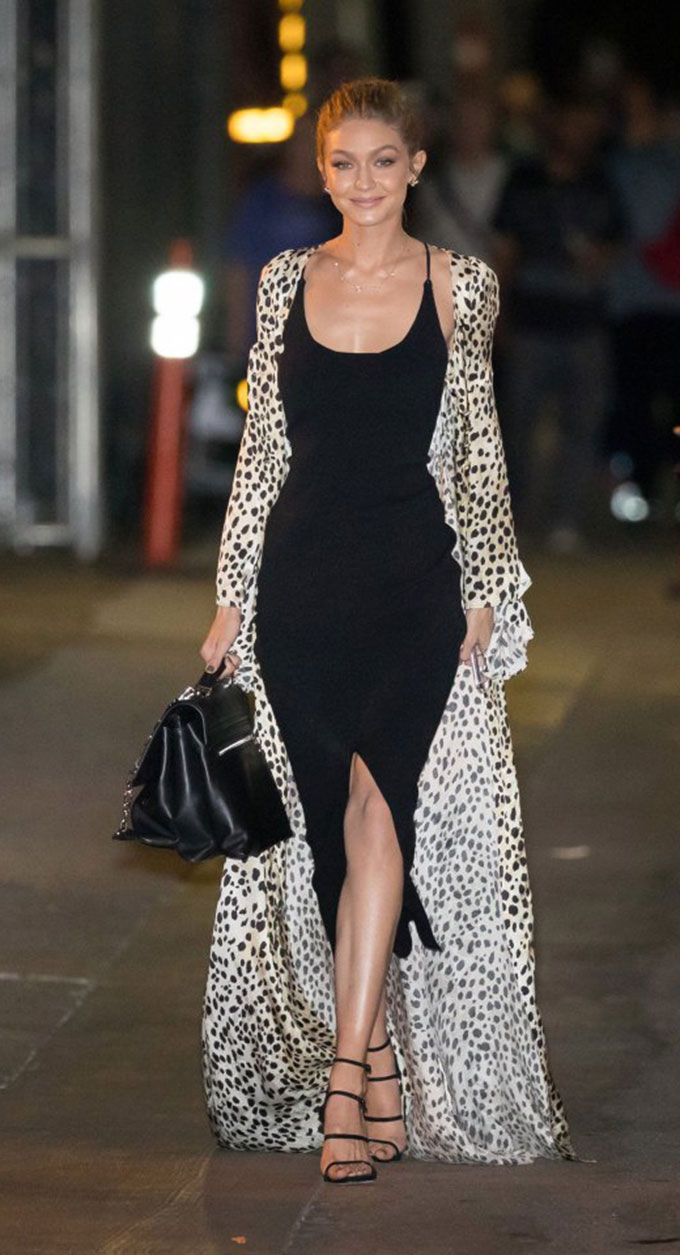 Gigi Hadid has a golden halo in this Nanushka LBD paired with a Roberto Cavalli leopard print duster and strappy Stuart Weitzman sandals as she shoots for her appearance on The Tonight Show With Jimmy Kimmel.
Wear your black dress through the day with an oversized or long button up shirt or a coat in an interesting pattern.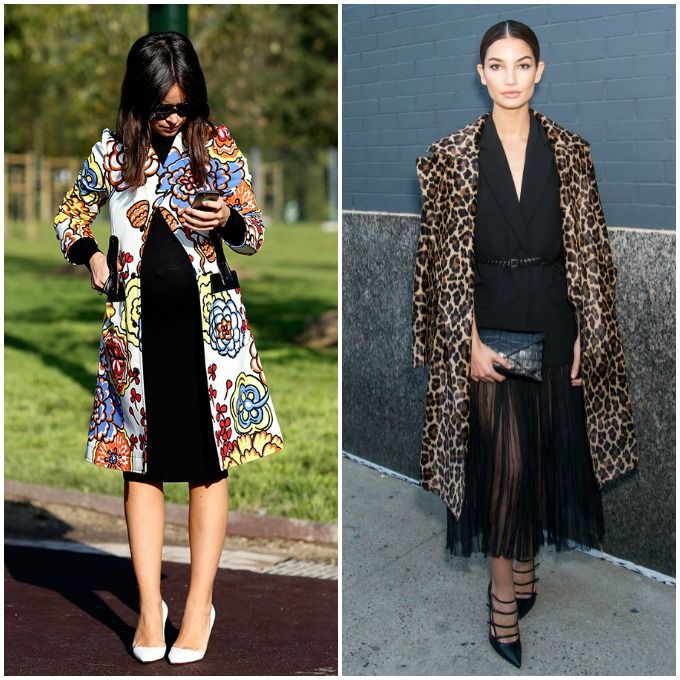 The Slip Dress

Bella Hadid stepped out in a simple slip dress that she styles with comfy sneaks, a black belt around her waist and her trusty denim jacket. There's rumours going around that Hadid and pop singer, The Weeknd, recently broke up so we can totally get why she's looking rather glum here. But we think that's gonna blow over in no time if keeps up this fierceness.
Wear your own slip dress as outerwear with a fitted jacket or a denim one and you're ready to greet the day!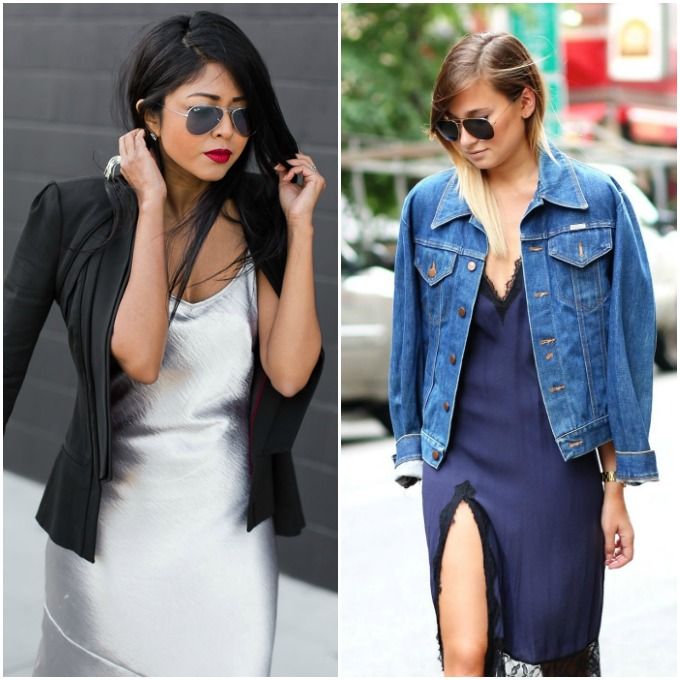 Tried these looks out? Let us know how they work for you in your comments below.