We spotted Kendall Jenner in the BFC—Big Furry Coat—not once, but twice while in Paris for the Victoria's Secret 2016 Fashion Show. In fact, we've been seeing this coat everywhere—in a plethora of colors and patterns. When it comes to this unapologetic trend—The bolder, the better!
Here's how some of our favourite stars have been staying warm and cozy this season:
1. Jasmine Tookes wears the finest shade of grey.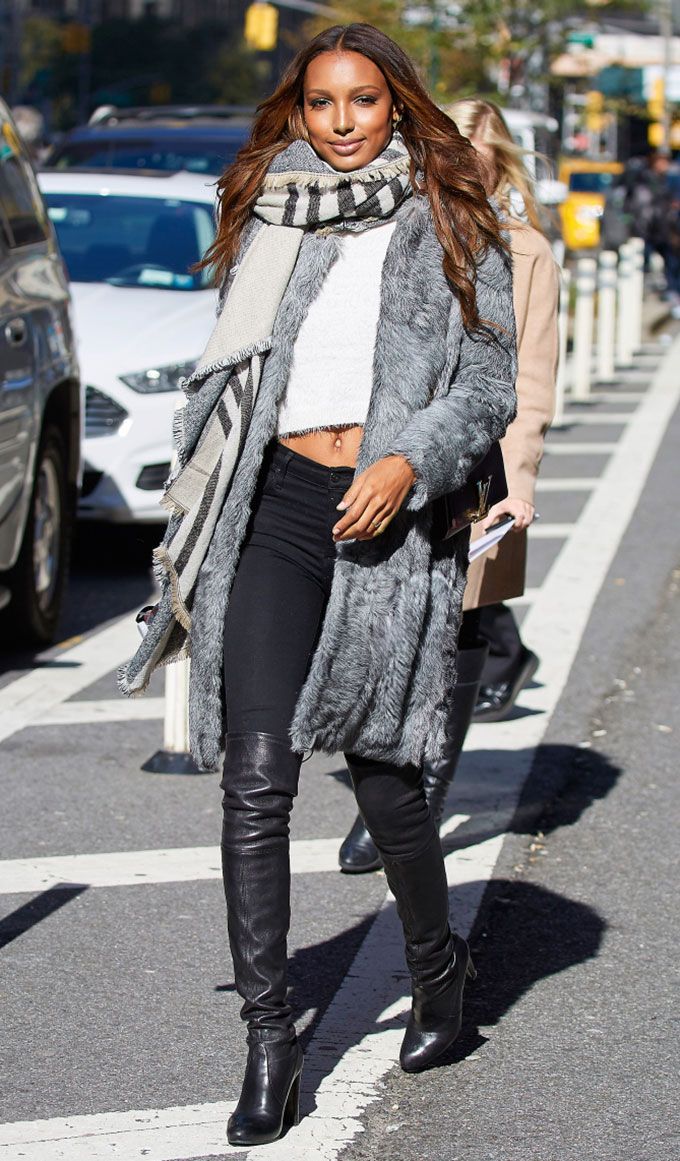 2. Jessica Simpson in a short multicoloured BFC.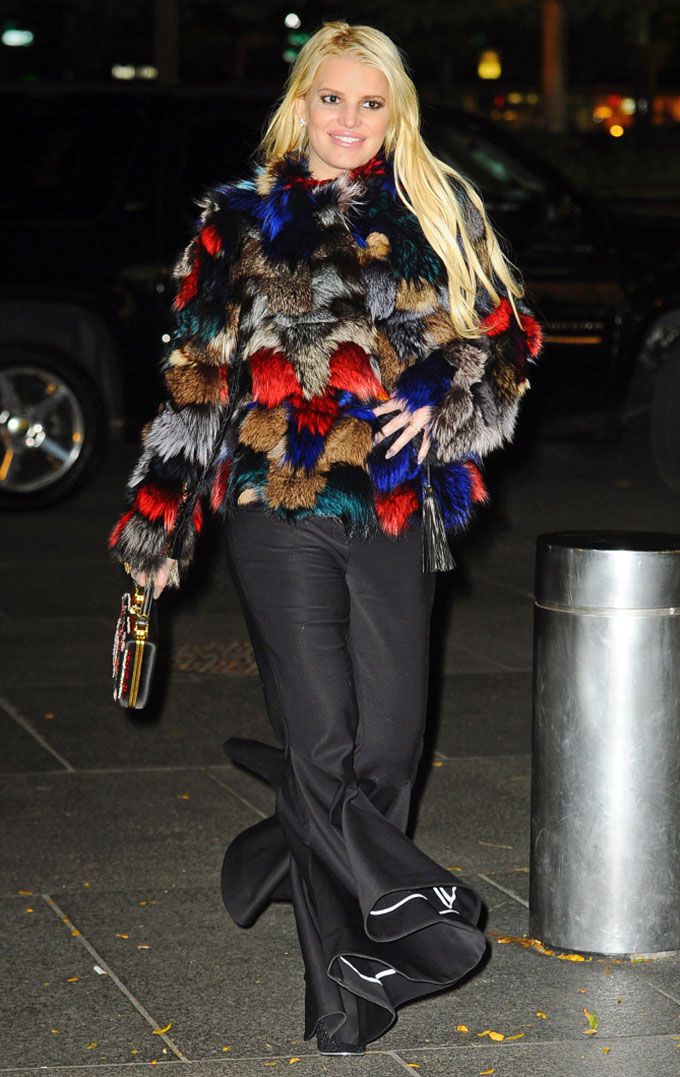 3. Karlie Kloss wears a version of the BFC—C, for collar in this case.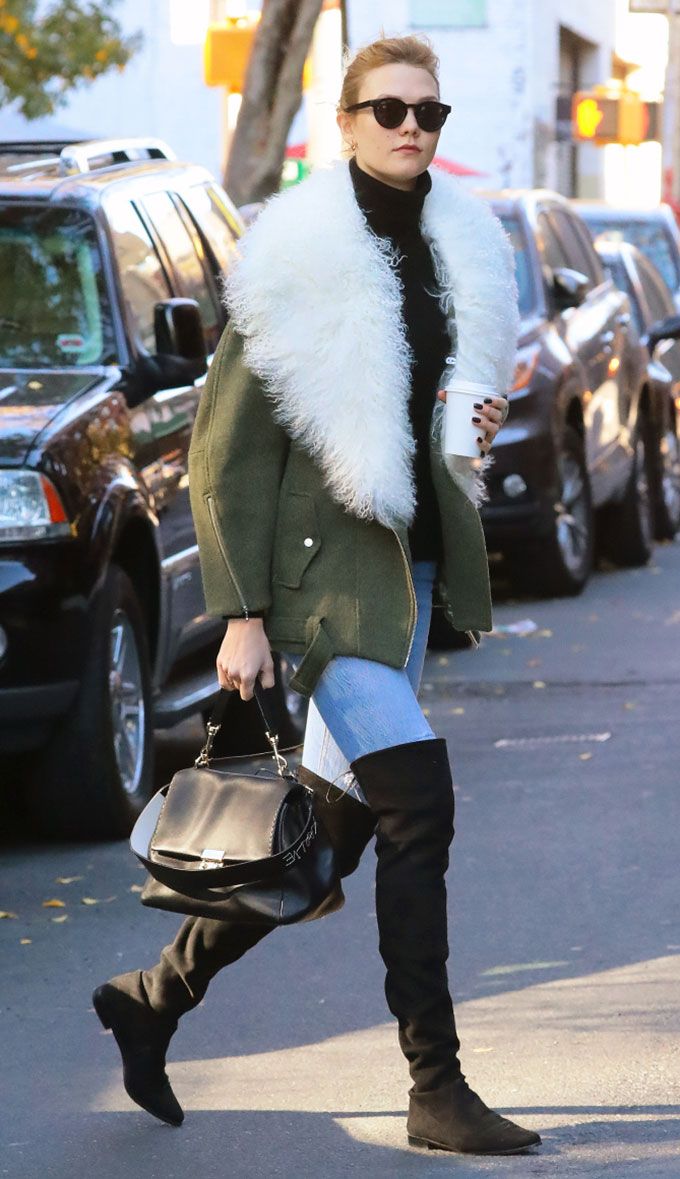 4. Naomi Campbell throws her long BFC over her evening wear.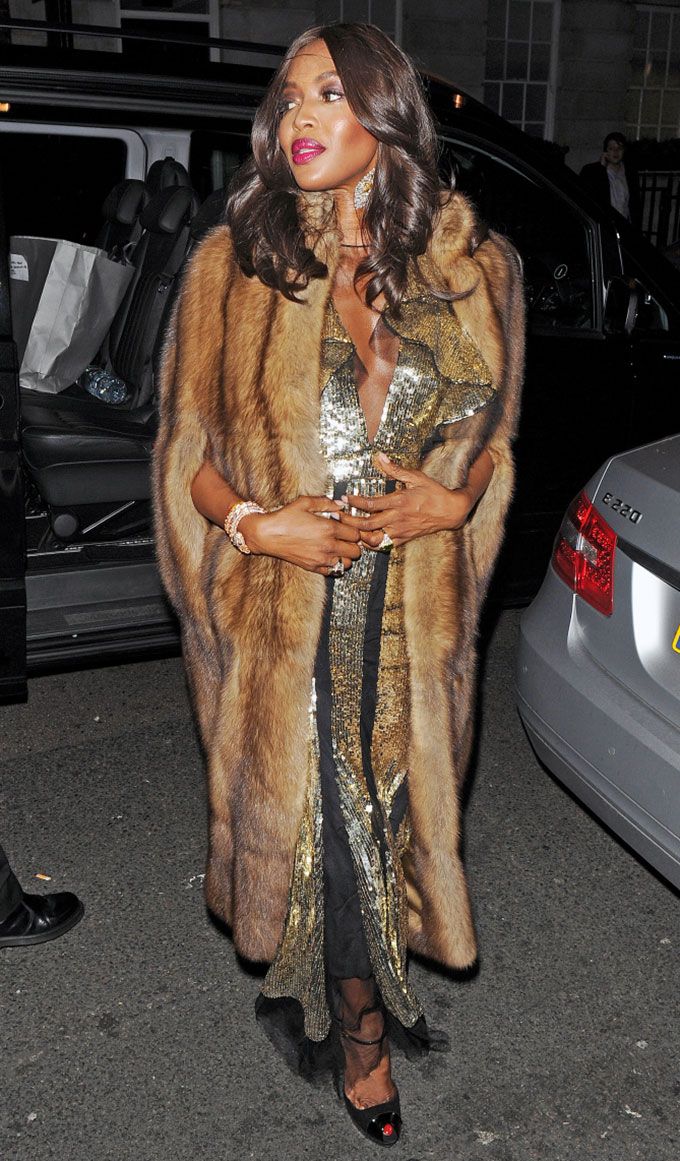 5. Queen Latifa looks all sorts of elegant in this monochrome coat.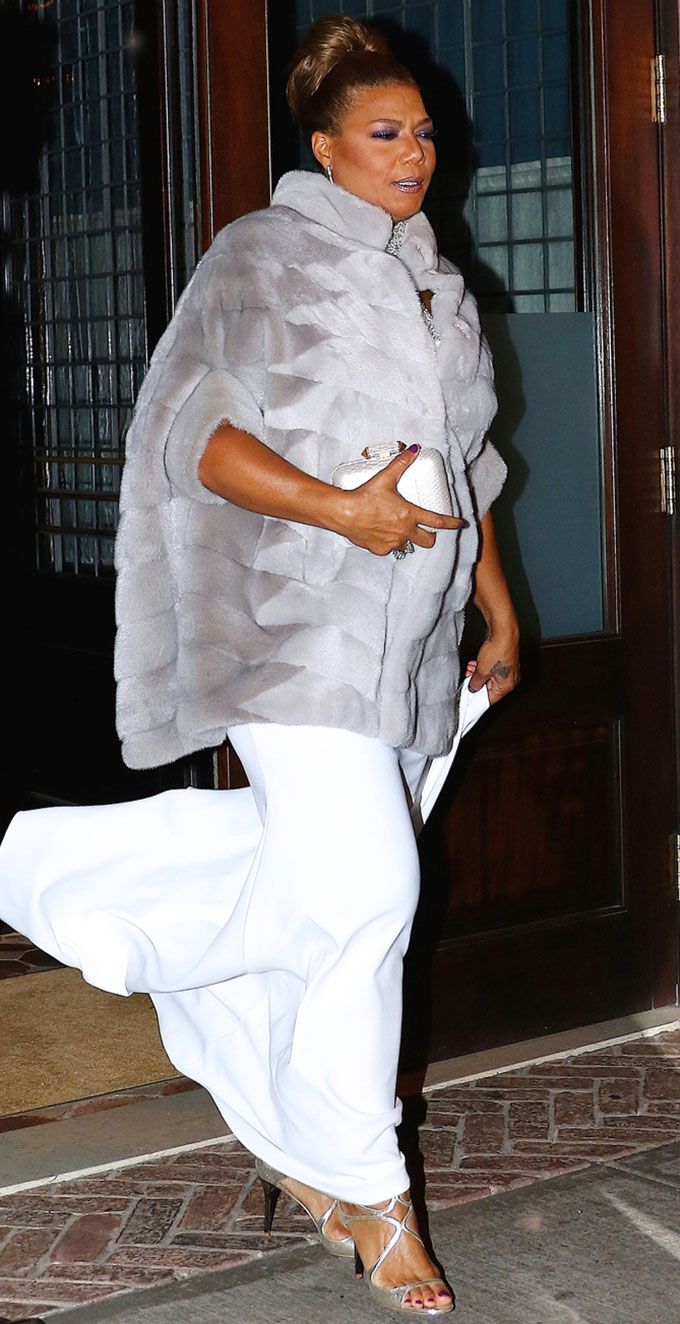 6. Rita Ora channels the Cookie Monster in her bold blue coat.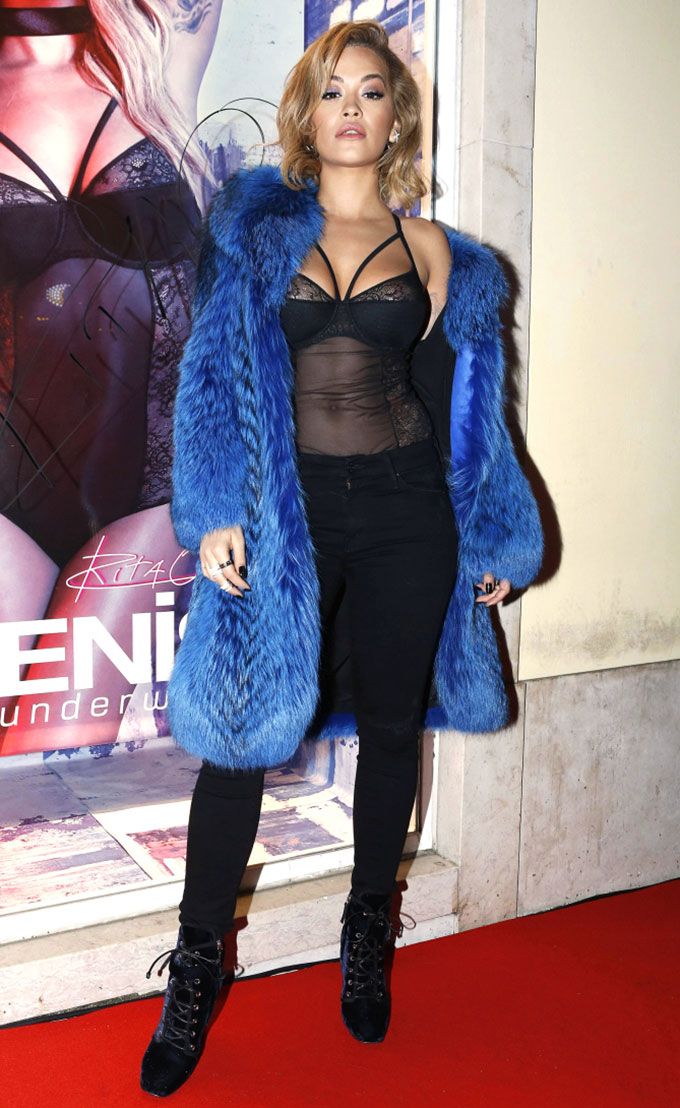 7. Rita decides to cover up a little more in this ombre number.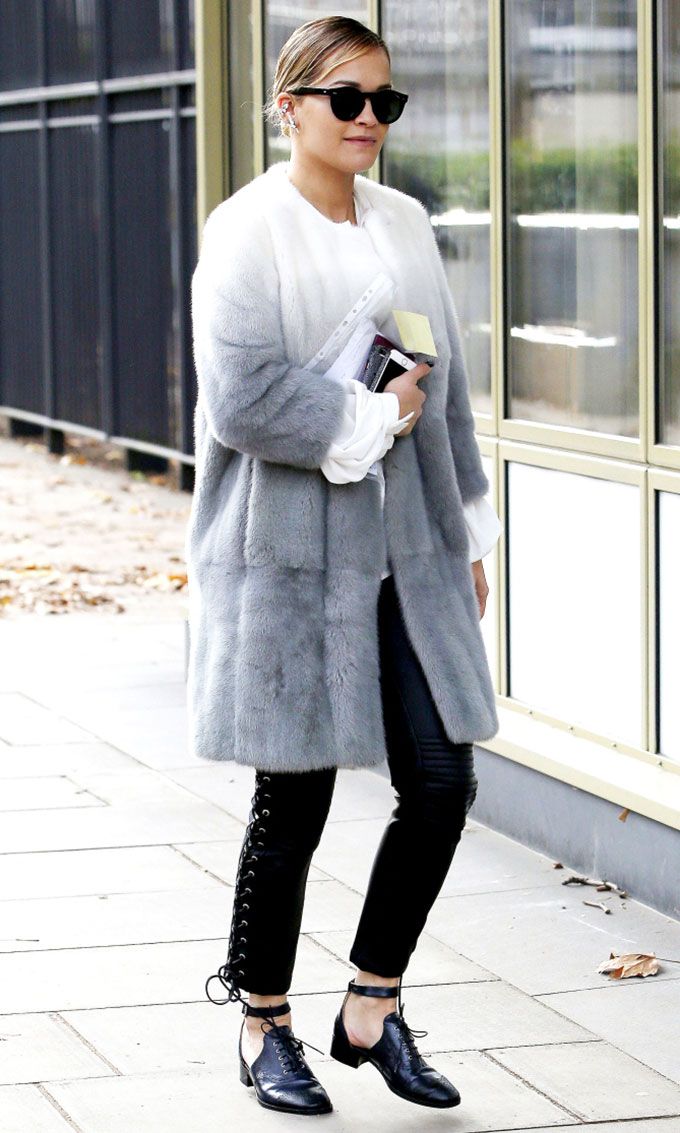 8. Drake chooses a BFC with a hoodie to stay extra cozy.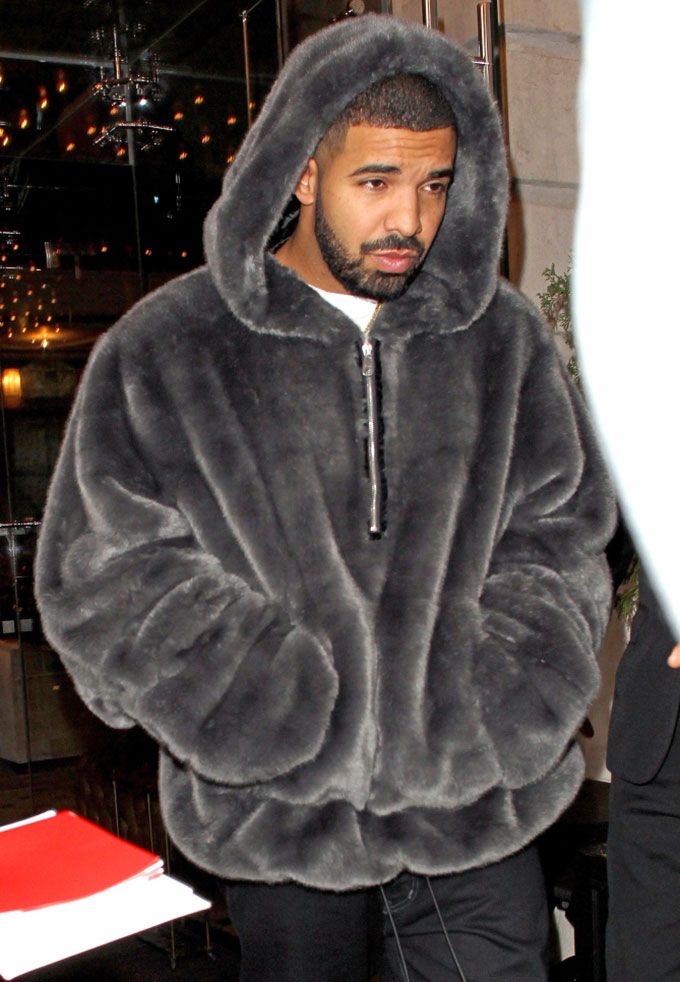 9. Gigi Hadid looks so huggable in this peachy pink coat.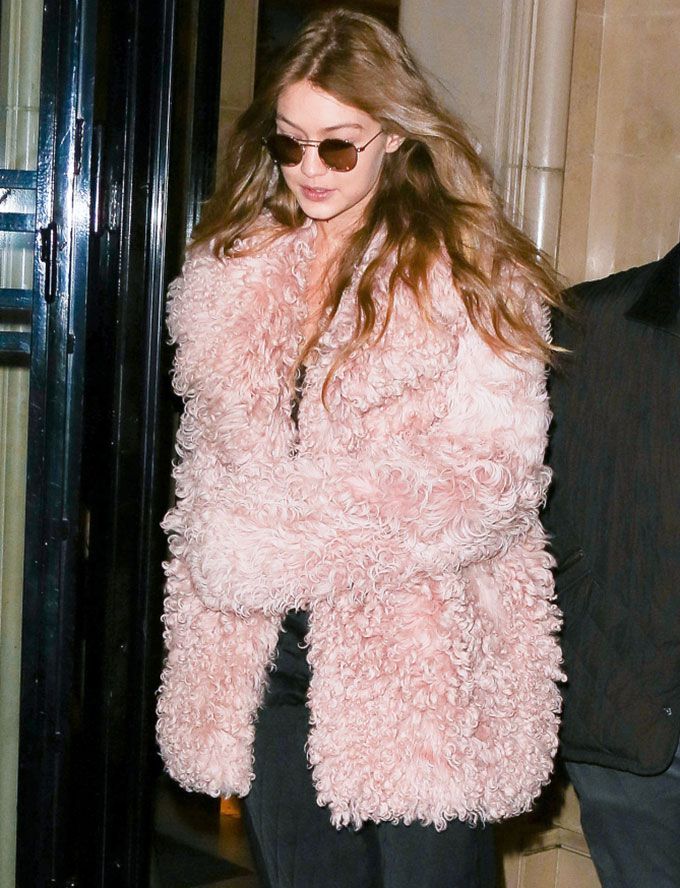 10. Bella Hadid stays warm on top in her edgy black BFC with zip-up arm pocket.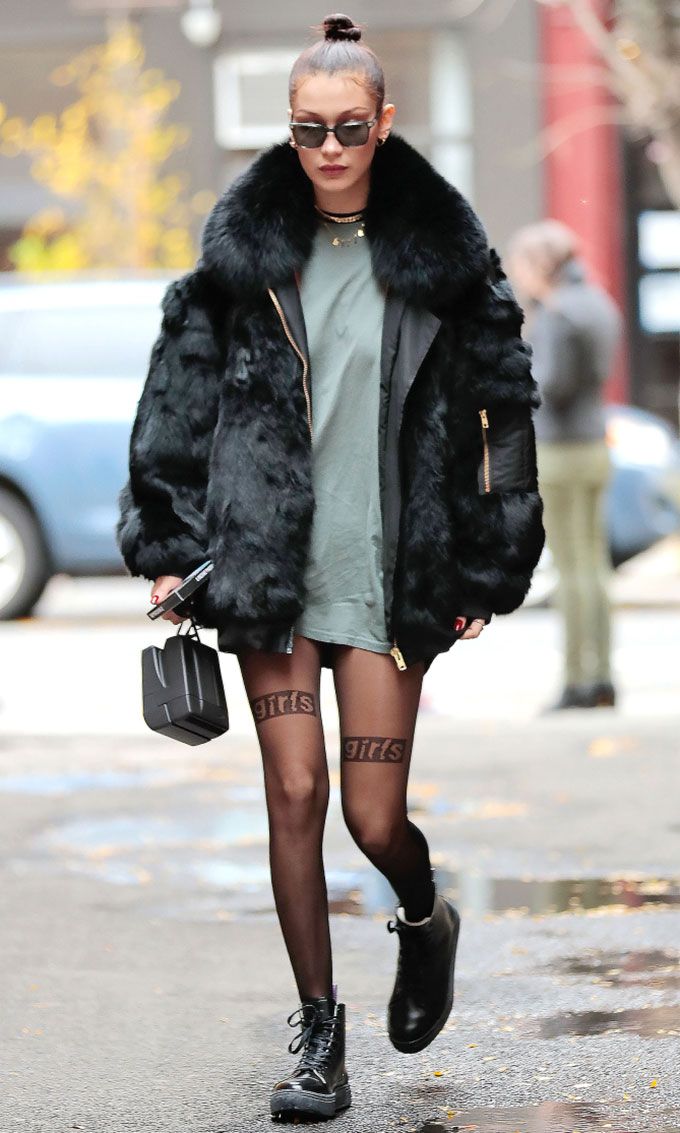 11. Winner for the boldest, biggest, and baddest BFC goes to Mother Monster, Lady Gaga.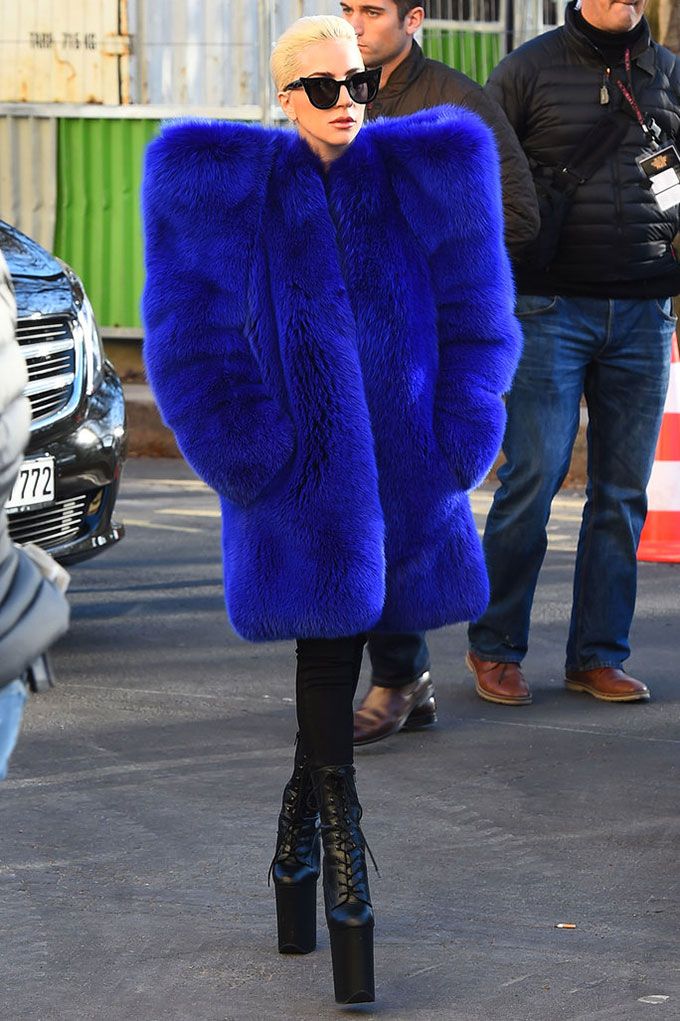 We suddenly have the biggest urge to give each of these stars a hug.
Are you loving this trend? Tell us in the comments below.