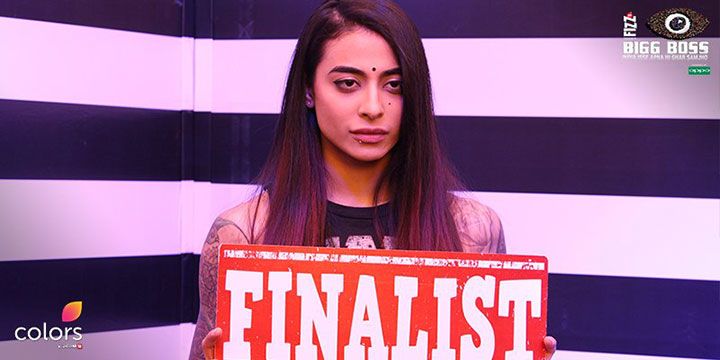 Bani J has had a tremendous innings in the Bigg Boss house this season. She's had some amazing highs and some very low lows… but that has all made her a stronger person, as she confessed upon exiting the house yesterday. This first runner up made her way back to Bombay early this morning and she caught up for lunch with someone super special. Look who!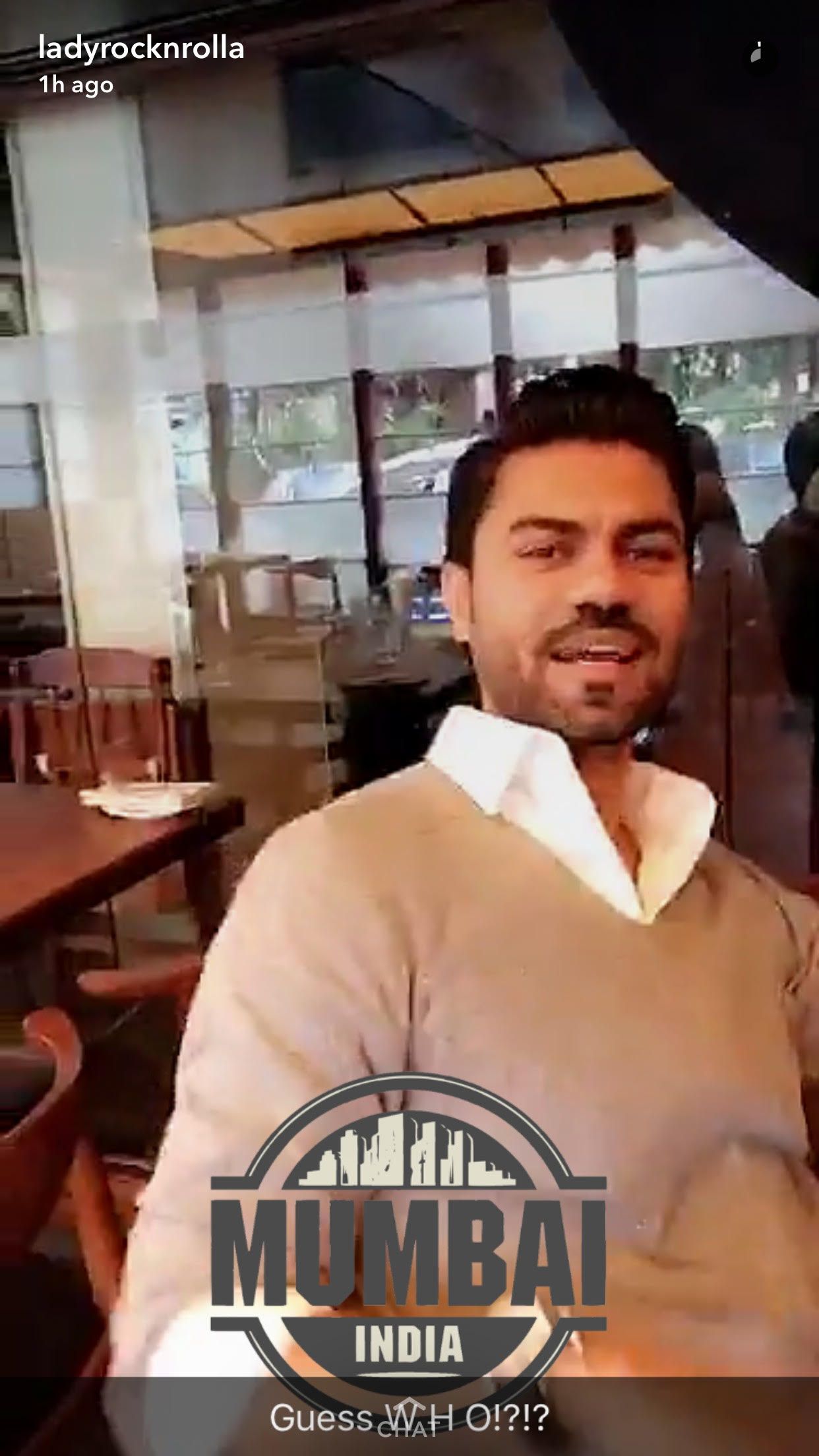 Yup, Gaurav Chopra – her BB best friend!
Here are some more hazy pictures from her snapchat.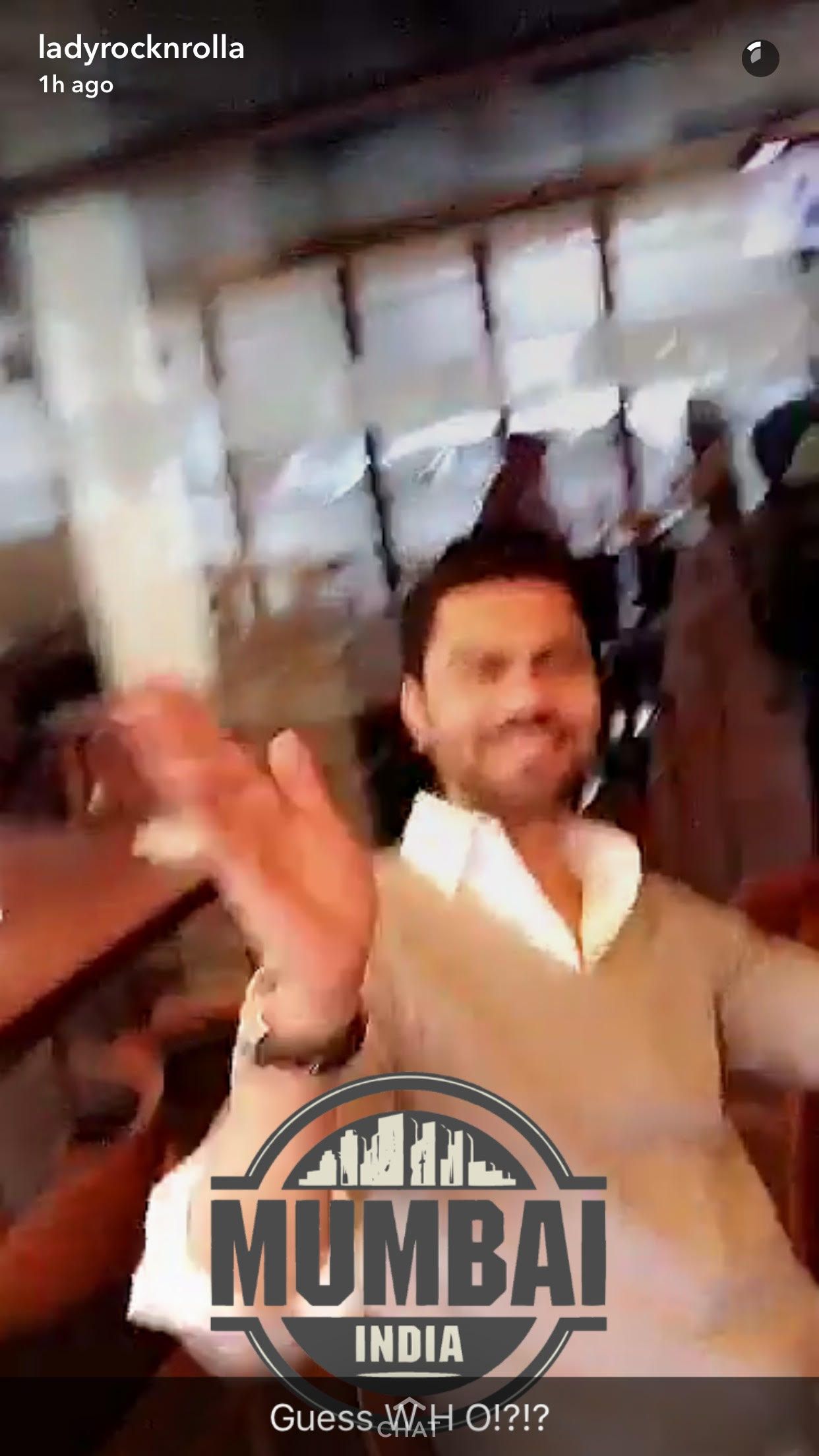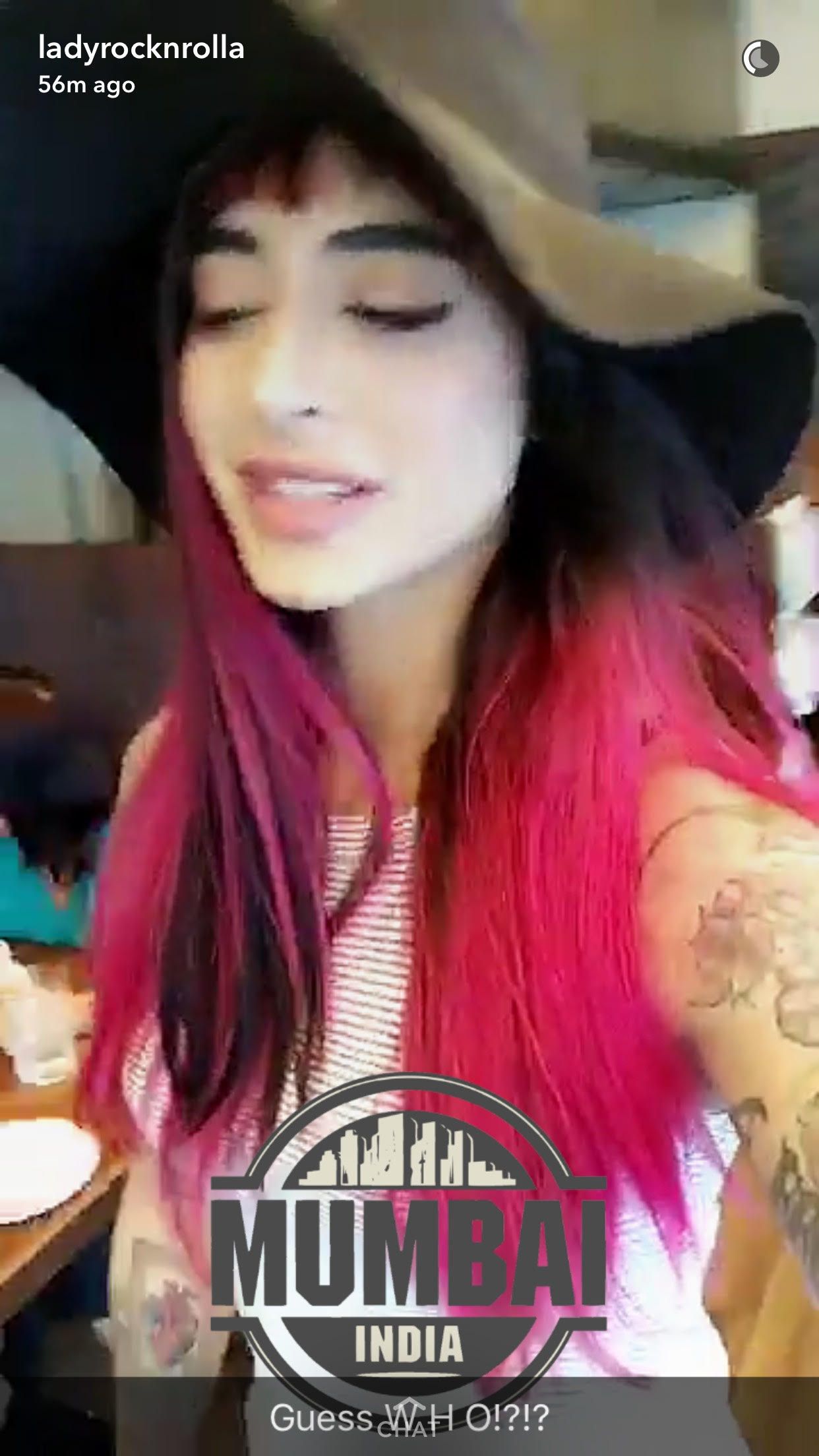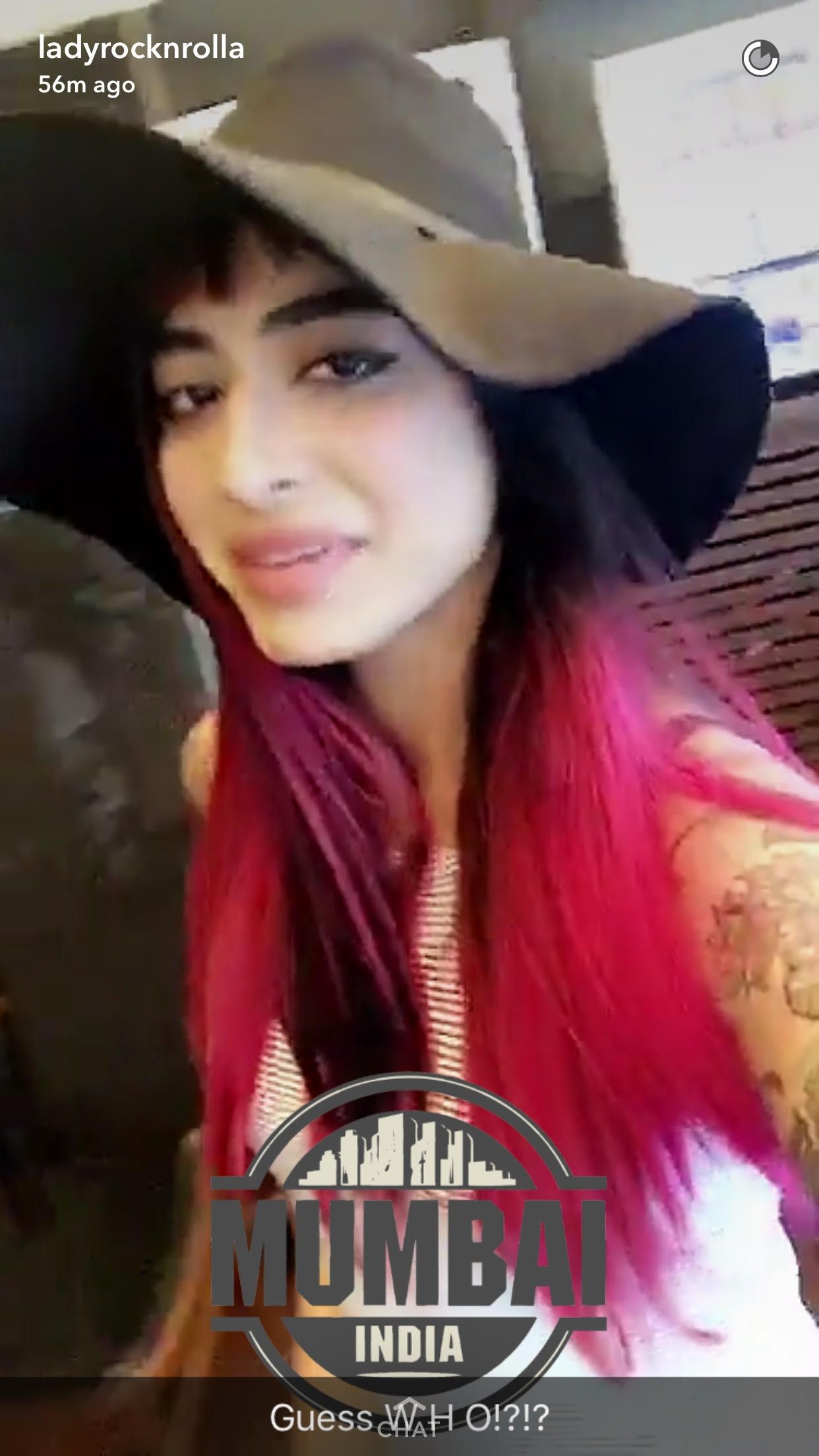 #GaurBani are back.