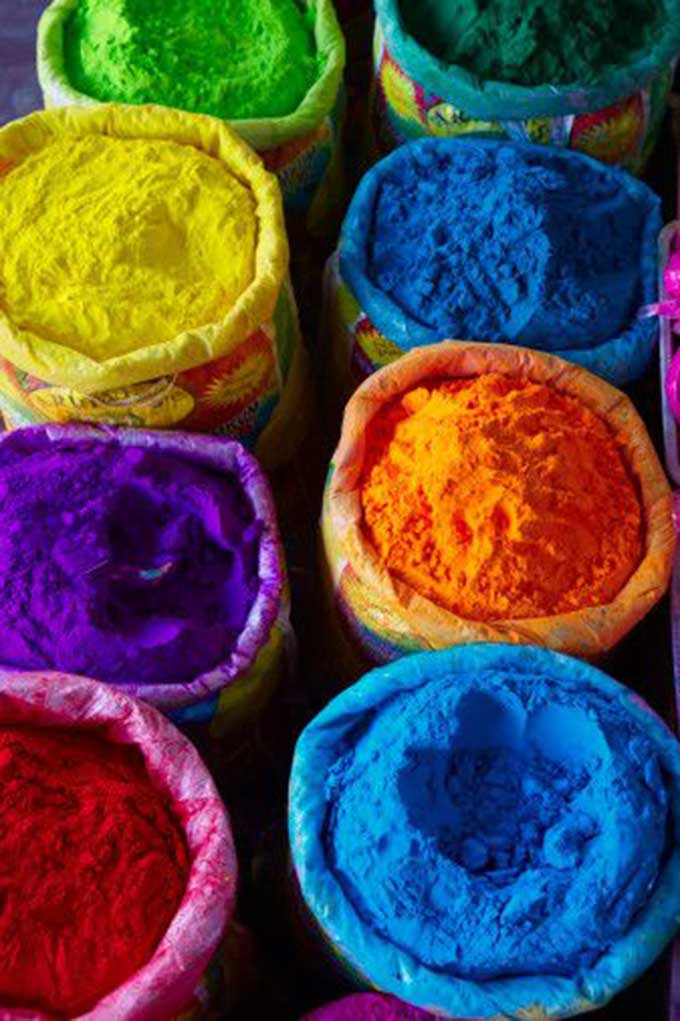 Is Balam Pichkari playing on loop in your head? If yes, then we don't blame you… cause Holi is nearly here! Whilst we can't guarantee that you will find your Ranbir Kapoor, we can make sure that you are thoroughly prepped for the festival. All you have to do is follow these quick beauty tips!
1. Moisturise, Moisturise, Moisturise
It may be cute to rock some red colour on your cheeks on Holi, but the next day – not so fun. To prevent the colours from seeping into your skin, apply moisturiser generously across your face, neck and body. Apart acting as a barrier between the dyes and you, this trick stops your skin from getting irritated and dehydrated.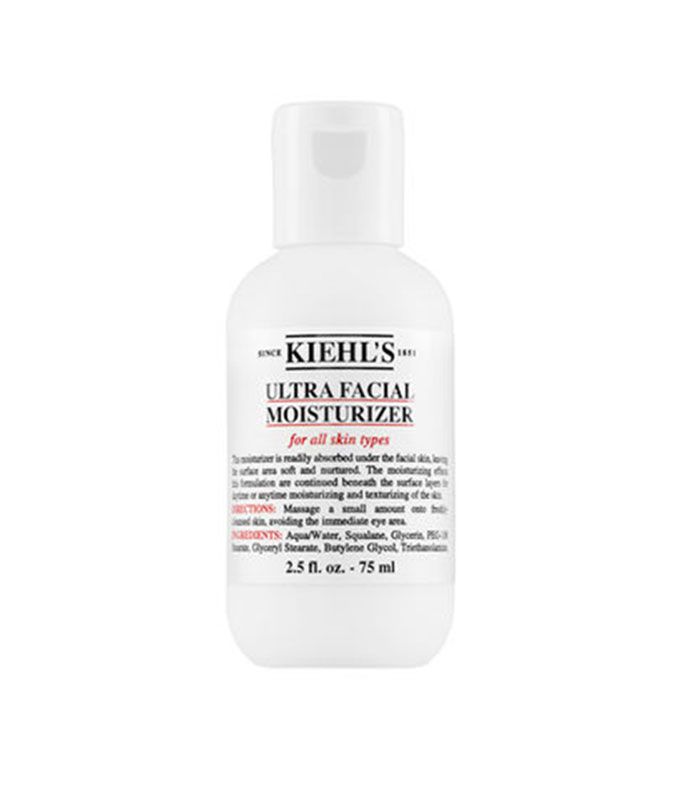 2. Get Your SPF On
We're all for floppy hats and mirrored sunglasses, but don't you forget your sunscreen! Unless you are participating in a dry Holi, opt for a waterproof formula. Reapply every 2 hours to ensure that your skin doesn't get damaged due to sun exposure.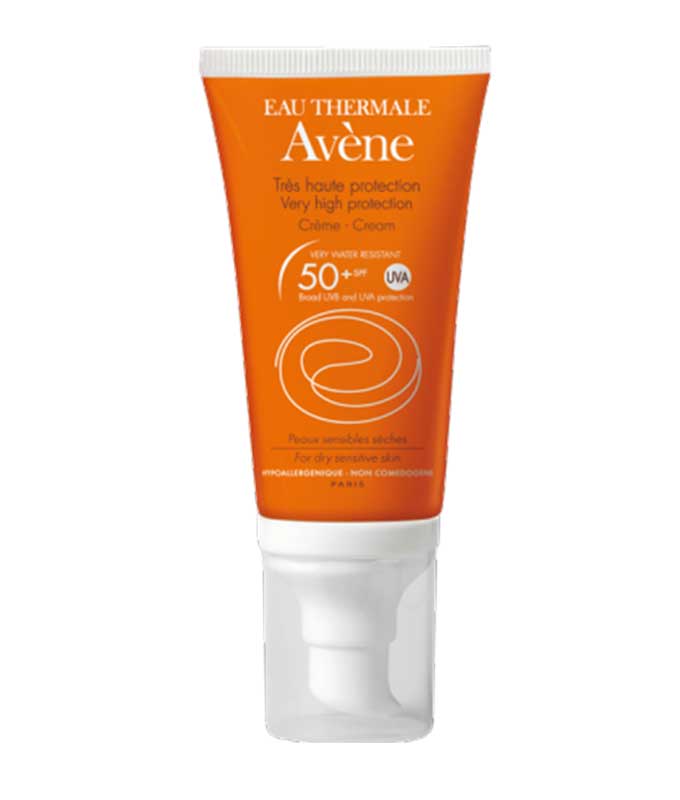 3. Oil Up
Before you braid your locks, oil them thoroughly. Whilst regular coconut oil will do the trick, nourishing treatments are a sneaky way of pampering your tresses. Tie a bandana on top and you will be ready to go!
4. Stock Up On Vaseline
From your lips to the tips of your ears, Vaseline will benefit it all. Not only will it retain moisture, but will also stop the colours from getting absorbed by your body.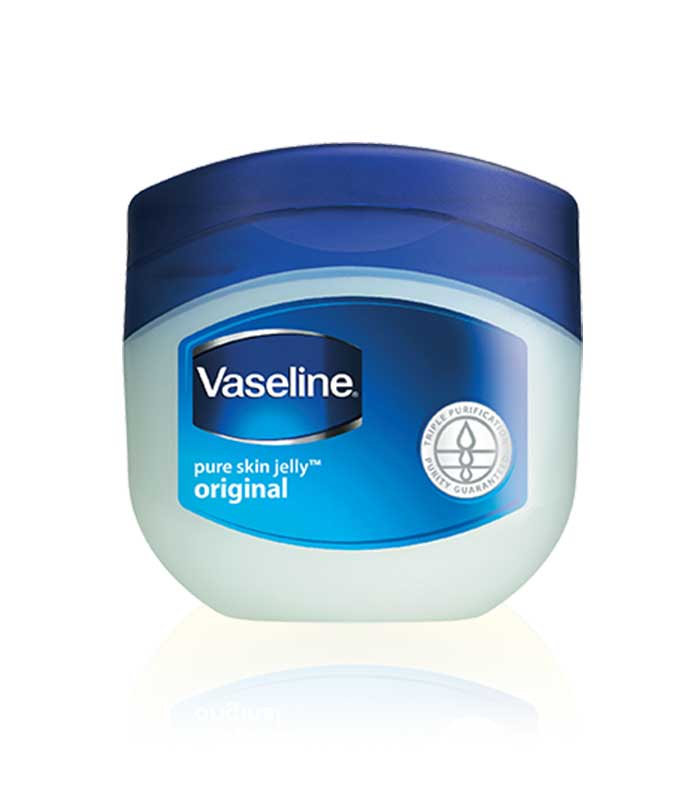 5. Paint Your Nails
With a festival as colourful as this, it's only natural that you want to flaunt bright tips. Plus, the lacquer will prevent your nails from getting stained. For those of you who dislike vivid hues, a coat of clear polish will work just as well.
Do you have any tips to share with us? Comment below to let us know!
P.S. Check out @missmalinibeauty on Instagram for a chance to win Kama Ayurveda's Holi kit!