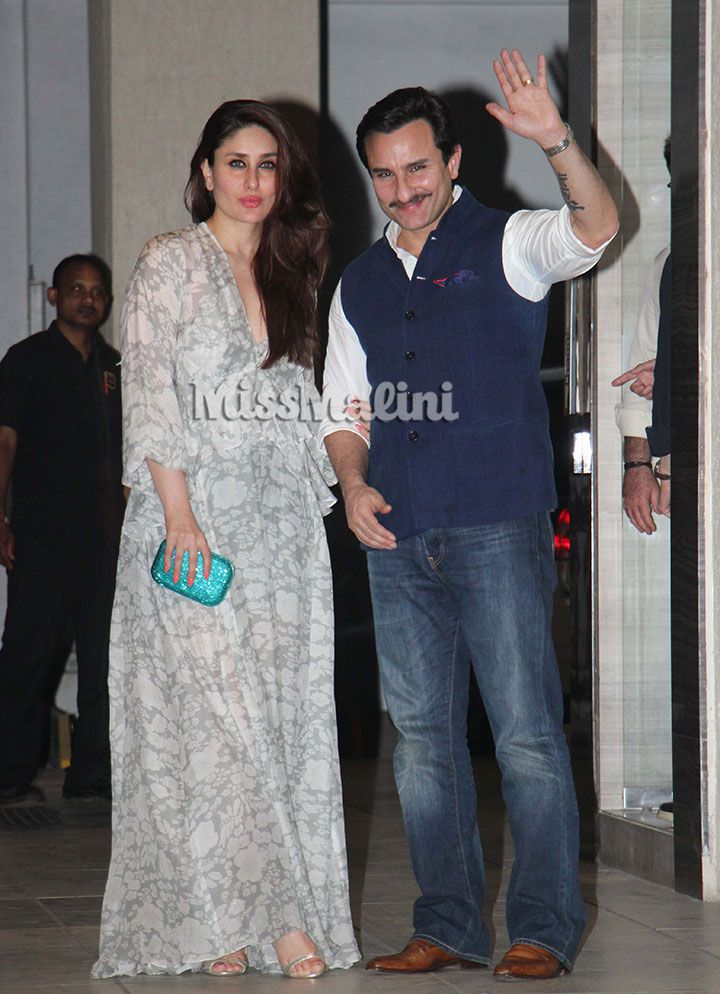 A lot has been said about Sara Ali Khan's debut. Right from the director she'll work with to her parents' reactions to her choices. It was first being said that Sara had to drop out of Karan Johar's project because her mum wanted her to work with Ekta, and hence her choice of Kedarnath.
On the other hand, it was rumoured that Amrita Singh was upset with Saif for his comments on Sara's debut. She felt that by him saying he's worried about it was completely irresponsible, and now, Saif has come out and slammed these rumours in a statement he released to the media.
It's annoying to read totally fictitious media reports. Amrita and me are on the same page as far as Sara and her acting debut is concerned. We never had any such conversation. I am fully supportive of Sara's acting ambitions and we discuss things in detail. I repeat, that I am looking forward to Sara's debut with a mix of excitement, anxiety and nervousness like any other father would.
That sets it straight! It's only natural for any parent to be worried about their child's career.