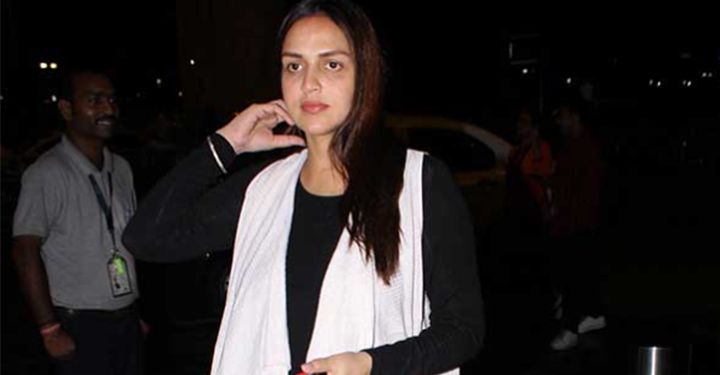 Esha Deol and Bharat Takthani are back from their babymoon and the mom-to-be is currently staying with her mother Hema Malini in Juhu as she has now reached the later stages of her pregnancy.
The former actress has also officially launched her Instagram and Facebook page, maybe to show off her adorable baby photos? Don't blame her. Till then, have a look at her lounging around at home while she waits for the rains.
Seriously though, where are the rains?!