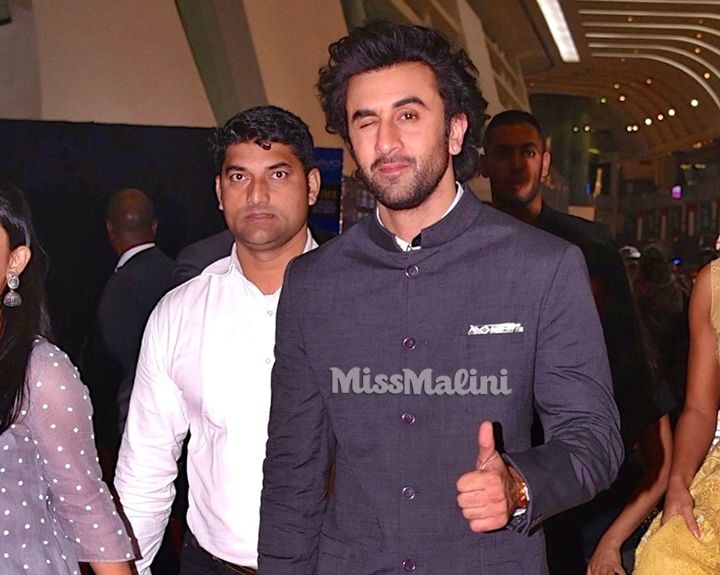 The Jagga Jasoos promotional juggernaut is in full swing, which means, we are treated to an edgy outfit from Ranbir Kapoor — aka 'the male Sonam Kapoor' — every other day. Happy days for us menswear watchers, no? His latest fash parade was at the SIIMA Awards 2017 that took place in Abu Dhabi over the weekend, wanna see?
Look 1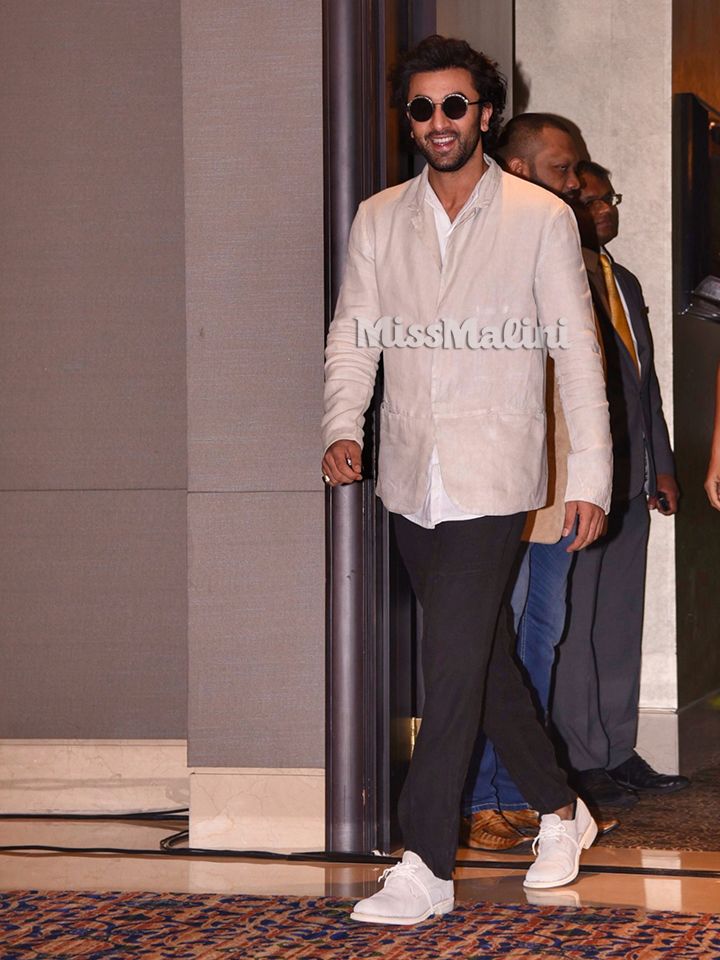 Look 2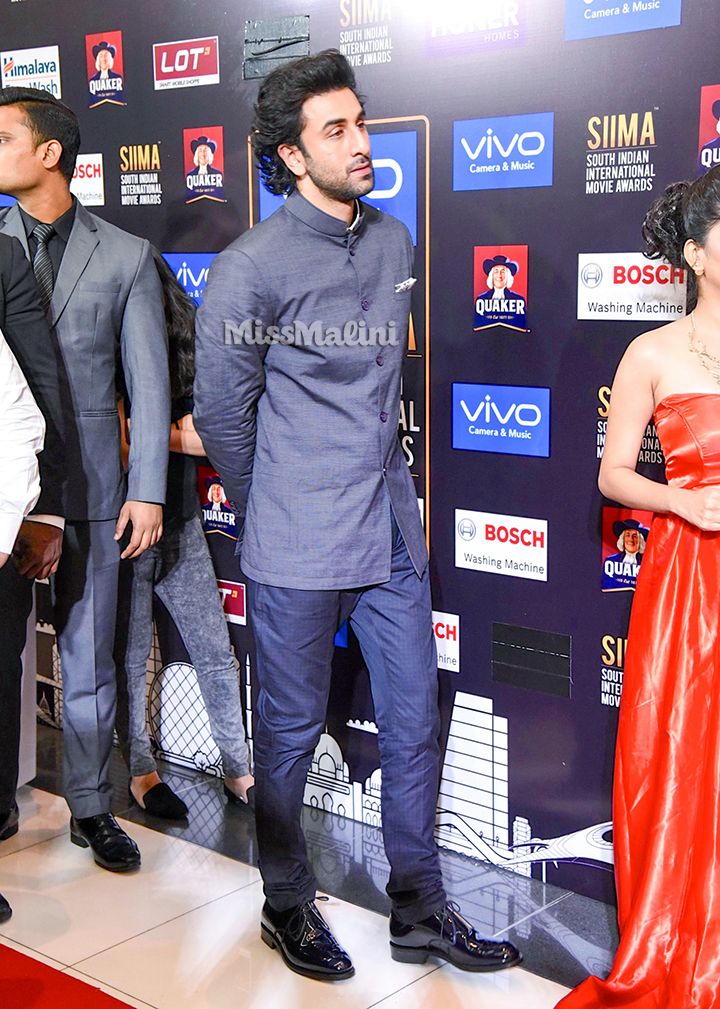 Between the two stellar looks, which one did you like better? Our pick was the Transit® Uomo one. It was a summer outfit that looked stylish but not too heavy, loose and easy without seeming completely casual — and that is no easy feat.
And here are the rest of the looks from the Jagga Jasoos promotion trail thus far…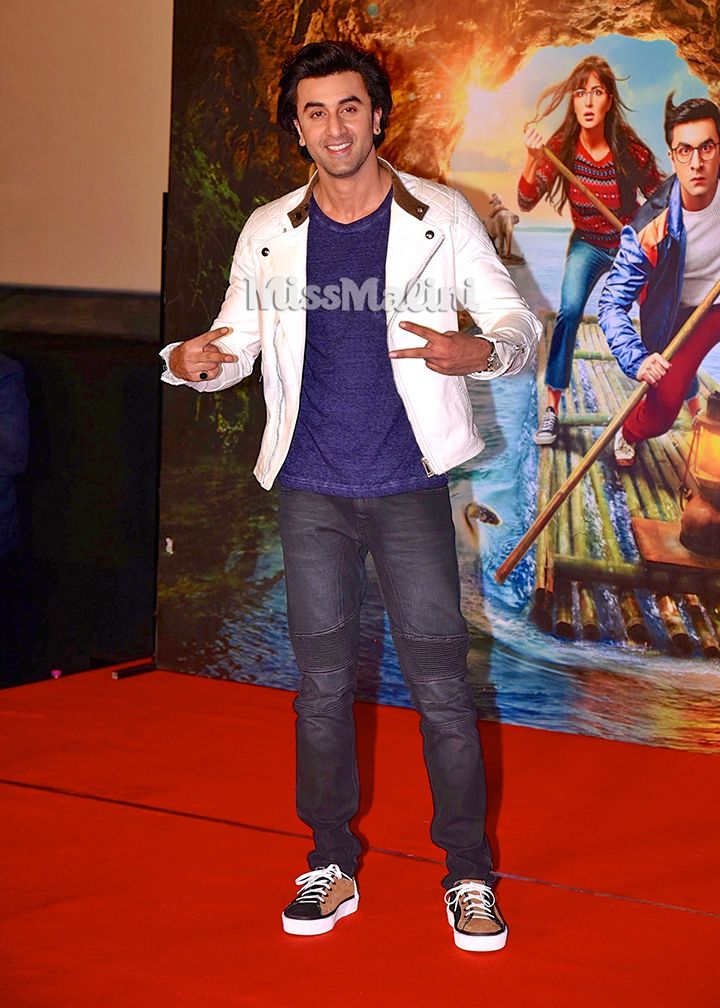 Belstaff + Lanvin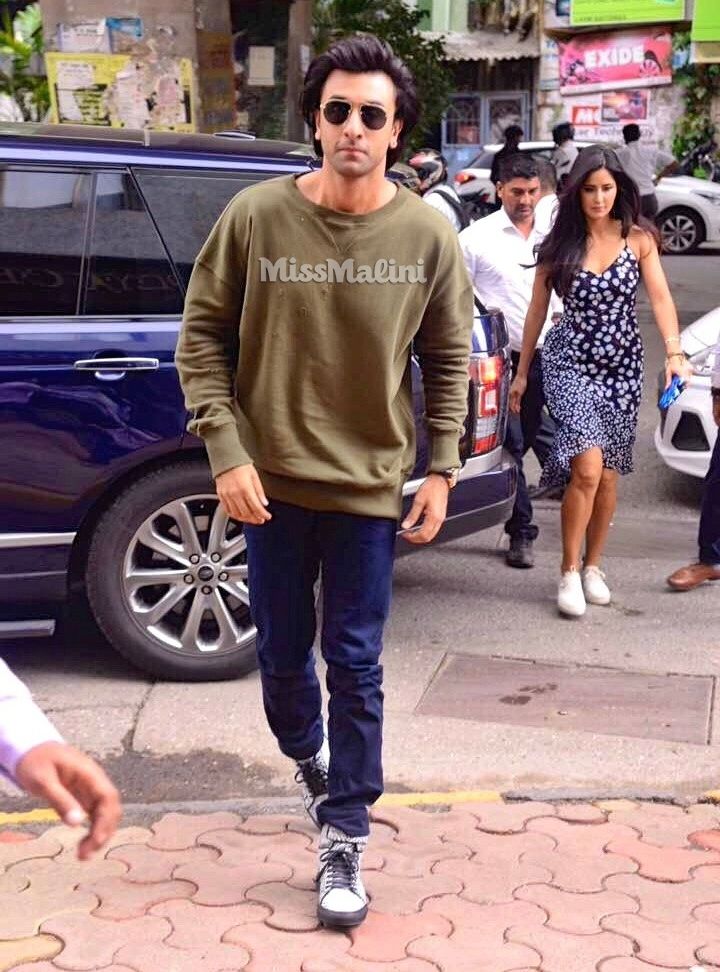 Faith Connexion + Jacob Cohen + Ylati Footwear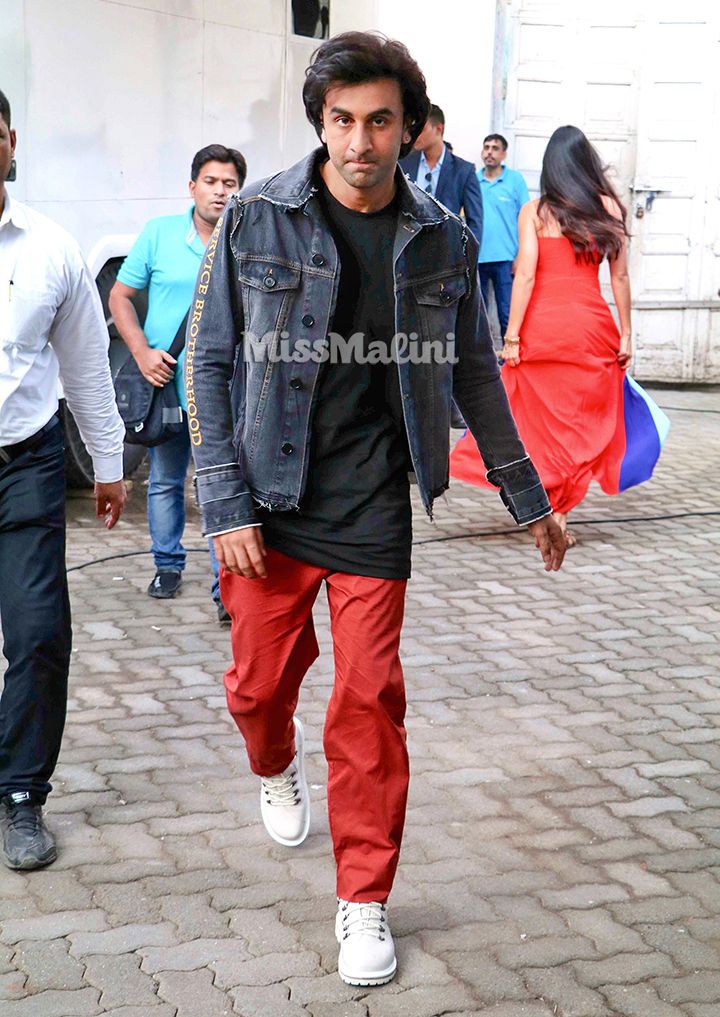 Angelos Frentzos + Rick Owens + Peter Non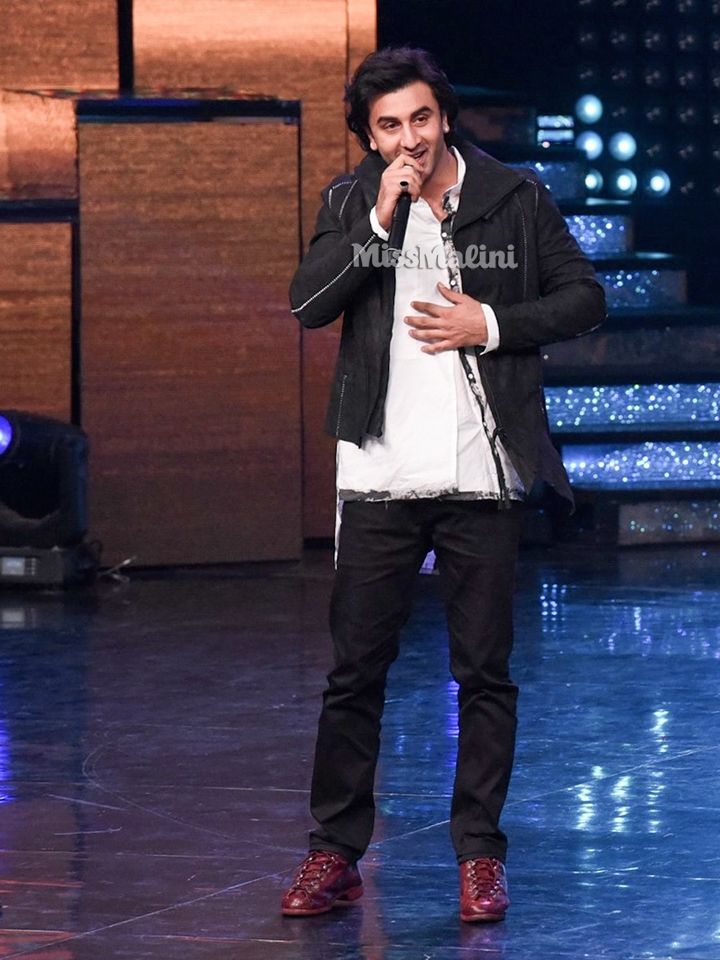 Barbara I Gongini + Denham + Guidi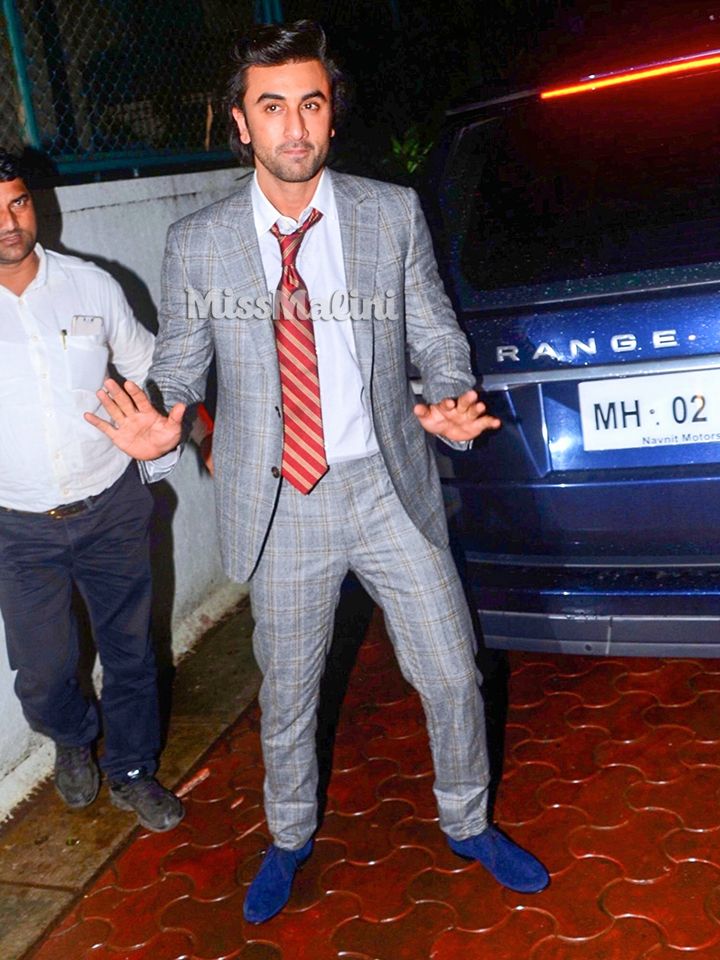 Canali + O'Keeffe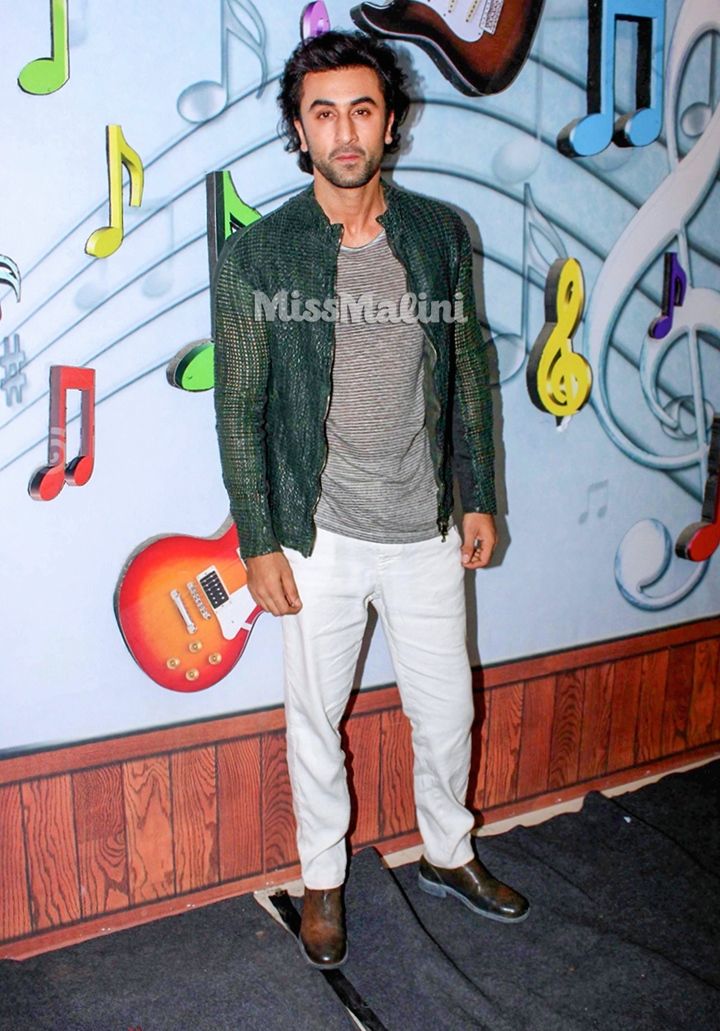 Transit® Uomo + Guidi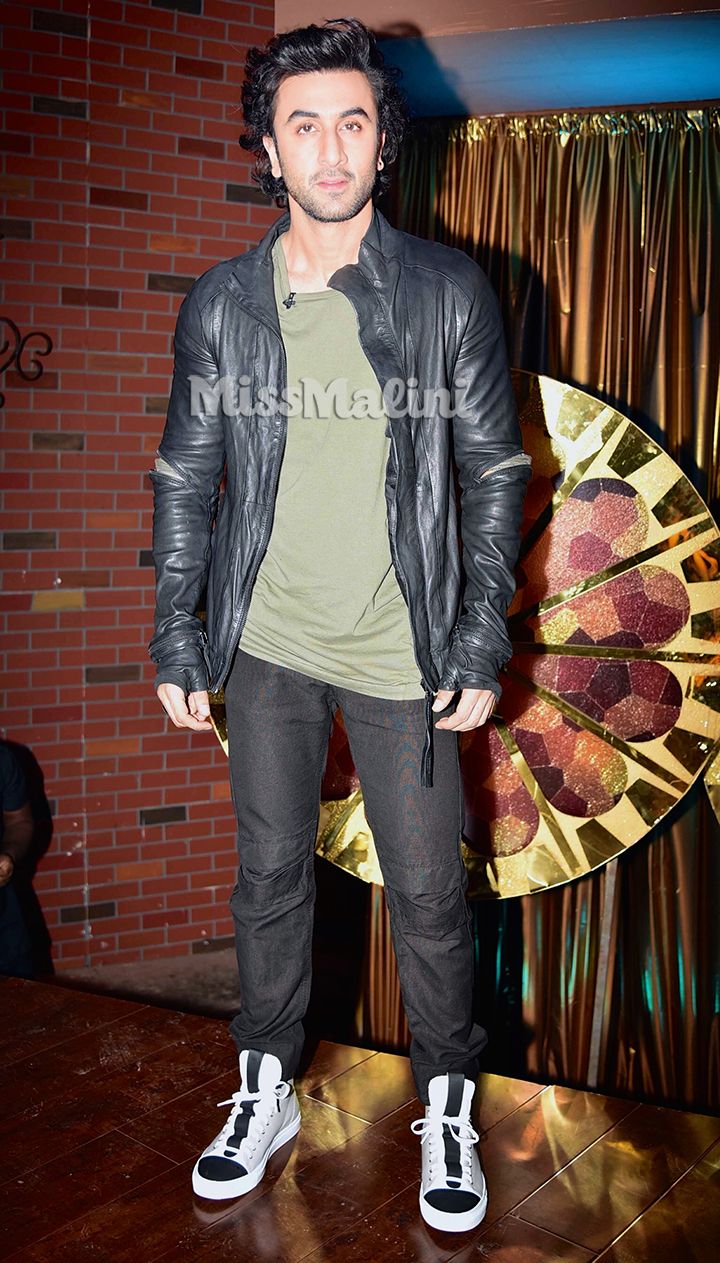 Barbara I Gongini + Andrea Ya'aqov + Ylati Footwear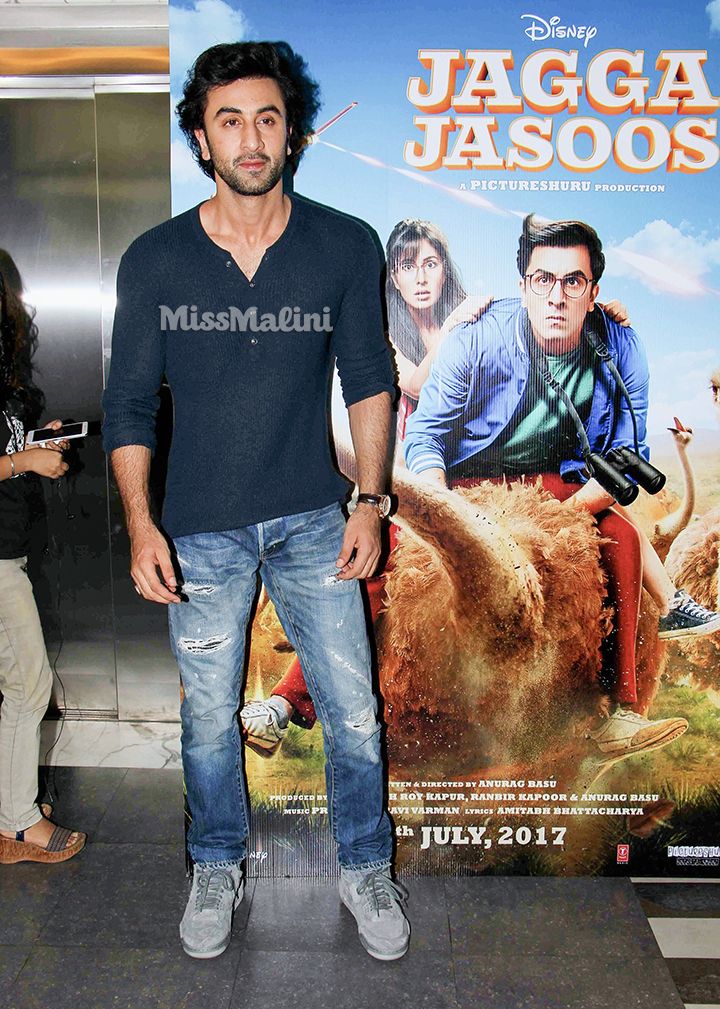 KAWS x Air Jordan 4
Are you finding them as chic as the ones during Ae Dil Hai Mushkil promotions, or a notch (or ten!) higher? For us it's the latter: all the looks have subtle individual idiosyncrasies without straying into the realms of ludicrousness. It's a tricky balancing act, one that his stylist, Vainglorious, is managing just fine!