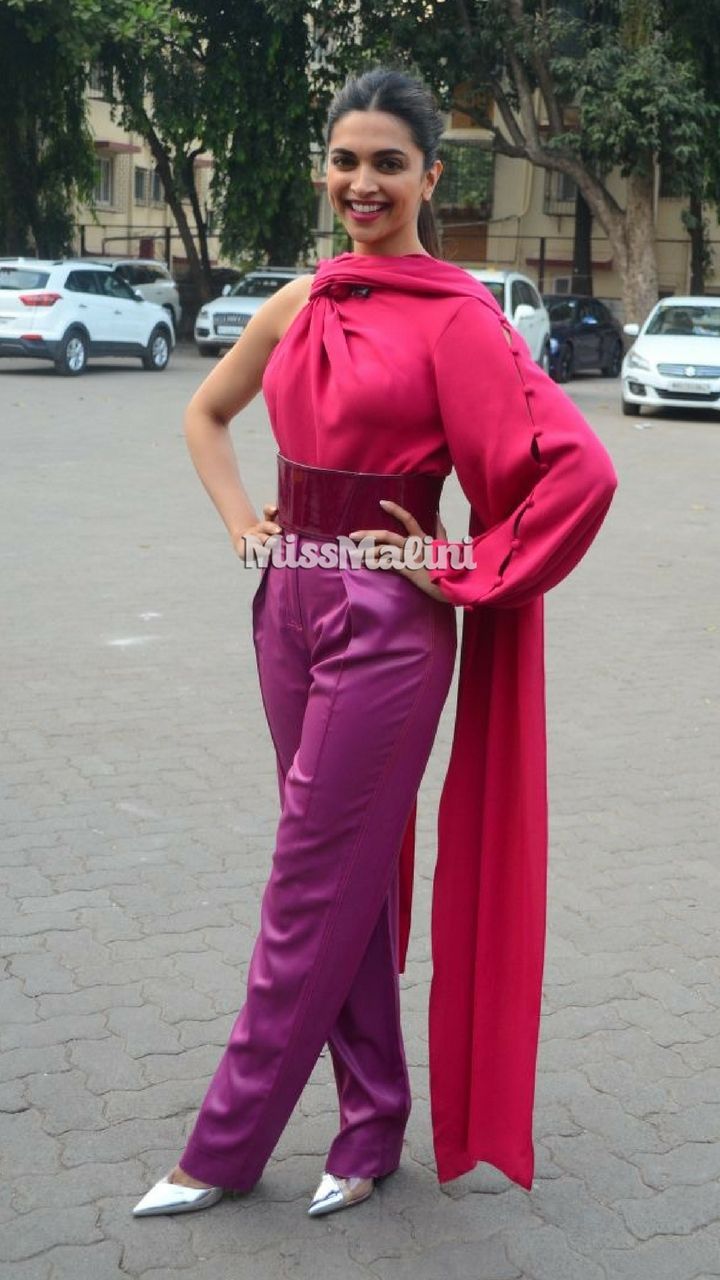 If there's one burning topic that has taken over all the news channels, it's that of Padmavati. The last couple of days have seen multiple and bizarre threats – from someone openly taking out their sword on national television to members of the Karni Sena offering a bounty of Rs 10 crores for the heads of Deepika Padukone and Sanjay Leela Bhansali – it has been utterly disgusting and extremely sad.
The film has had to deal with a lot of troubles right from the time they were filming. The sets were destroyed and SLB was physically assaulted. Deepika's rangoli at a mall too was destroyed by a bunch of goons – and all this was done to stop the film from releasing. It's so ridiculous that people make open threats like these in public, and what's even more ridiculous is that not many people from Bollywood have shown their support for the film. Kamal Hasaan took to Twitter to take DP's side on the whole controversy and urged India to 'wake up'.
Deepika finally reacted to the controversy when asked if she'd like to have better protection from the state. She told BBC World News,
In an ideal world, yes. I think it is too soon to tell… But yes it would be nicer to feel safer or protected at this point.
She also added,
It is hurtful and it is sad. Cinema has the power to bring the people together, to unite people and to spread love. It is disheartening sometimes that people don't recognise that.
It is disheartening indeed and we hope this matter is resolved soon.