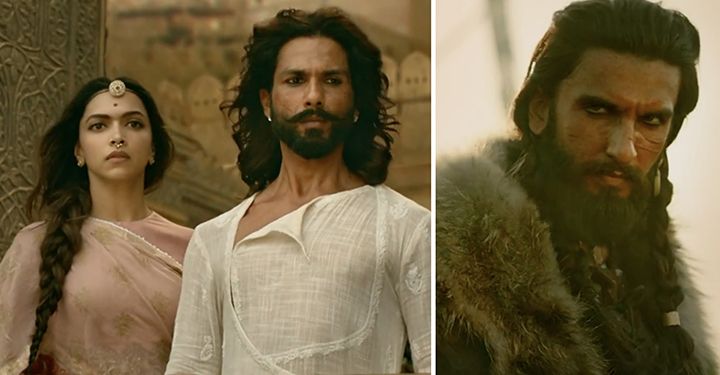 Shahid Kapoor – Deepika Padukone – Ranveer Singh starrer Padmaavat (originally titled Padmavati) has seen one too many troubles. Right from the title change to the several cuts, death threats and cold-blooded killings, state bans, vandalism on sets & a lot more – it's really disheartening to see something as harmless as cinema having to go through an ugly religious & political agenda.
After the film finally had a release date, January 25, the state governments of Haryana, Madhya Pradesh, Rajasthan and Gujarat had banned the film's release citing unrest caused by the Karni Sena. However, the Supreme Court removed the ban from the film and also ruled that none of the states can do that in future.
The SC verdict is definitely a sigh of relief for the makers and the actors involved. It's a small win for the team after the various troubles they went through over the past few months.