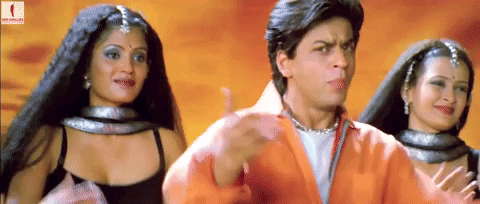 India has come a long way since it became a Republic and gained independence from the British. Considering the state she was left in, India has come a long way and developed in leaps and bounds, giving very many of its citizens the opportunity to shine. It's now arguably, a force to be reckoned with because of the wide array of incredibly talented people who are all making waves in their respective fields. These people, the trendsetters, and go-getters are taking us as a country ahead and their accomplishments are undeniable. Here are 5 influential Indians who are making us proud!
1. Priyanka Chopra
From being a globetrotting fashion icon to an extremely talented actor, Priyanka Chopra makes waves everywhere she goes. She also happens to be the first South-Asian woman to ever win a People's Choice Award along with being a former Miss World. Needless to say, she's made India proud on more than one occasion and we can't wait to see her next move. From her immense success in Bollywood and now her seamless move into Hollywood with Quantico, this woman is really something.
2. Sundar Pichai
This Indian-American businessman took over as CEO of Google in 2015. This feat was made all the more special as he was the first Indian-born person to take over as the tech giant's CEO. Since taking over, he's made waves and needless to say, continues to act as an inspiration for many of us.
3. MissMalini
This one is a rather special one for us! Our very own Malini Agarwal a.k.a MissMalini became a blogger long before anyone knew what it was and built an empire from it. She started from scratch and quickly became a social media guru. Recently, she also earned the title of Best Selling Author with her new book, #TotheMoon, How I Blogged My Way To Bollywood. She is one of the most respected and influential people on the social media scene and we are super lucky that she's our #BossLady.
4. Indra Nooyi
This Indian-American businesswoman is the current chairwoman and CEO of PepsiCo, which happens to be the second largest food and beverage company in the world. With strict ethics and a personality that can light up a room, this woman is a force to be reckoned with. It's no surprise she has been a constant front-runner in almost every list of influential people in the world.
5. Saina Nehwal
With over twenty-three international titles, Saina Nehwal is truly one of the best athletes we've had to represent India on a global level. From first bursting onto the scene at just age fifteen, she has grown from strength-to-strength, proving all throughout what a fierce athlete she is. Needless to say, she has made India proud on more than one occasion and we're sure she will continue to do so.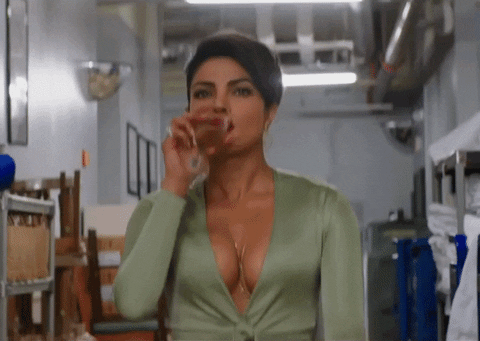 With such powerful trendsetters and global icons, how can we not be inspired to be the best version of ourselves? Who has inspired you the most? Let us know in the comments below!
Don't forget to follow us at @missmalinilifestyle to never miss a beat!