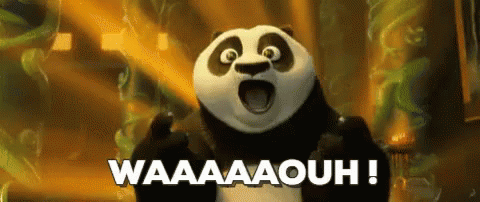 It's crazy how quickly things change, isn't it? Just a few years ago, things we didn't think were possible are now a reality. From self-driving cars to space exploration, almost anything and everything seems possible. Our very own Mumbai is all set to get the Virgin Hyperloop between Mumbai and Pune, which will make the journey between the two cities a measly 25 minutes. To put how quick that is into perspective, here are 10 other things you could do in the same amount of time.
1. Exercise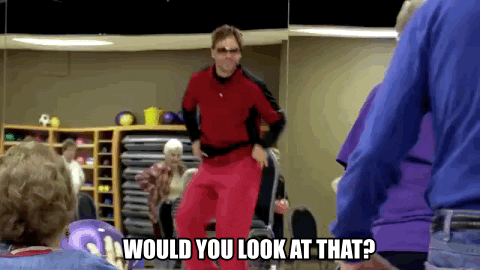 25 minutes is long enough to get in an easy exercise set. It could be as basic as stretches and breathing exercises to a quick power circuit.
2. Power Nap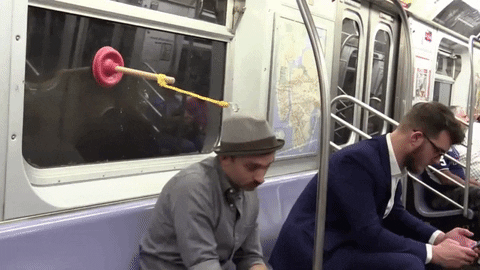 We all wish we could take a nice long nap. Sadly, all we can actually afford is a quick power nap. 25 minutes would be considered a luxurious power nap.
3. Watch An Episode Of F.R.I.E.N.D.S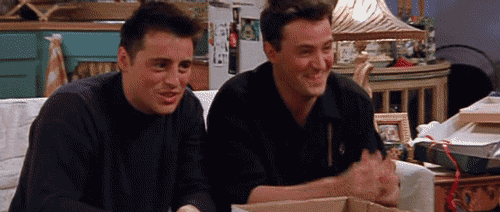 There's nothing better than sitting down to watch an episode of our favourite series of all time. We're lucky cause each episode is actually only 20 minutes long! So that gives you a whole 5 minutes more to chill.
4. Cook A Healthy Breakfast/Snack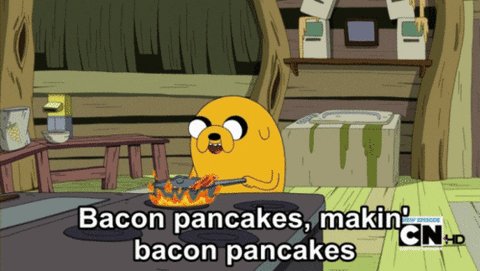 Scrambled eggs with toast and a great cup of coffee! Sounds great right? Well, you could make yourself a killer breakfast(eggs and bacy, anyone?) or an equally killer snack like a delicious toasted salami sandwich.
5. Write The First Paragraph Of Your Memoir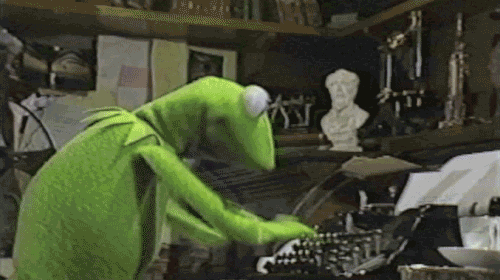 Pen down your thoughts! 25 minutes is a long enough time for you to get in a whole paragraph of your life story. If you're good with words, maybe two.
6. Make A Smoothie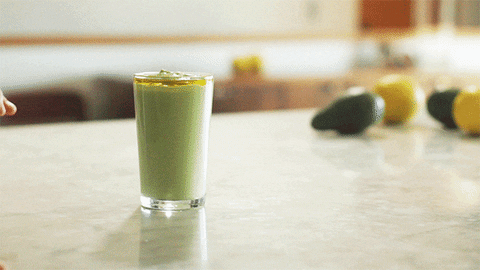 There are many quick recipes for great smoothies! In 25 minutes, you could make and drink an amazing smoothie. Hell, you even have time to relax and read a quick blog while you're at it. 😉
7. Make A New Playlist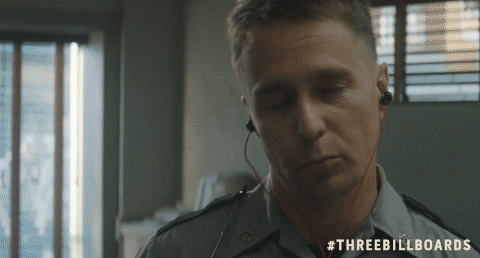 Making a playlist is no child's play! It's equivalent to an Olympic game. Ok, we're exaggerating, but choosing the right music can be a big deal. So it's fair to say that 25 minutes can get you a pretty kickass playlist so you can take on the world.
8. Clean Up Your Room
The most hated task on the planet. Turns out, if you just give yourself a dedicated amount of time, you can actually tidy up that messy room of yours.
9. Meditate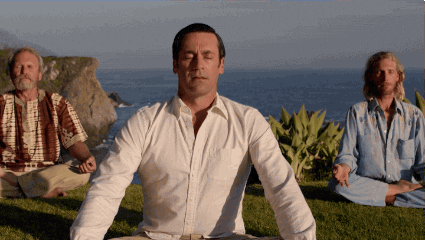 Peace and tranquility that will help you get on with your day and calm your sense sounds like heaven right? Well, 25 minutes is long enough to help you achieve your daily inner peace goals.
10. Travel From Mumbai To Pune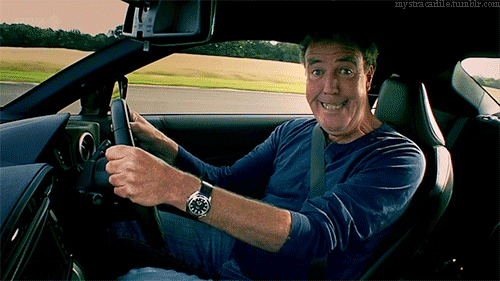 And finally, this. 25 minutes is how long a local train takes to get from Churchgate to Bandra. But in a few years,you'll be able to travel to Pune between 14 and 25 minutes. Richard Branson's company Virgin Hyperloop has signed an agreement with the Government of Maharashtra. Finally, no 4-hour traffic jams that make your tushie sore!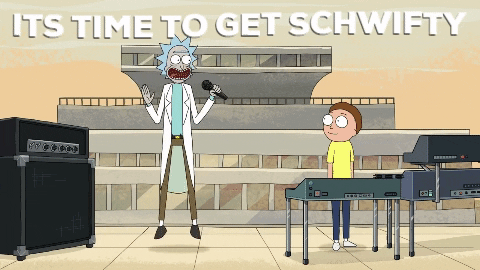 What other fun things can you do in 25 minutes? Let us know in the comments below.
Don't forget to follow us at @missmalinilifestyle to never miss a beat!