The city is full of Holi parties. And we're really excited because like every Indian ever, we also love the festival of colours. The music, food, thandai and of course company of all your buddies are exactly what you need to kick off the summer. While a lot of us love these commercial parties, some prefer to just stay in and celebrate with just our close friends. For those of you, we've got everything you need to kick-start your own Holi party. Here they are!
1. Organic Colour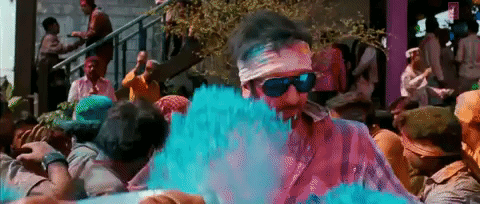 The first and most important party favour is colour! We suggest getting natural/organic colours that'll not damage your skin. Buy these from a trustworthy vendor.
2. Thandai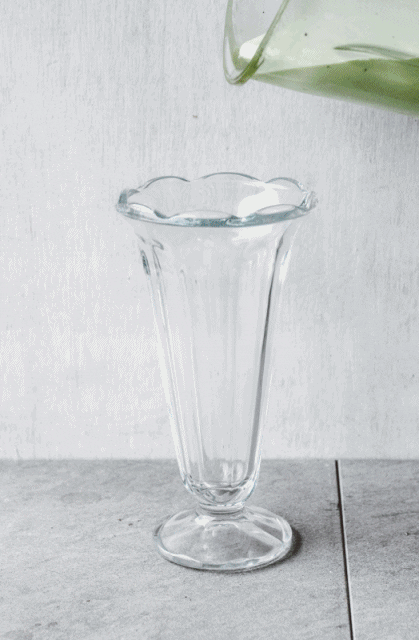 The next essential is thandai! It's a traditional Holi drink. Now, we don't suggest you make it traditional to the T (wink wink). But we do suggest you make it as yummy as possible. Thandai is a rich blend of milk, cream, nuts, sugar and saffron.
3. Banging Music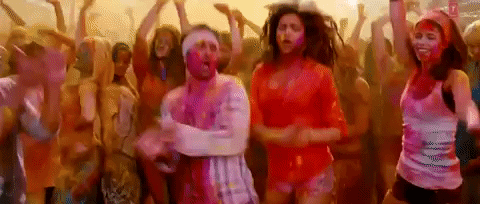 One of the most crucial party essentials ever is epic music. The genre totally depends on your tribe and how much energy you guys have, but we definitely suggest pure Bollywood music to get everyone in the mood. In fact, we'd recommend all the holi-themed songs on a special playlist. Rang barse!
4. Authentic Festive Food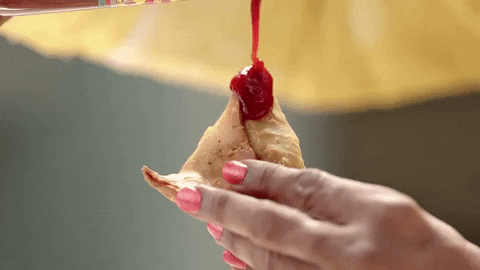 What is Holi without the much-awaited delicious food cooked that day? The most authentic dishes cooked on Holi are dahi bhalla, aloo puri, chaat, pakodas, and of course the classic samosas.
5. Holi Props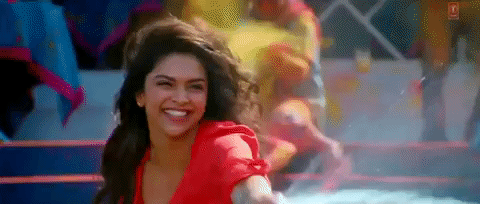 To get everyone in the zone, get some holi props like pichkaris, water balloons, and maybe if you're an enthu-cutlet like us, you could have a mini photobooth specific to this festival.
6. Spare Towels And Old Newspaper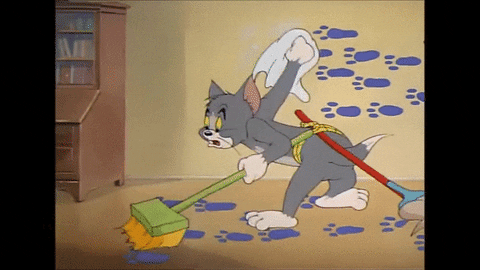 If you're anal about cleanliness, we highly recommend stocking up tons of towels and newspapers to keep your furniture safe from water and that stubborn colour.
7. A Fully Loaded Bar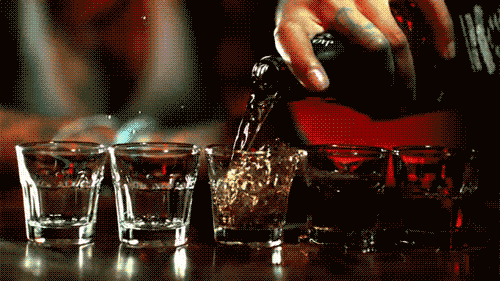 For the ones who like to drink, you must stock up all the liquor before-hand so you're not running short later. All the mixers, bar snacks and plastic cutlery must be in place.
8. A Strict Guestlist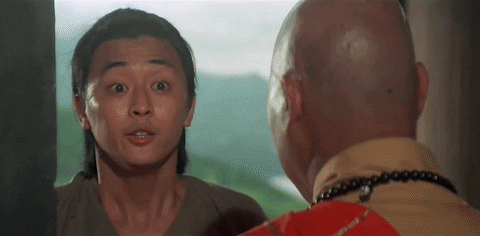 Make sure no randoms can enter your party. Keep it short with close friends and extended groups only. If a lot of people get to know about your party, they'll crash it for sure. Who likes that?
9. Fun Decor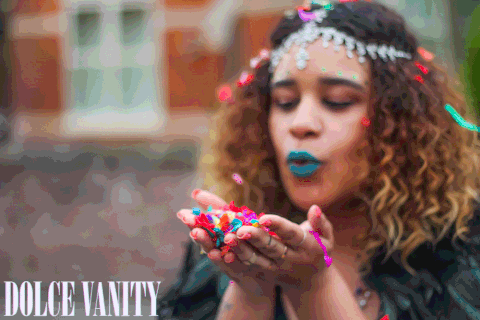 The holi-themed decor will really enhance the vibe. Get some fun colourful buntings and hey, confetti never hurt anyone!
We know we've completely sorted you out for your party (You're welcome!) But it's up to you to bring in that extra Holi enthusiasm that will make this party a massive success. So, start shopping, you don't have much time!
Don't forget to follow us at @missmalinilifestyle to never miss a beat!