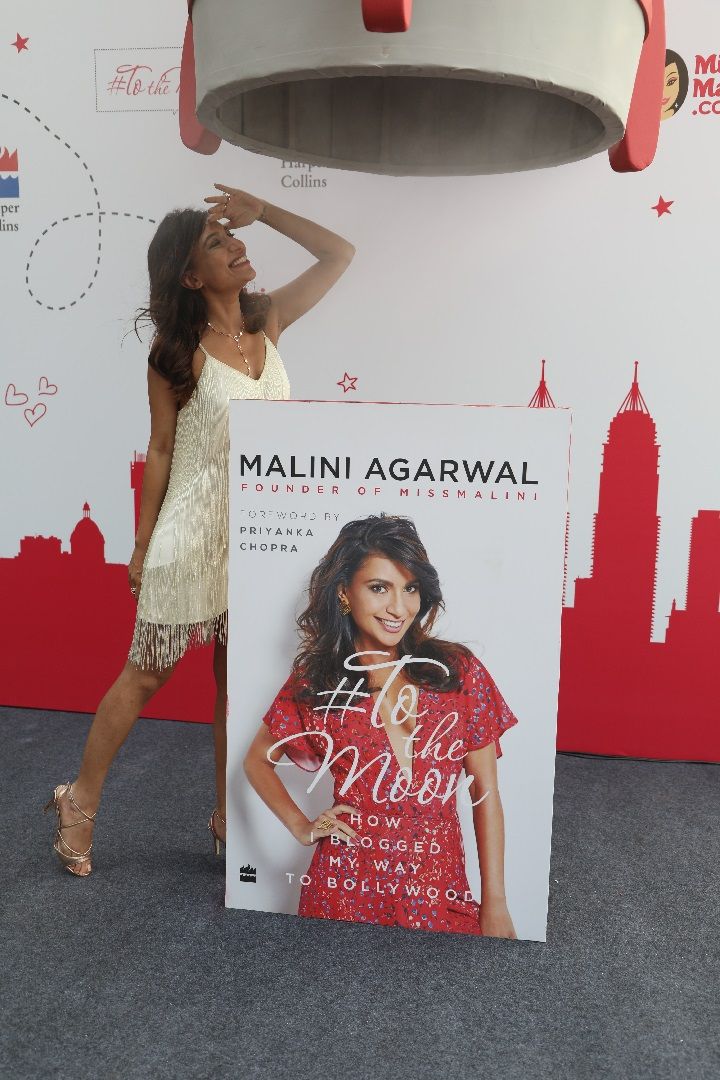 We're still living in the afterglow of the star-studded event that was! In case you were living under a rock in January, let us give you a quick low-down on the massively successful book launch of #ToTheMoon-How I Blogged My Way to Bollywood. Needless to say, it's written by the famous 'Blogger Rani' of B-town. The one and only Malini Agarwal of MissMalini.
While we're still super-stoked about it, let us tell you what went into that much talked about gift hampers that were specially curated for the bloggers and celebrities of Bollywood, to include them in our celebrations.
1. Goodie Bag by Harper Collins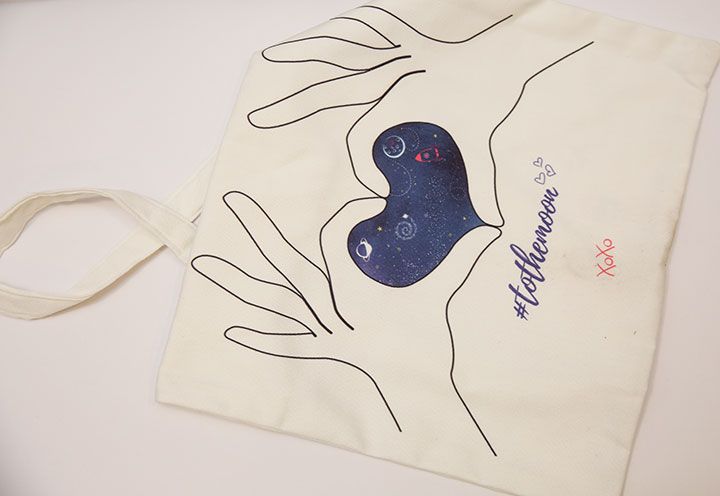 A customised canvas bag that read #ToTheMoon was a part of the box that was provided by Harper Collins, the publisher of the book.
2. Brownies by Sassy Teaspoon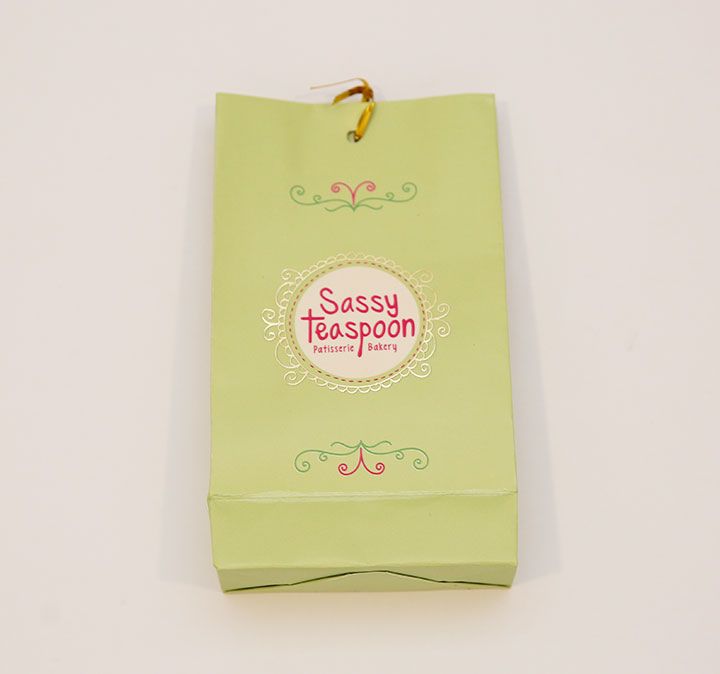 Deliciousness was baked right into these brownies that were in this box. I mean, what's life without brownies?
3. Seed Mix And Almond Butter By Urban Mom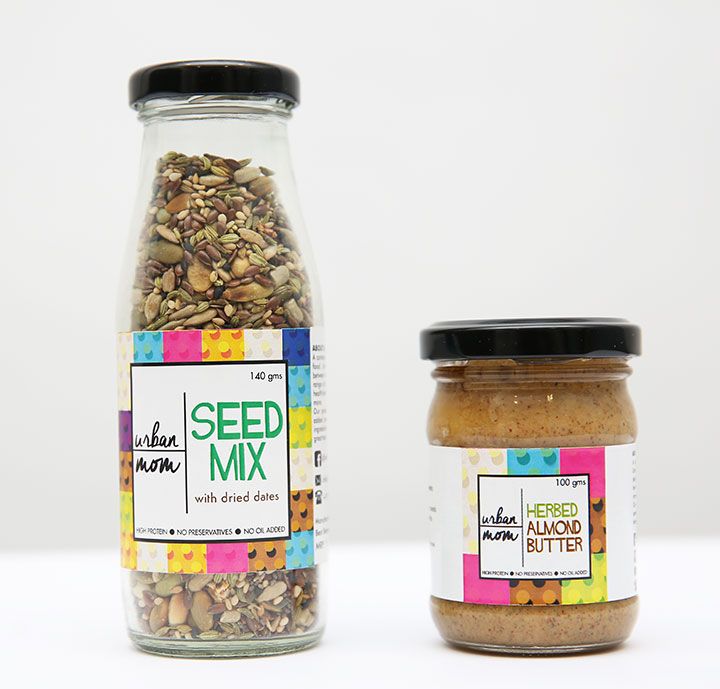 The all-natural herbed almond butter and assorted seed mix by Urban Mom were also in the box. A sweet mix of health and taste in a jar.
5. Goodies By Berleigh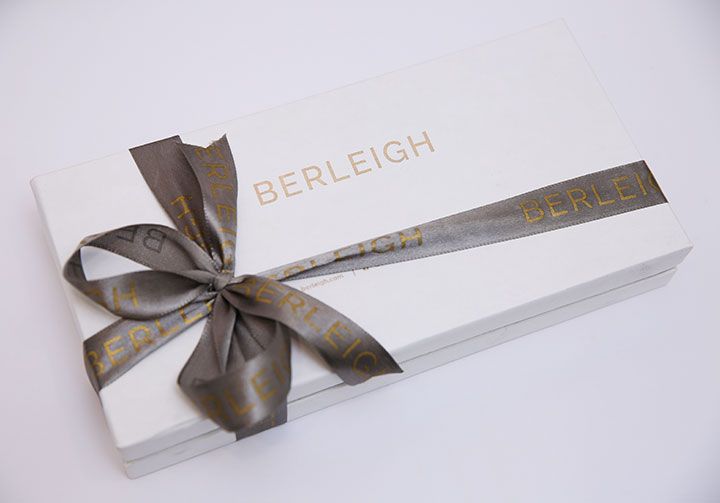 Famous for their custom-made footwear, they also sent goodies that were in the box. Cause you can never have too many shoes!
6. Goodies By H&M
Sassy goodies like leather and denim jackets were in the box, too. We <3 H&M!
7. Apparel By Love Gen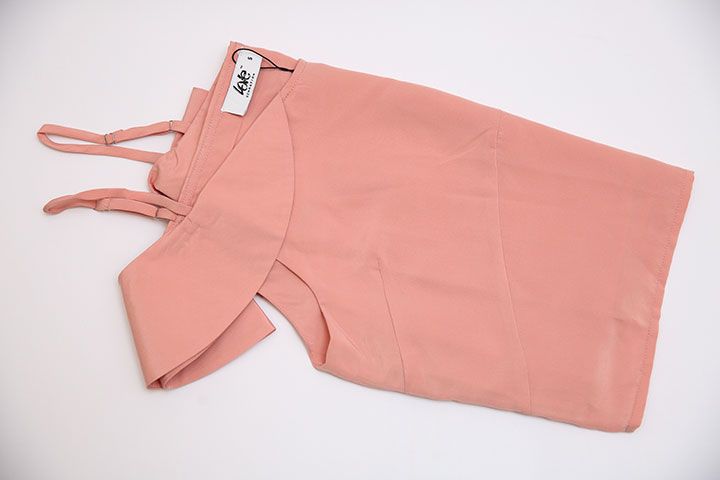 Dainty tops and super cute dresses by Love Gen were also inside this special little box. No reason to say no, right?
8. Goodie By LIVitup!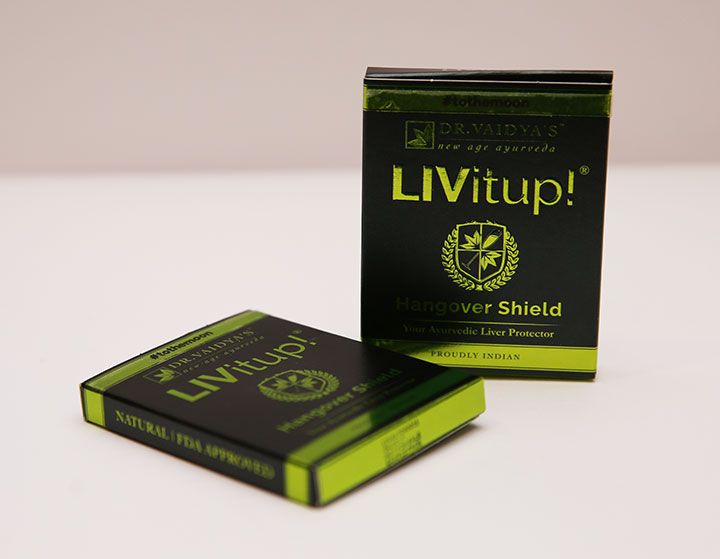 The party essential LIVitup! just had to be a part of the box. This little miracle capsule prevents that ever-dreaded hangover that follows a night filled with debauchary and one too many cocktails ;).
9. Hangers From Custom Made Musings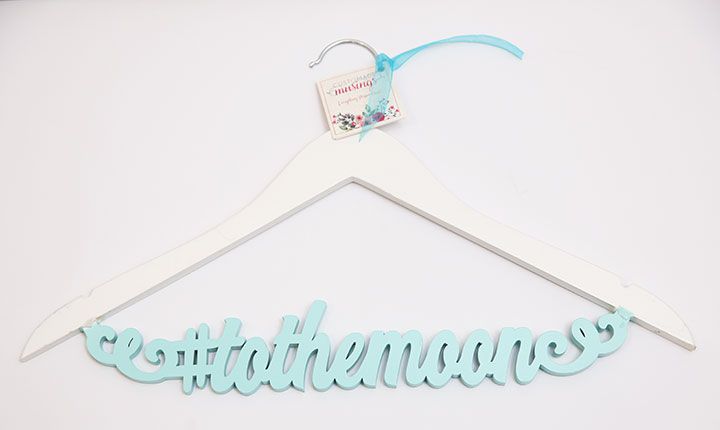 Every receiver got their very own customised hanger with their names on them. Personalization goals, anyone?
10. Pet Essentials By Captain Zack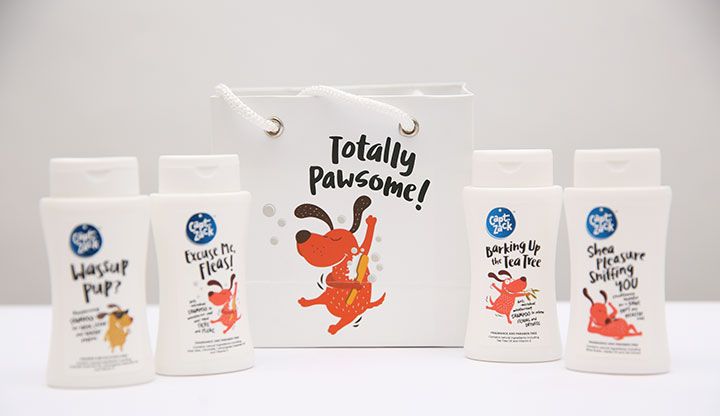 Your pet will have some new found love for you after you pamper them with these bath amenities by Captain Zack. They're purrfect!
11. Hair Clay By Mojo Hair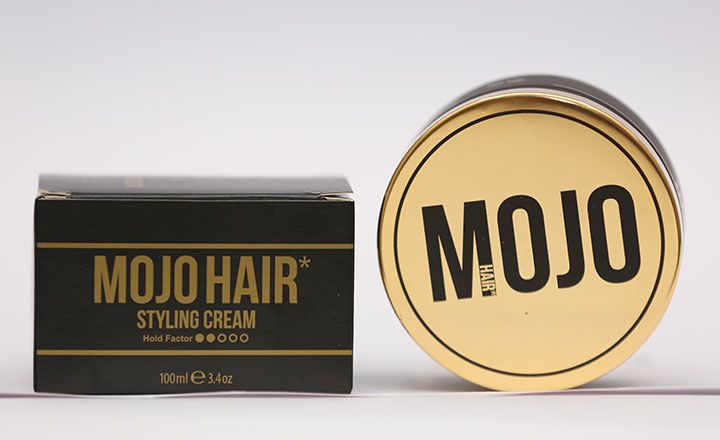 Look suave and slick with this amazing styling cream with Mojo Hair. After all, to play the part, you need to always look the part.
12. Sanitizers By Be. The Solution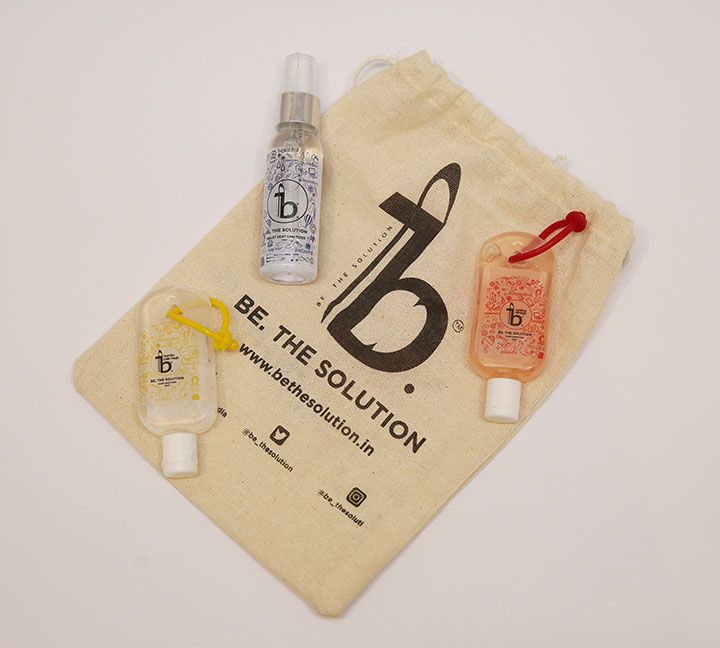 Hygiene is imperative! And Be. The Solution has made it even better with fun toilet and hand sanitizers.
13. Neck Piece By Bling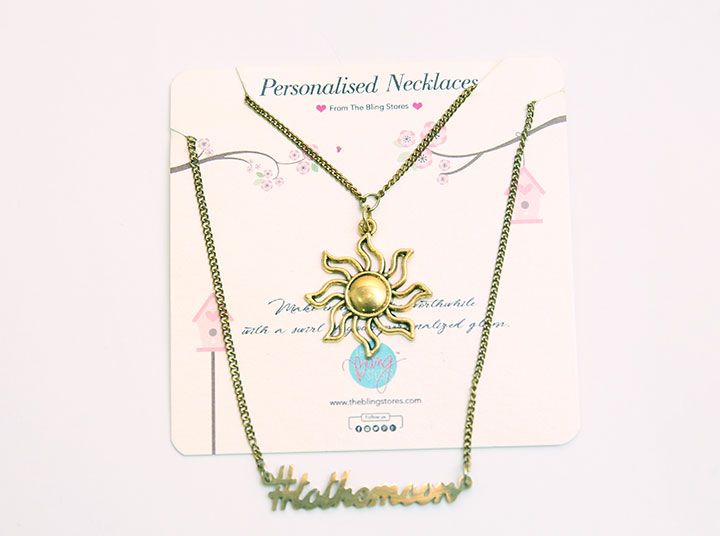 Super cute and personalised necklaces were sent by Bling that helped add a zing to the hamper.
14. Charm Bracelet By Ghana Singh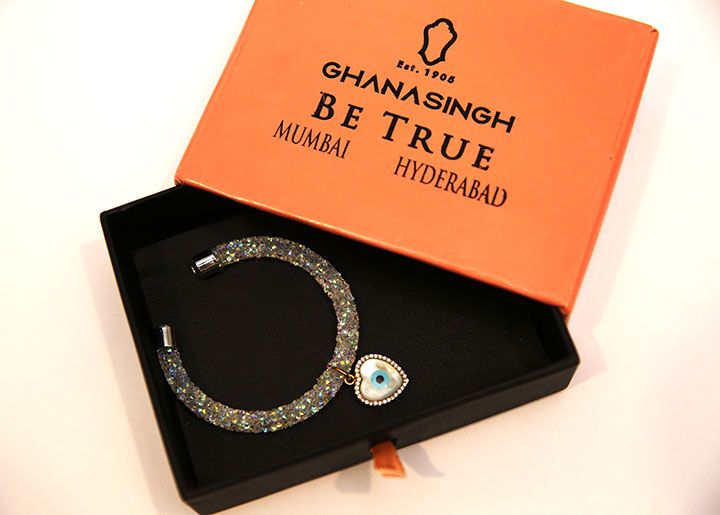 Charm bracelets by Ghana Singh were such beauts!
15. Diary By Brandless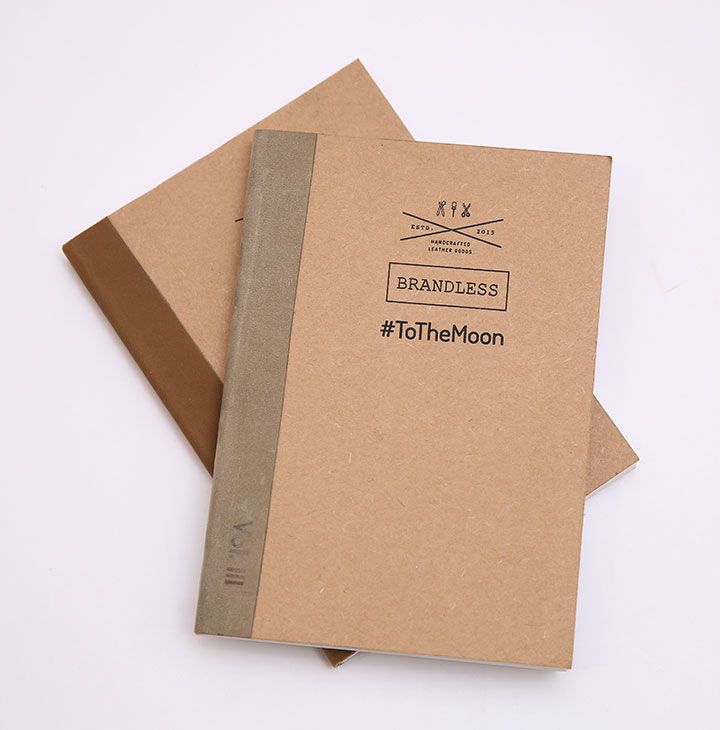 These diaries by Brandless, are every stationary junkie's dream!
16. Bow ties From Satee By Mayur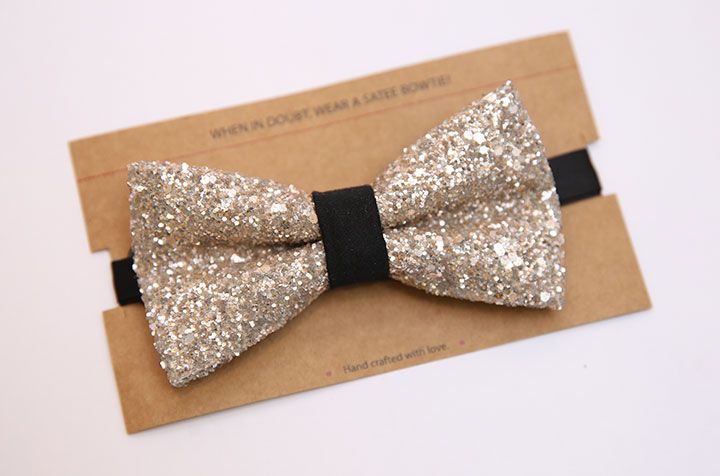 Rise and shine! Glittery bow ties that make a statement? Hell yeah! These blingy little cuties were also a part of the hamper to add a little sparkle to everyone's lives.
17. Rings By Pipa Bella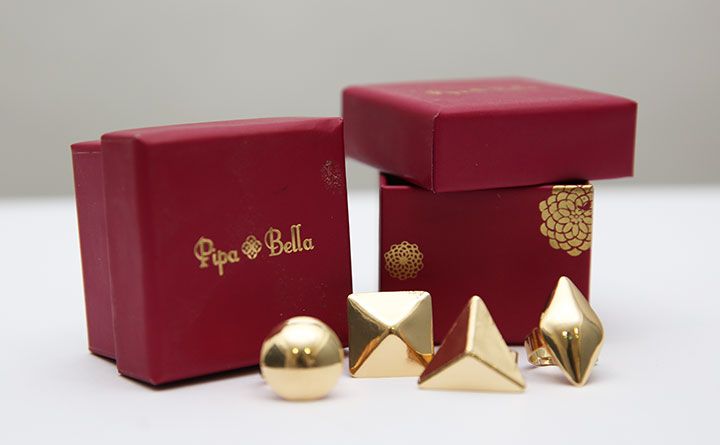 Fun set of versatile rings made it to the hamper as well.
18. Candle By Cottons & Satins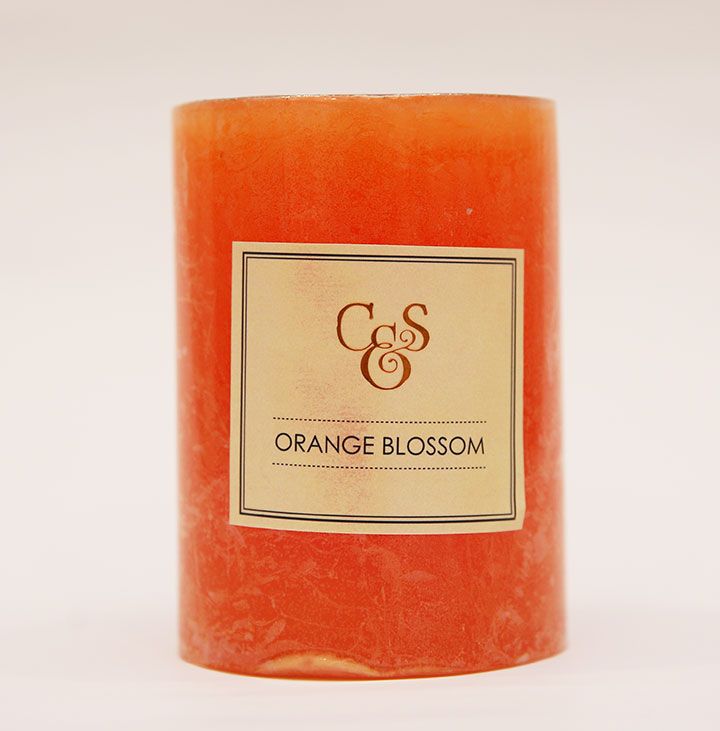 Tease your senses with this amazingly refreshing scented candles.
19. Scarf By Neeta Lulla
Taking the style quotient up a notch, the hamper also had beautiful scarfs by none other than Neeta Lulla.
20. Earrings By Amavi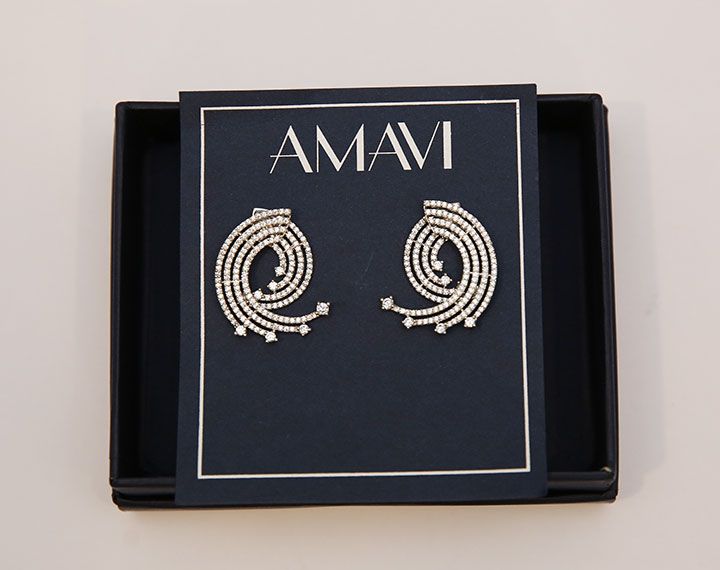 Earrings that go on Indian and western wear alike were also in this hamper. Now, who wouldn't want to wear these?
21. The Bro Code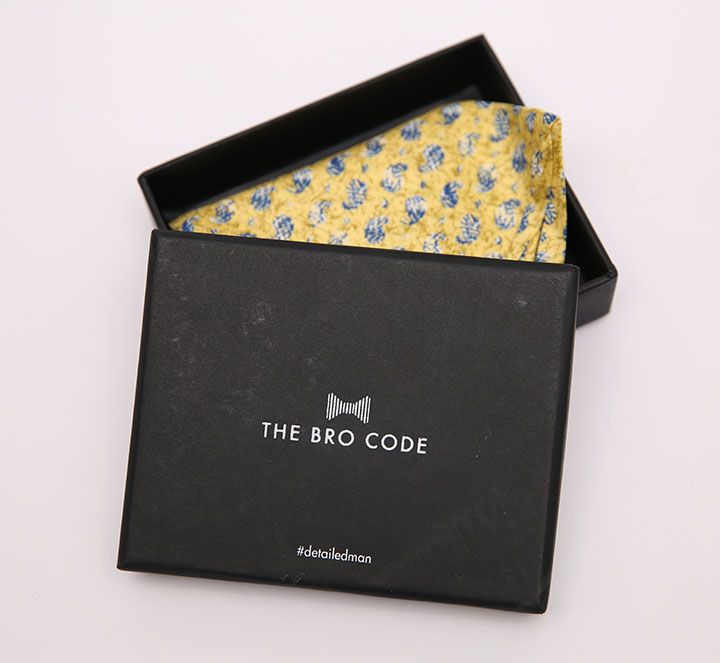 Pocket squares, Lapel pins, and super cool bracelets for men also helped make this hamper all the more special.
22. The Wrapping Company & A Charmed Life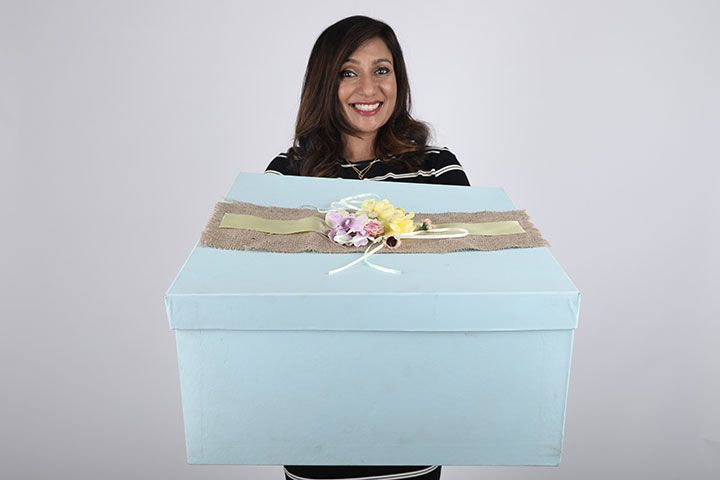 It all came together in to this beautifully packaged box that you'd never want to get rid off!
So, there you have it. Everything you'd ever want was in this goodie box. It doesn't matter if you're a celebrity or not. Because the good news is, you can get it all from the brands that we've mentioned above. Go get!
Don't forget to follow us at @missmalinilifestyle to never miss a beat!