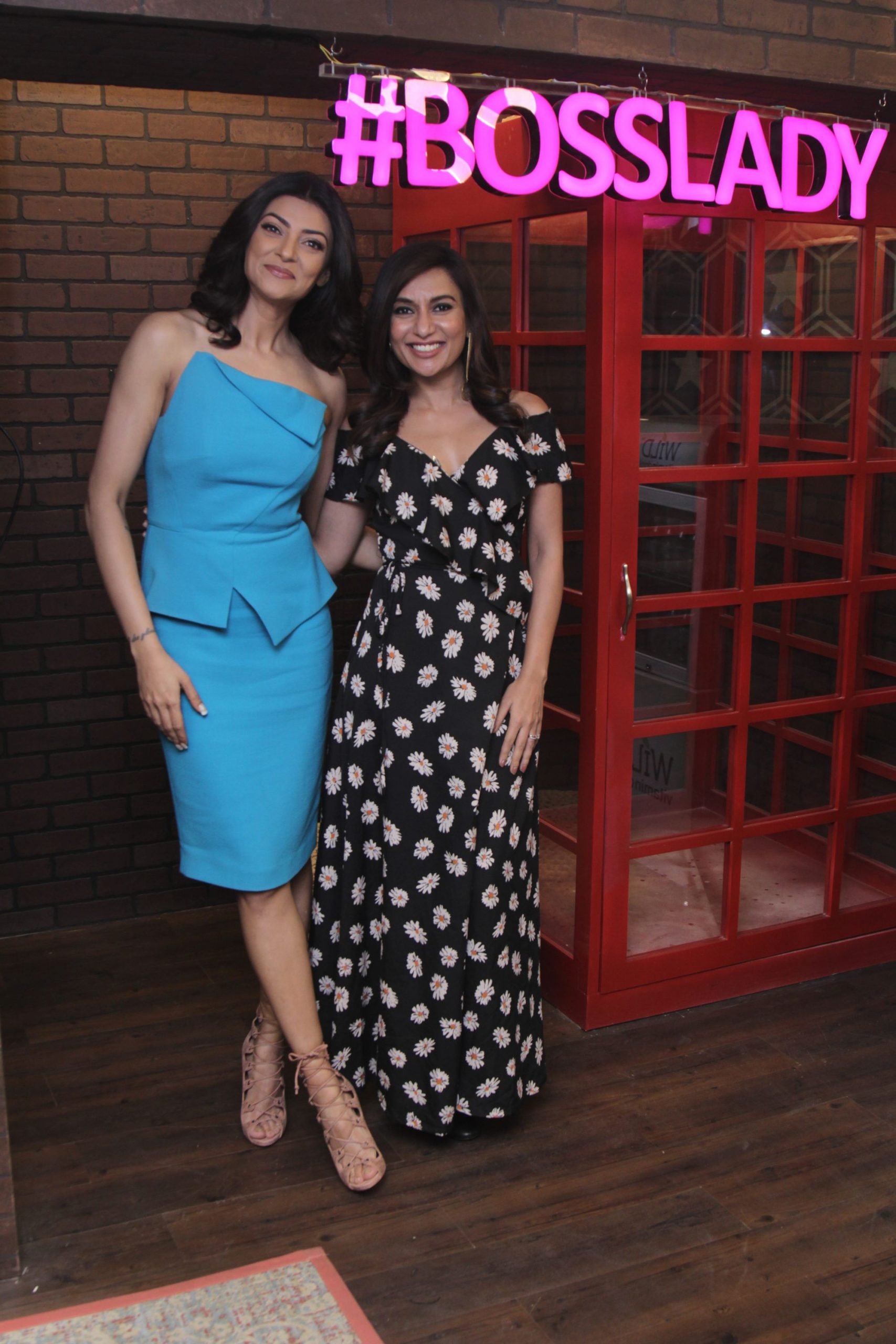 This week's #InsideAccessWithMissMalini had prominent celebrities from movies, fashion and the Internet because if we won't bring you the best of all worlds, who will, amirite? Bosslady MissMalini hung out with the gorgeous Sushmita Sen, the super stylish Pria Kataaria Puri and the hilarious Varun Thakur!
Here are some highlights from the show: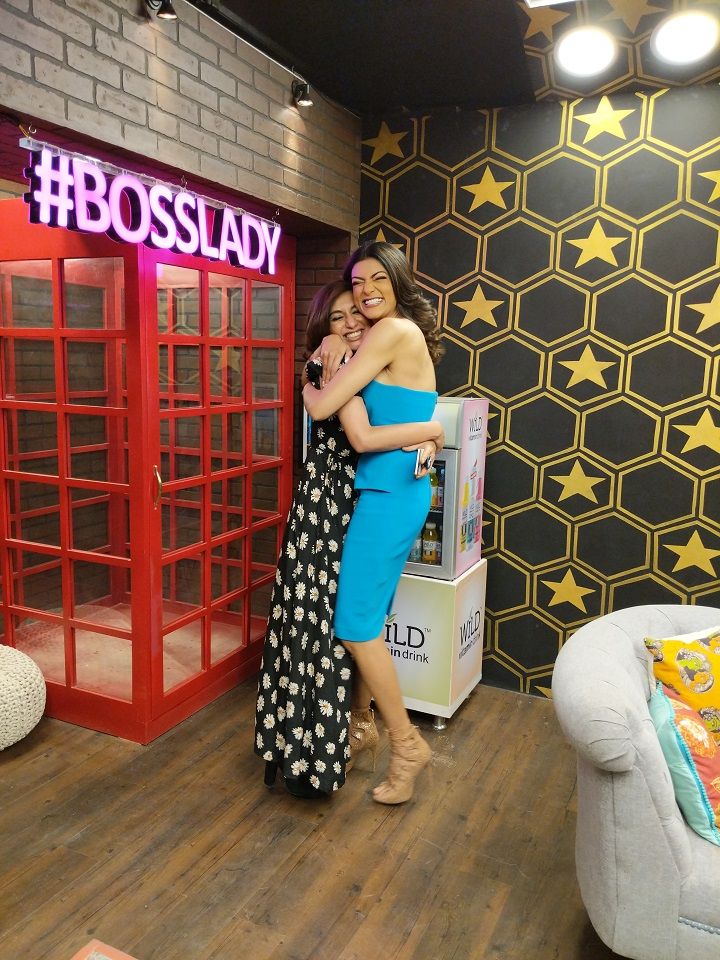 Sushmita Sen spoke about her iconic daughters Renee and Alisah and how they've grown from strength to strength in their own way. Getting emotional over this topic, Sushmita tearfully thanked the biological parents of her girls for bringing them into this world and giving her so much happiness. Malini and Sushmita discussed the pros and cons of social media, especially the pressures young girls go through when they do something as basic as uploading a photo. Sushmita also played a round of our 'sexist questions' game and needless to say, she rocked it!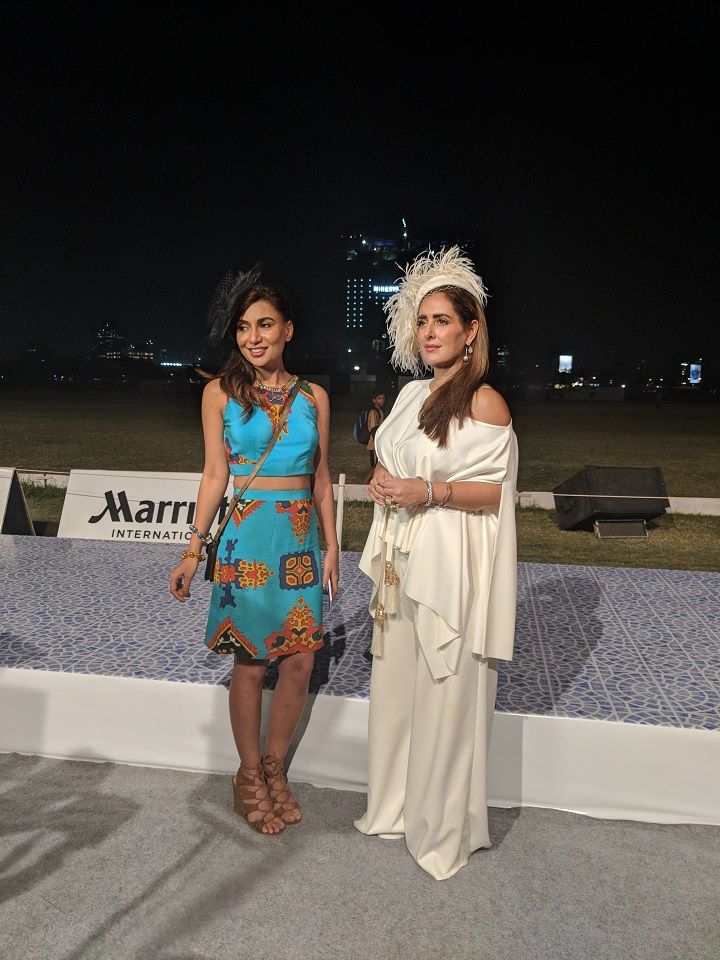 Pria Kataaria Puri showcased her Santorini collection at the Millionaire Aisa Polo Cup amidst a lot of cheers. Pria and Malini discussed the difference between a hat and a fascinator and the famous designer also gave us handy tips for summer dressing.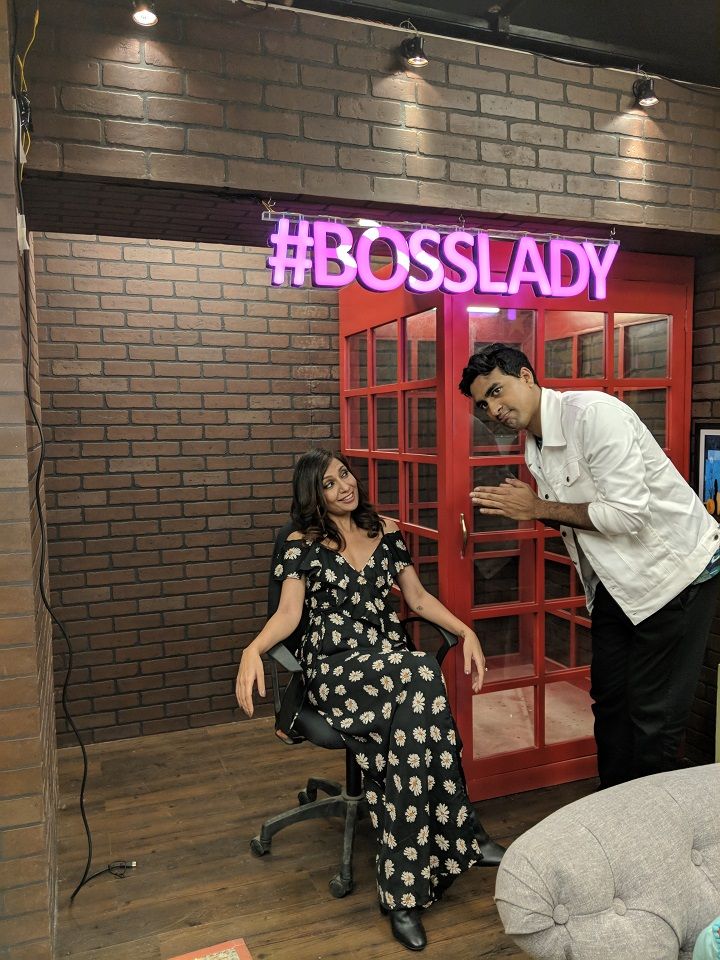 Malini welcomed popular stand-up comedian Varun Thakur to the studio where they discussed the origins of his super famous alter ego – Vicky Malhotra! Varun told us how the idea of 'Vicky this side' came up to him one day and his reaction to Ranveer Singh being a fan of his videos. It was too much fun!
Don't miss the next episode of #InsideAccessWithMissMalini, airing every Sunday at 8 PM ET or 9 PM PT only on Rishtey Americas. 🙂