7 Things Only A Food Lover Will Understand
Karishma Govil , 26 Apr 2018
There are people who eat to live, and then there are people who live to eat. The latter ones are people who love food and everything to do with it. That's all they know and they connect with other foodies the same way. A food lover will worship food and have the ultimate passion for it. If you're a foodie, then you'll be able to relate to the below points. So, let's get right to it!
1. You Plan Your Day Around Eating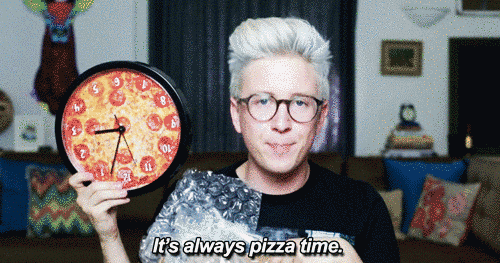 Eating changes everything. You don't plan your day according to time, but what meal you'll be eating next. Nothing should come in the way of that.
2. You Spend All Your Money On Food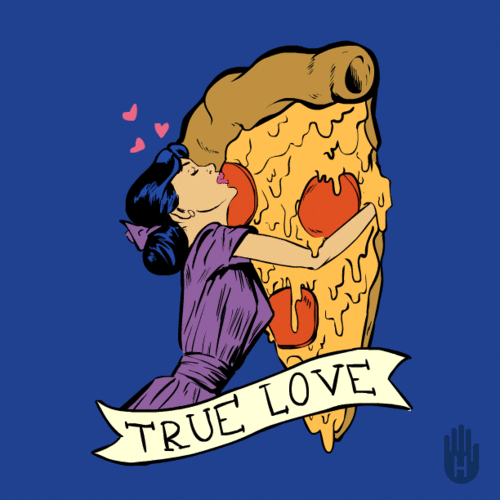 Others go shopping, but not us. We spend all our money and earnings on food. Why not, right? It's our one true love.
3. Food Is All You Think About You're in a very important meeting and you look like you're really soaking in a lot of information but actually, you're just thinking about what you'll eat once the meeting is over.
4. You Hate Sharing Your Food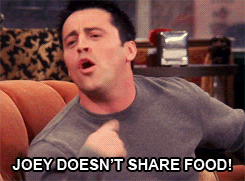 You're like Joey Tribbiani from F.R.I.E.N.D.S. You can't share your food. No one likes to share the goodness of that meal! And God forbid someone touching your french fries.
5. You Don't Understand The Concept Of A Diet
You find it funny when someone talks about Keto, Atkins and other diets. When all you really care about are fries, chocolates, burgers and oh, pizzas!
6. You're The Food Connoisseur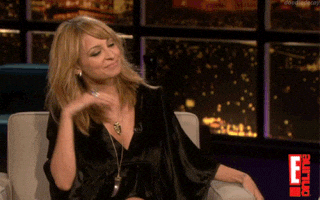 Nobody knows food like you. Everyone comes to you for suggestions on restaurants that serve good food, or where they shouldn't go.
7. You're Never Really Full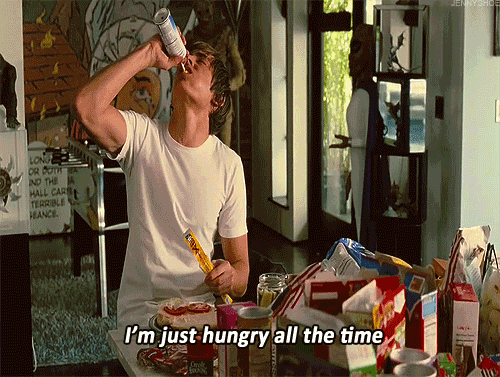 You're basically always hungry. Even if you've just eaten, and someone offers you something yummy, you don't even waste a second and jump at such an opportunity.
Sound familiar? If yes, you're a true foodie and we totally feel you. We love food as much as you and we're proud of being foodies!
Don't forget to follow us at @missmalinilifestyle to never miss a beat!