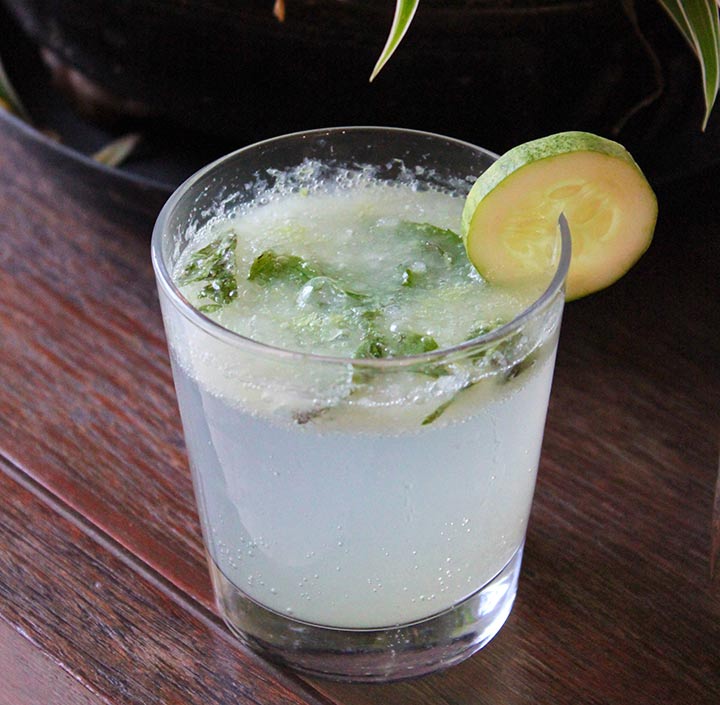 The summer is taking a toll on all of us who work out of the house. The constant travel from one place to the other really is exhausting, isn't it? The heat is so harsh, that it is important to stay hydrated and keep the body cool. There are many ways of doing that, but today, @RamenHairedGirl a.k.a Vidhi Doshi gives us a quick and easy recipe for a super refreshing summer drink that'll instantly speak to your soul. Here's how you can fix yourself a cucumber and basil spritzer at the convenience of your home. Let's get right to it.
What you need
3 Tbsp Sugar
1/2 Tsp Lemon Zest
1 Peeled Cucumber And De-seeded
1.5 Tsp Lemon Juice
6-7 Basil Leaves
Club Soda
Here's how you can put it all together.
Step 1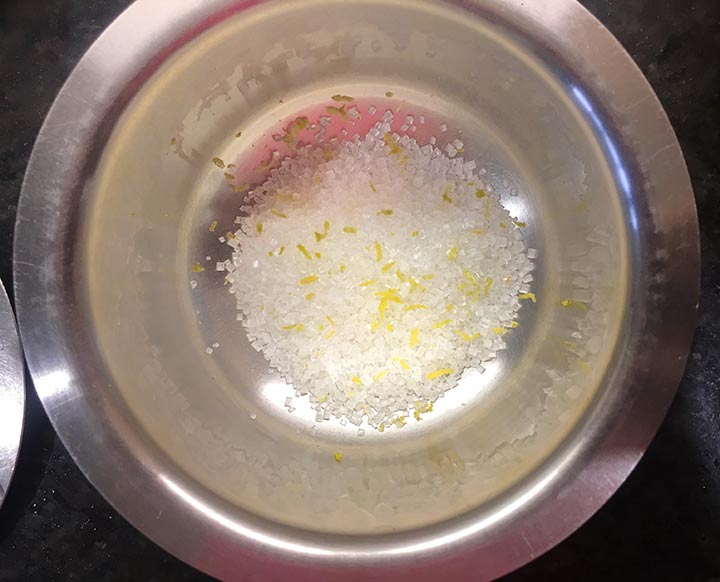 Combine the sugar and lemon zest.
Step 2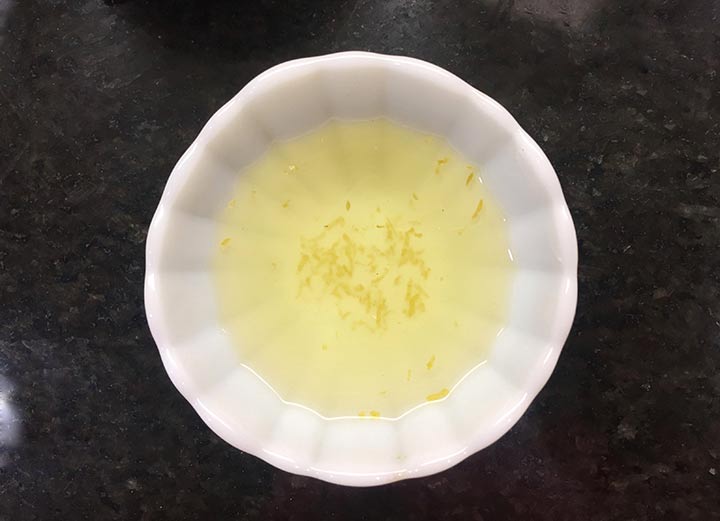 Add 4 tbsp water and heat till the sugar melts and forms a sugar syrup.
Step 3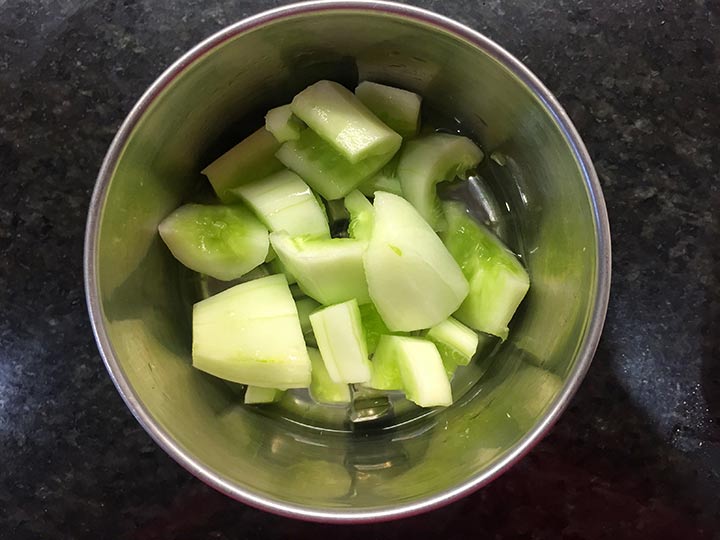 Chop the cucumber and add 1/2 cup of chopped cucumbers and 2 tbsp of water into the blender.
Step 4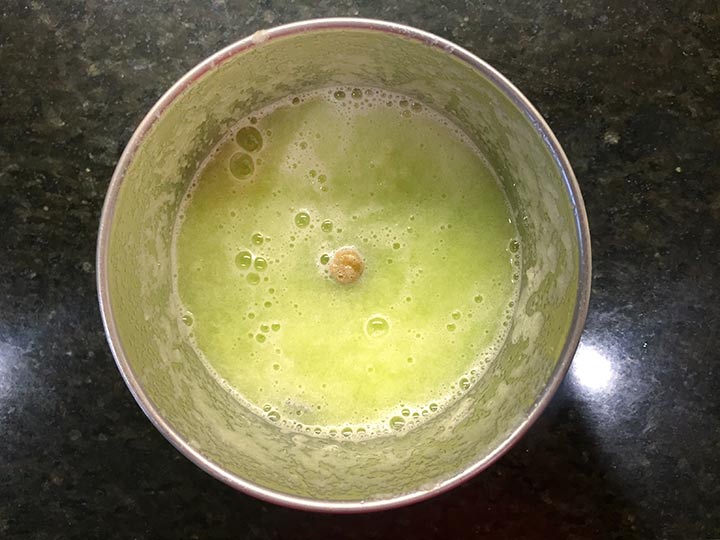 Blend thoroughly.
Step 5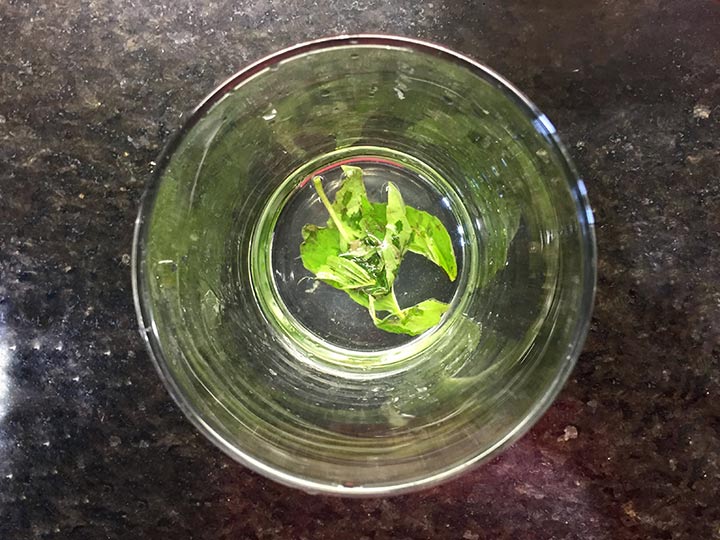 In a glass, add 2 tbsp of sugar syrup, 1/2 tsp lemon juice, 3 torn basil leaves and muddle them with the back of the spoon.
Step 6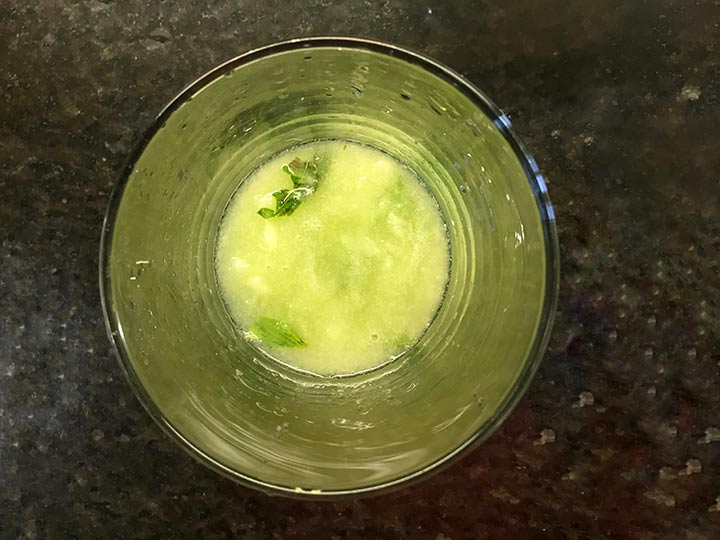 Now add 2 tbsp of the cucumber puree.
Step 7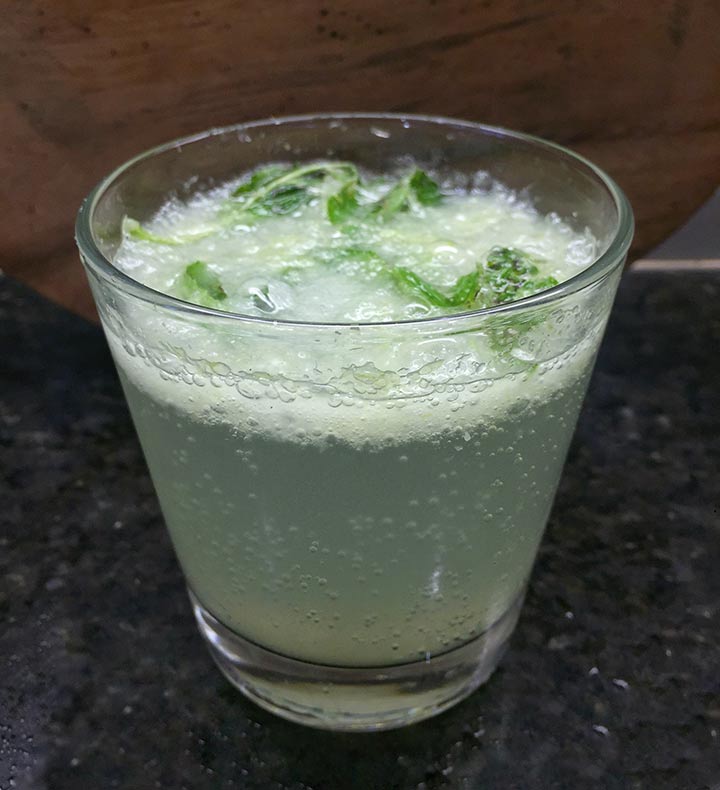 Top with chilled soda.
And there you have it, that fresh summer drink is ready! We suggest you give it a try before the summer ends. Cheers!
Don't forget to follow us at @missmalinilifestyle to never miss a beat!