We've all had those nights where we come home exhausted from work (or a party :P) and all you wanna do is change into your PJs and roll up in bed. Even though the little voice in our head is telling us to take our makeup off, and wash your face—The lazy girl in you takes over and you go to bed with layers of foundation, concealer, eyeliner, eyeshadow (or at least some of these products).
This makeup procrastination took a real hard toll on a woman called Theresa Lynch. She wore heavy eye makeup and mascara for 25 years but wouldn't pay much attention to removing her makeup. And as a result, she began to experience painful swelling and later discovered something that would make anyone cringe.
The consequences of her not taking off her heavy eye makeup were the emergence of hard, black masses embedded on the underside of her eyelids. Brace yourselves, cause we have photos.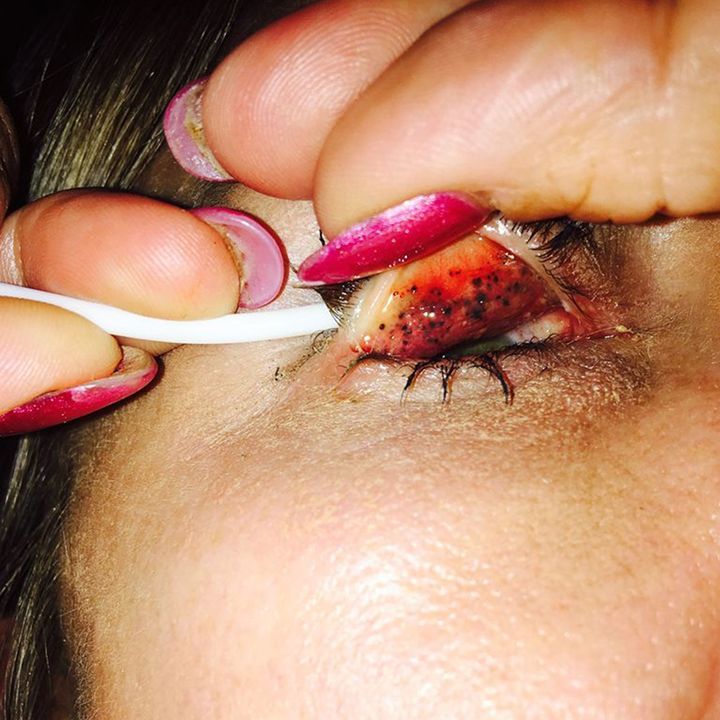 Image Source: CATERS NEWS AGENCY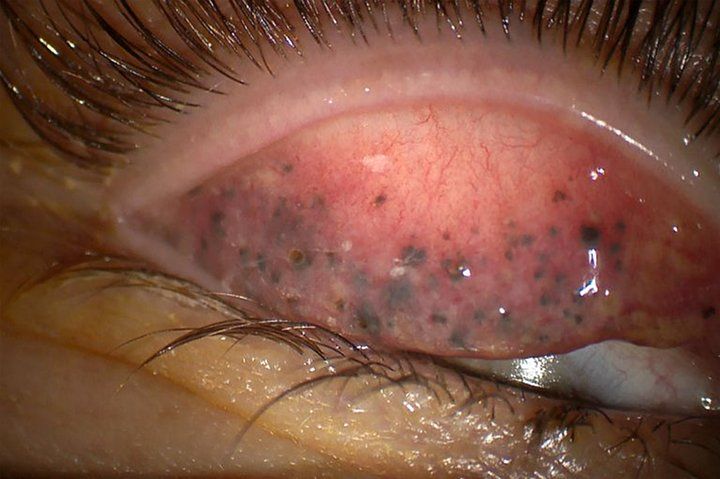 Image Source: CATERS NEWS AGENCY
"I had fallen into a bad habit of wearing a lot of makeup and not washing it off, I should never have let it get this far." Theresa said. Source: www.cosmopolitan.com
She then had to seek serious medical help as these bumps would rub the surface of Theresa's eyes every time she blinked. This constant contact of the infection and her eye could possibly result in blindness. Theresa went into surgery where Dr. Robaeo performed a 90-minute surgery to remove the bumps from under her eyelid.
We're taking this as a serious reminder to remove our makeup before going to bed. We hope no one else has to go through a traumatic experience like this one. Keeping in mind the importance of removing makeup, here are a few makeup removers you could buy: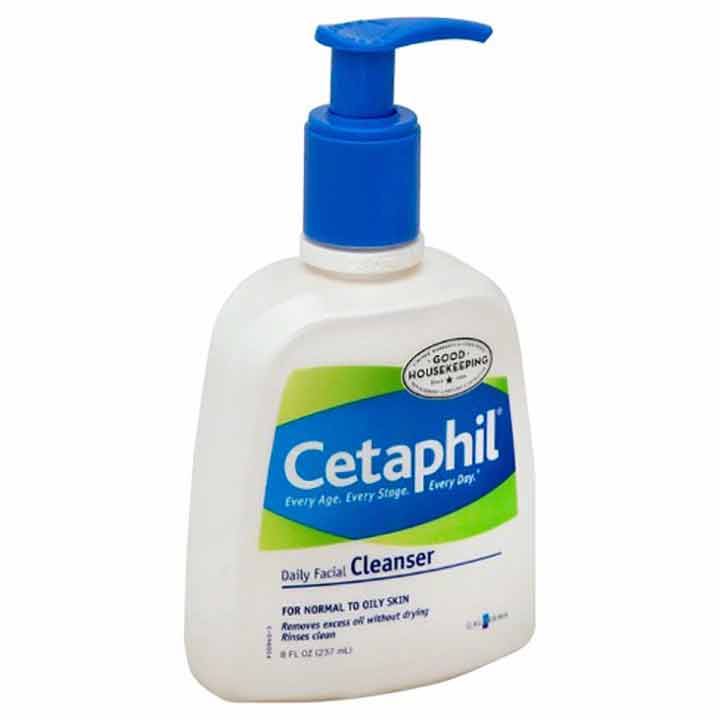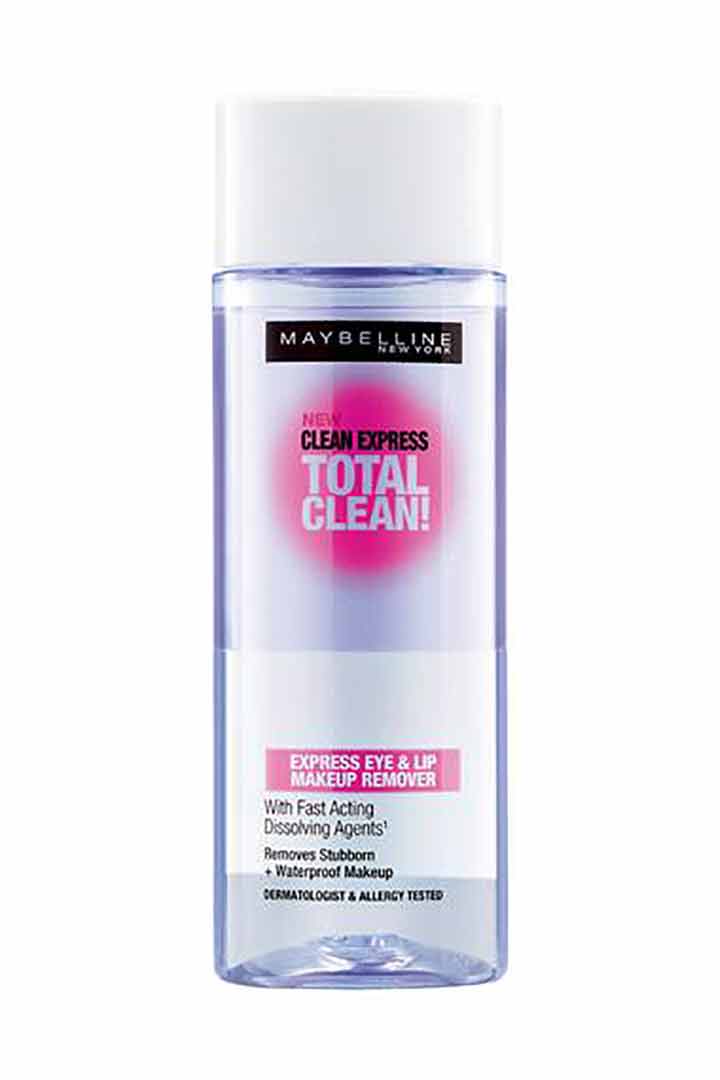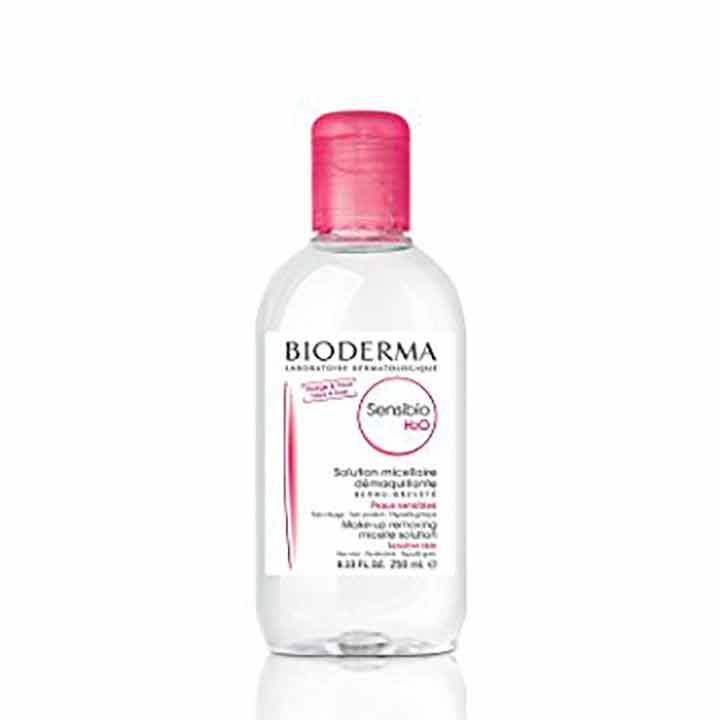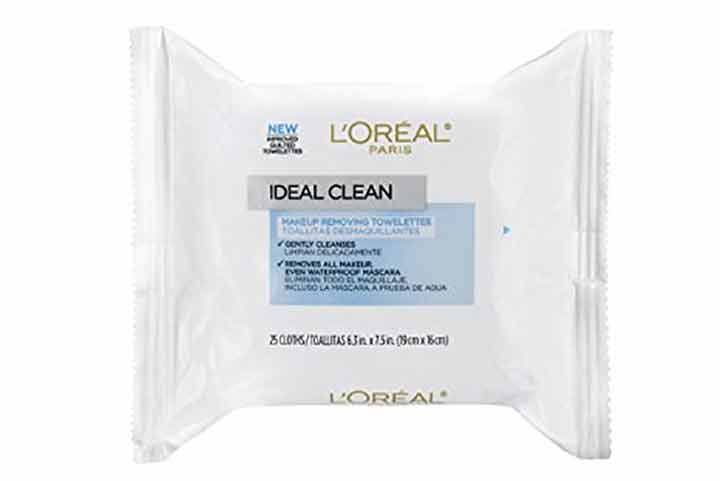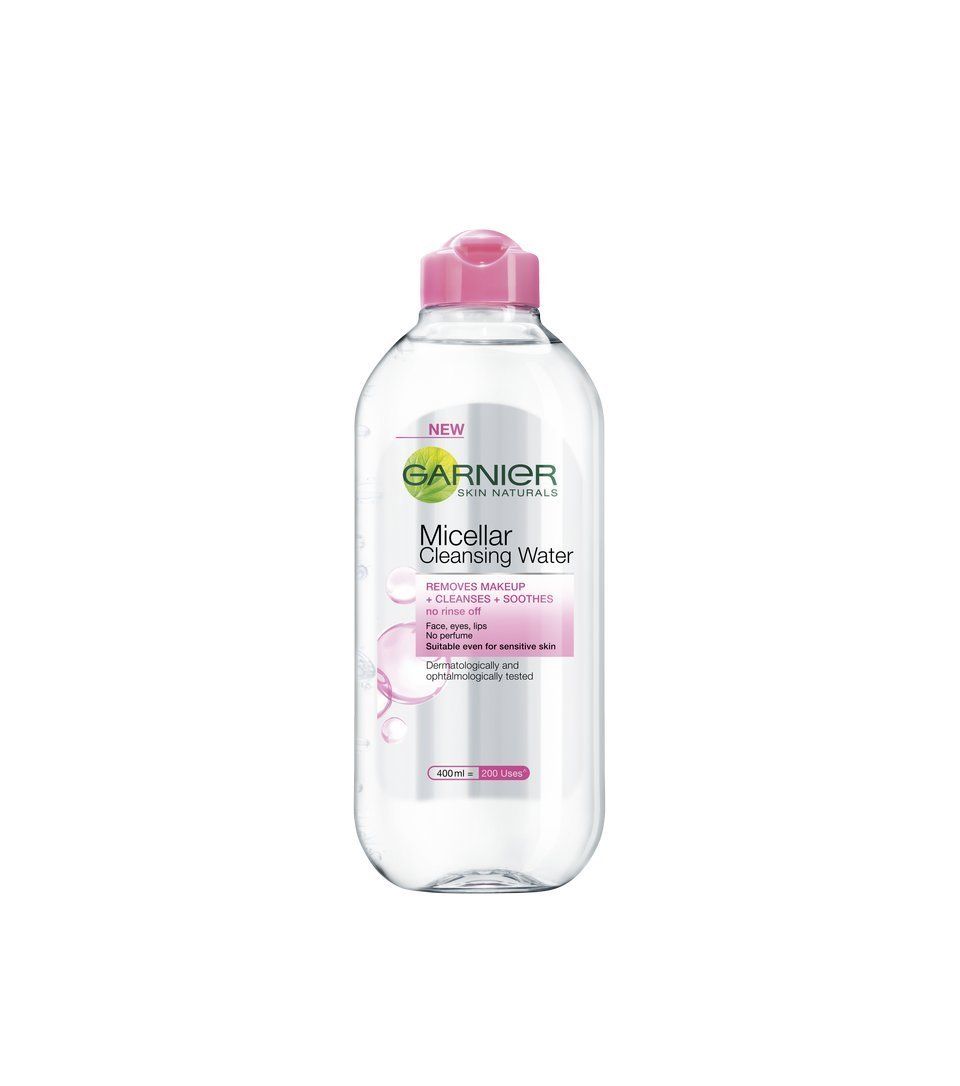 Which makeup remover do you believe in? Let us know in the comments below!
Follow @missmalinifashion and @missmalinibeauty on Instagram for more updates.