If you're reading this on Tuesday, 12th June 2018—You have just enough time to execute this amazing Father's Day idea that we're about to give you. We all look for the perfect gift for Father's day but always end up gifting things like watches, ties, wallets, perfumes, gift vouchers and more. But this year, give him more than just that. Gift him a wardrobe change! As every daughter would agree, a Father is her first love, so when it comes to picking gifts for him, you gotta make sure it's the best of the best.
We all know how our dads tend to have/buy one kind of attire (sometimes, in multiple colours too) so this Father's day, change it up with these wardrobe essentials that are stylish, trendy and comfortable.
1. A Sharp Suit In A Fresh Hue
All of our dads own a well-tailored suit but I'm sure it's in the tried and tested hues of blue and black, or beige even. Try pushing the boundary a little with a fresh hue of blue like this one.

2. Formal Accessories
Instead of going for plain, basic ties, gift your dad a set to go with his sharp suits. We're talking, lapel pin, cuff links, tie pins etc. Help him add a little spunk to his basic suits too.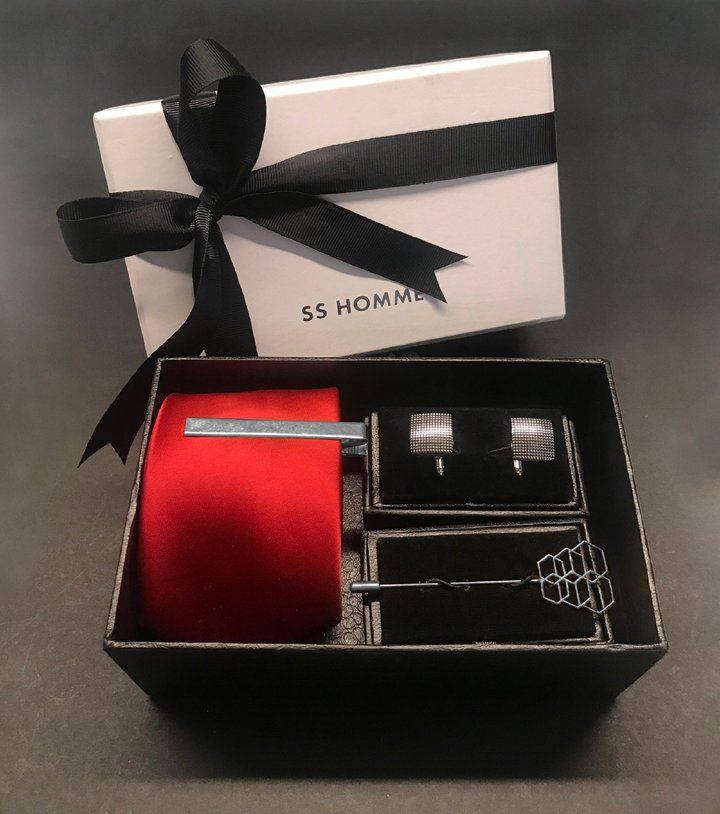 3. White Kicks
White kicks have been all the rage for a while now, so why should dads not be in on it?!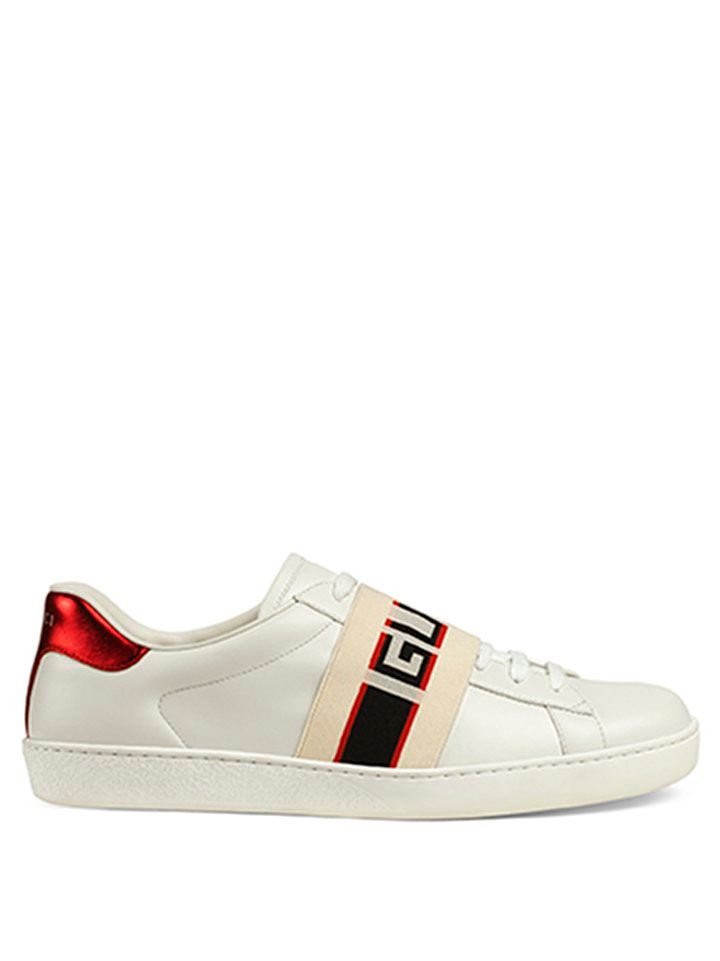 4. Well-Tailored Trench
Trust us when we say that you can never go wrong with a well-tailored trench. It speaks class and comfort all in one go making it an ideal Father's Day gift.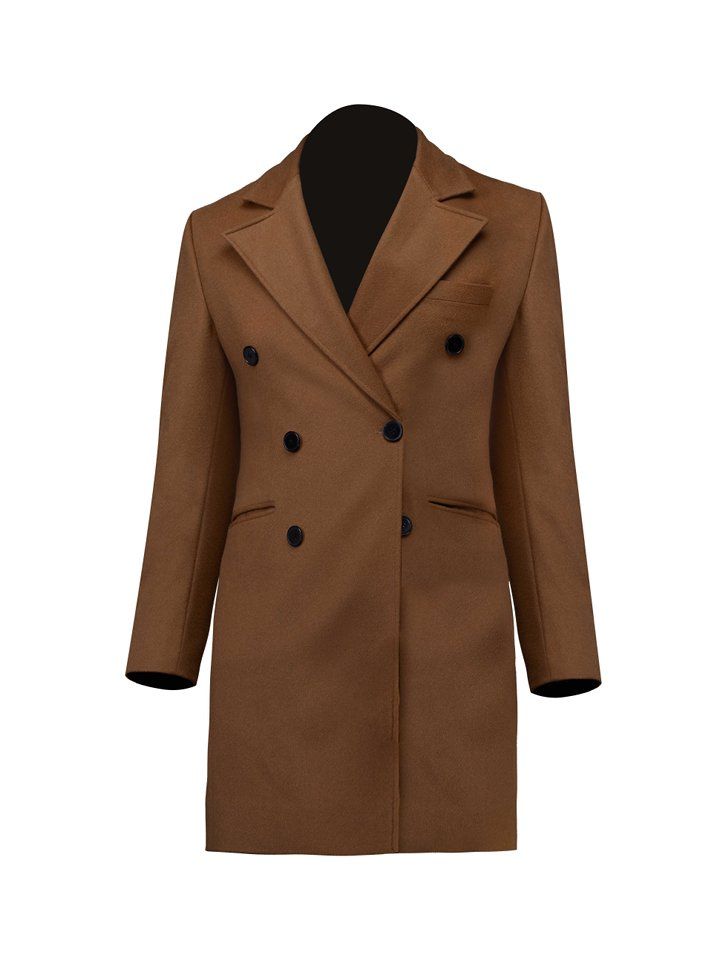 5. Sunglasses
Top it off with a pair of swanky sunglasses. Go for a brown tint or black tint—Keepin' it classic.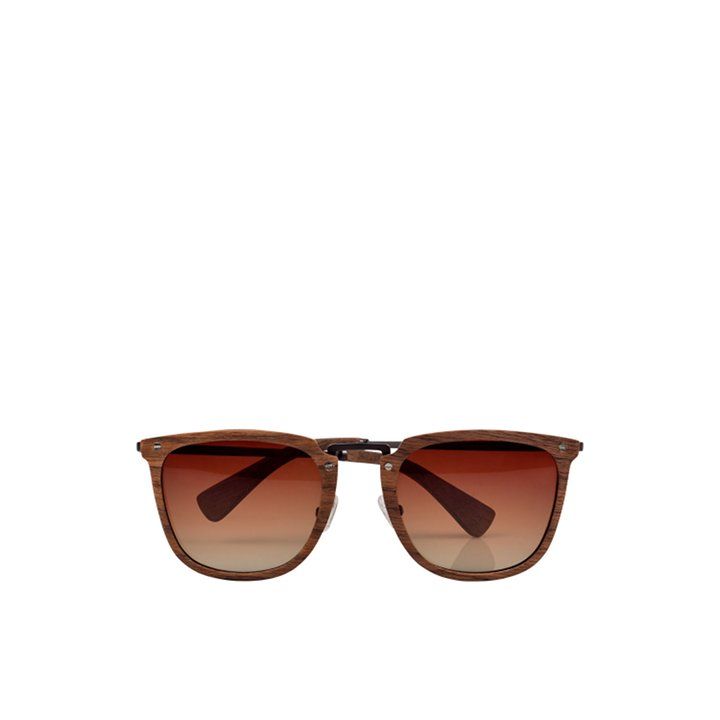 Which of these gifts would go for? Let us know in the comments below!