Have you ever craved some yummy garlic noodles but when you order them, you receive them all soggy and stale? Also, sometimes, those noodles are too sticky and mostly only taste like maida. What if we told you, you can cook these at home and eat them fresh? Yep, that's right. Vidhi Doshi a.k.a @RamenHairedGirl shares an easy recipe to cook them up! Here's how you can cook homemade noodles sautéed in garlic at home.
What You'll Need
100 Gms Maida
50 Ml Water (Room Temperature)
A Pinch Of Salt
Little More Maida For Rolling
1 1/2 Tbsp Finely Chopped Garlic
2 Tbsp Finely Chopped Spring Onion Greens
1 Tsp Chilli Flakes
Salt To Taste
Fried Garlic (Take 1 Tbsp Oil To Fry 1 Tbsp Chopped Garlic)
Salt To Taste
To Be Mixed Together
2 Tbsp Soy Sauce (30 ml)
4 Tbsp Water (60 ml)
3/4 Tsp Cornflour (4 gms)
2 Pinches Of Sugar
Here's How You Can Put It All Together
Step 1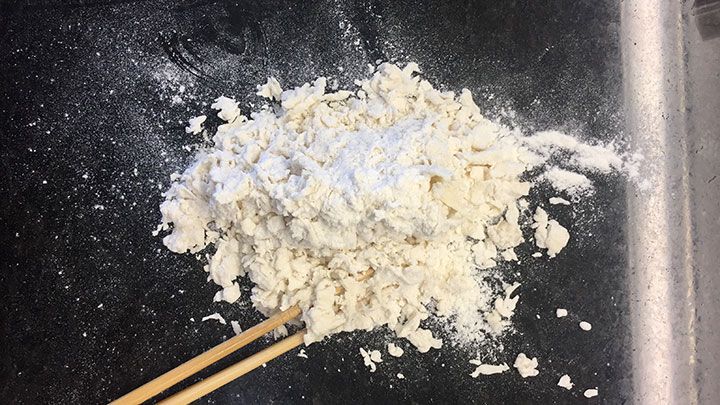 Sift the maida and salt in a bowl, add water gradually and mix with a fork until the water is absorbed.
Step 2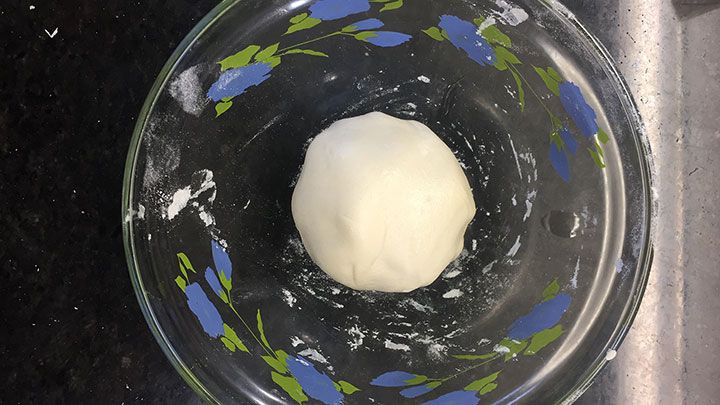 Transfer the flour to a flat surface and knead for 15 minutes into a soft dough. Cover with a damp dough and keep it aside to rest for an hour. Divide the dough into 2. Keep one part covered and knead the other for 2 minutes.
Step 3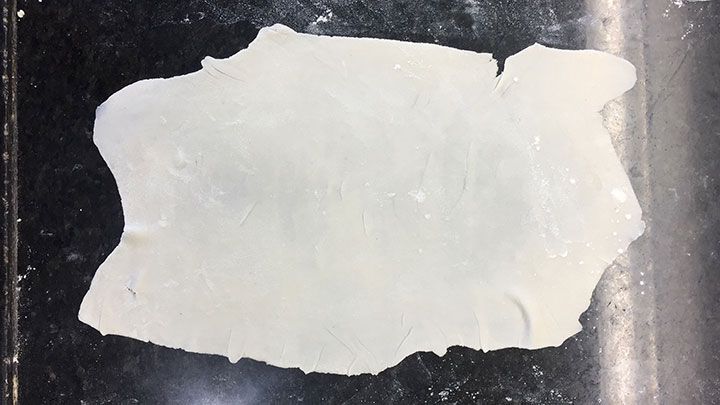 Dust some flour on your work surface (to make sure the dough doesn't stick) and roll the dough out as thin as you can without tearing it.
Step 4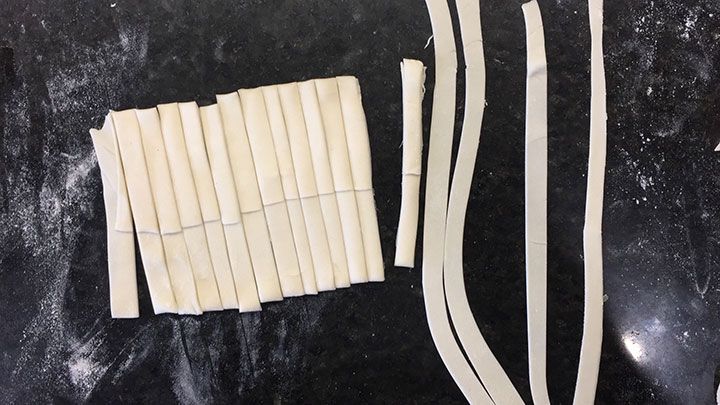 Dust some more flour on the rolled dough and fold it over and cut into thin strips. Repeat the same with the other portion of dough.
Step 5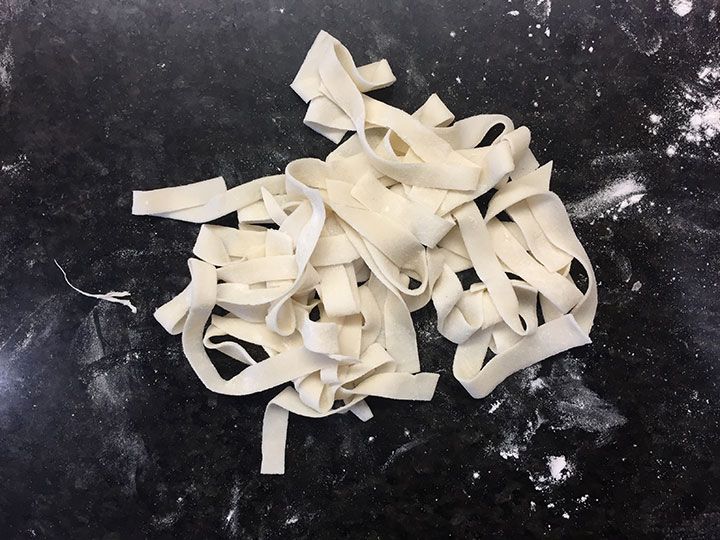 Boil the noodles in a pot of salted water for approximately 30 secs to 1 minute or till cooked.
Step 6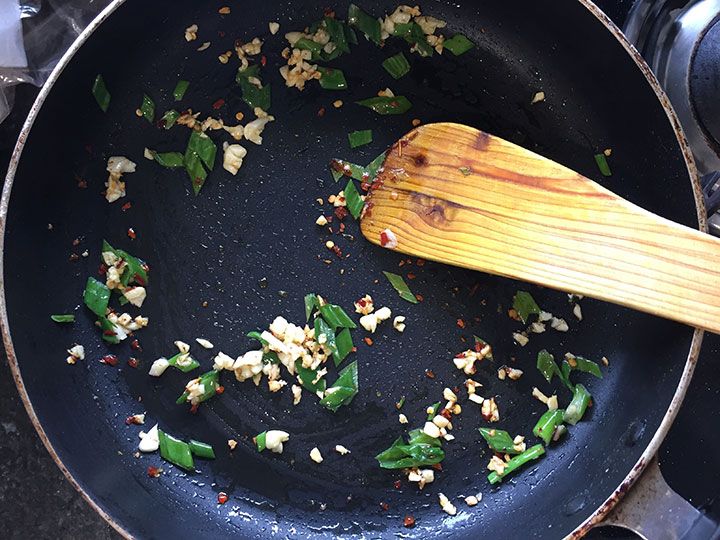 Heat the oil in a broad pan, add the garlic and saute for 30 seconds. Add the spring onion greens and chilli flakes and saute for 30 seconds more.
Step 7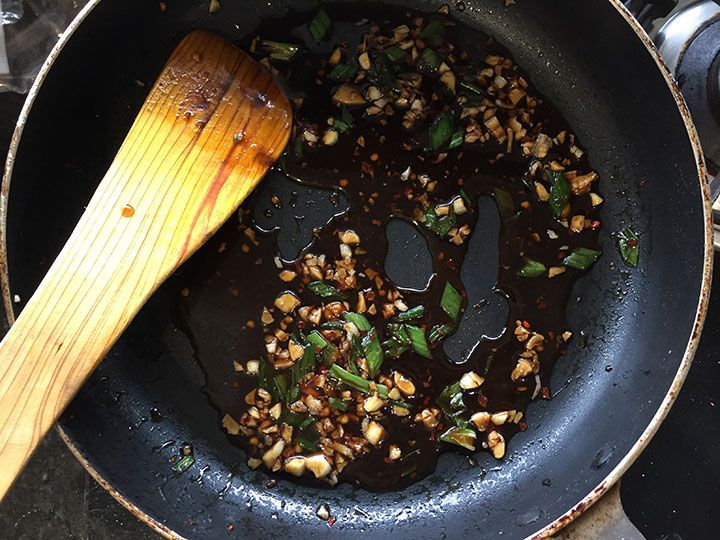 Add the soy sauce-water-cornflour mixture and let it cook for 30 seconds more or till it thickens a bit.
Step 8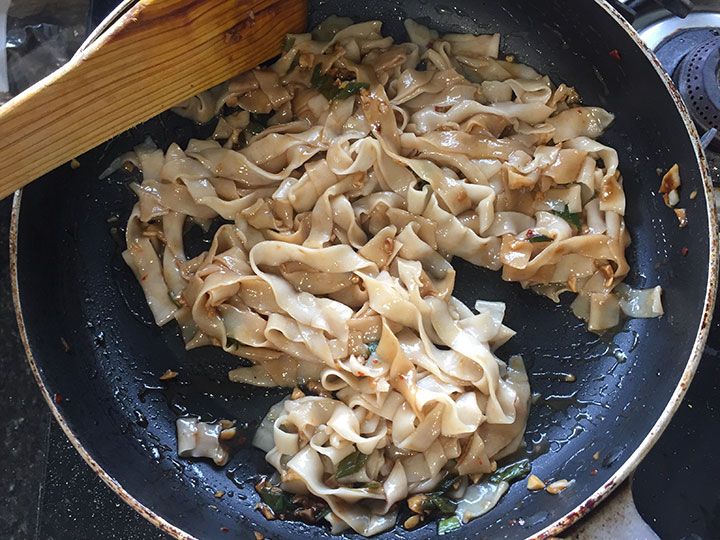 Drain the noodles and add them to the sauce, toss well and season it if required. Top with crispy fried garlic and enjoy!
Things to Remember:
The dough should be covered to prevent it from drying out.
If you think the sauce is too thick, add a little bit of the water you boil the noodles in to thin it out.
So, what are you waiting for? Go try these at home and tell us how they turned out in the comments below!
Don't forget to follow us at @missmalinilifestyle to never miss a beat!