I Tried 3 DIY Face Masks Before My Wedding And Here's What Happened
Jyotika Udeshi , 05 Sep 2018
When it comes to skincare, I've always been a mask addict. Thus, when I got engaged, I made it my mission to try every mask out there that promised to give me that elusive bridal glow. However, with every product I tried, my mother reminded me that the kitchen had ingredients that could give me the same or even better results! Finally, I succumbed and asked her for a few recipes. Here's my experience with each mask that I tried.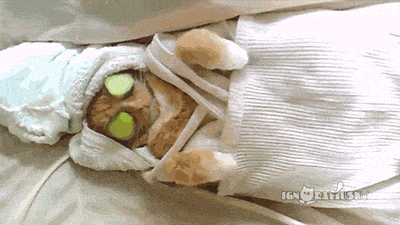 1. The Yeast Mask
Honestly, I started the experiment with this mask because it was the easiest to make! All I needed to do was dissolve 1 tablespoon of yeast into a half a cup of warm milk. Once it formed a thick paste, I applied it all over my face.
In a few minutes, I could feel the mask firming up and lightly tugging at my skin. After 20 minutes, it hardened completely and was ready to be removed with a warm washcloth.
The next morning, I woke up to softer and smoother skin. Yeast is full of amino acids and worked to nourish my skin, whilst the milk component gently exfoliated any dry spots. I still turn to this recipe when my skin feels particularly dry!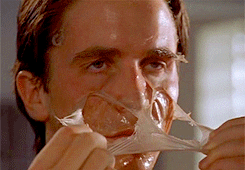 2. The Flour Mask
This is actually my mother's favourite mask. Since I'm constantly envious of her complexion, I figured that using this recipe could get me one step closer to her skin.
To create it, I mixed a bit of gram flour and neem powder with malai. This lead to a creamy blend that had a strong scent to it. Nevertheless, I persisted and generously applied the mixture all over my face. Like the previous mask, this one too dried down quickly. It felt slightly warm, but not uncomfortable. After 10 minutes, I rinsed it off.
Whilst my skin was red initially, it also felt super soft and really clean. The credit of that goes to the gram flour, which scrubs off any dead cells and dirt. The malai helped moisturise, whilst the neem powder acted as a disinfectant. In fact, I actually had a zit on my cheek, which healed much faster than normal.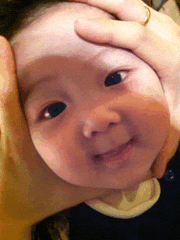 3. The Turmeric Mask
I've heard about the benefits of turmeric from the minute I was born, so I wasn't surprised to see this mask on my list. Since I wasn't having a haldi ceremony, I used this mask the week before my wedding to see whether the hype was real.
The recipe called for 3 ingredients – turmeric powder, milk and honey. A quick mix later, I had a yellowish puree  on my hands. However, if you are trying this out, please wear your oldest clothes because it does stain!
After letting the mask rest for half an hour, I washed it off with lukewarm water. To my surprise, my skin actually looked more even-toned. Turmeric is known to brighten up skin, so it seems that with the exfoliating effects of milk, it worked to give me a more radiant complexion. Plus, since honey is antibacterial, using this mask didn't result in any breakouts.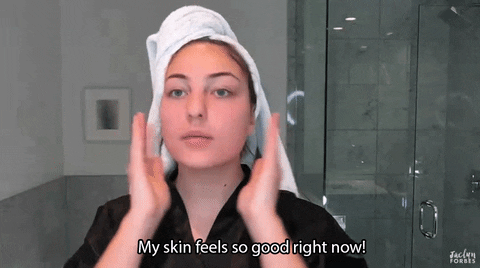 Out of all the masks, I found that the gram flour had the most lasting results. The key thing I've learnt though, is that sometimes the simplest ingredients are the most powerful!
If you've got any recipes up your sleeve, share them in the comments below! We would love to try them out.
P.S: Follow @missmalinifashion and @missmalinibeauty on Instagram for more updates.