September marks the month of PCOS awareness. Polycystic Ovarian Syndrome or PCOS is basically when small cysts grow on the ovaries. While these cysts aren't harmful, they can lead to a lot of hormonal imbalance. PCOS can also have multiple side effects like infertility, weight gain, acne, facial hair and more. And due to these, mental health is drastically affected. A person can experience anxiety, depression, loss of appetite, etc. During PCOS awareness month, we thought of helping you out with ways to deal with it. So, let's get right to it.
1. Exercise
Even a short brisk walk or run can help stabilize sugar in your body and burn calories that can aid in keeping your weight under control.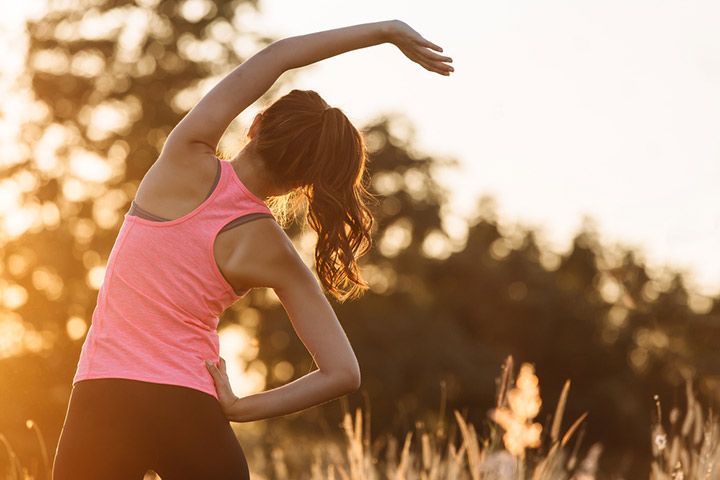 2. Adopt Healthy Eating Habits
PCOS is heavily affected by sugar. Hence consuming low carbs can help in balancing the glucose and insulin in the body.
3. Stay Positive
Hormonal shifts can be quite unpredictable at this time, so it's important to keep yourself in a good mood. Go out of your way to make yourself feel better. Go out with your friends, watch your favourite movie or listen to happy songs. Do anything it takes to lift your spirits.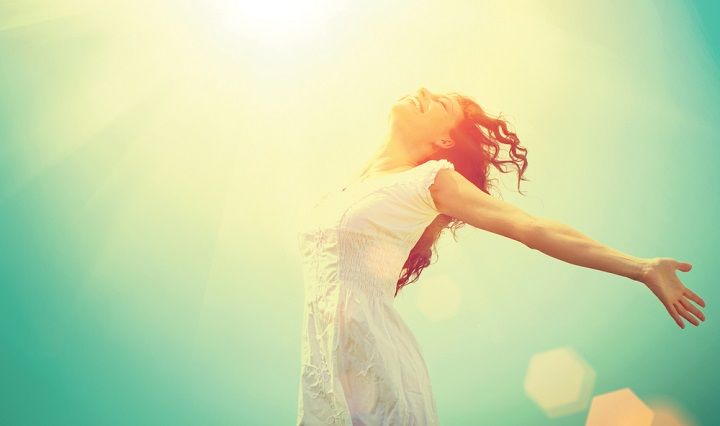 4. Live Stress-Free
A woman with PCOS needs to rest a lot. Not only physical but even mentally. It's very important to stay away from stress and pressure as the hormones are already acting up.
5. Do Your Research
If you've got PCOS we suggest you look up what food to include in your diet, what activities help and other information about it so you're prepared for it.
6. Go To A Professional
Not only research, but even seeking the help of a professional is very important. Go see your physician to understand everything going on in your body and ways to help you deal with it. Ask them questions and you'll learn more about PCOS.
7. Get examined Regularly
Your body will go through a lot of changes due to PCOS and it is very important to track these changes. Also, since women with PCOS have a high probability to develop diabetes, high blood pressure or high cholesterol, it is important to keep a tab of your body regularly.
So, if you think you suffer from PCOS, we suggest you visit your family physician to guide you through this time. Surround yourself with people you love, and hey, do what makes you happy!
Don't forget to follow us at @missmalinilifestyle to never miss a beat!