For anyone who's ever travelled anywhere, there is always a constant dread of your baggage getting left behind or worse, getting lost. If you've never had that happen to you, you're one of the lucky few! While the entire thing is quite an ordeal, there are a few things you can do, that could help you in case of a lost baggage situation.
1. Spare Change
No, we aren't referring to keeping extra coins in your bag. We're actually talking about keeping a spare change of clothes in your bag. Ideally, you should always keep a spare tee shirt (maybe 2), a spare underwear and a pair of pants in your hand luggage. A backpack is actually ideal for anyone travelling a lot. Oh, you might want to throw in a toothbrush too!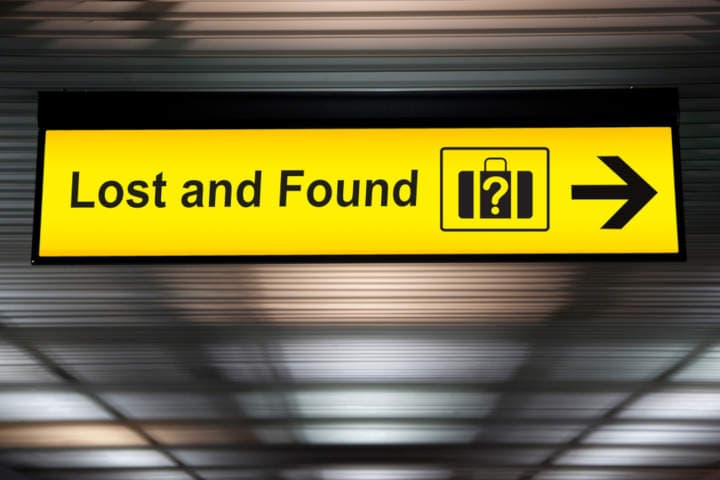 2. Missing Baggage Allowance
While this applies to many international carriers, it's always good to check if your airlines have this facility. Basically, if certain airlines lose your baggage, they pay you a certain amount a day, which allows you to shop and buy yourself the required necessities. Do make sure you keep the bills, or you're not going to be able to claim your purchases!
3. Letter Of Authority
Alright, so most airlines will tell you that the reason why your bags were held back was that there was an "offending" item in it. If you're an OCD packer, you've obviously not picked anything in it. However, the airline can't straight up admit they were wrong. So, they're going to ask you to send over a letter of authority which basically states that they can check your bag. While this process is usually a safe one, it's good to keep track of what you've packed in case something goes missing. Always keep a copy of one on your phone.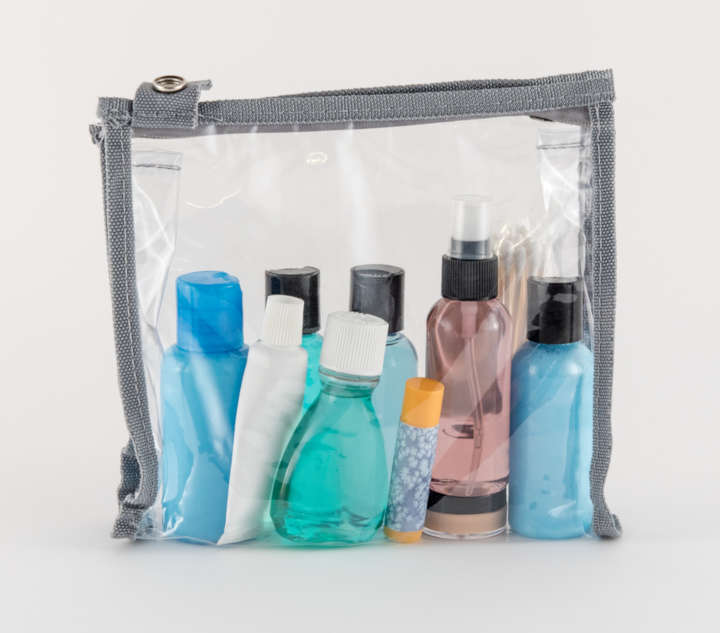 4. Basic Buying
Just because you've lost your luggage, doesn't mean you need to replace every single thing in it. Think of it as a really painful, stressful and emotional spring cleaning. You're probably not going to be in the frame of mind to think about every little thing so it's always good to start by buying the basics. These usually include essential clothing, shoes and toiletries. Keep these 3 things in mind and you'll have somewhere to start from amidst all the chaos.
5. Follow Up
Don't expect the airline to be running behind you and following up with you. Sometimes, even a 100 calls are less. It doesn't matter if you think you're being annoying. It's our stuff. So make those calls and keep following up as much as possible. That being said, there is absolutely no need to be rude, dismissive or abusive towards the staff. Losing a bag is a big deal for an airline and sometimes you've just got to give it some time to sort out.
Have you ever had an airline lose your luggage? If yes, what were some of the things you did? Let us know in the comments below!
Don't forget to follow us at @missmalinilifestyle to never miss a beat!