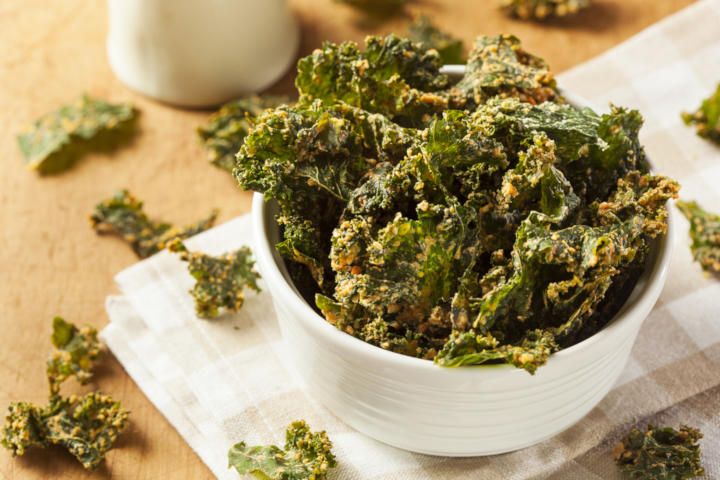 If you have a desk job, and barely get out of your chair, you might want to compensate with eating right and/or working out often. Since most of us in the office are not switching to healthier snack options, we thought we'd list down some healthy snacks you can store in your desk drawer so you don't get tempted to order junk food instead. Here they are:
1. Khakhra
Not the buttery khakhras, but select the baked, non-oily and wheat khakhras from the farsan shop. Khakhras will keep you full for long and aren't that heavy on your stomach.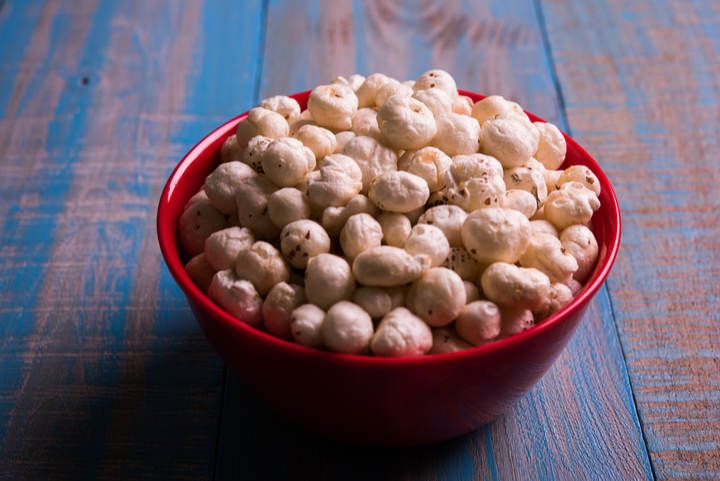 2. Makhanas
Fox nuts are very high in fibre and hence, help in digestion. Munch on a few makhanas when you're hungry instead of chips.
3. Nuts
Peanuts, almonds and walnuts have many health benefits as they are packed with calcium and vitamins. So, one of the healthiest snack options is nuts.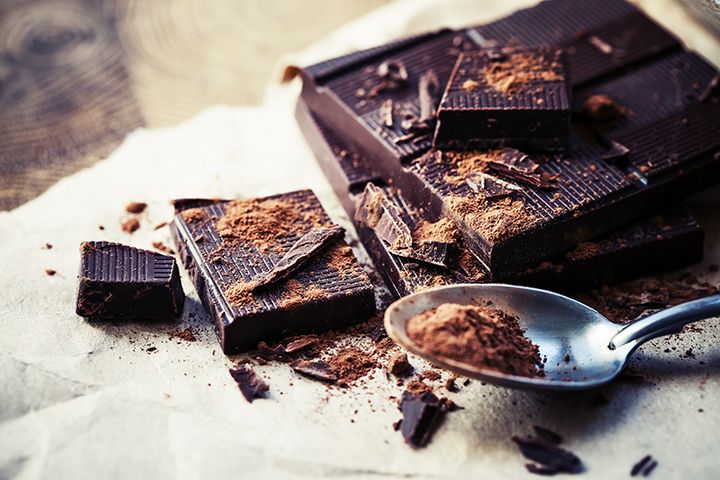 4. Dark Chocolate
If you're craving something sweet after a meal, you can eat a small piece of dark chocolate to satisfy that craving guilt-free.
5. Popcorn
If cooked with less oil and no added flavour, popcorn is actually really healthy. Since it's 100% whole grain, it's loaded with fibre and are extremely low on calories.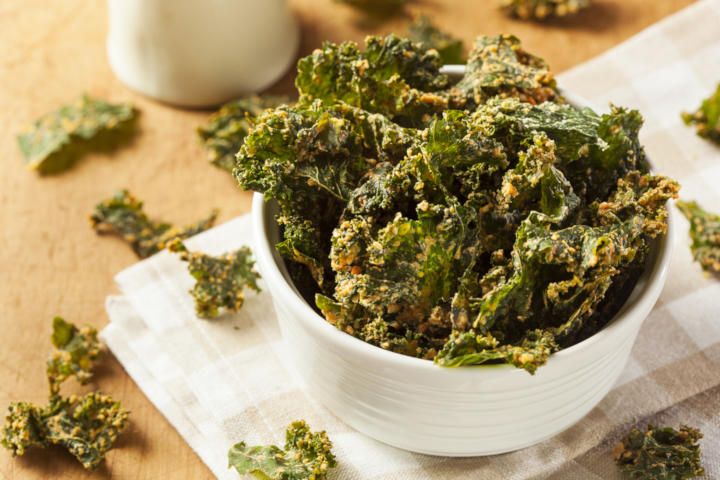 6. Kale Chips
Baked kale chips are low in fat and loaded with antioxidants and vitamins. So switch up those potato chips for this healthier option.
7. Granola Bars
Most granola bars are packed with proteins and minerals. But we'd really suggest to not binge on these often.
If you've not been making the best food choices lately, we suggest you stock up on these instead of eating chips or something as fattening as vada pav.
Don't forget to follow us at @missmalinilifestyle to never miss a beat!