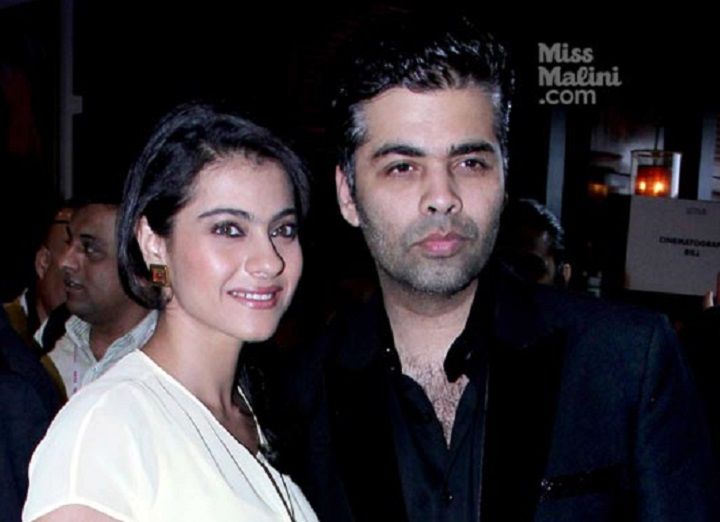 Remember the brief phase when Kajol and Karan Johar broke their friendship spanning 2 decades and were not BFFs anymore?! It happened around Diwali 2016 when KJo's Ae Dil Hai Mushkil released alongside Kajol's husband, Ajay Devgn's Shivaay. There was a lot of mud slinging and Ajay accused Karan of bribing Kamaal R Khan to diss the former's film. Kajol chose to take her husband's side and Karan later said she doesn't matter anymore in his life. (Read more on the controversy here.) *Sob* Sad, right?!
Fast forward to 2017 when Karan announced the birth of his twins through surrogacy and there were rumours that he and Kajol had finally buried the hatchet. Turns out, they were all true and our faith in love restored once again as one of Bollywood's oldest friends were back together! Looks like the duo decided to take their friendship a little further as Ajay will be back on the Koffee couch after 7 years.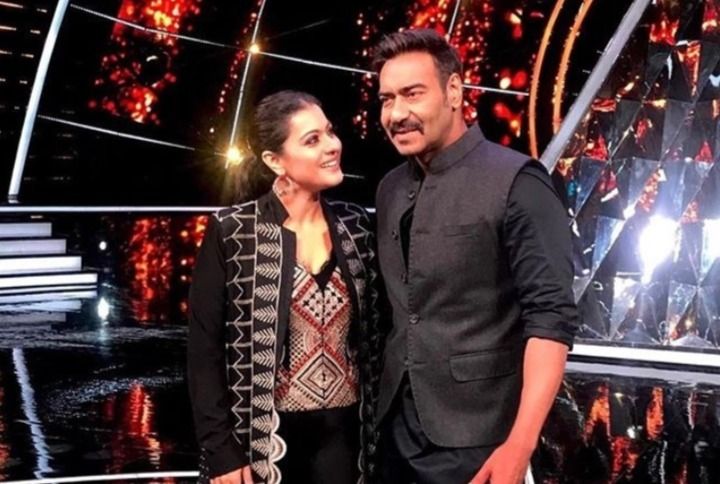 Yep, you read that right! While Kajol has been a regular on the show, it would be interesting to see Ajay open up as Karan plays a volleyball of questions with him. And we have a small glimpse of what a house on fire the episode would be!
Check out these promos:
Slightly biased towards this episode because a) I always love to see real life couples on KWK and b) I love Karan's ability to bring even the most reserved celebrities on his show & Ajay is one of them. Super stoked to watch this one! What about you guys?!