Studies have shown that it takes the human body 21 days to make or break a habit and to react to a certain change of lifestyle too. I, myself am tying the knot in December this year and there are so many things I need to reduce, give up or change—at least until the wedding. For the sake of your health, skin, and peace of mind, here are a few basics to give up or avoid 21 days before your wedding day.
1. Avoid Alcohol
You really don't want that excess bloat followed by a hangover weeks before your wedding, trust me. Not only that, it contains sugar and a lot of calories you surely can avoid.
2. Say No To New Products
Your wedding is too close for you to change your routine. Especially your skin and hair. You don't know how your body will react to new products so please stick to your daily routine without any changes.
3. Reduce Spice Consumption
Spicy food like pickles, sauces or chili powder can make you break out in zits you really can't afford RN. So, try to opt for lesser spicy food until the big day.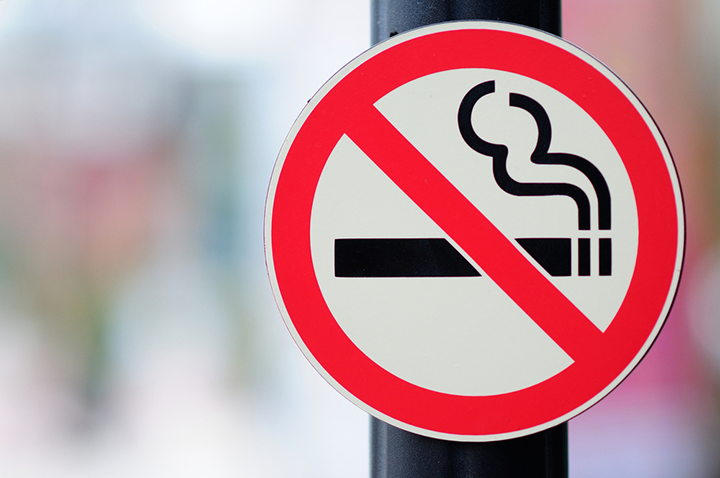 4. Quit Smoking
Smoking will not only reduce your stamina but also make your skin look tired. If you want your skin to maintain that glow, quit smoking (in fact for good).
5. Stop Eating Out
No matter how healthy that salad seems, avoid it eating from a restaurant. Since these veggies are raw, you don't know how clean (or not) they are.
6. Stay Away From Salt And Soda
Salty food and sodas might make you bloat and that's the last thing you wanna feel.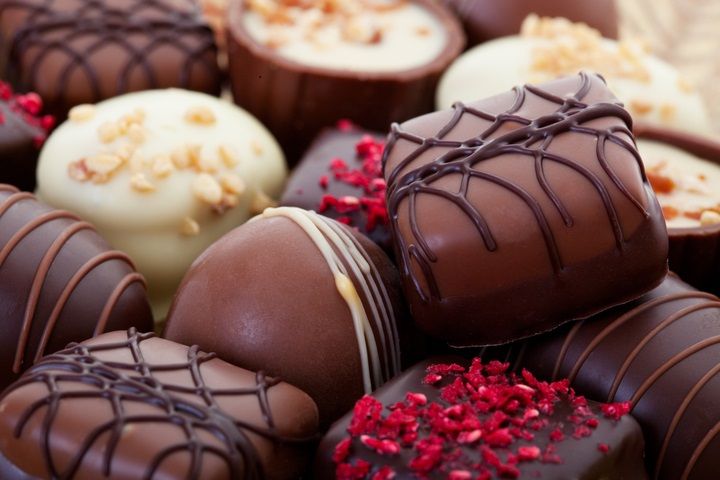 7. Fried food and chocolate
Excess oil or binging on chocolate can make you break out. And that's a risk you shouldn't take so close to the wedding.
And while these are factors one can control, be sure to always keep away from long nights—don't exhaust yourself but staying up late hours. Instead, get as much rest as you possibly can.
Try and stay away from factors that stress you out as well. While I know how tough it is to avoid stress actively, just a few days before the wedding, I'm here to tell you to think of quick solutions instead of sulking about a problem. Try to take the high road (even though it seems pretty tough at that time. Believe me, I know!)
While negativity should be avoided in any way whether you're getting married or not, it should be especially avoided more so when you're the bride. There are many people who'll tell you strange things that might put you down. I suggest you stay as far away from them as you can. You really don't need that kind of negativity before the happiest day of your life.
This basically implies an entire 21-day detox for your mind and body. So, stick to this list and make sure to stay hydrated and positive during this time. And remember, it's YOUR big day, enjoy the attention and love you're about to receive in abundance.