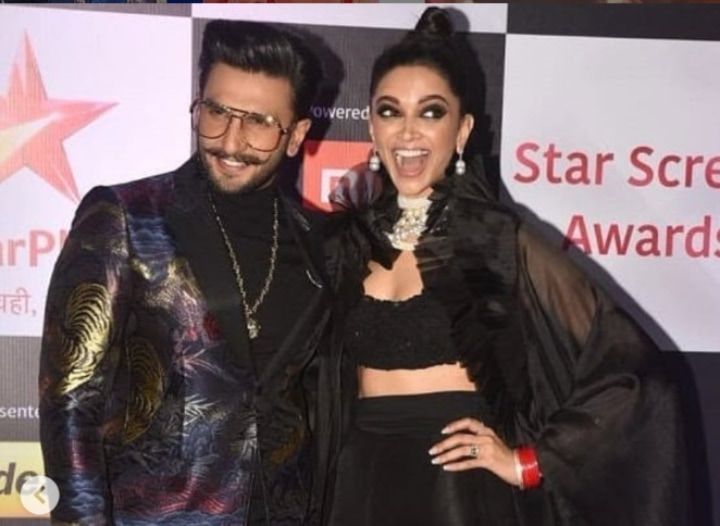 Deepika Padukone is an International icon and is looked up to by millions of fans across the globe. She is an inspiration to quite a lot of people but turns out that's not all she has inspired. Yes, according to Ranveer Singh's latest Insta Story, a restaurant has the South-Indian speciality, Dosa inspired by DP as well. He shared the photo highlighting it and his reaction is a mix of cheeky and cute humour.
Have a look:
Ranveer knows just how to make us go LOL!
After Simmba's release, Deepveer took off to some undisclosed location for their honeymoon and are expected to return after celebrating DP's birthday which falls on 5th Jan.
By the way, breakfast isn't the only thing inspired by celebs, there are many other things such as perfumes, jewellery and even dolls. Have you seen the doll inspired by Taimur Ali Khan? Yep, it's one part cute and two parts creepy. Check it out here.