Amol Parashar is one of the most known faces on Indian OTT platforms. He has starred in multiple web series and impressed us all with each character. One of the things that have been consistent with many of Amol's characters is that they have a touch of travel involved. Be it Tripling or even It Happened In Hong Kong, we've seen his characters and their penchant for travel. But it doesn't end there, his love for exploring new places extends to his personal life too. He recently finished shooting for the second season of Tripling and took off for another adventure to China. He road tripped around the gorgeous country and when I got to know he had visited China, the travel lover in me had to ask him about his time there.
Here are the excerpts from our conversation:
1. How would you describe your travel experience in one line?
This trip to China has been exhilarating and informative at the same time.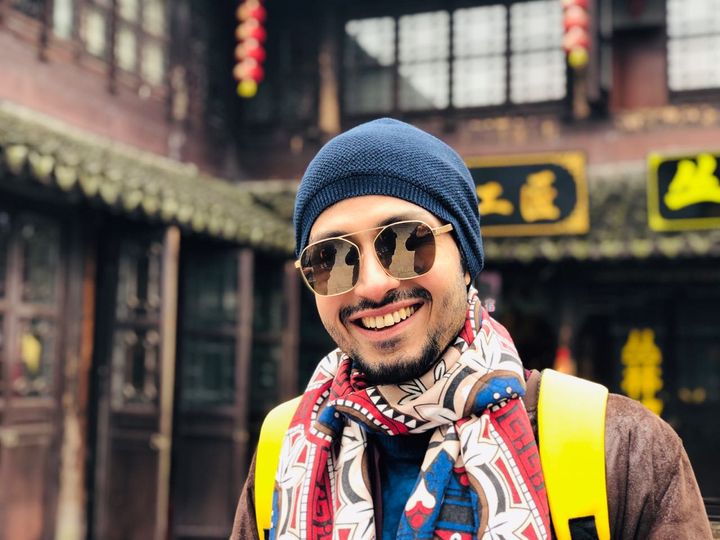 2. What do you love the most about travelling?
When we are traveling we get to see places, people and cultures that are outside of the confines of our own little worlds. It helps you gain perspective on the world we live in and makes you grow as a person.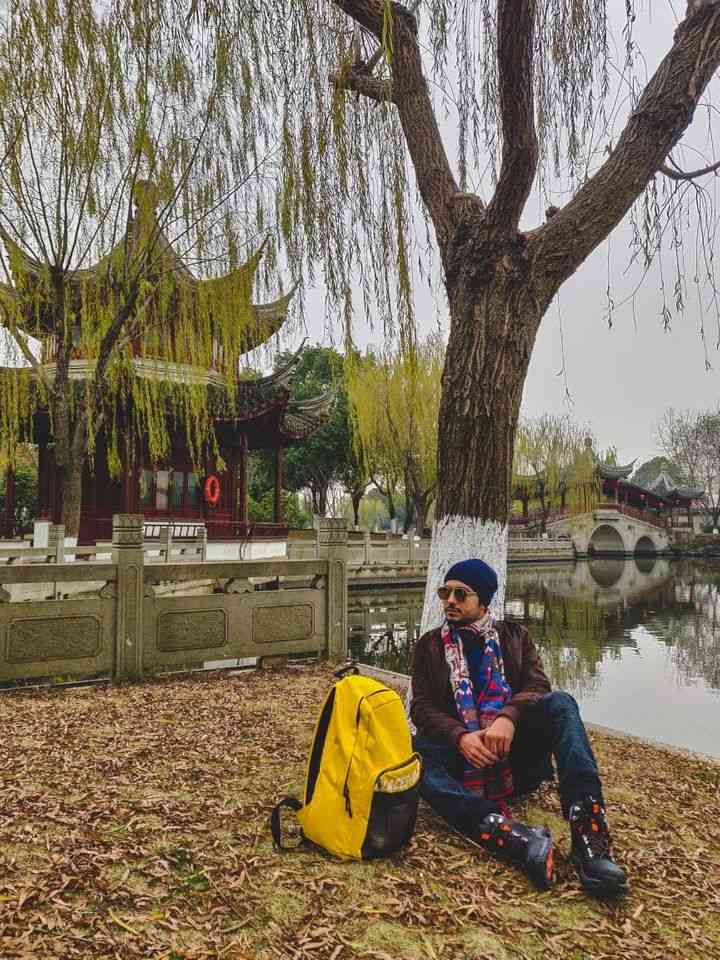 3. One location that you absolutely loved from your recent trip?
I loved climbing the Yellow Mountain in Huangshan. Hiking is one of my favorite activity. The cold weather and the views from the mountain added to the whole experience.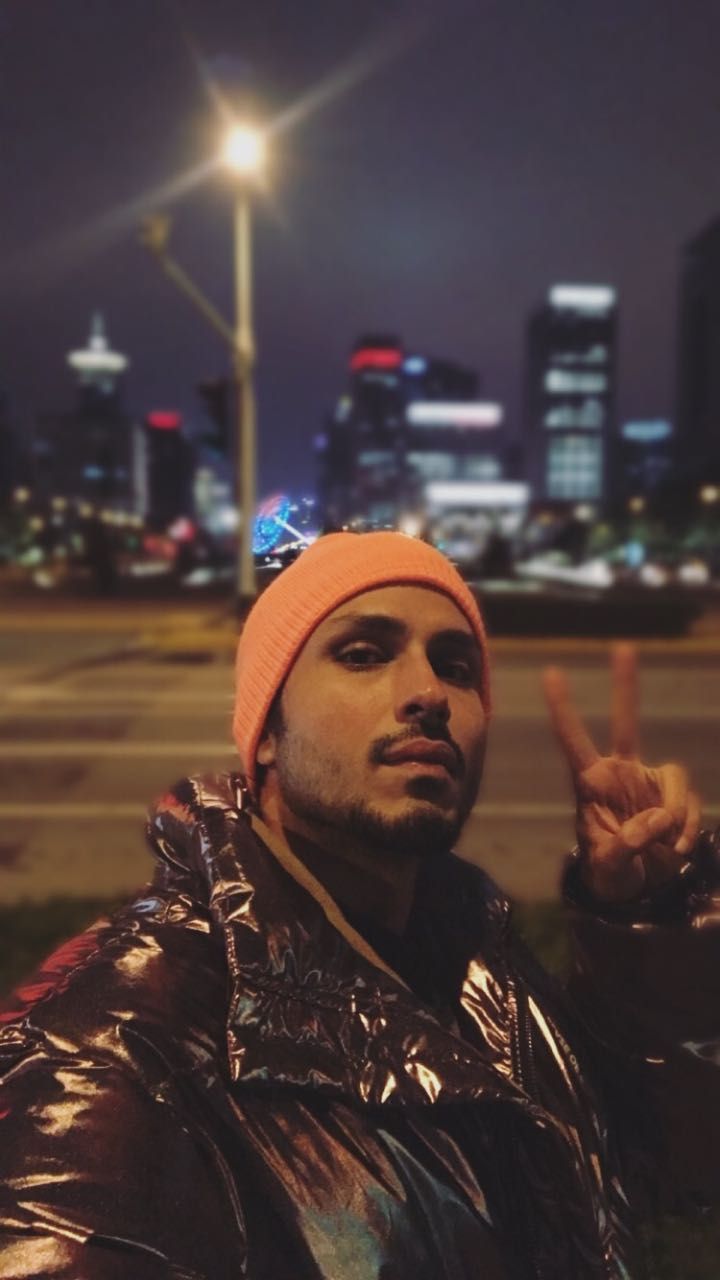 4. Does travelling and the personal experiences help you grow as an actor?
For sure. When you grow as a person, you grow as an actor. The cultures are so diverse, yet the basic human emotions remain the same. It is a great insight into people and that is a very important awareness for an actor to pick up.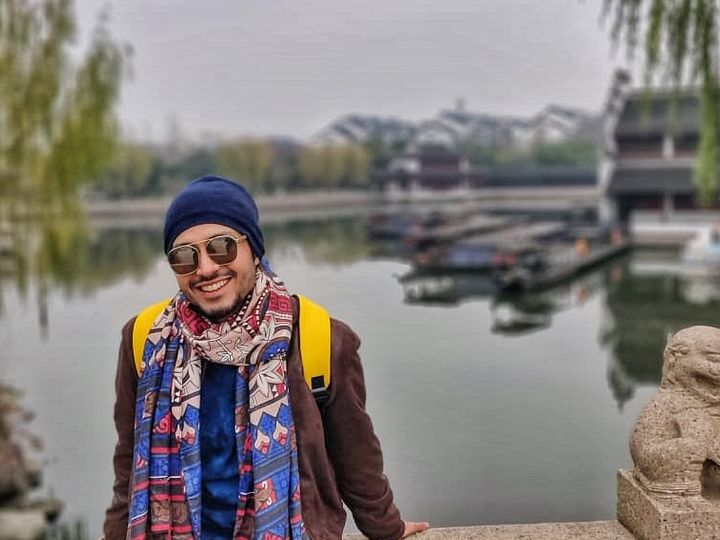 5. Which is the next place that you want to travel to?
Africa has been on my mind. I would love to travel to an African country and explore that part of the world. I believe there is so much in that part of the world that we have not been exposed to by the mainstream modes of information.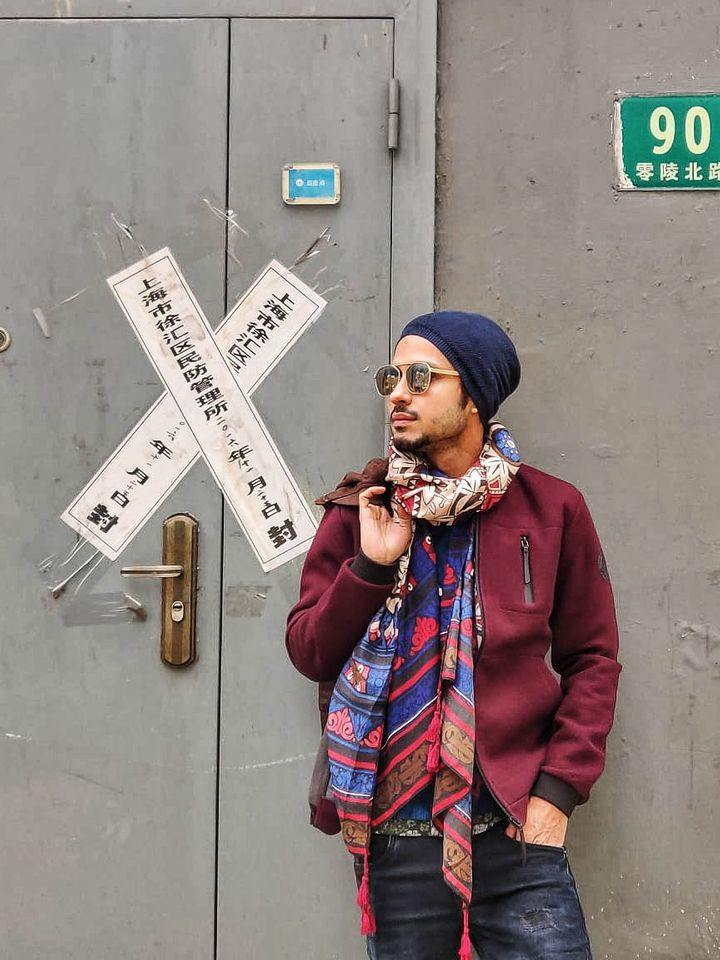 6. Which is the one travel memory that you will never forget?
There are many memories that I am taking back from this China trip. I think it will take a few days for all the information and experiences to settle in my head. The last time I was on a road trip in a foreign country was in the UK. Driving in the English countryside was surreal. Everything looked like out of a postcard or a wallpaper. I remember this one particular evening when I was driving towards the Stonehenge site, where I was suddenly overwhelmed by the beauty of it all. It was a profound and a moving moment.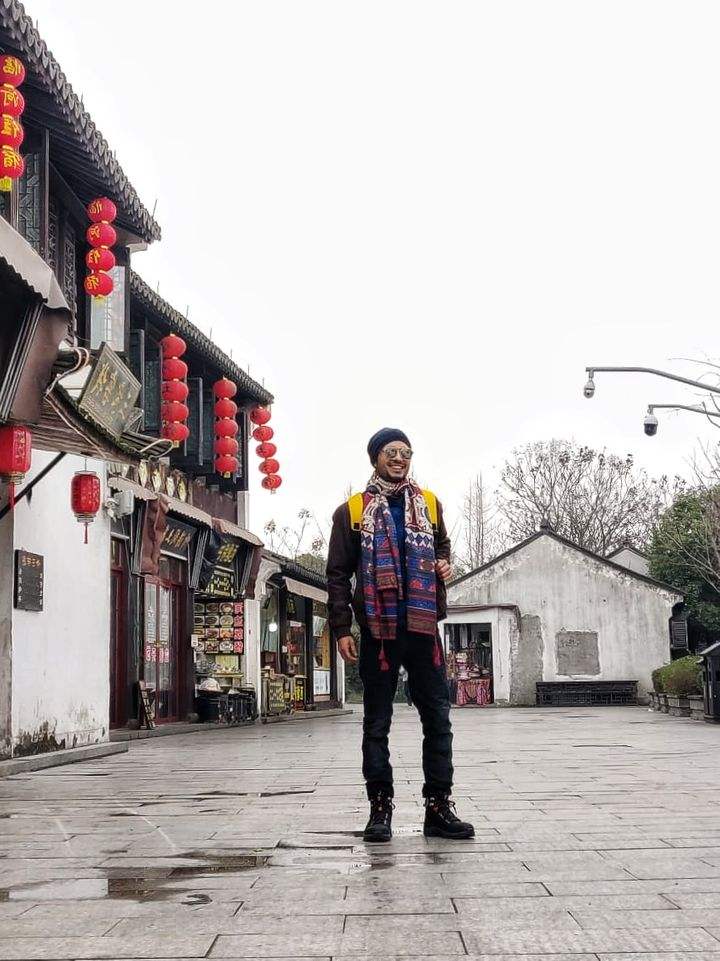 7. If you could swim with dolphins or go shark diving, which one would you pick?
Swimming with dolphins maybe. But for that, I will have to work on my swimming skills.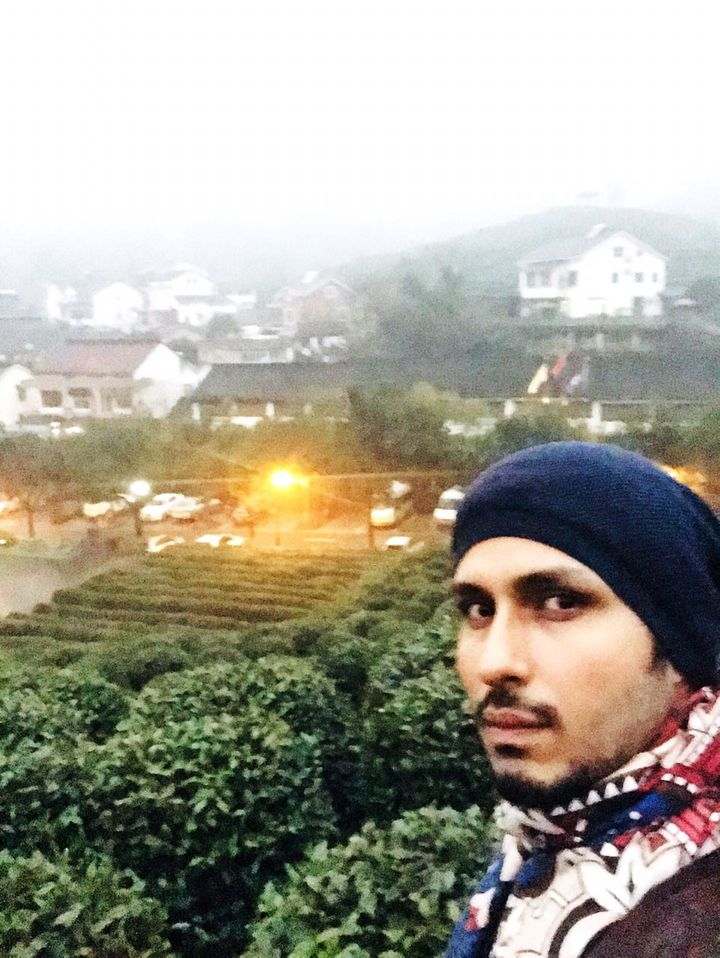 8. What are your five travel essentials?
A solid backpack, a good pair of shoes, sunglasses, sunscreen and enough underwear.
9. The best dish you've tasted in China? And the most bizarre thing?
There's been a lot of bizarre things on my plate in China. In this country, I learned not to ask what was on my plate. If it looked edible, and it tasted fine, I'd just go for it. Frankly, I was a little afraid that I would be lost in the food department and might find a lot of food unpalatable but I had quite an easy time finding food I could enjoy. As long as I didn't ask which creature it came from.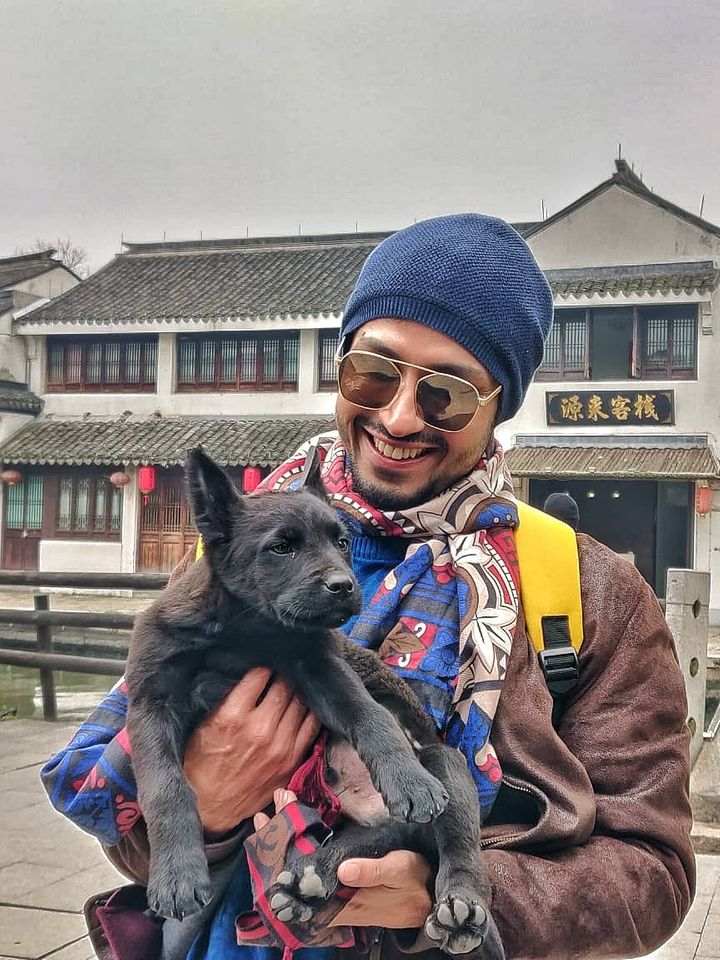 11. Many of the shows that you have done have some kind of travel aspects involved. Do you choose such stories or have they just happened?
I think those stories have chosen me and I am not complaining. I love traveling for shoots. It's a great mix of work and leisure.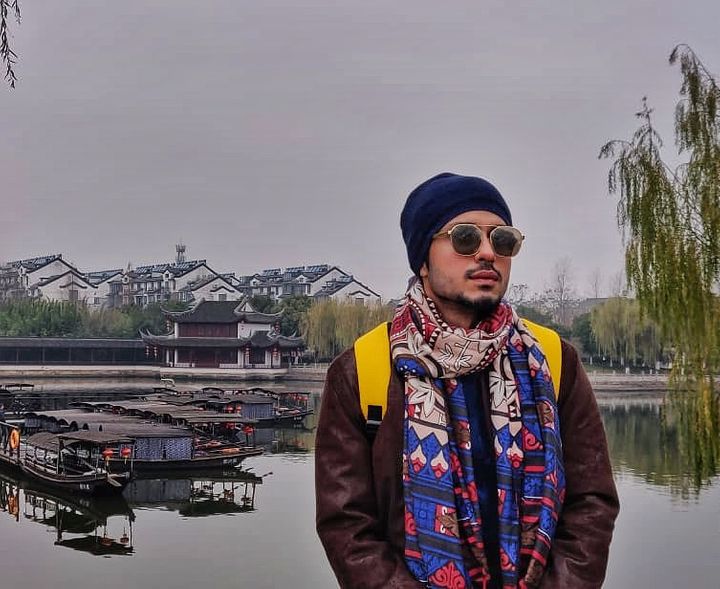 12. If you could take any other celebrity, Indian or International, as your travel buddy whom would you pick?
I would like to ask Zack Galifianikis. I think it will be a CRAZY trip! If he refuses, there's always Natalie Portman.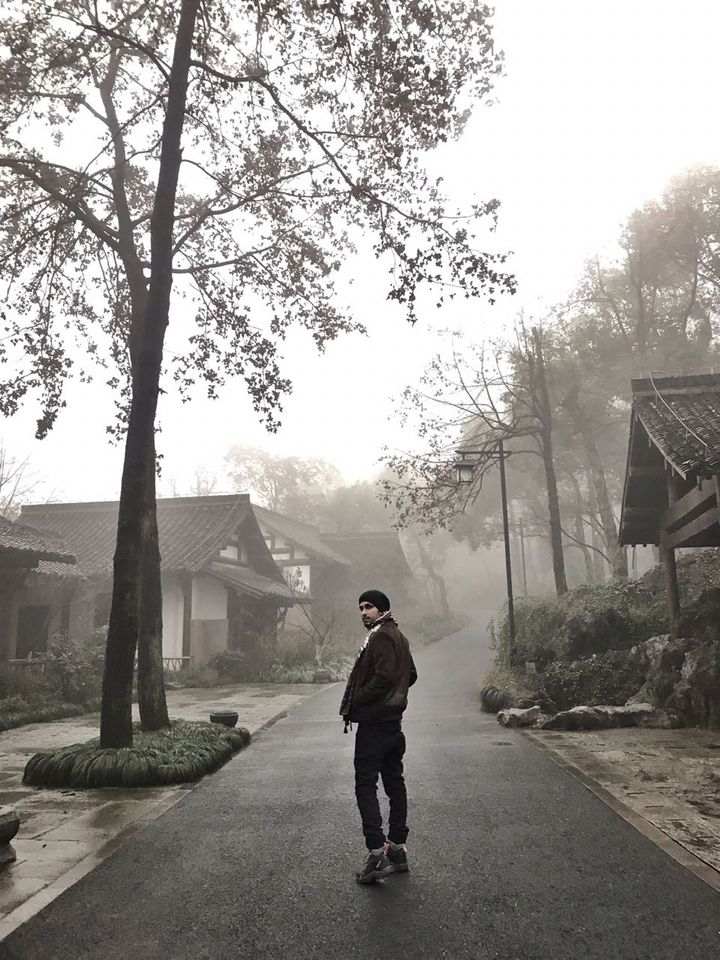 13. We all have phones with amazing cameras and capture the best moments. But do you actually print your travel photographs?
I have not printed photographs by myself but have been gifted prints a couple of times and I think they make for great souvenirs. I will start printing them myself in the future.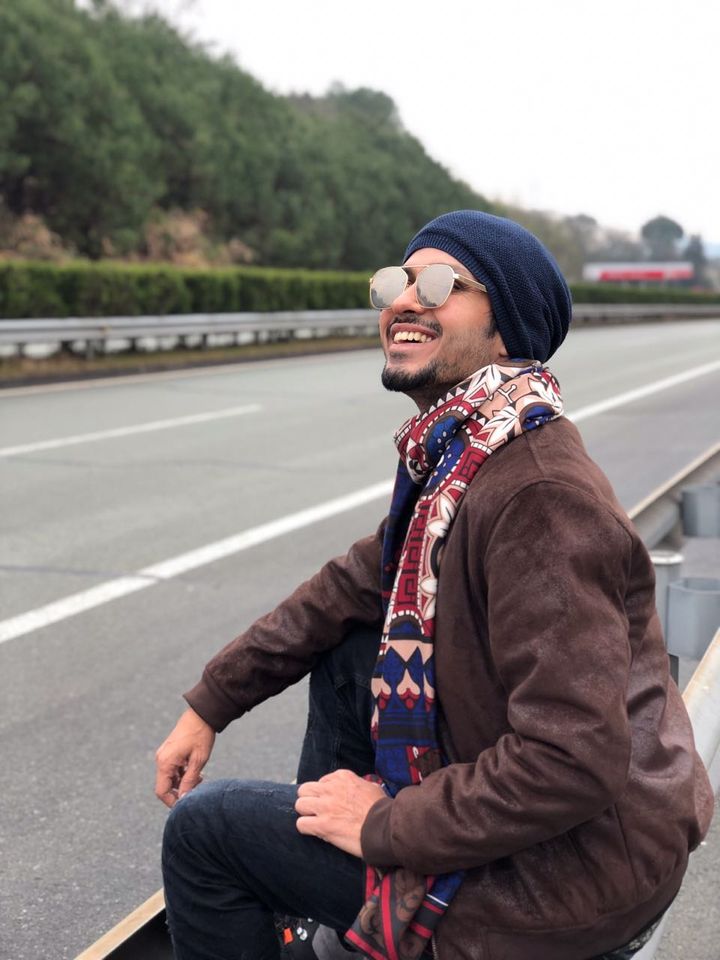 14. How do you plan your trip? Is everything pre-booked or do you explore the places and then decide?
I think it's a mix of both. There is a rough structure of where all I want to go and what all I want to cover. But there is always room for improvisation and if I stumble upon something unplanned but exciting, I would totally go for it. In this respect, I think I travel a lot like how I live my life.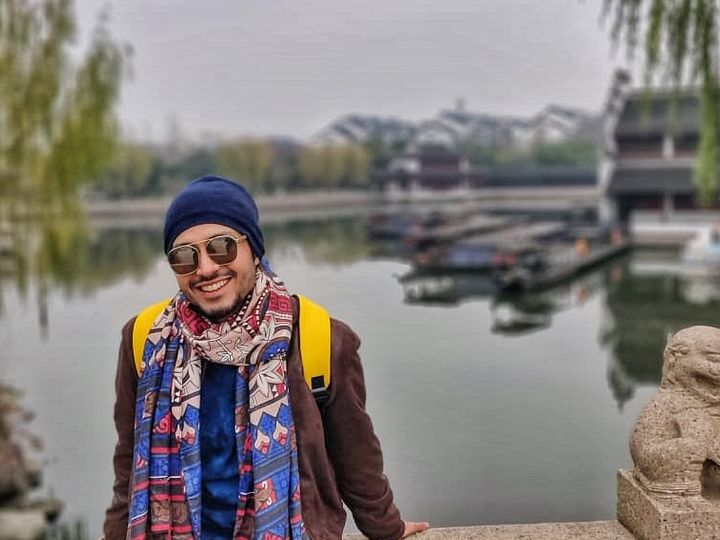 15. Where's the safest place you've travelled till date?
There is always a little bit of edge when you are traveling even if everything is safe and hunky dory. That edge is a part of the excitement of traveling.
I believe, travel is one of the best things that one can add to their list of hobbies and passions. Exploring new places both, gives you new experiences and perspectives. It has helped me grow in ways I couldn't have imagined so if you're in the mood for a little soul searching I suggest you take some inspiration from Amol and just get exploring.