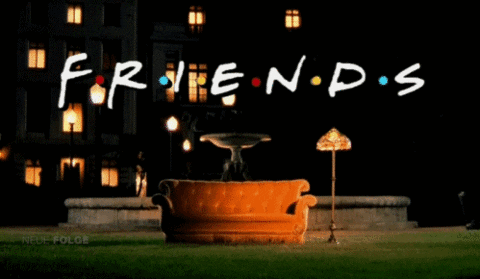 Sure, sitcoms come and go, but there are very few of them that live on forever. For me, it is none other than the crème de la crème of sitcoms- Friends! You could be born in any era, but the day you start watching this sitcom, you will get hooked. There is a reason why Friends fans are so extra, okay? Throughout all the 10 seasons, you will fall in love with every single character involved in it. The inside jokes are too funny to not be a part of, TBH! If you haven't watched it yet (are you even real?) then this read will make you want to binge it ASAP. And if you have seen it already, then this is going to be a throwback that'll make you go ROFL!
1. Pivot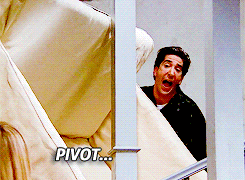 2. Unagi
3. We Were On A Break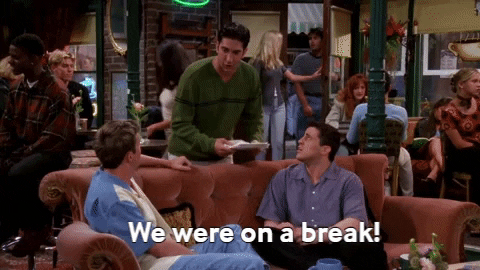 4. Ugly Naked Guy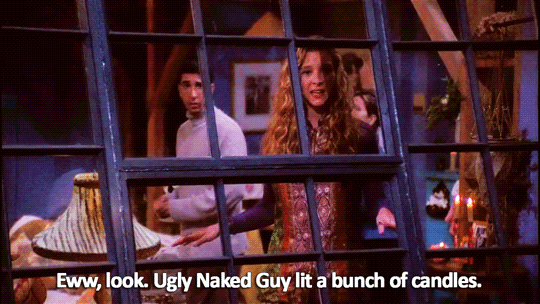 5. Transponster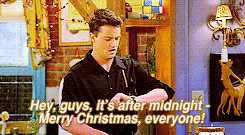 6. Seven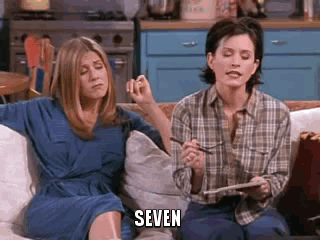 7. Moo Point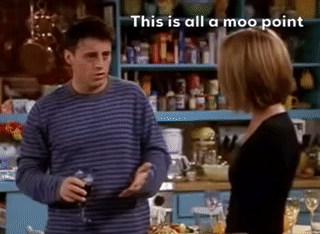 8. Oh. My. God.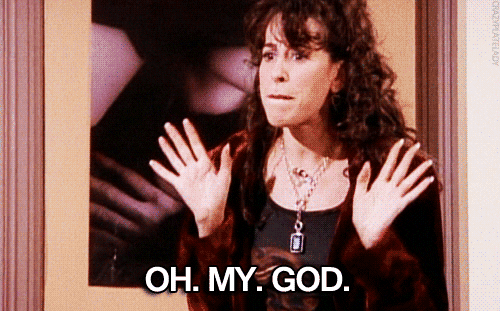 9. Banana Hammock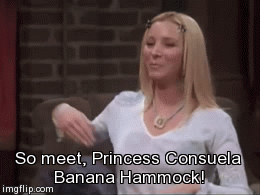 10. Lobster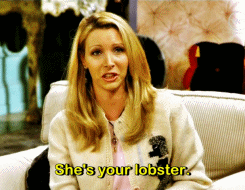 11. How You Doin'?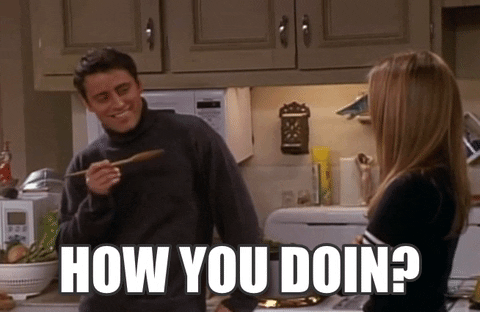 12. I KNOW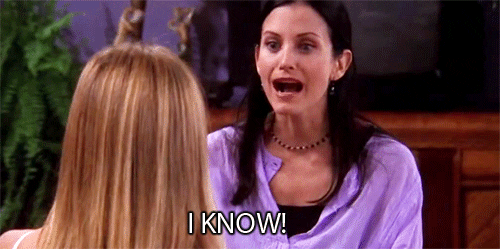 13. Phalange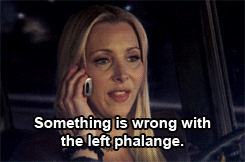 14. That Was My Sandwich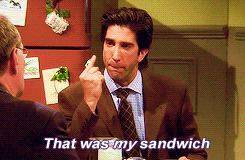 15. My Eyes!!!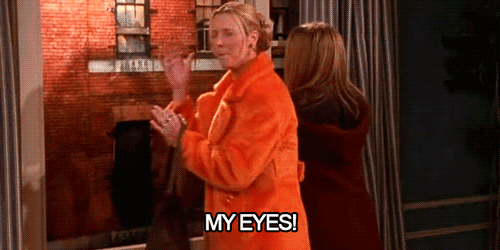 No matter how many times you watch this series, it still cracks you up like the first time! Which of these were your favourite moments? Let us know in the comments below.
Don't forget to follow us at @missmalinilifestyle to never miss a beat!