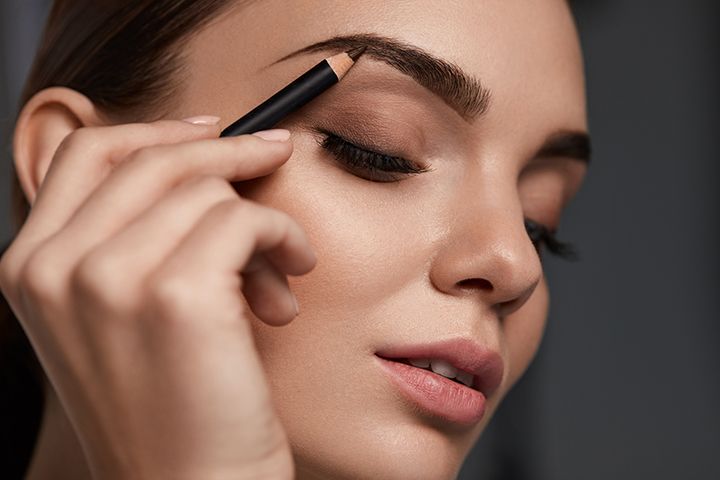 What are your thoughts on eyebrows? Whilst I'm certainly not a fan of the crazy trends around them, I find that doing up my brows makes a world of a difference to my face. Over the years, I've tried and tested so many products, but I've finally found 5 that work like magic for me.
1. Anastasia Beverly Hills Dipbrow Pomade
Inside this tiny pot is a formula that is loved all around the globe by both, makeup artists and beauty junkies. The pigmented and buildable formula allows me to fill in my brows easily until I get the definition I desire. Unlike several formulas I've tried before, this one actually leaves me with natural-looking, and not caked up, brows. Plus, it's completely waterproof!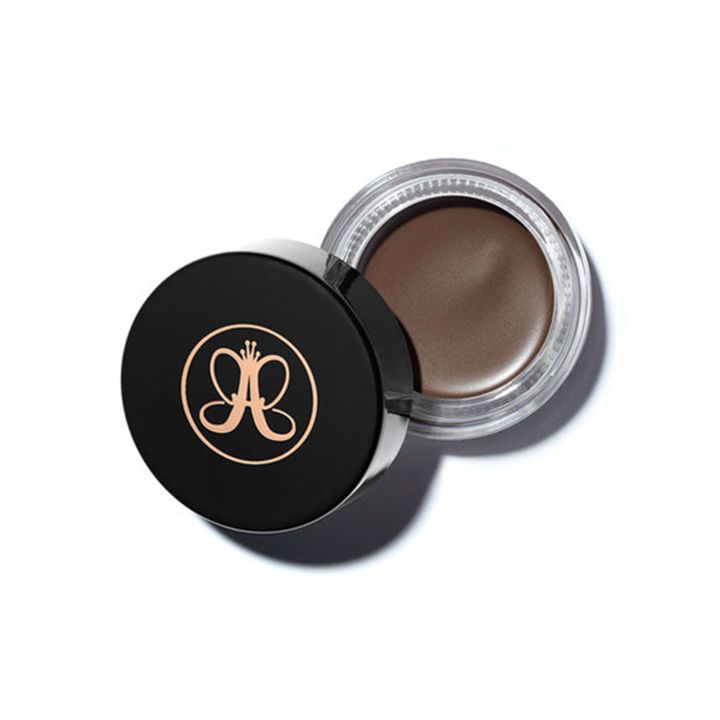 2. Inglot Eyebrow Pencil
This was the first brow product I ever tried and I'm still in love with it! The waxy texture of this pencil stays put for hours on end, whilst the brush on the other end disperses the product evenly throughout my brows. Just be careful to be light-handed whilst using it as it's easy to go overboard with the pigment.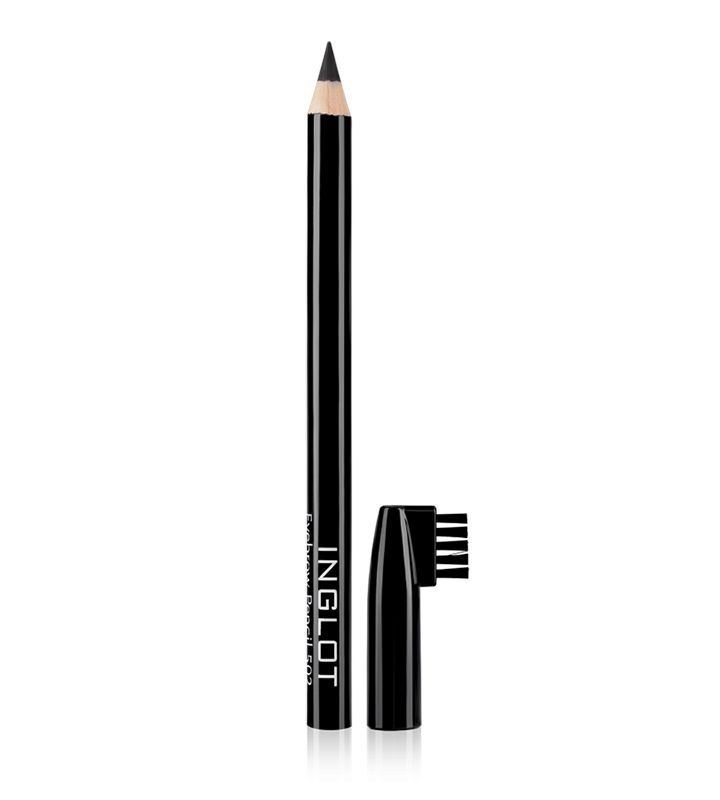 3. NYX Micro Brow Pencil
When I don't have too much time to fuss with my face, this is the pencil I reach for. The ultra-fine tip helps me fill in my brows in just a few swipes, without looking overdone or unnatural. The only downside is that I run through the product pretty quickly so I always have to keep a backup in my makeup kit!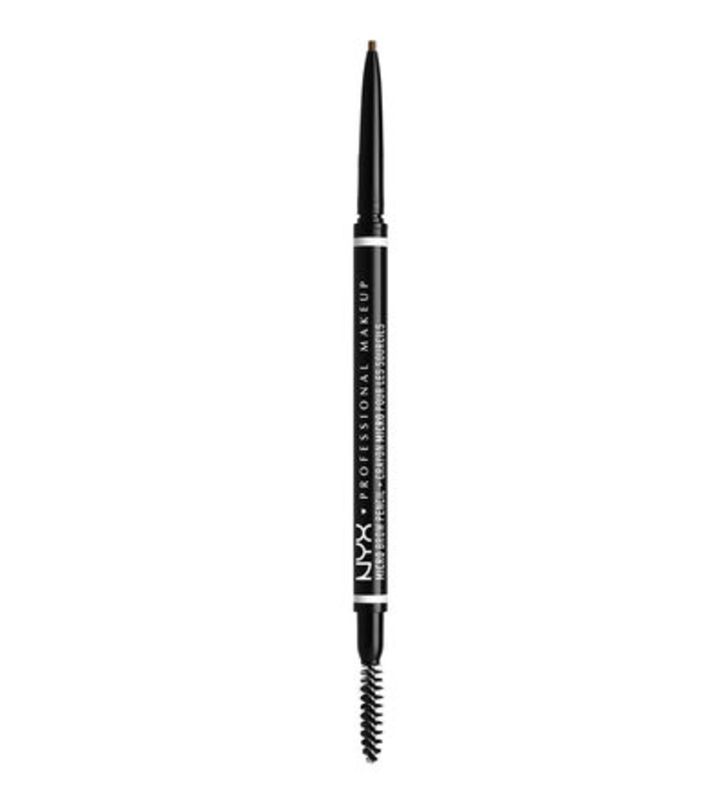 4. Clinique Brow Shaper
On the other hand, when I do have a special event or wedding to attend, I turn to this product. Although the pressed powder requires more time and patience, the results are absolutely worth it. The powder works to give me soft, fluffy and voluminous brows that truly transform my face. Every time I wear it, I get complimented on the healthy state of my brows.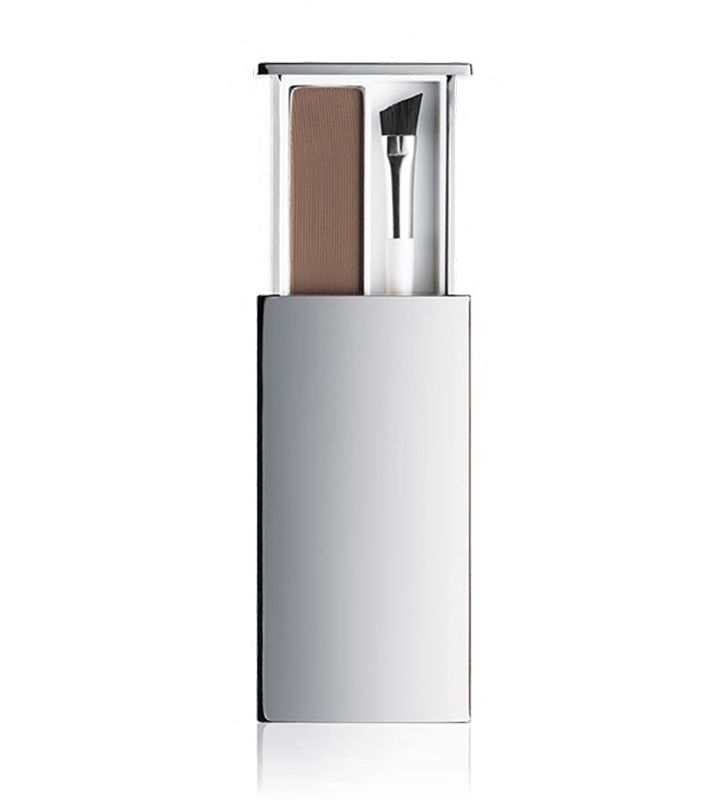 5. Benefit Gimme Brow+
This tinted gel is what I refer to as my finishing product. The teensy bristles on the brush actually deposit pigmented micro-fibres that adhere to the skin and hair. Whether I apply it on bare brows or over another product, it delivers tamed and thicker brows without fail. It's also super easy to use and is perfect for people like me who tend to do their makeup in the backseat of a car!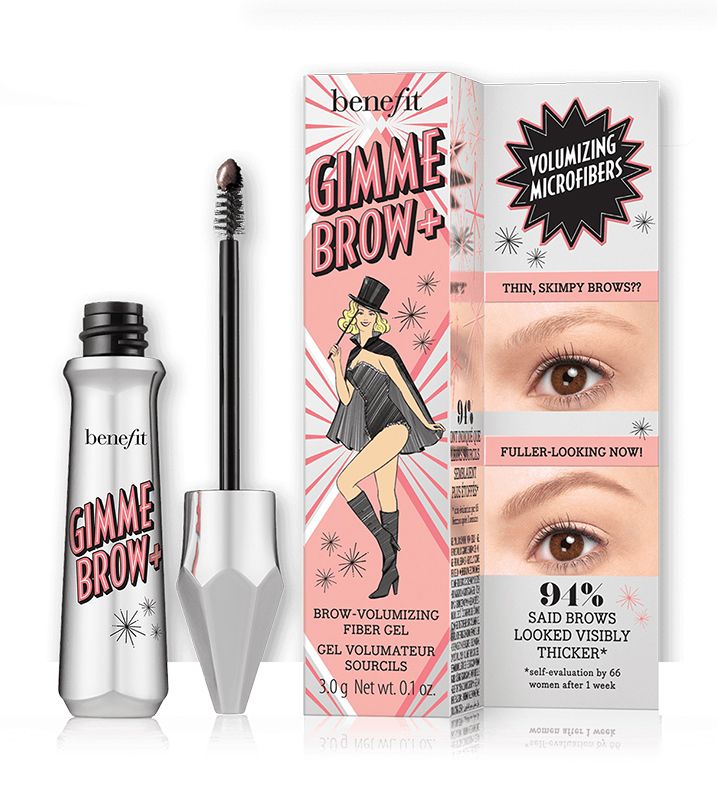 Although I don't use all of these products together (cause that would be insane!), I mix and match a few depending on the results I want. If you've tried out any of these or have your own holy grail product, let me know in the comments below!
P.S: Follow @missmalinifashion and @missmalinibeauty on Instagram for more updates.