It's almost the second month of the year already. And if you haven't lived up to your new year resolution of staying fit this year, it's time you give it another thought. Think about it, why would you restrict yourself to January 1st anyway, right? One should try to be fit throughout the year. If you're planning to start somewhere, here are a few simple but effective exercises for you to start with, that'll help strengthen your core muscles. The core is one of the most important muscles of the body and strengthening it will help you build good stamina and ease you to do more physical activities. So, here are a few you should try out!
1. Russian Twist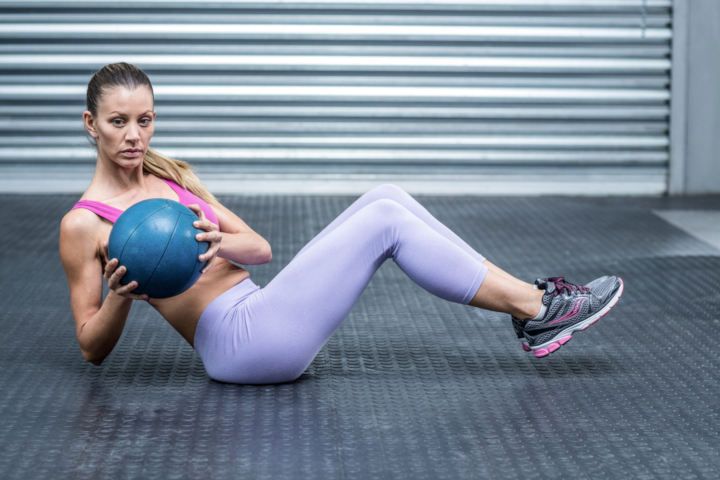 Lie on your back, then raise your torso at an angle and make sure your legs are bent. You could even keep your legs slightly in the air to work your core muscles more.
Number Of Reps: 10 on each side
2. Crunches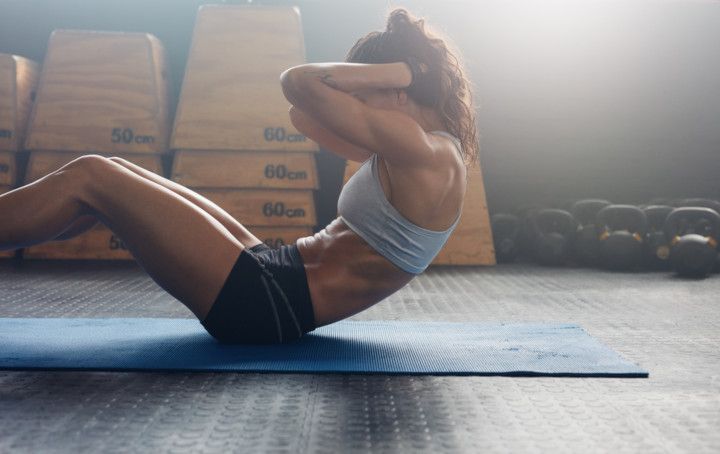 These are classic but really effective. Lie down on your mat facing the ceiling, bend your knees and lift your torso in such a way that you aim to touch your chest to your knees with your hands supporting your neck.
Number Of Reps: 20
3. Planks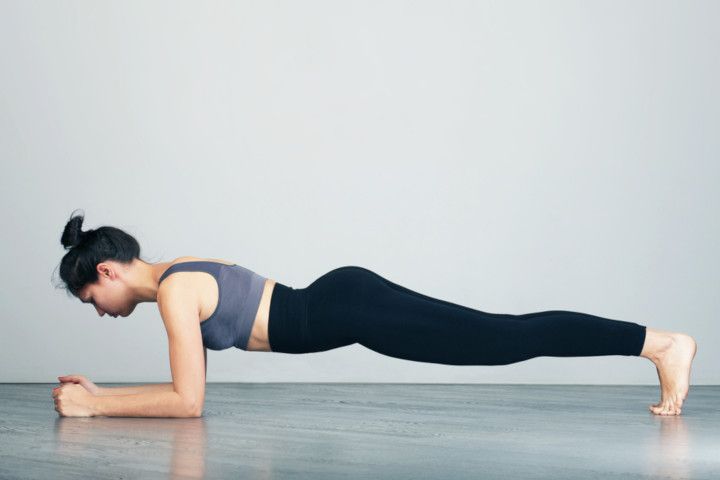 Lie on your mat facing the ground. Then place your hands near your chest and lift your body like you're doing a push-up. You can even do an easier version by lifting your body on your elbows as shown in the image above.
4. Bicycle Crunches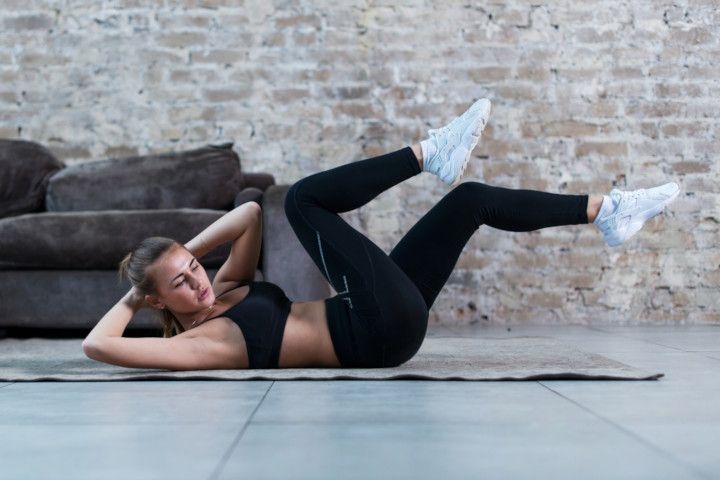 These are a different version of the classic crunches. Instead of keeping your knees bent on the ground, you need to pedal like you're riding a bicycle. Then try to touch your elbow to the opposite knee every time you pedal.
Number Of Reps: 10 on each side
5. Push-Ups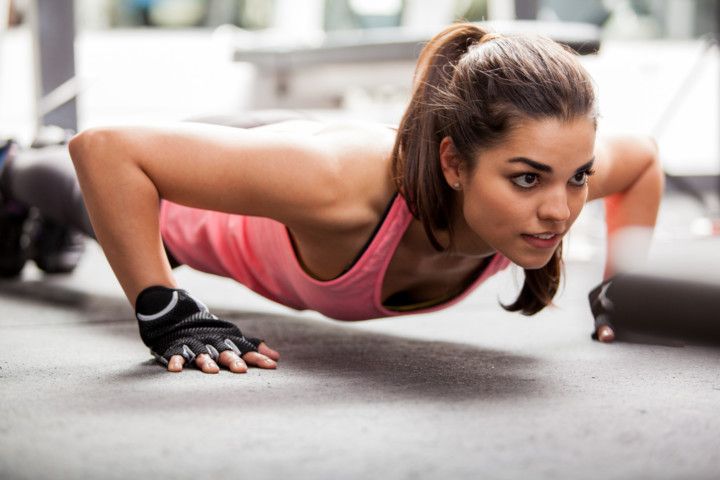 Lie down on your mat facing the ground. Keep your palms by your chest, shoulder-width apart and let your toes touch the ground. Then, lift your upper body with the help of your palms applying pressure on your core. Repeat!
Number Of Reps: 5
6. Mountain Climbers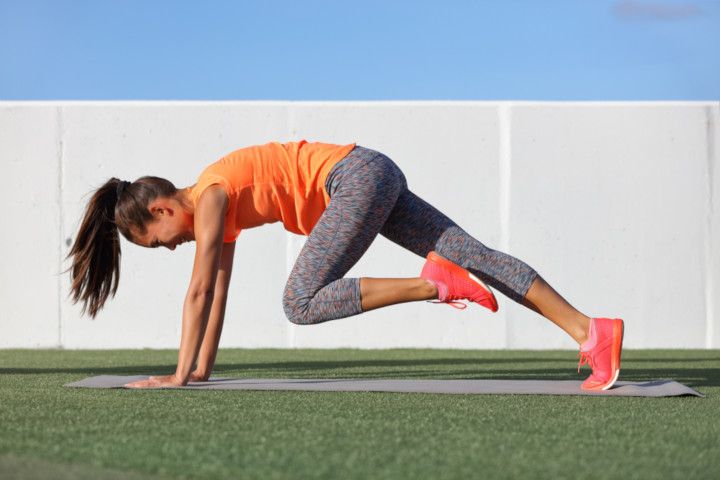 Start by doing a classic plank first. Then bring your right knee to your chest applying pressure on your core and keep switching between knees.
Number Of Reps: 10 on each side
So, if you're planning to start working out soon, try these out first! Make sure to go easy the first few times as your body isn't used to being that flexible initially. Make sure to consult your doctor if you have any past injuries or muscle ailments before you start your workout regime. Also, ensure that you have a friend around who can help you check your form while you work out. Tell us which exercise you'd want to try first in the comments below.
Don't forget to follow us at @missmalinilifestyle to never miss a beat!