Bollywood is nowhere near done with weddings. It's a new year and a season for new weddings. In the nearest future, popular singer Neeti Mohan is all set to tie the knot with her fiance, Nihaar Pandya. While the wedding is set to happen on the 15th of February, the bride and her squad are all ready. For those in the unknown, Neeti has 3 younger sisters who are all just as popular and talented as she is. Dancer Shakti Mohan, TV host Mukti Mohan and the sisters' behind the scenes superwoman, Kriti Mohan. While many of you may have heard of a pre-wedding photo shoot with the bride and groom, Neeti thought a little differently. The Jiya Re singer had a dreamy pre-wedding bridesmaids photoshoot with her sisters and you'll love it. The Mohan sisters even had a hashtag for the shoot and that's what made it all the more fun. #NotWithoutMyMohans was what the girls held high. Neeti's shoot with her sisters is sure to give #WeddingInspo to all the soon-to-be brides out there. The bride and her girl gang were dressed in beautiful outfits from Kalki Fashion and they are a sight to behold.
We got our hands on some exclusive pictures from their pre-wedding photoshoot and I'm sure you'll love it too.
Check it out: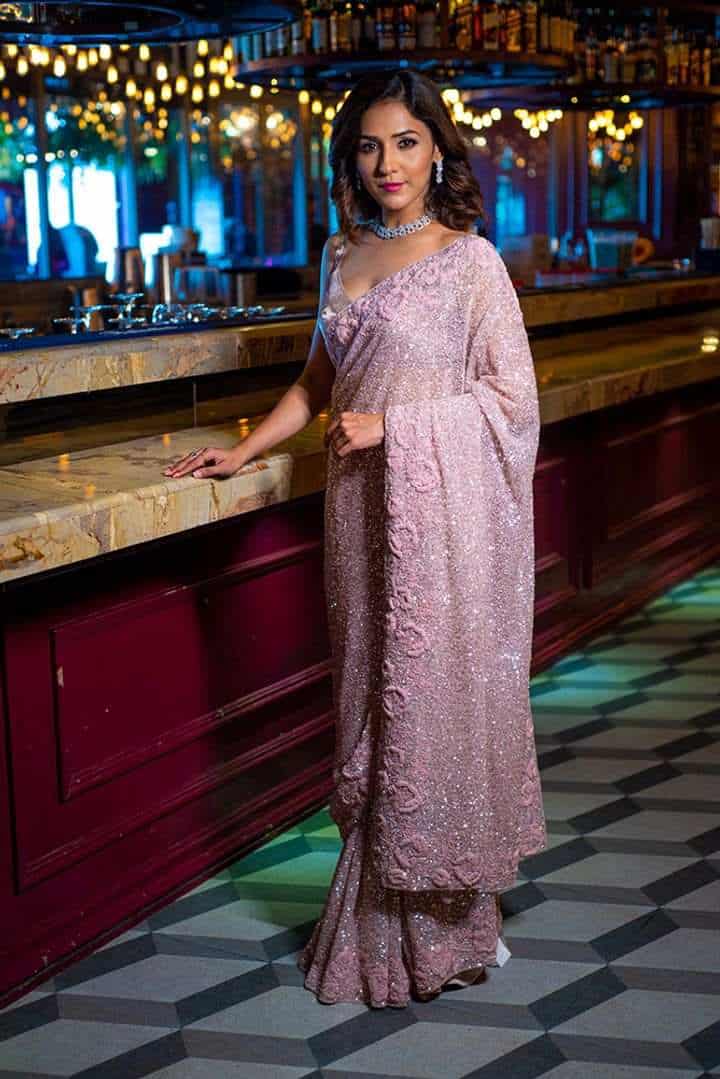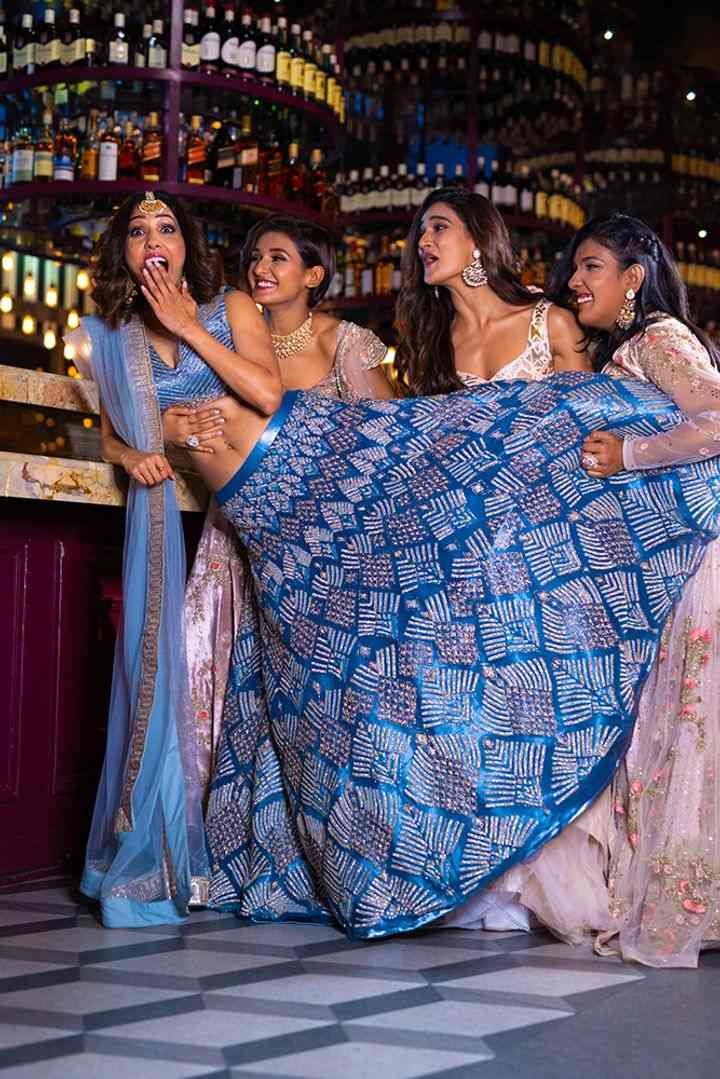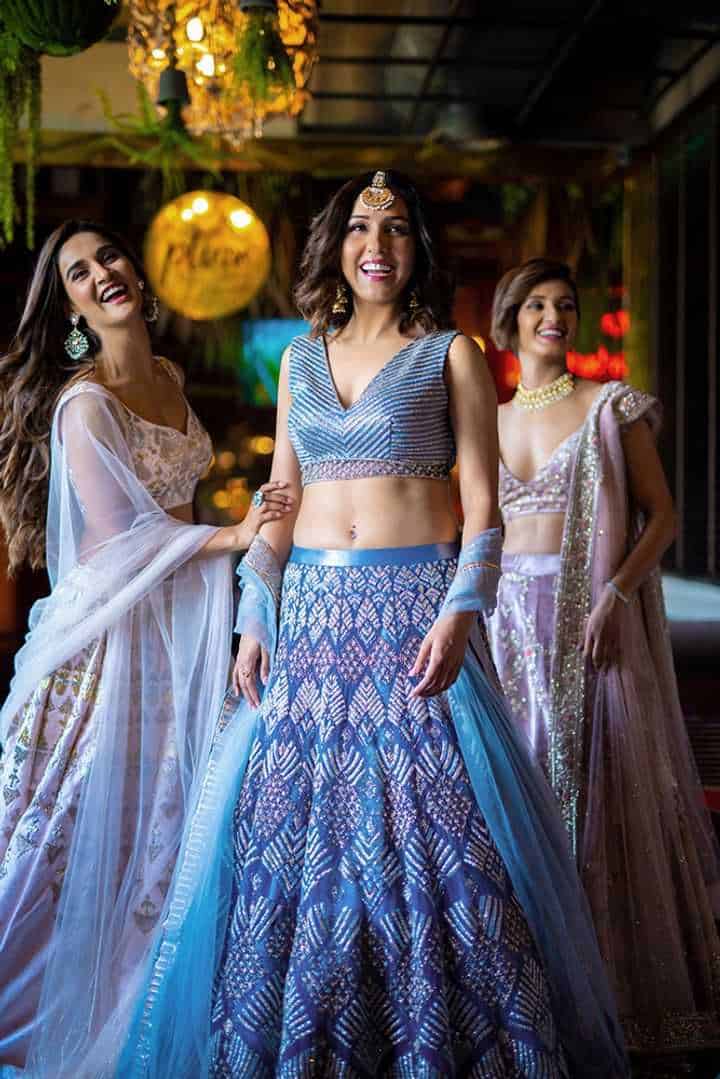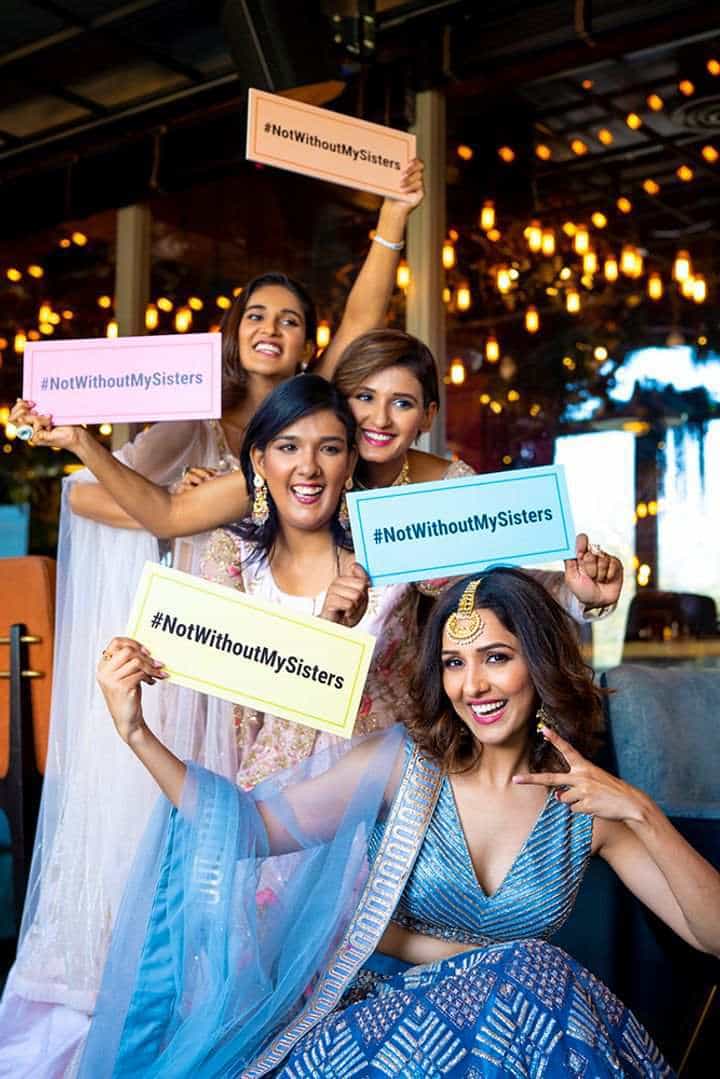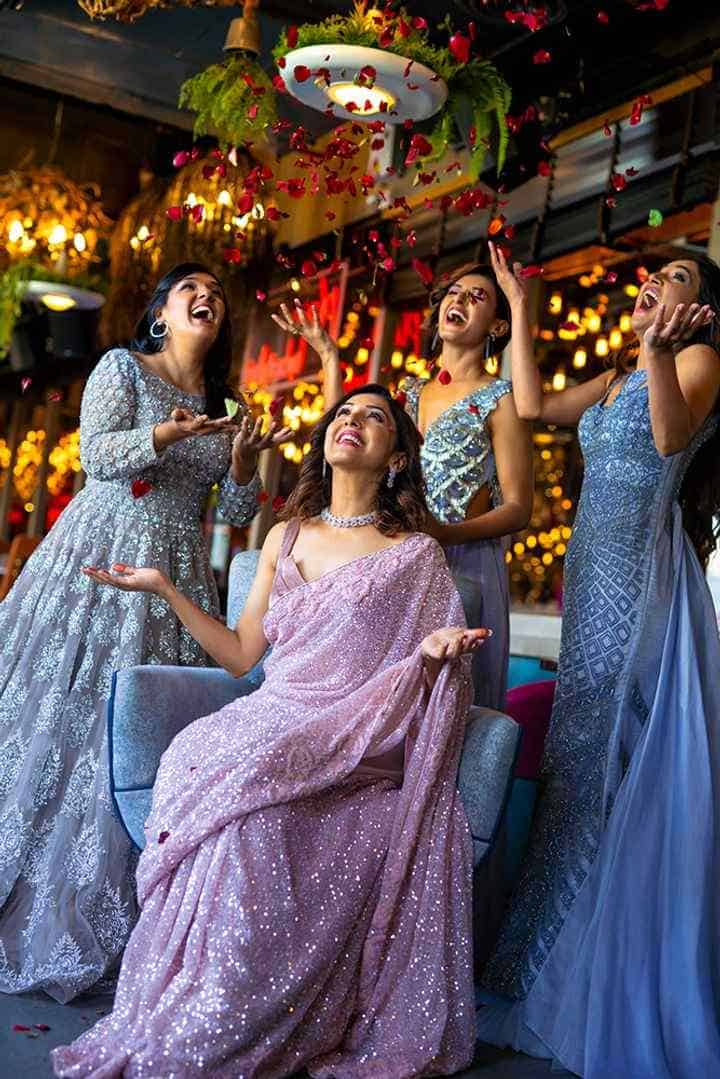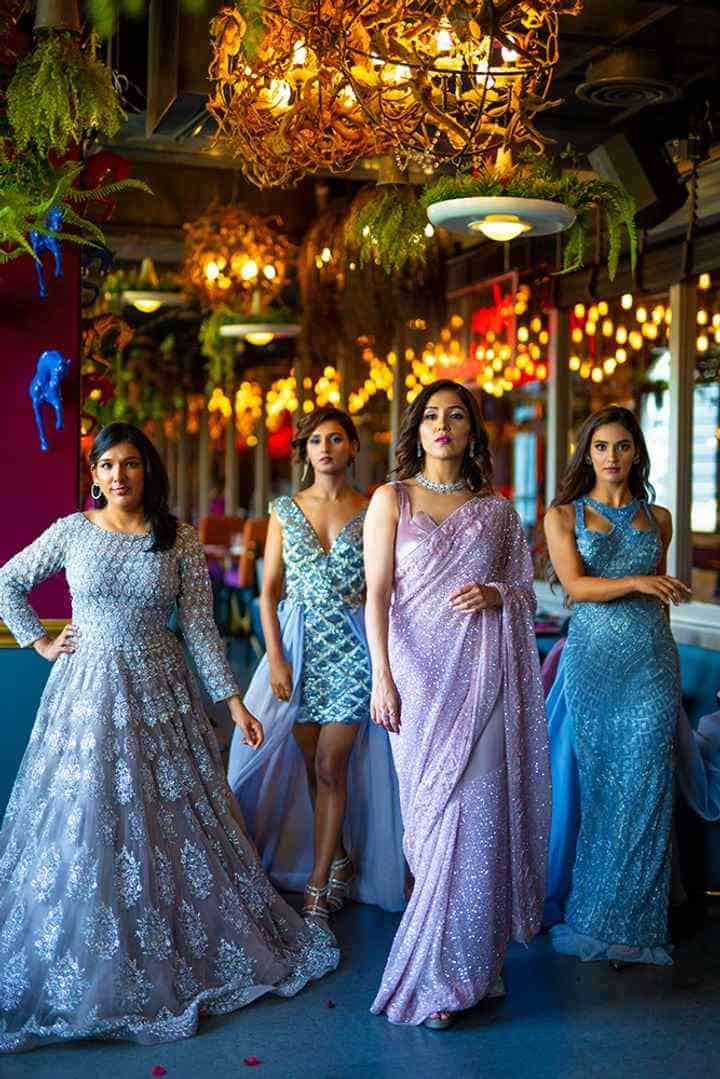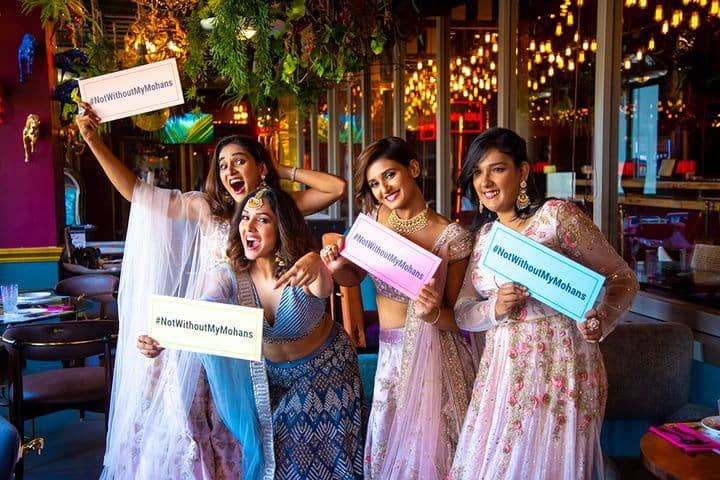 If this wasn't enough Neeti's sister's Shakti and Mukti have also shared some beautiful shots on their respective Instagram pages.
Take a look:
Now that's a bridesmaid shoot straight out of our dreams. I still don't have a groom, but I know for sure that I'm definitely having a pre-wedding bridesmaids shoot just like Neeti.
What about you?