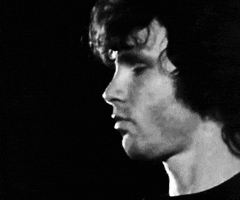 If you've been following artists like Jim Morrison, Kurt Cobain, and others, you may be aware of the '27 club'. But if you're not quite sure what that means, then pay attention ahead as this is the kind of club you most probably didn't expect to know about.
What is the '27 Club'?
The '27 Club' includes a lot of popular artists, actors, musicians, atheletes—basically famous people, who passed away at the age of 27. The death, being a result of either alcohol or drug overdose, suicide, homicide or accidents. Between 1969 and 1971, quite a few famous artists died tragically which led to the birth of this club. This led to the belief that most artists mysteriously die when they're 27 years old.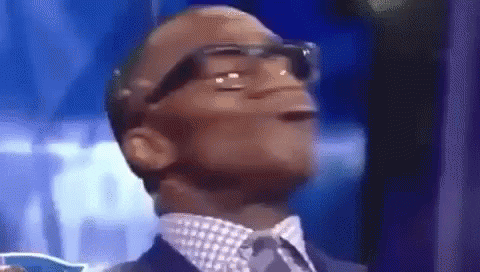 How true is this belief?
After gaining a lot of momentum, research was carried out to check how true it really is. And the statistical results of the research showed that '27 Club' actually is a myth. The reason being, 56 is actually the age that has the highest celebrity death rates. Also, more celebrities died at the age of 28 than 27. The club actually gained popularity during the initial years when some of the biggest and most popular celebs died in tragic ways. Here are some of them.
1. Jim Morrison (1943-1971)
Cause of death: Remains unknown. He was found dead in a bathtub in Paris.
2. Kurt Cobain (1967-1994)
Cause of death: Suicide.
3. Amy Winehouse (1983-2011)
Cause of death: Alcohol poisoning.
4. Brian Jones (1942-1969)
Cause of death: Drowned in his swimming pool.
5. Janis Joplin (1943-1970)
Cause of death: Heroin overdose.
What are your thoughts about the '27 Club'? Let us know in the comments below.
Don't forget to follow us at @missmalinilifestyle to never miss a beat!