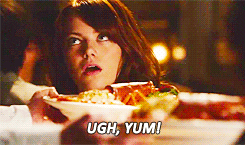 Generally, people believe vegan desserts do not taste as good as the non-vegan desserts. But after you finish reading this blog, your perception about vegan desserts has a high chance of changing. Vidhi Doshi a.k.a @Ramenhairedgirl shared this easy-and-quick-to-make recipe of vegan black rice pudding with coconut and mango. And it looks so good that you cannot resist trying it out for yourself. Read on to find out how you can make it for yourself.
What You'll Need
1/4 cup black rice (use brown rice if you don't have black)
3/4 cup coconut milk
1 1/4 cup water
Small pinch of salt
1-2 drops of vanilla essence
1 1/2 tbsp of sugar
Mango to serve
Toasted coconut shavings to serve
Here's How You Can Put It All Together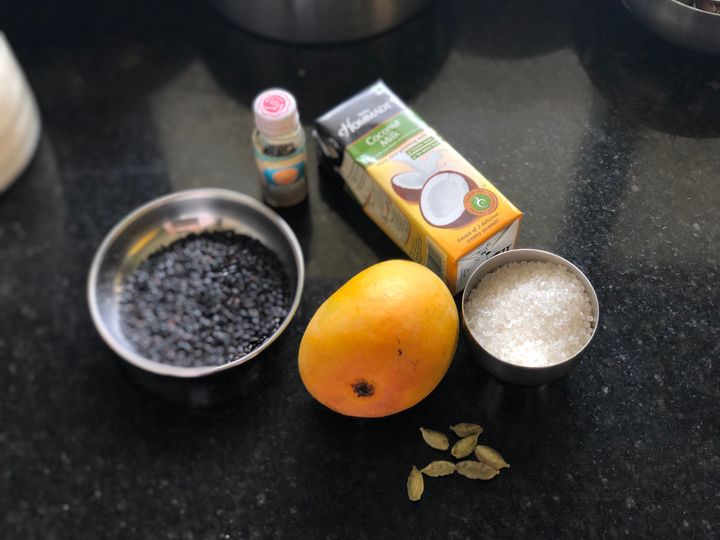 Step 1
Add the rice, coconut milk, 1 cup water, and salt in a non-stick pan and bring it to a boil.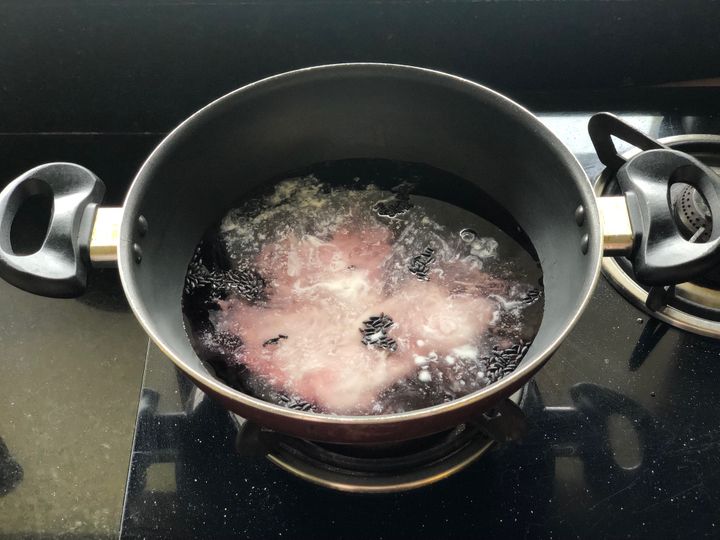 Step 2
Once boiled, lower the heat and let it simmer for 40 minutes.
Step 3
Now add the sugar, cardamom powder, vanilla and mix well.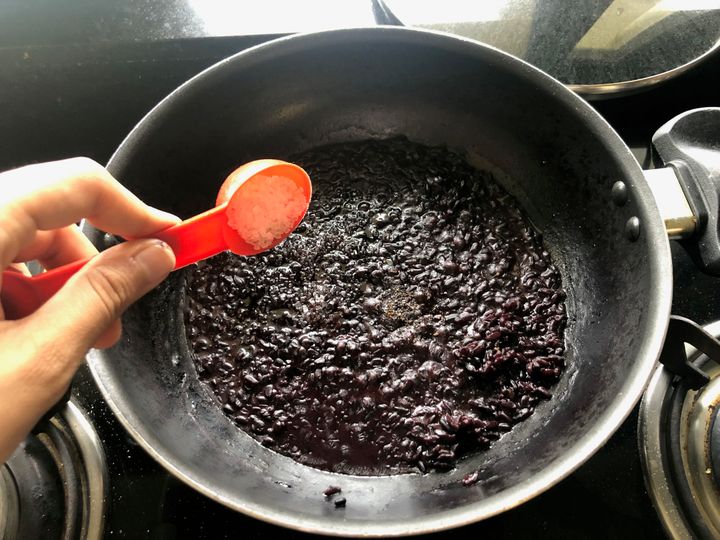 Step 4
Cover and cook for 20 minutes, while stirring once in between. If the liquid falls short, add 1/4 cup more of water. The cooking time depends on the rice, the older it is, the longer it'll take to cook. Alternately, you can even soak the rice for 4-5 hours to decrease the cooking time.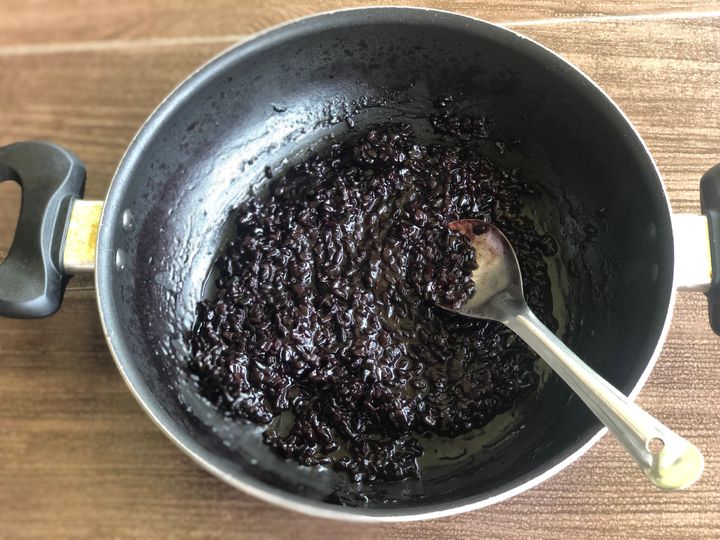 Step 5
Once the rice is done (it might take longer), remove from heat and let it cool. It should not be too dry as it will soak more liquid once cooled.
Step 6
Enjoy warm or cold with a splash of coconut milk, cold mango, and toasted coconut!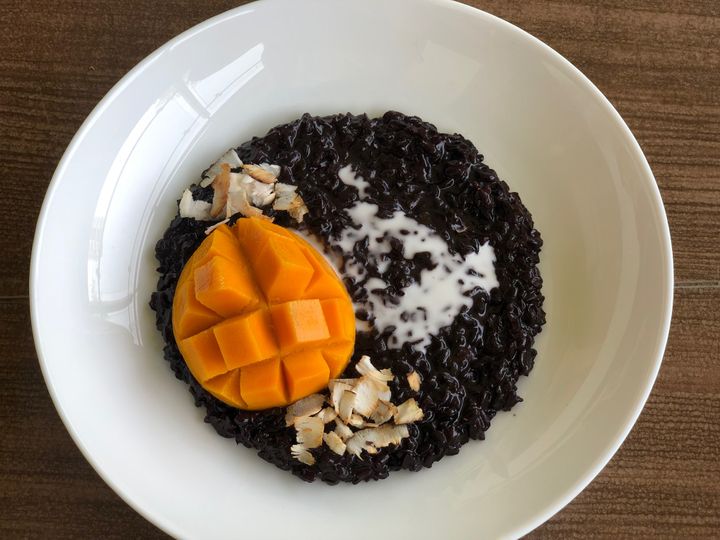 Pro tips:
1. This Indonesian pudding tastes best with mango.
2. The cooking time depends on the quality of the grain.
3. Since the rice hasn't been soaked, it is important to cook it in a nonstick pan and keep it covered while cooking. Do not open it frequently.
How drool-worthy does this pudding look? Well, if you do try it out for yourself, let us know in the comments below how it turned out to be!
Don't forget to follow us at @missmalinilifestyle to never miss a beat!