Is your sister or best friend getting married this summer? If so, then congratulations on your newly minted maid-of-honour status! Apart from planning an epic bachelorette and bridal shower, it's most important for you to be the bride's right hand during the wedding. Here are a few purse-friendly items that you should keep on you in case of a bridal emergency.
1. Makeup Wipes
Not only are makeup wipes great at removing smudged lipstick and eyeshadow, but they can also lift stains off clothes in a pinch. Just be careful to gently dab the concerned area so that you don't accidentally take off the surrounding makeup.
2. Lip Product
Speaking of lipstick, it's natural for some of the colour to disappear midway through a wedding. If you can, carry a tube of the exact lipstick that the bride has on. You can even keep a lip pencil handy instead to help fill in and define her pout. If all else fails, a clear gloss will always have your back.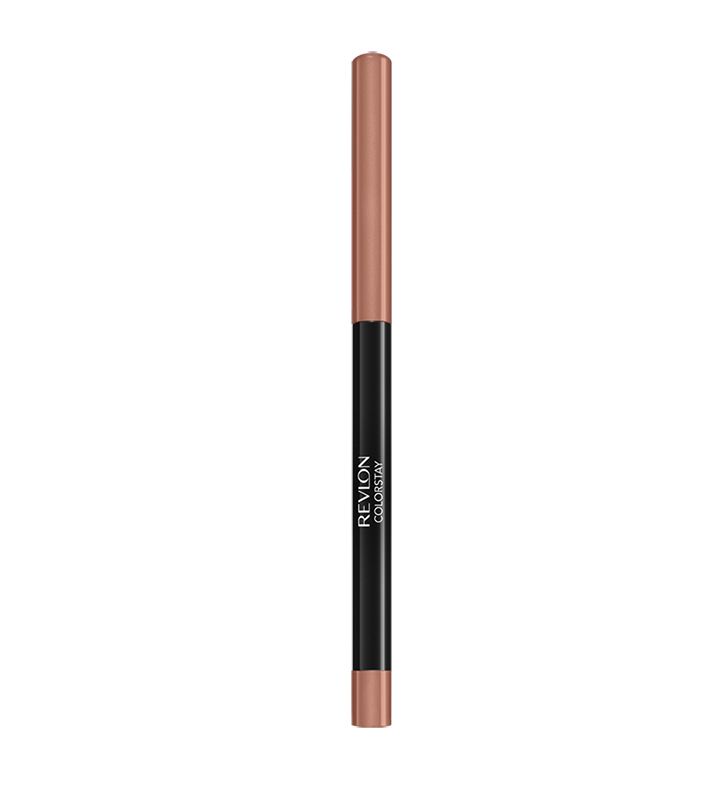 3. Pins
Safety pins and bobby pins are 2 things every maid-of-honour should stock up on. The former can help tuck a dupatta in place, whilst the latter is a saviour when a hairstyle comes loose.
4. Perfume
A sample-sized fragrance or a miniature bottle of perfume can help a bride refresh herself in just a few spritzes. After all, sitting through the ceremony in a heavy outfit isn't exactly comfortable!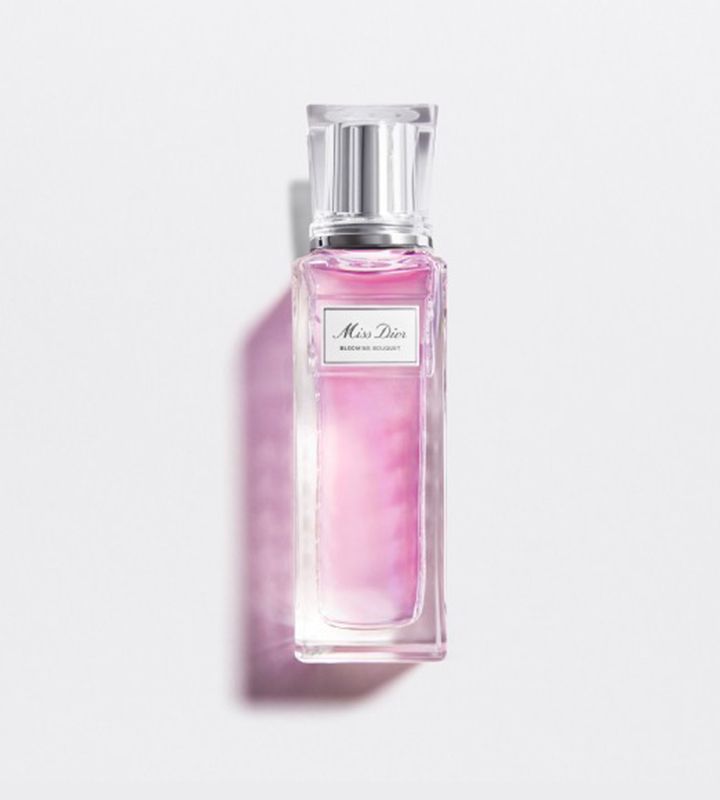 5. Blotting Sheets
Bridal glow is a real thing but in this heat and humidity, the sheen can get a bit much! Use blotting sheets to sop up any excess shine of the bride's face, without messing with her makeup.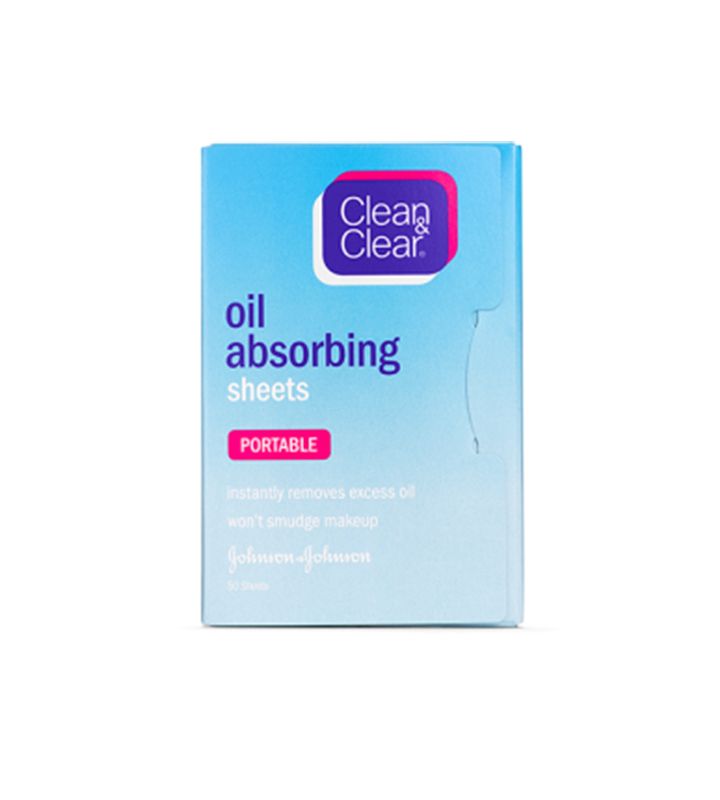 6. Cotton Buds
For smaller makeup mishaps, skip the wipes and opt for a cotton buds instead. These little swabs do a fabulous job at cleaning up flaky mascara and errant eyeliner streaks.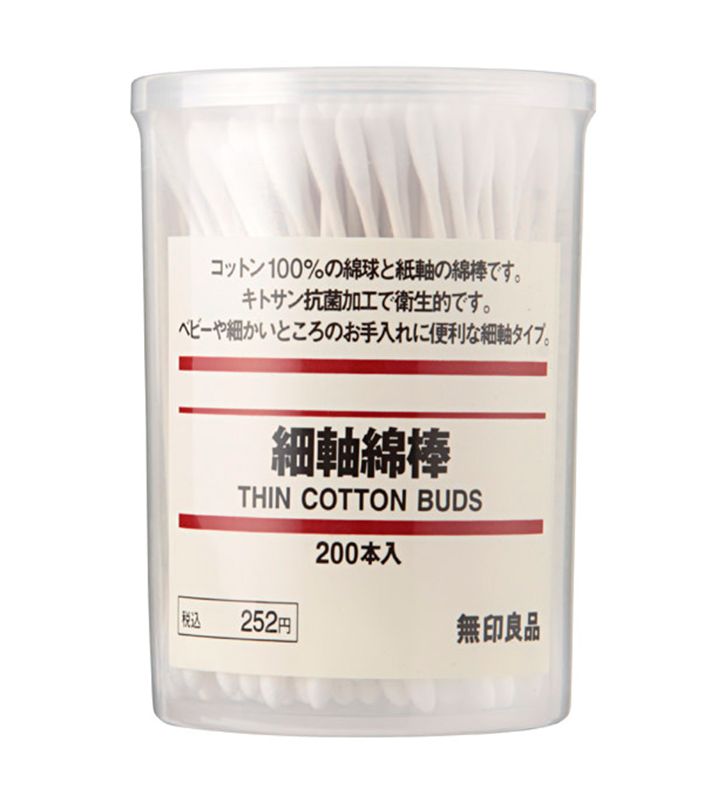 7. Face Mists
Although bridal makeup looks amazing at the start, it can get a bit cakey and flat after a few hours. Rather than rushing around to get a touch-up, mist the bride's face with a makeup spray to freshen it up. A good formula will set the makeup again, without adding too much shine.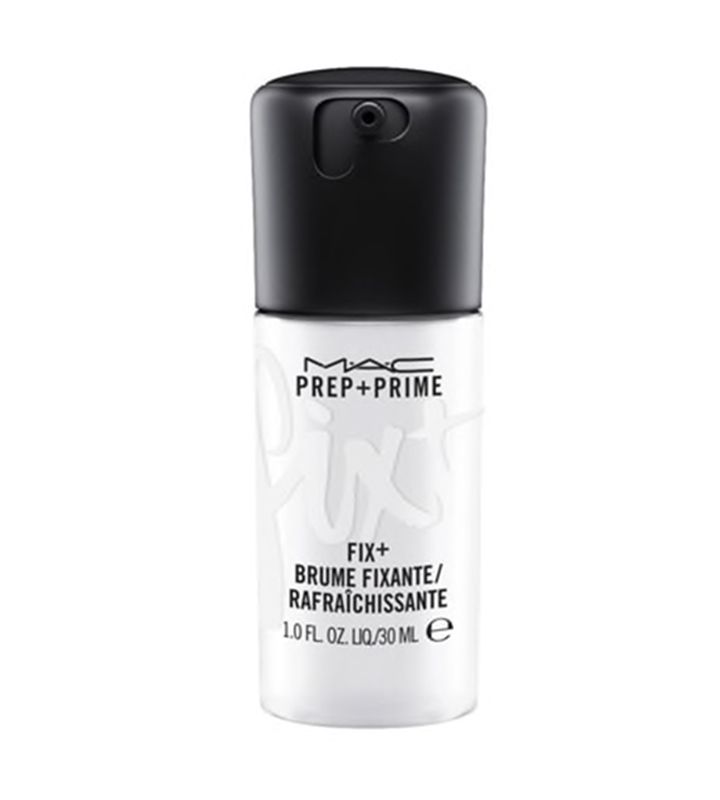 Do you have any other helpful tips for an upcoming maid-of-honour? Share them in the comments below!
P.S: Follow @missmalinifashion and @missmalinibeauty on Instagram for more updates.