The Internet Is Exploding With Memes After Priyanka Chopra Stepped Out In Khaki Shorts
Pallavi Manoj , 19 Jun 2019
There's no doubt that Priyanka Chopra Jonas is living her best life and is gearing up for #GlobalDomination. Be it her career in Hollywood or Bollywood, her philanthropic work or her fashion game. After wrapping up the shooting for her comeback Bollywood movie The Sky Is Pink, she went back to New York to spend some quality time with her husband Nick Jonas. Last week we saw the couple celebrating PeeCee's mother Madhu Chopra's birthday with a nice dinner. But what's got us writing a blog is none of these things.
Recently Pri stepped out with her hubby in New York and she looked fly AF in her pleated khaki shorts, deep blue blouse, long overcoat, and knee length boots. While the internet is appreciative in so many ways to high street fashion, the Indian internet went a different way when it came to PeeCee's most recent look. While I could try and explain why, it is better if you see it for yourself.
Here is the look in question:
As you can see, her pleated khaki shorts immediately reminded Indians all over of the RSS uniform and the internet went on to have a meme fest.
Check it out:
Whether PeeCee's pleated khaki shorts reminded people of the RSS uniform or not, you can't deny that she's one of the only people who can pull off something of the sort. She looks like a total badass no matter what anyone says. We can't help but wonder what Priyanka's reaction to this meme fest will be. Knowing her, she will take it in stride and probably even joke about it with an Instagram post.
Waiting for PeeCee's reaction post like…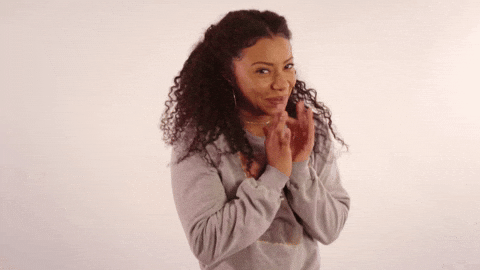 What did you guys think of Priyanka's look?
To check out another recent look of PeeCee's, click here.