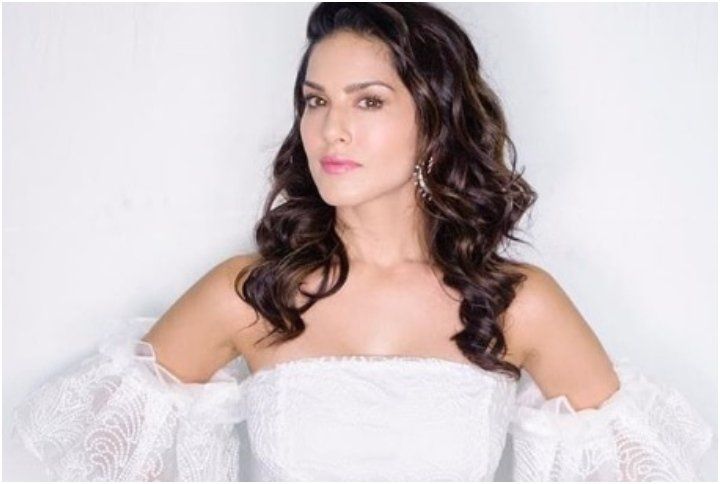 It is no surprise that Sunny Leone is the absolute pro when it comes to her amazing dance moves and drop-dead-gorgeous looks on screen. But seems like this time around, the actress has definitely taken us by surprise with her great sense of humour. Who knew Sunny could deliver such a funny running commentary as she caught up on an episode of the Hindi serial — Kumkum Bhagya. Giving due respect to the Hindi soap, the actress posted a video of her reacting to it and it is just the funniest ever!
Watch it here:
She is just so funny, isn't she?! In the middle of her theatrical performance of the dialogue, she stops to say that "Yeh ladki itni lambi kahaani bata rahi hai, show dekhna padega. Seems like a serious matter!" and we couldn't stop cracking up.
She mentions in her comments that she enjoys watching actors Shabir Ahluwalia and Sriti Jha in Kumkum Bhagya sans the commentary as well, and blesses them both. How sweet!
Not just this one time, Sunny also recently shared a prank video from the sets of her film, Kokokola which gave her team and her fans quite the scare! She acted like she collapsed from a gun shot as her co-star Dev Gill shot her in the scene.
Here are the videos:
Sunny is quite the prankster on sets! Absolutely love her goofy side. Seems like it's always a fun time if you're shooting (pun intended) with the actress, no?!