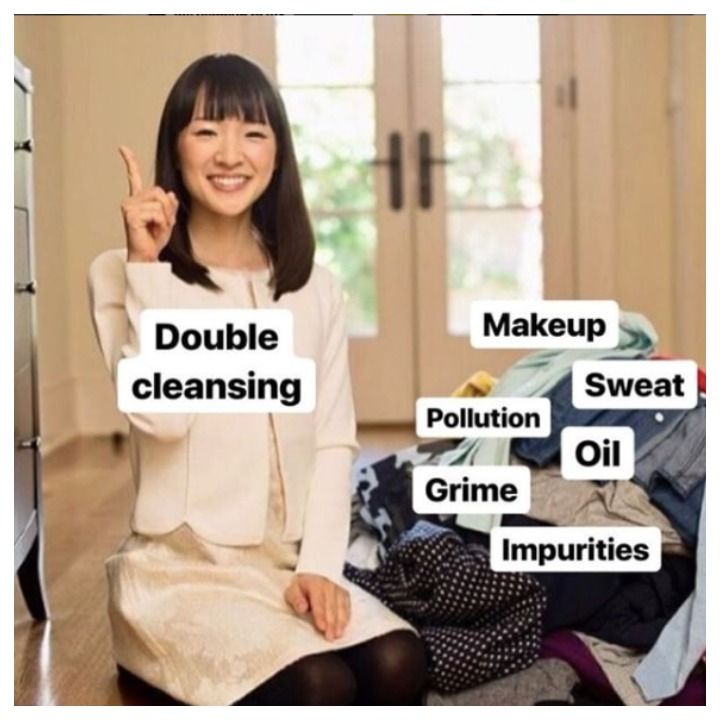 Honestly, I don't remember a time when people didn't have at least one K-beauty product in their skincare routine. Since the past few years, Korean beauty products have taken over the skincare industry. Everybody knows about them and everybody wants them. Among sheet masks, essences and serums there is one more Korean skincare ritual that's gaining a lot of popularity and that's double cleansing. In a nutshell, it is basically washing your face twice with two different types of cleansers.
I know what you're thinking by now—"Ain't nobody got time for that". Before you make up your mind about this Korean skincare practise, hear me out. With pollution and heat on the rise, you should do everything you can to protect your skin. Hence, washing your face twice might not be such a bad idea.
What Exactly Is Double Cleansing?
In this cleansing method, you're supposed to wash your face twice, with two different cleansers to cleanse two different kinds of impurities. It involves two types of cleansers:
Oil-based cleanser: This cleansing method starts with an oil-based cleanser which removes oil-based impurities like sebum, SPF and pollutants. Your regular gel or foaming (water-based) cleanser cannot remove oil-based impurities, therefore it's important to wash your face with an oil-based cleanser first.
Water-based cleanser: The oil-based cleanser is followed by a water-based cleanser, to remove water-based impurities like sweat and dirt.
Some cleansing combinations that work well are: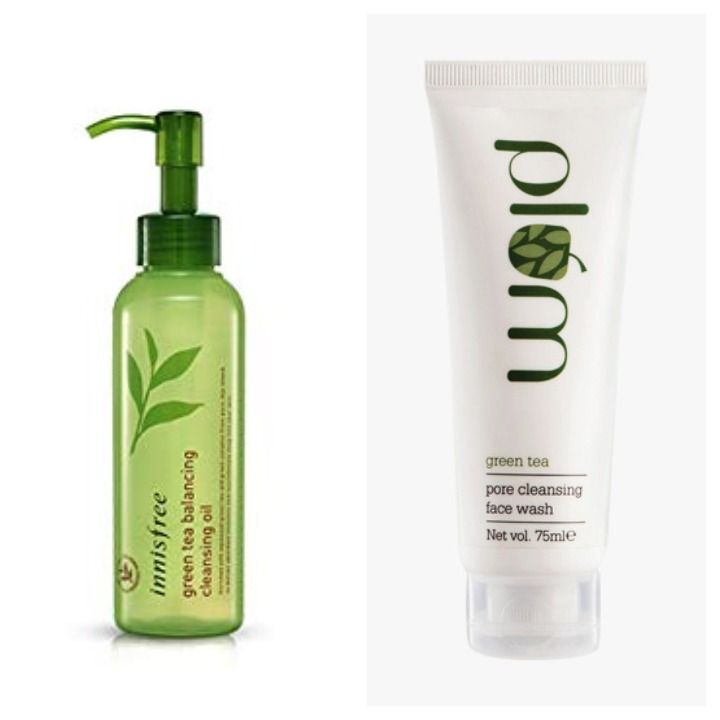 Innisfree Green Tea Balancing and Cleansing Oil and Plum Pore Cleansing Face Wash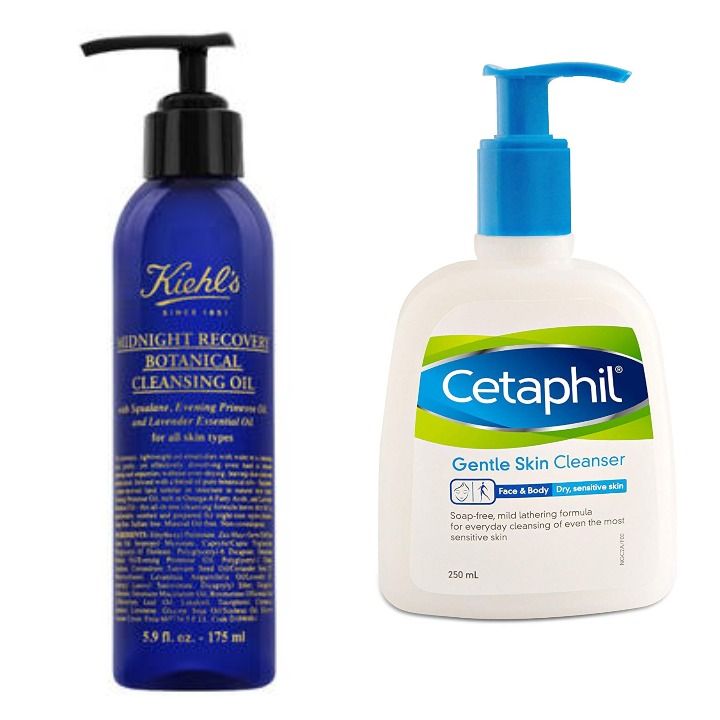 Kiehls Botanical Cleansing Oil and Cetaphil Gentle Skin Cleanser (Source: www.kiehls.com | www.amazon.in)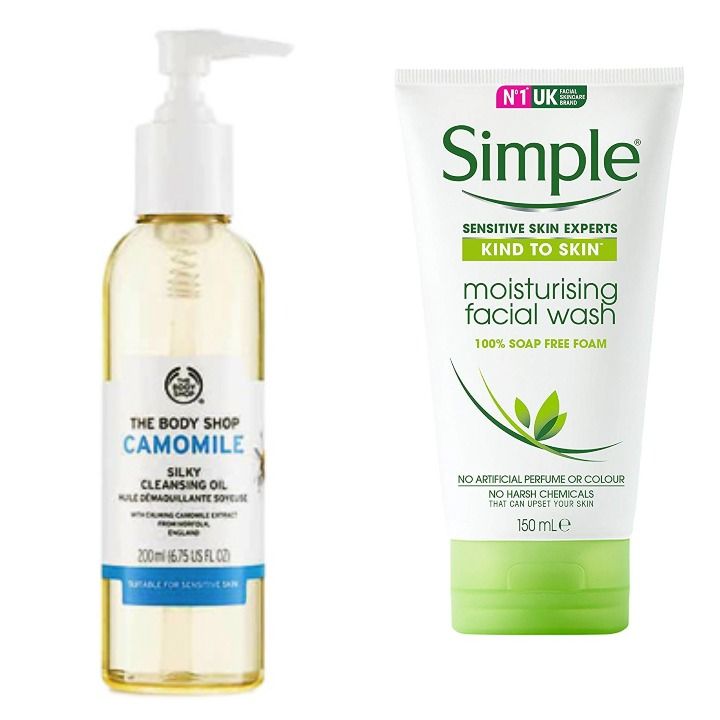 The Body Shop Camomile Silky Cleansing Oil and Simple Moisturising Face Wash
Why Should You Double Cleanse?
Since water and oil don't mix, your usual water-based cleansers won't be able to cleanse oil-based impurities. Excess sebum, sunscreen and makeup residue can cause acne and infections. Hence, including an oil-based cleanser in your skincare routine thoroughly cleanse your skin. Following it up with a water-based cleanser will deep cleanse your pores and get rid of sweat and dirt. Therefore, if you want clean and clear skin, double cleansing is the way to go. This method will also help all your other skin care products work more efficiently since your pores will be thoroughly clean.
How Can You Double Cleanse?
Find both, oil-based and water-based cleansers that suit your skin type.
Start with your oil-based cleanser. Take a few pumps in your hand and start massaging your face with the oil.
After a few seconds of oil-cleansing, your makeup, skincare products and all other oil-based impurities will be dissolved on your skin.
Grab a small towel (preferably one that you won't mind getting dirty) and wet it with hot water.
Place the damp towel over your face and let it stay on for a few minutes.
Wipe away all the oil from your face.
Follow up the previous step with a water-based cleanser and cleanse your face as you normally would.
Aaaand you're done. This cleansing method may seem tedious initially but it'll help you get clear and glowing skin in the long run.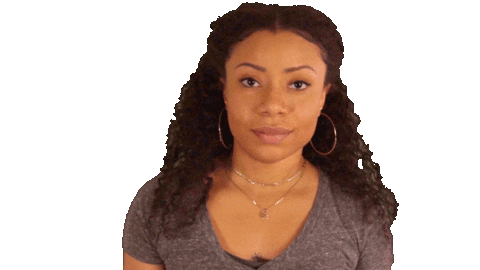 Have you ever tried double cleansing before? Let us know in the comments below.
Follow @missmalinibeauty on Instagram for more updates.