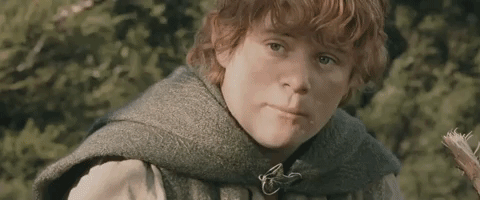 Aren't potatoes just the best thing in the world to exist? Fried, baked, boiled—it is effing beautiful in every way! And if you resonate with this feeling as strongly as I do then this is the recipe you'll definitely be trying out. We're back with another easy and quick recipe by Vidhi Doshi a.k.a @Ramenhairedgirl and this time its potatoes! Read on to find out how you can pair potatoes and guacamole to create a comforting and lip-smacking snack.
What You'll Need
1 avocado
1/4 cup chopped tomatoes
1/4 cup boiled corn
1/4 cup finely chopped onions
1/4 tsp chilli powder
1/4 tsp cumin powder
Salt
Oil for frying
Here's How You Can Put It All Together
Step 1: Put the potatoes in a pressure cooker along with salted water and cook for 1 whistle. Then, manually relieve the pressure from the cooker and run the potatoes under cold water to cool them down. Alternately, put the potatoes in cold water, bring them up to boil and keep boiling for about 10 minutes.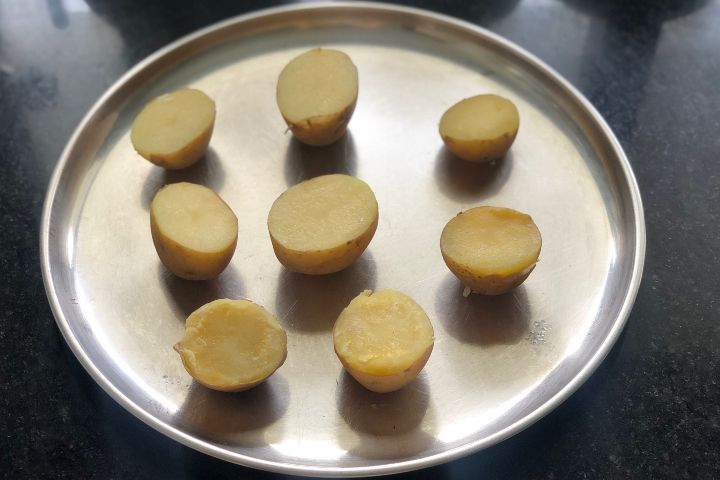 Step 2: Cut the potatoes into half and scoop out the centers while still keeping 1/2 cm thick skin on the outside.
Step 3: Heat oil in a kadhai and deep fry the potatoes till they turn golden brown in color. Keep them aside.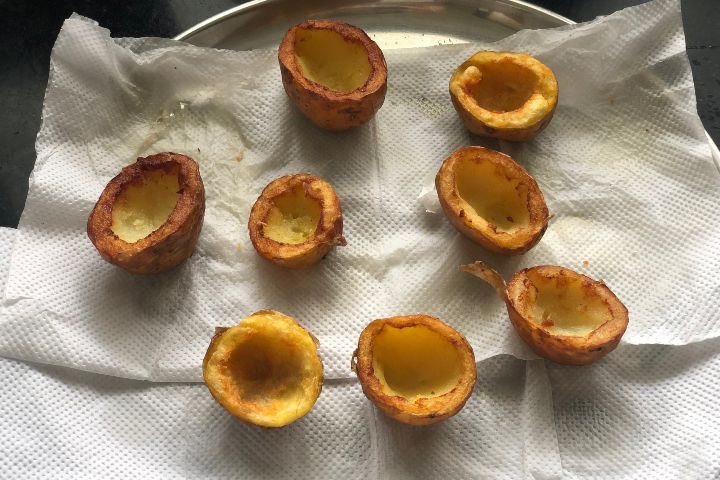 Step 4: In a bowl, remove the flesh of the avocado and mash it.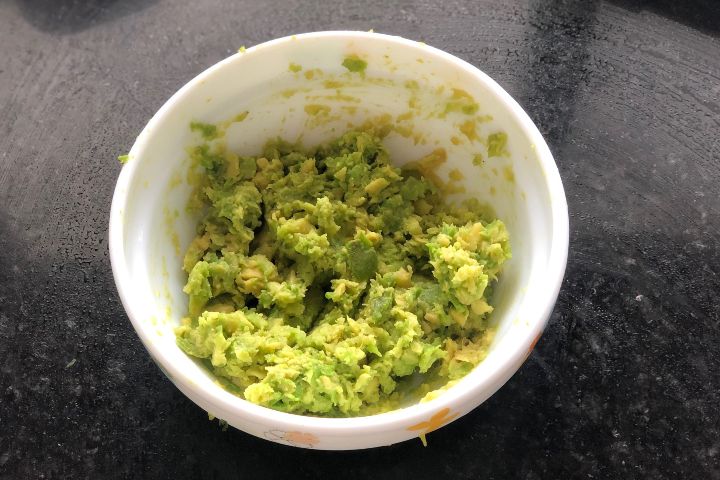 Step 5: To this, add all the ingredients and mix it all the ingredients well to make guacamole and keep it covered in the fridge for 30 minutes.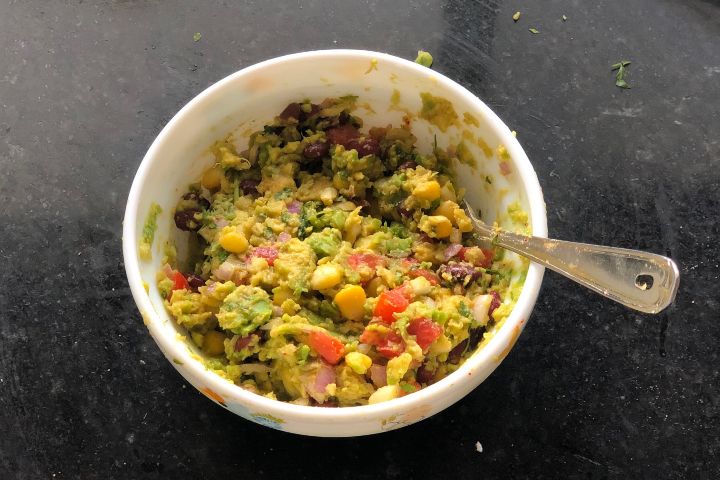 Step 6: Put the mixture into the potato cups, top them with grated cheese, and serve it fresh!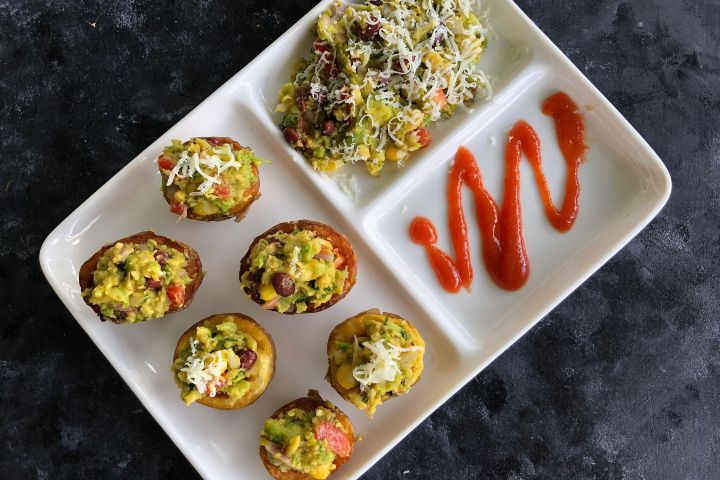 Doesn't that look tempting? Well, if you guys do try this recipe out then don't forget to let us know in the comments how it turned out to be!
Don't forget to follow us at @missmalinilifestyle to never miss a beat!