TV town is buzzing with news of celebrities welcoming their first babies. All in all, it's a merry time. One of Television's most favourite couple Mahhi Vij and Jay Bhanushali are also expecting their first child together. On May 2019, Jay had taken to Instagram to tell the world that they were expecting their first child with the following post.
Check it out:
Adorable isn't it?
Ever since then Mahhi and Jay have put up adorable pictures of them with her growing baby bump as well.
Take a look:
But Mahhi has been super candid about her pregnancy and Jay's role in keeping her happy during her term. But recently, she decided to do an Ask Me Anything session on her Instagram for her followers and she was bombarded with questions about her pregnancy. And she patiently chose to answer most of the questions. From what she's craving the most to when she'll get to hold her baby in her arms, here's everything that Mahhi answered about her pregnancy. What was even cuter is that with most of her answers she put pictures of her adopted children Khushi and Rajveer. For those of you who didn't know, jay and Mahhi adopted their caretaker's kids after 5 years of marriage.
Take a look: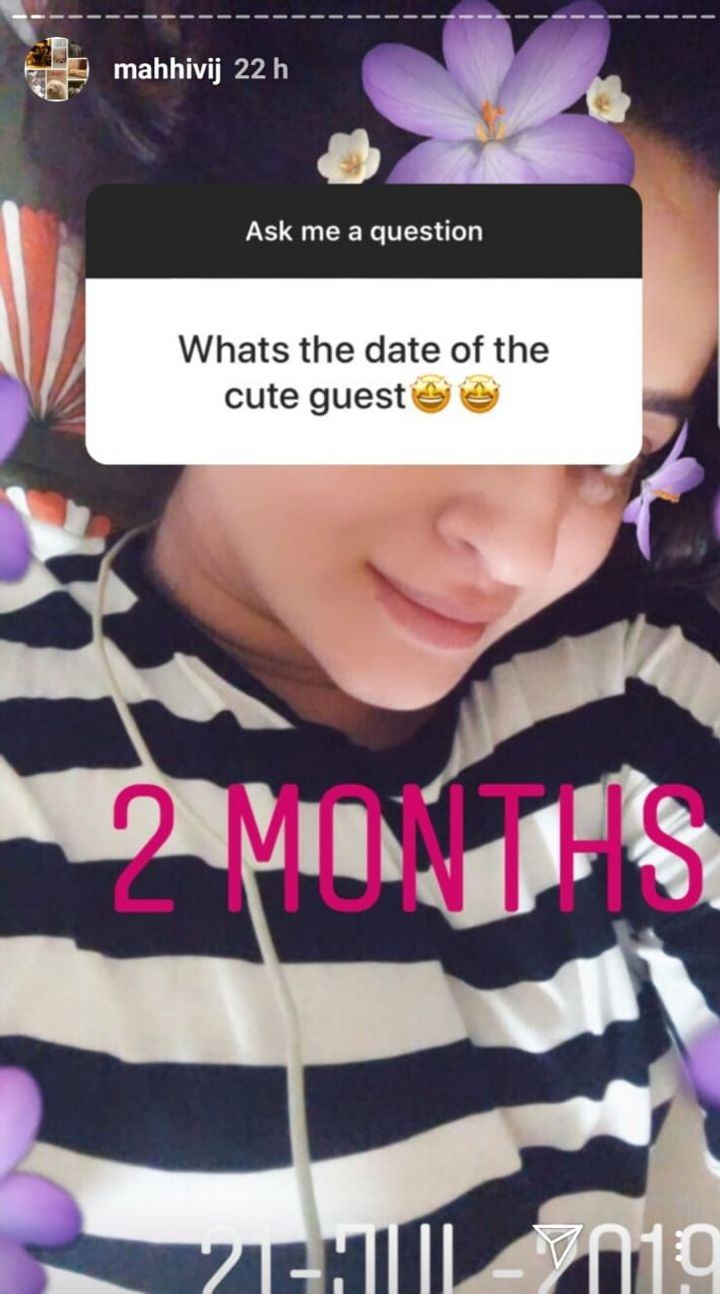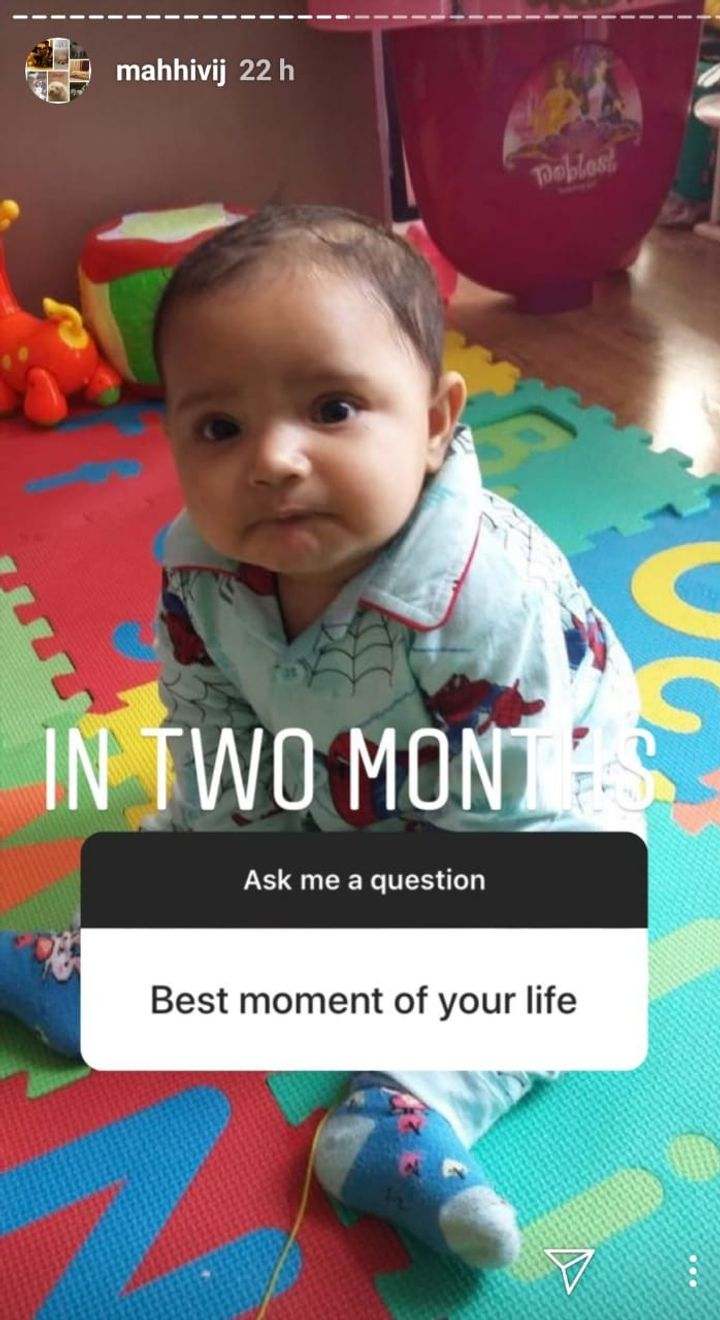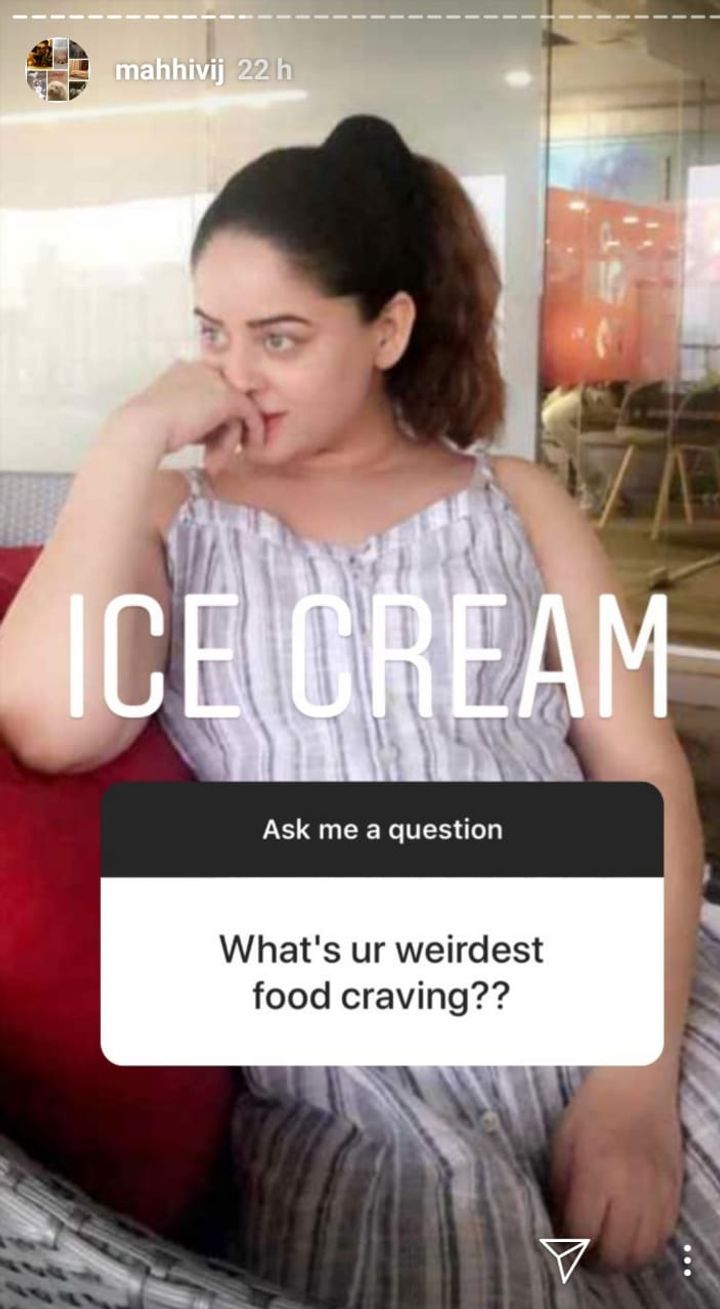 Her followers also asked about her adopted kids and she had the sweetest reply to it.
Check it out: