This DIY Dry Shampoo Will Make Sure You Always Have A Good Hair Day
Eesha Kokane , 07 Aug 2019
I'm not exaggerating when I say this, but I honestly don't know how people lived when dry shampoo didn't exist. If you have an oily scalp like I do, then you'll understand my obsession with dry shampoo. I've lost count of how many times dry shampoo has saved me from having a bad hair day. It's definitely a life-saver when you're in a hurry. Although like everything else it does have its cons. It can be pretty pricey to purchase on a regular basis and turns out it's not so good for your hair. Some dry shampoos contain ingredients like isobutane and propane which can harm your scalp in the long run. Don't freak out, you don't have to say goodbye to this beloved product altogether. Here's a simple DIY dry shampoo recipe that'll ensure you have a good hair day every day:
What You'll Need:
1/2 cup of cornstarch powder.
4  tbsp of activated charcoal powder.
1-2 drops of lavender essential oil.
An old makeup brush.
How To Make It:
After you've gathered and measured your ingredients, grab a large bowl and mix the ingredients together.
Make sure you add the drops of the essential oil after you've mixed the dry ingredients together.
After you're done mixing the ingredients transfer this DIY dry shampoo into a reusable container.
Store this mixture in a dry and cool place.
Why It Works:
Cornstarch Powder: Using cornstarch powder as a base for this DIY dry shampoo will help you combat grease and sweat since cornstarch powder is highly absorbent.
Activated Charcoal: This jet black powder won't stand out when you apply it to your roots. It's also a great ingredient because it gets rid of any odour, absorbs toxins and soothes your scalp.
Lavender Essential Oil: Adding a few drops of this essential oil will lightly add some fragrance to this DIY dry shampoo.
How To Use It:
After you've made this mixture, take an old (but clean) makeup brush, dip it into the mixture and lightly dust it onto your scalp. Do this till you've covered your entire scalp. After you've covered your scalp with this mixture, then massage it into your roots and you're done!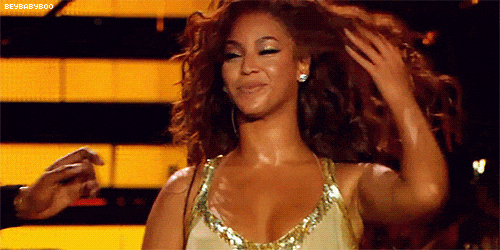 Are you excited to make and try out this DIY dry shampoo? I definitely am!
Follow @missmalinibeauty on Instagram for more updates.