5 Reasons Why Your Beauty Routine Needs Marula Oil
Eesha Kokane , 15 Aug 2019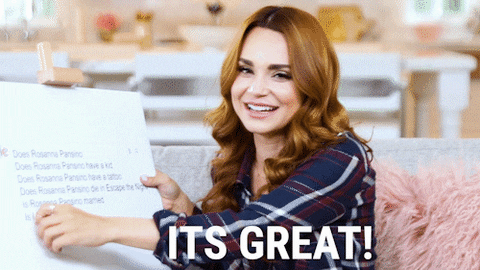 If you're a beauty junkie like I am, you must know by now that natural oils have taken over the beauty industry. Whether it's coconut, jojoba, almond or argan, we all use them in our skincare and haircare routine. However, there's one underrated oil that not many people are talking about. I'm talking about the ever so wonderful marula oil. With almost 60% more antioxidants than argan oil, marula oil is exactly what your beauty routine needs. Here's everything you need to know about it:
What Is Marula Oil?
Marula oil is derived from the fruit of the African marula tree. It is packed with nutrients and has been used in many African countries for food and medicinal reasons. Even though it has a light texture, it has amazing emollient and moisturising properties. Southern Africans have used this miracle oil to protect their skin from harsh weather conditions for years. Hence, it is one of Africa's most treasured beauty secret.
You should prepare to have your mind blown since this wonderful oil has a long list of benefits for your hair, skin and nails! You'll definitely be tempted to buy this product after browsing through its benefits:
1. Healthy Scalp And Hair:
Marula oil has anti-inflammatory properties and antioxidants. Hence, it will promote faster hair growth and keep your scalp nourished and healthy. Rubbing some of this oil on the ends of your hair will also treat split ends and also make it smooth in texture and shiny in appearance.
2. Anti-Ageing Properties:
Since marula oil is packed with antioxidants it helps fight the signs of ageing. When it's applied to your skin, it gives it the ability to regenerate itself and produce more collagen. Hence, thanks to this miracle oil your skin will be strengthened and nourished. If you're someone with mature skin then you should definitely think of trying out marula oil.
3. Treats Acne And Blemishes:
Argan oil has been everyone's favourite till now, but it's time for marula oil to take centre stage now. It has 60% more antioxidants than argan oil and it's non-comedogenic (won't clog your pores). Hence, it is even suitable for oily and acne-prone skin. Since it contains antioxidants, vitamin C and vitamin E, it does wonders when it comes to treating breakouts and blemishes.
4. Strengthens Nails:
If your nails are suffering from the damage caused by acrylic or gel manicures then marula oil will be your new BFF. It'll moisturise your cuticles and nail bed and strengthen your nails in the long term. Just massage a few drops on your nail beds before going to sleep and let the oil do its magic. Even brands like Ciate have used marula oil in products like their cuticle oil.
5.  Heal Chapped Lips:
Ditch your lip balm and get some marula oil instead. This oil is easily absorbed into the skin hence it deeply penetrates and thoroughly moisturises your lips. Apply a few drops of this moisturising oil onto your lips a few times a day and say goodbye to dry and chapped lips.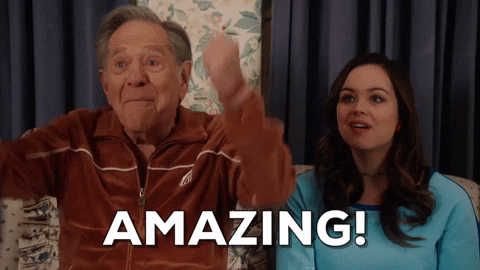 P.S. it's always better to do a patch test on your inner forearm before you start using this oil. If you have any kind of a nut allergy then consult your doctor before trying out marula oil.
Follow @missmalinibeauty on Instagram for more updates.