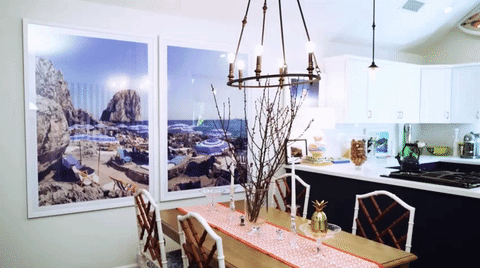 Are you planning to move into a new home? Do you find yourself bored with the current aesthetic of your home? Do you often find yourself looking at home decor pictures for hours on end? I defo belong to the last category and if you think you fit into any of these too, then this read is for you! Instagram gives us so many #goals, right? #TravelGoals, #BoyfriendGoals, but the one that is my most-searched hashtag these days is #HomeDecorGoals.
After weeks of going through hundreds of home decor pages on Instagram, I compiled a list of the 10 best ones. Scroll down to see which pages made it to the list. Proceed at your own risk, you might get addicted quickly, and end up wasting hours on this!
Doesn't it feel like a relaxing therapy? If you know of any more such Instagram accounts, do let us know in the comments below!
Don't forget to follow us at @missmalinilifestyle to never miss a beat!