Whether you're a skincare junkie or not, you definitely must be aware the of the benefits you can reap through exfoliating. If you regularly exfoliate your skin, you'll remove all the build-up of dead skin cells, sweat, oil and dirt and make your skin less prone to breakouts. Hence, exfoliation is one skincare step that none of us should neglect. However, there is a plethora of different kinds of exfoliators out there, and finding one that's perfect for you can be tiring. To make things simpler, lets divide the group into the main kinds—physical and chemical.
What Are Physical Exfoliators?
If your exfoliator has a grainy or rough texture, then you've been using a physical exfoliator. Usually, these scrubs contain crushed walnut shell particles that act as the exfoliating agent. Using physical exfoliators can help you get rid of dead skin cells and thoroughly clean your pores, which will reveal clear and radiant skin. However, it does have its own drawbacks. You may not be able to achieve an even amount of exfoliation all over your skin. It actually all depends on how much pressure you apply while scrubbing your face. So when you're using this type of an exfoliant, make sure you apply gentle pressure, because the rough texture of the scrub may cause micro-tears in your skin.
MM Pro Tip: Use your pinkie fingers to exfoliate your skin when you use a physical exfoliant so that you'll apply even pressure and be gentle on your skin.
St. Ives Radiant Skin Pink Lemon & Mandarin Orange Scrub | (Source: www.stivesbeauty.co.uk)
Neutrogena Deep Clean Gentle Scrub | Source: Neutrogena
Clinique City Block Purifying™ Charcoal Clay Mask + Scrub | Source: Clinique
What Are Chemical Exfoliators?
I have to admit that at first, the word "chemical" freaked me out. However, after doing some research I realised that chemical exfoliators may actually be more gentle as compared to the physical kind. The exfoliating substance in chemical exfoliators are usually Alpha Hydroxy Acids like glycolic acid and lactic acid. If you're someone with sensitive skin, then you should definitely consider using a cleanser with lactic acid. It'll cleanse your face and gently remove any dead skin cells.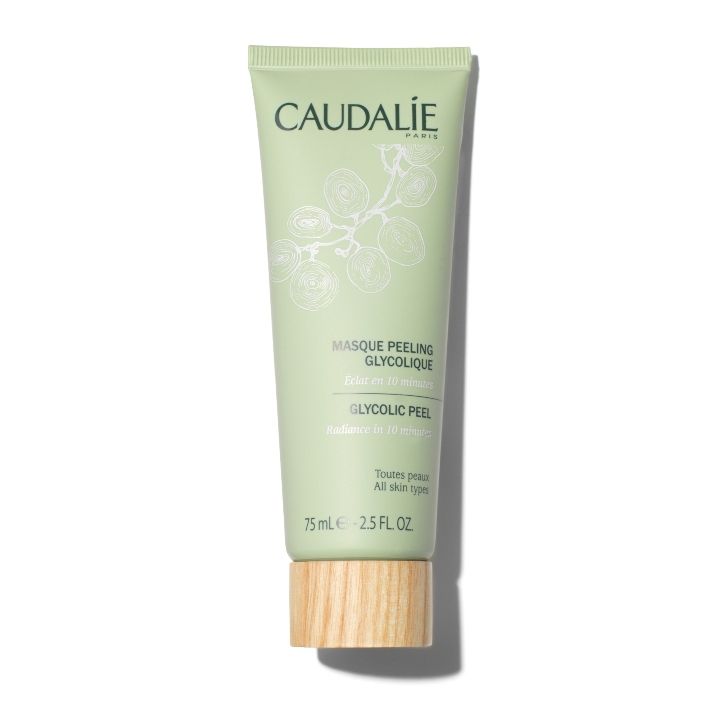 Caudalie Glycolic Peel (Source: www.caretobeauty.com)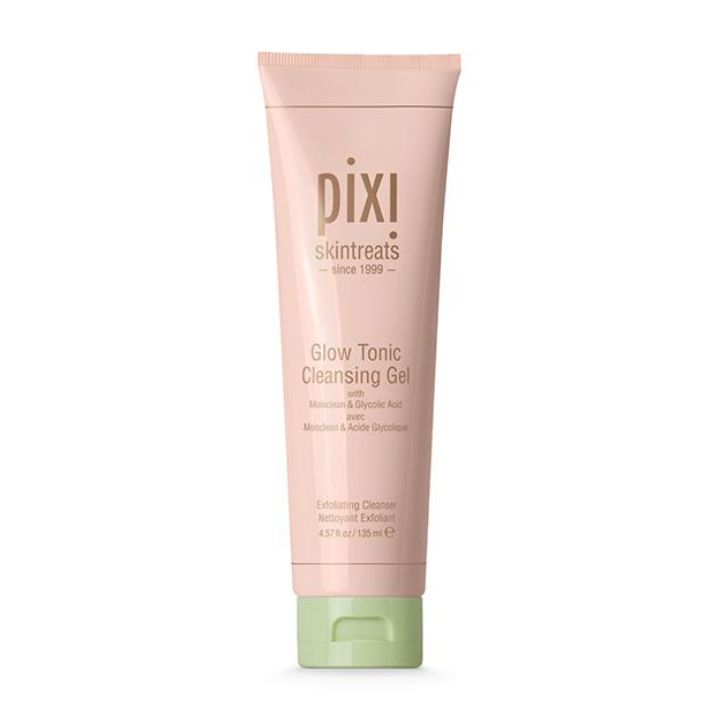 Pixi Beauty Glow Tonic Cleansing Gel | (Source: www.pixibeauty.com)
Which One Should I Use?
It's completely up to you and what suits your skin better. However, from my own personal experience, I've learned that chemical exfoliators work better in the long run. Since physical exfoliators can cause abrasion, they can cause microtears in your skin and damage it in the long run. So IMHO chemical exfoliators work better to unclog your skin.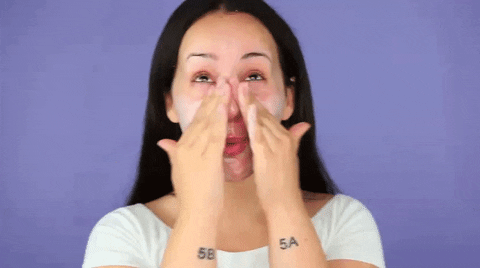 What's your favourite type of exfoliator? Let us know in the comments below!
Follow @missmalinibeauty on Instagram for more updates.