Ira Khan is one talented girl, just like her father, Aamir Khan. While many are looking forward to her Bollywood debut as an actress, the star kid has ventured off to test her skill set in the field of theatre. Ira is all set to direct a play based on Euripides' classic Greek tragedy, Medea.
For her directorial debut, Ira signed ex-Bigg Boss 7 contestant, Hazel Keech to play the female protagonist.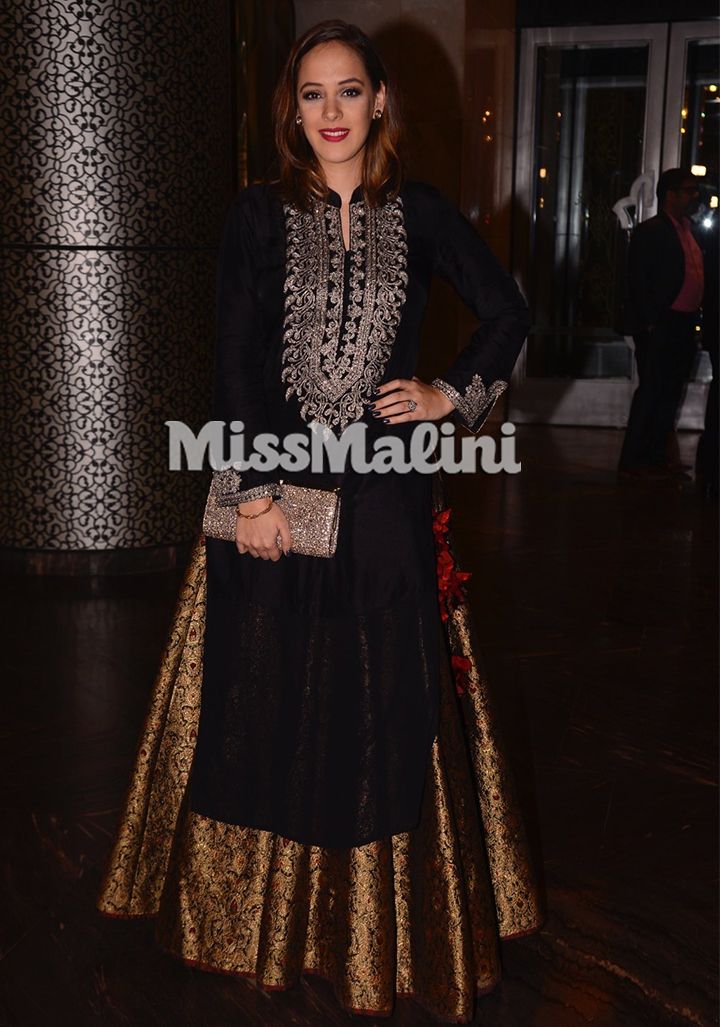 She announced it with this cool post on Instagram:
Speaking about landing the role, an excited Hazel shared with BL:
I auditioned for the part and was asked to play Medea. I had seen the play performed years ago while I was in my 20s and thought about playing the role but now I'm in my 30s and have faced a lot more and seen a lot more in life. I can now confidently say that I believe in my abilities to do justice to the role.
The rehearsals has reportedly begun and Hazel further said that despite being only 21-year old, Ira totally understands the complexities of each character in the play and the inter-personal dynamics they share with each other.
All the best to these awesome girls!