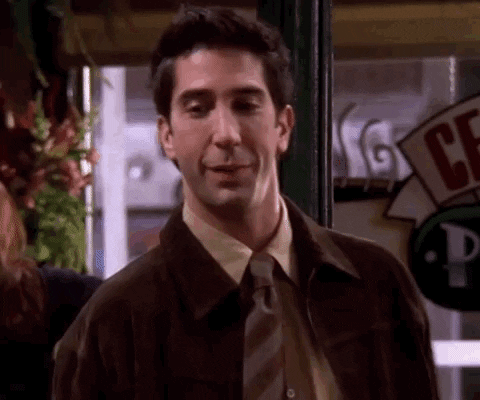 We all know the power of a good lipstick. A swipe of the right shade can amp up your look (and mood) in a way that no other product can. However, did you know that certain lipsticks can also brighten up your smile? Here are 5 beautiful shades that will do just that.
1. MAC Retro Matte Lipstick In 'Ruby Woo'
This iconic lipstick is more than just a pretty red. The opaque, blue-toned hue flatters literally every skin tone out there and counteracts the natural yellow hue of your teeth to give you a radiant smile. Plus, the ultra-matte finish looks extremely chic!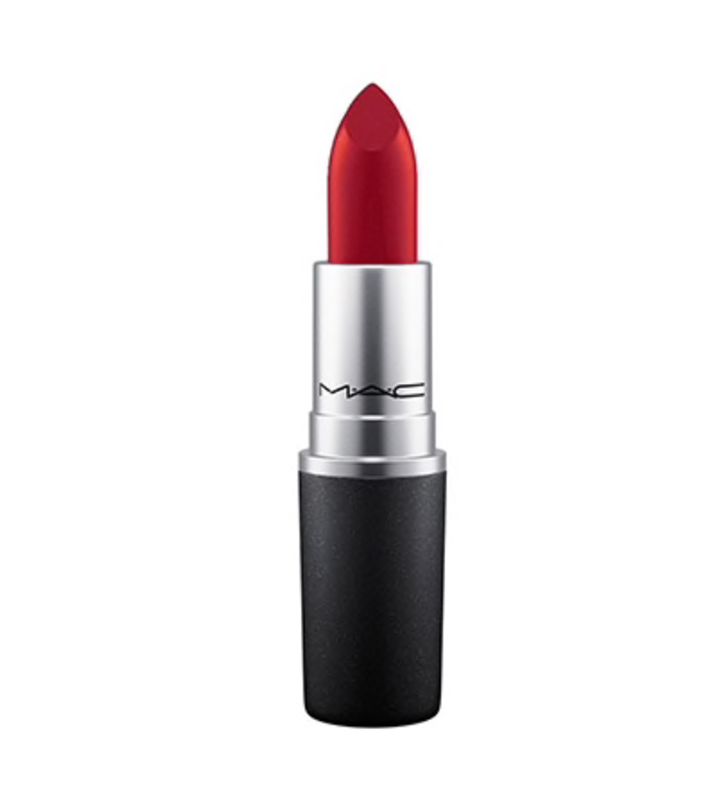 2. Bobbi Brown Luxe Lip Color In 'Brocade'
There are many dark lipsticks out there that can make your teeth look yellower than usual… but not this one. The cool undertones in this formula ensure that your pearly whites gleam against the deep purple hue. If you are looking to make a statement, this is the tube to reach for.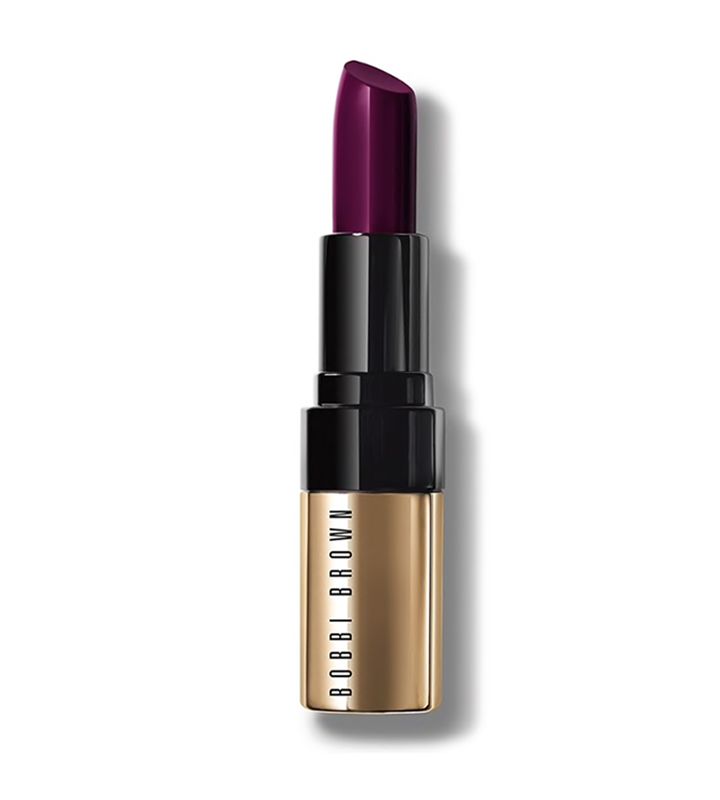 3. NYX Matte Lipstick In 'Pale Pink'
Not a fan of vampy shades? Turn to this dainty pink instead. The subtle blue tones play up the whites in your teeth, whilst the creamy formula delivers full coverage. Since the formula does have a matte finish, you can easily wear it during the day or to work without worrying about it being over-the-top.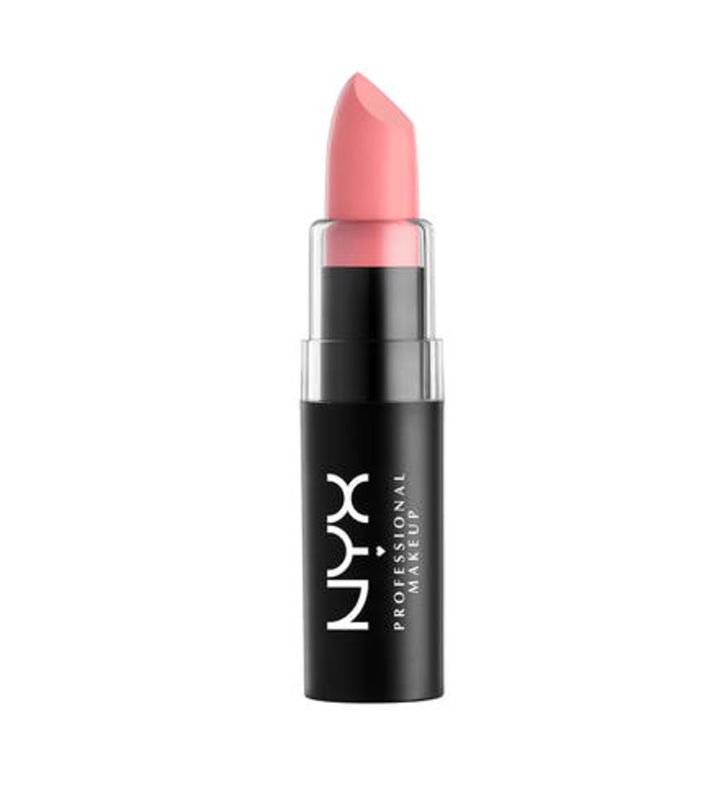 4. Revlon Super Lustrous Lipstick In 'Cherries In The Snow'
Peppy and pigmented are two words that perfectly describe this product. The lush formula glides on to the lips to evenly coat them in a burst of bright fuchsia. If you are looking for a lipstick that is comfortable to wear all day, you should definitely consider this moisturizing formula.
5. Smashbox Always On Liquid Lipstick In 'Spoiler Alert'
With its weightless feel and water-resistant formula, this liquid lipstick has won hearts all around the globe. Whilst the versatile shade range has several winners, this cool mauve is the one to wear when you want your smile to shine.
Have you tried any of these formulas out before? Let me know in the comments below!
P.S: Follow @missmalinifashion and @missmalinibeauty on Instagram for more updates.