I've said it once and I'll say it again: when it comes to makeup, matte is over and gloss is what's in right now. From foundations to eyeshadows, everyone is ditching matte finish products and opting for products with a dewy finish. The obsession with this dewy finish has even given birth to the widely popular "glass skin" makeup trend. If you're still not convinced, have a look at some of the hottest makeup looks we spotted backstage at the Lotus Makeup India Fashion Week SS'20: (Spoiler alert, they're glossy AF.)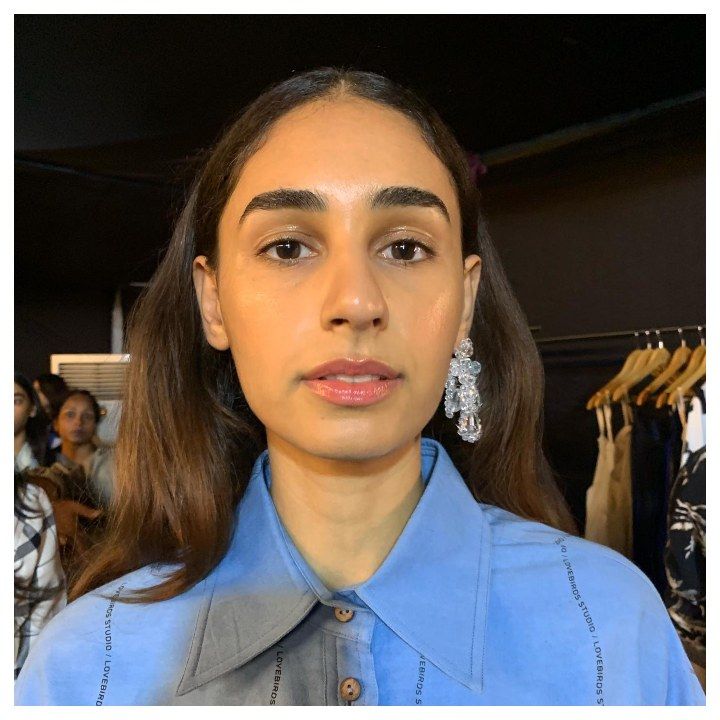 Love Birds Glossy Eyeshadow Makeup Look At LMIFWSS'20
Glossy Eyeshadow Makeup Look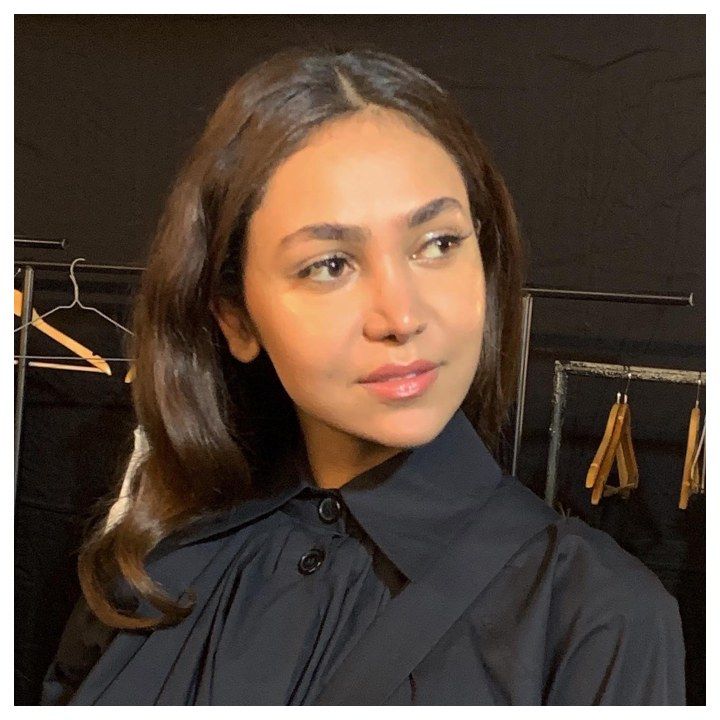 Glossy Eyeshadow Makeup Look
So, if you want to get in on this makeup trend and learn how to master glossy eyeshadow, you're in the right place. Here's how you can try this trend out in just 3 quick and easy steps:
1. Primer + Concealer
Creating a smooth and even base is the key to a stunning makeup look. Hence, before you apply gloss to your eyelids, you should make sure that your eyelids are prepped and ready. So, start by applying a layer of primer to your eyelids. After you're done applying primer, dab on some concealer and blend it out and you're done! This step will ensure that your glossy eyeshadow will look even instead of blotchy.
2. Set With Powder
As a rule of thumb, it's important to remember that every time your use concealer it should be followed up by a setting powder. So, once you're done with the first step, grab your translucent powder. Take some powder onto a small fluffy brush and set the concealer with it. This step will make sure that no creasing takes place when you try to attempt the glossy eyeshadow look.
3. Apply Gloss
The last and final step is to apply gloss to your eyelids. Take some clear lipgloss on a flat brush and gently sweep it across your eyelids. To avoid creasing and stickiness, only take a small amount at first and then build your way up to it. Here's a clear gloss that works really well to create the glossy eyeshadow look: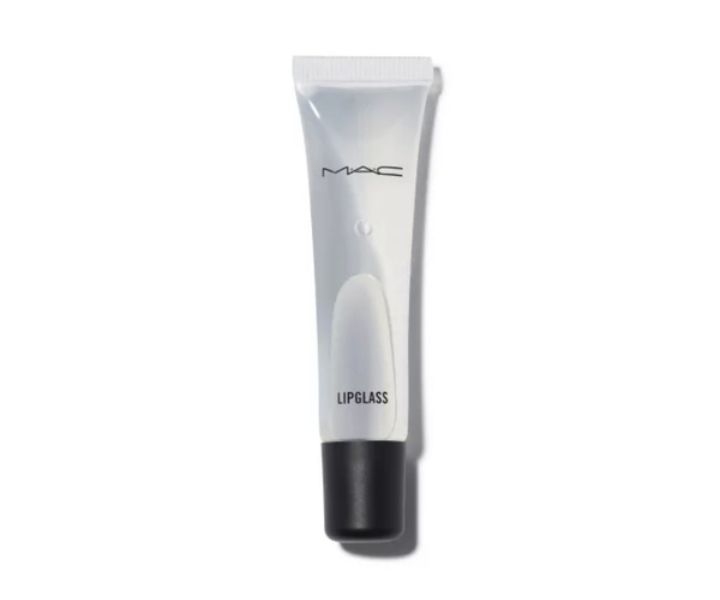 Follow @missmalinibeauty on Instagram for more updates.