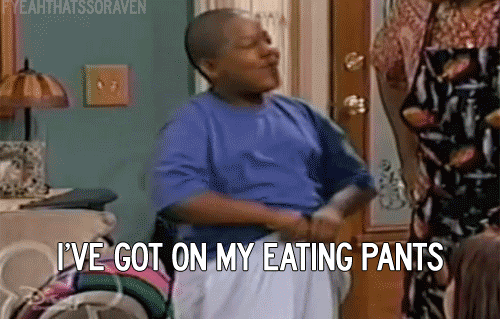 Since we've been little, we've always been told to eat (and sometimes drink) our veggies. Naturally, most of us adolescents would refuse, which would mean less TV time, amirite? Cut to 20 years later where taking care of our skin has become so crucial and preordained to the point that we even put our own blood onto our face!
But IMHO, what you put inside your body matters equally as much as what you put on your face. So, here are a couple of superfoods to feed your skin, especially if you're trying to bring back the lustre and glow.
Ginger
Contains vitamin C, B3 and B6.
An anti-inflammatory.
Improves blood circulation.
Spinach
Great source of iron.
Contains vitamin A, C, E, K.
Works as an antibacterial.
Rids the body of toxins.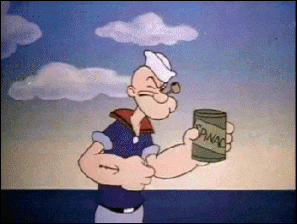 Avocado
Contains oleic acid—a fatty acid that's naturally found in various animal and vegetable fats and oils, and aids eczema.
Rich in vitamin C, E and omega fatty acids
Reduces redness and irritation on the skin.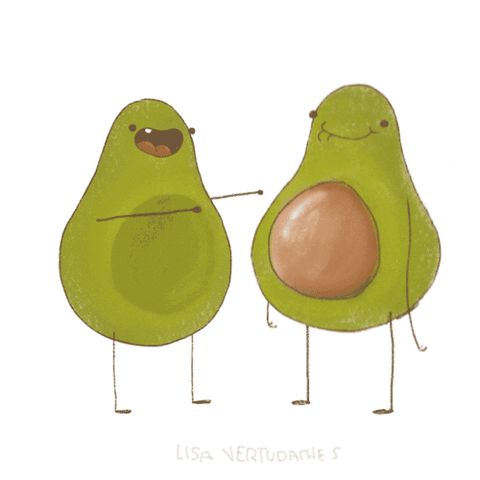 Kiwi
Rich in vitamin C and E
Anti-inflammatory
Walnut
Helps reduce inflammation.
Increases blood circulation.
Includes healthy fats.
Turmeric
An antioxidant and anti-inflammatory.
Good for blood circulation. Sweet Potato
High in fibre, vitamin A and K.
Has anti-ageing properties.
Blueberry
An antioxidant and anti-inflammatory.
Balances hormones.
Contains vitamin A, C, E and K.
And if you're looking to kick off your healthy skin journey, breakfast is the easiest way to incorporate a few of these delicious superfoods. Try this DIY breakfast bowl below…
Follow @missmalinibeauty on Instagram for more updates.