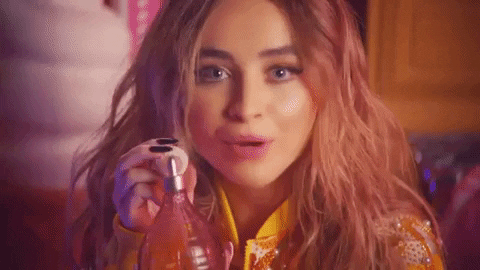 Being asked, "OMG, what perfume are you wearing?" is sort of like getting a compliment in disguise. I don't know if people will agree with me on this, but IMHO, the way you smell definitely affects the kind of impression you make on people. Having a signature scent can make so much of a difference. Just getting a whiff of that perfume can make someone instantly think about you. However, picking your signature scent can be very confusing. There are so many things to consider while making this decision—top notes, middles notes, floral, oriental… Which one should you choose? There's one category of perfumes that's classic and absolutely perfect to wear anytime and any place–jasmine based perfumes.
The calming and sweet scent of jasmine is quite popular in the world of perfumes. Even though it's under the floral category, it doesn't have an overpowering scent. It smells sweet but not too overwhelming and has just the right amount of woodiness. If Goldilocks had to choose her signature scent, she'd pick a jasmine based perfume, amirite? So if you're looking for a jasmine based perfume to make it your signature scent, here are a few of our favourite picks:
1. The Body Shop, Indian Night Jasmine Perfume: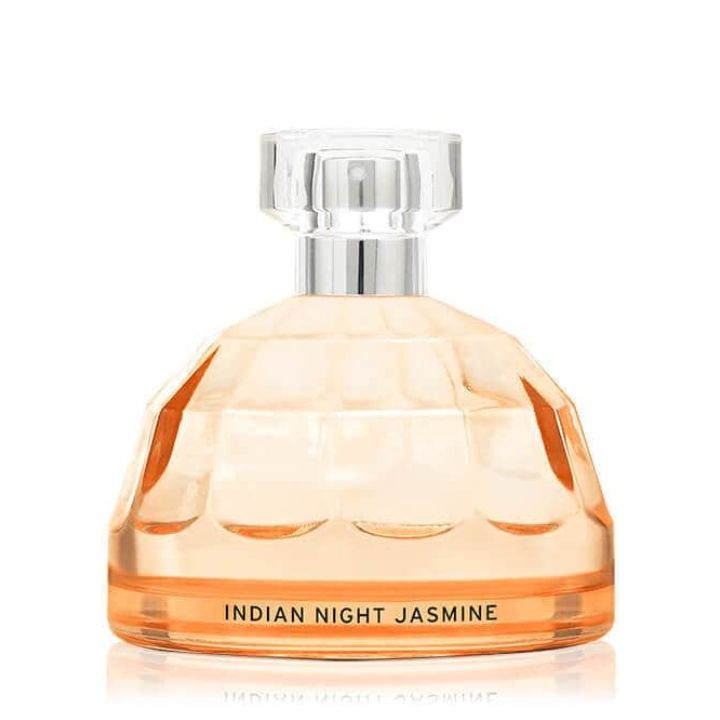 2. Gucci, Bloom Eau de Parfum For Her: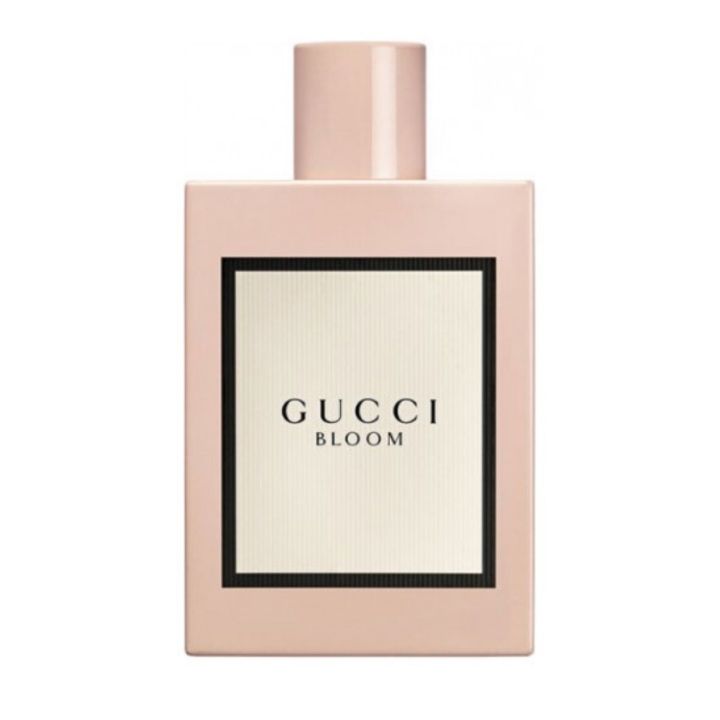 3. Tom Ford, Jasmin Rouge: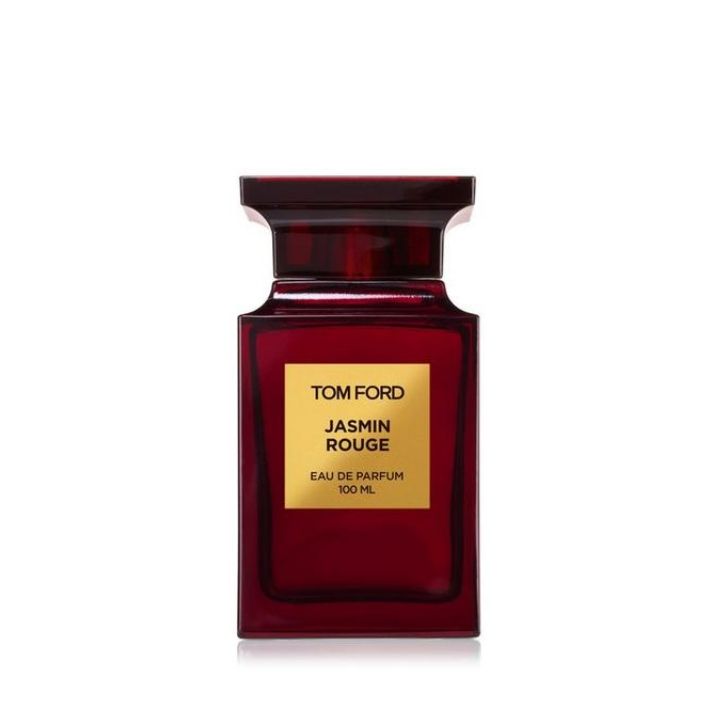 4. BVLGARI, Jasmin Noir Eau de Parfum: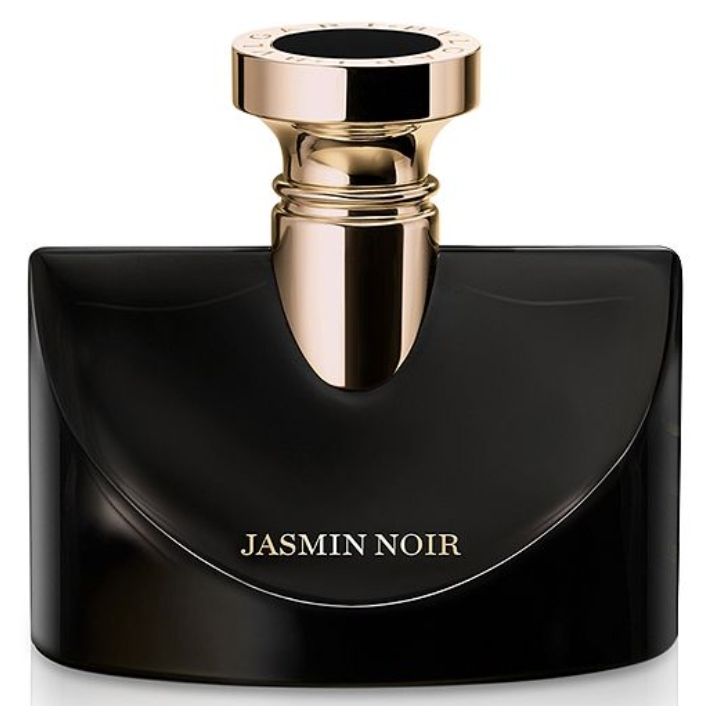 5. Chloe, See By Chloe: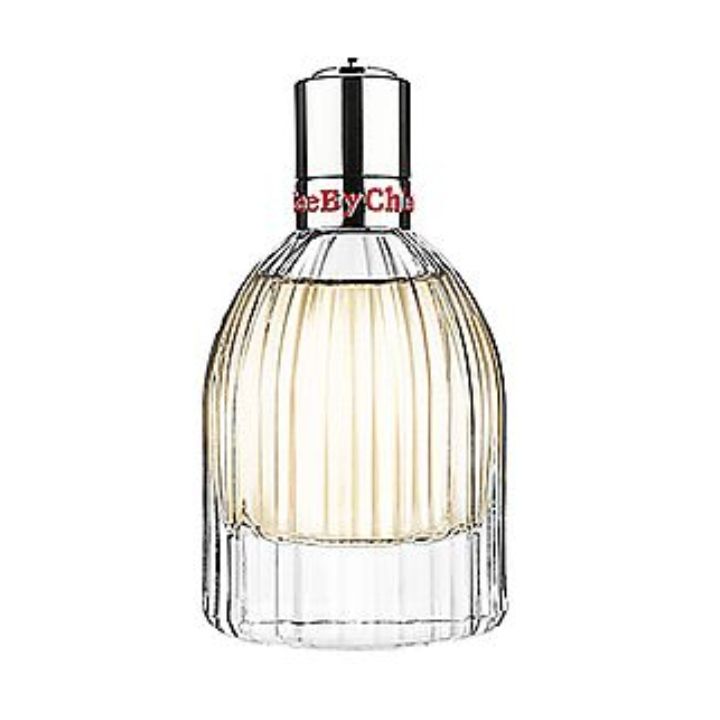 With these jasmine based perfumes you'll be all set to smell your best self! Which one of these perfumes are you excited to try out next? Let us know in the comments below!
Follow @missmalinibeauty on Instagram for more updates.